Growth around Grath City
Entry posted by Gagwee ·
333 Views
In the past years, the Grath City region has experienced much growth and change. Since the 2010 census, the population of Grath City has grown from 800,000 to 1,065,000 people. The city of Steelport has grown from 600,000 to 730,000 people.
A view of the entire region.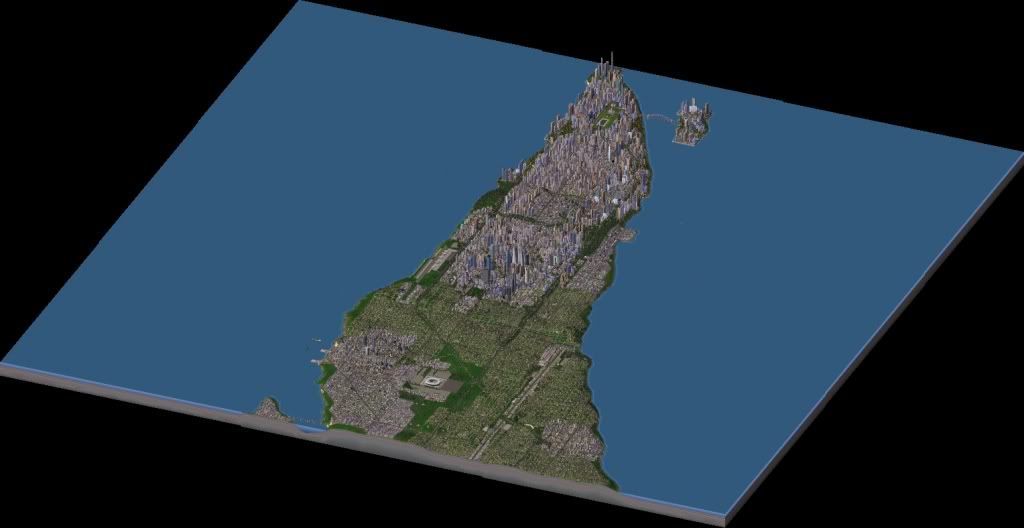 Inside Grath City, a newer view of the National Plaza.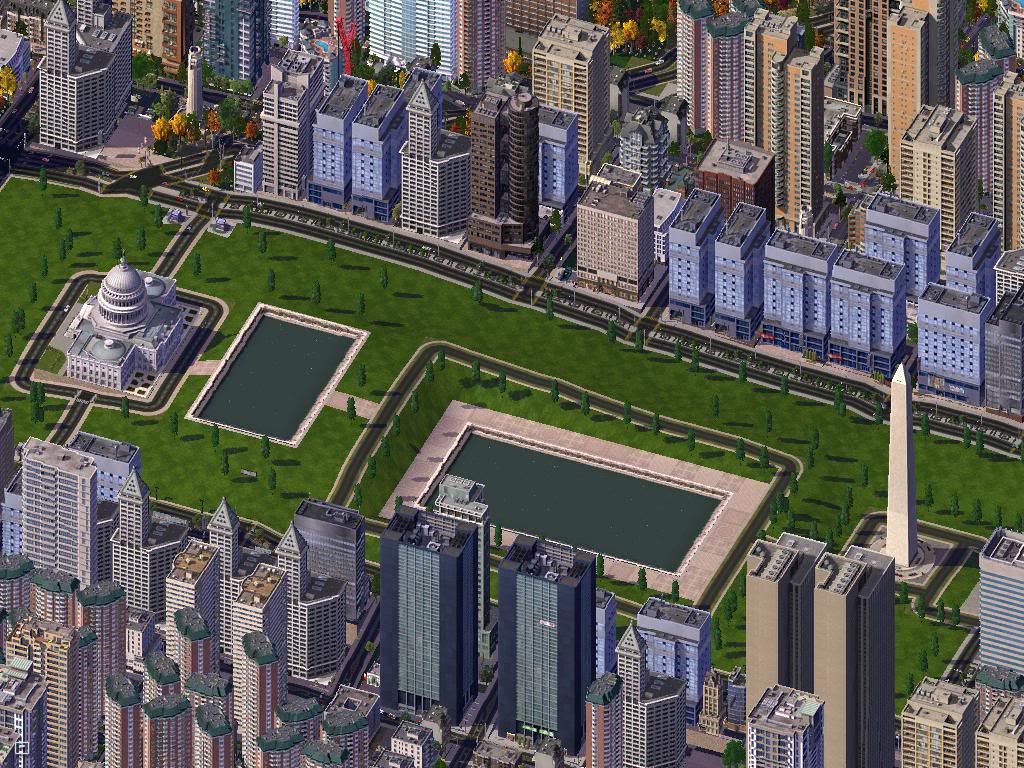 In the Grath City CBD, newer buildings have been constructed providing more jobs.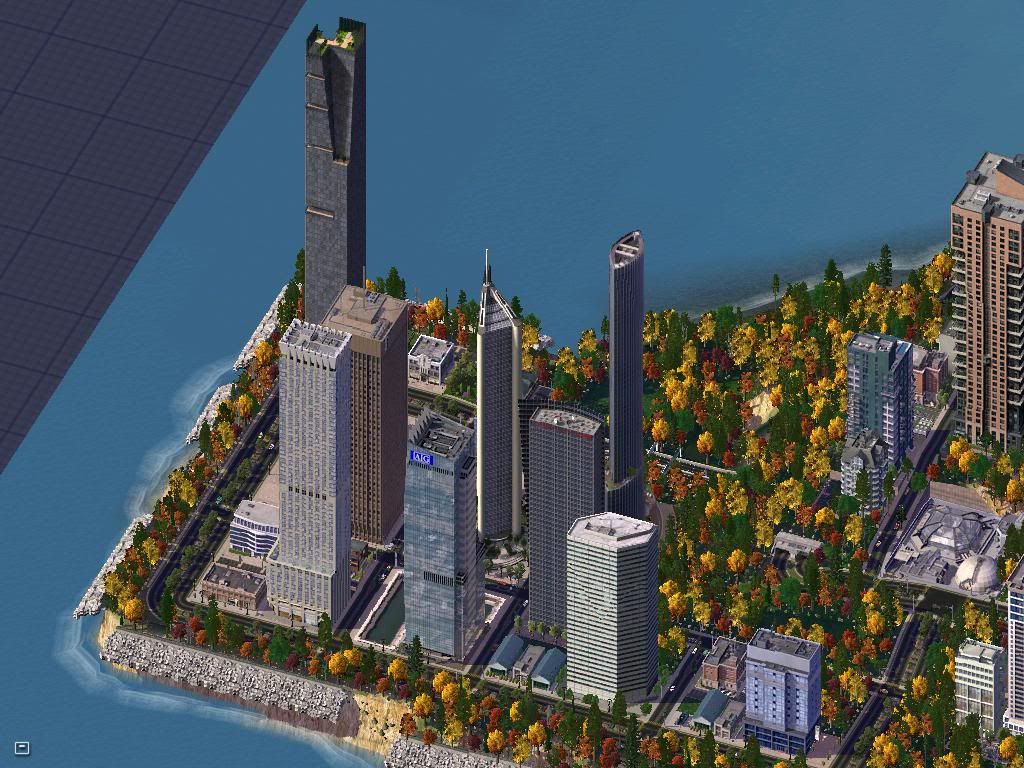 Due to lack of room, new development is constructed on landfill. On Beach Island, a new development has been constructed with high-rise condos overlooking the skyline of the mainland and the vast blue ocean.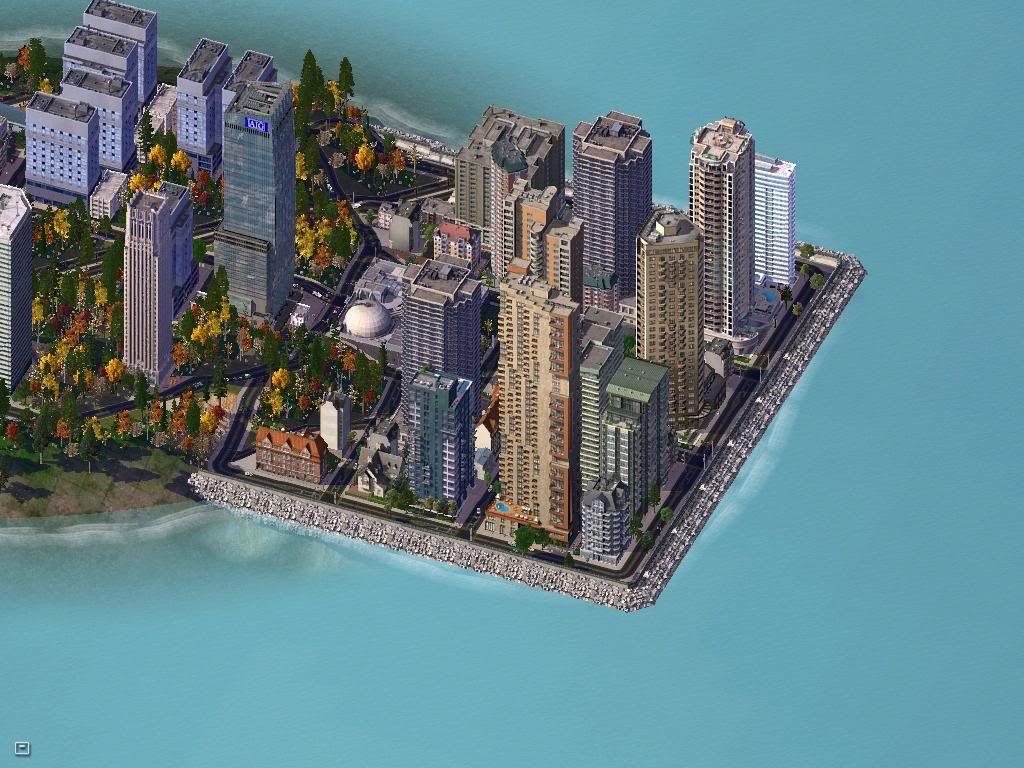 To support the city's growing population, a brand new medical center has been constructed on the coast to provide medical care to the city's new citizens.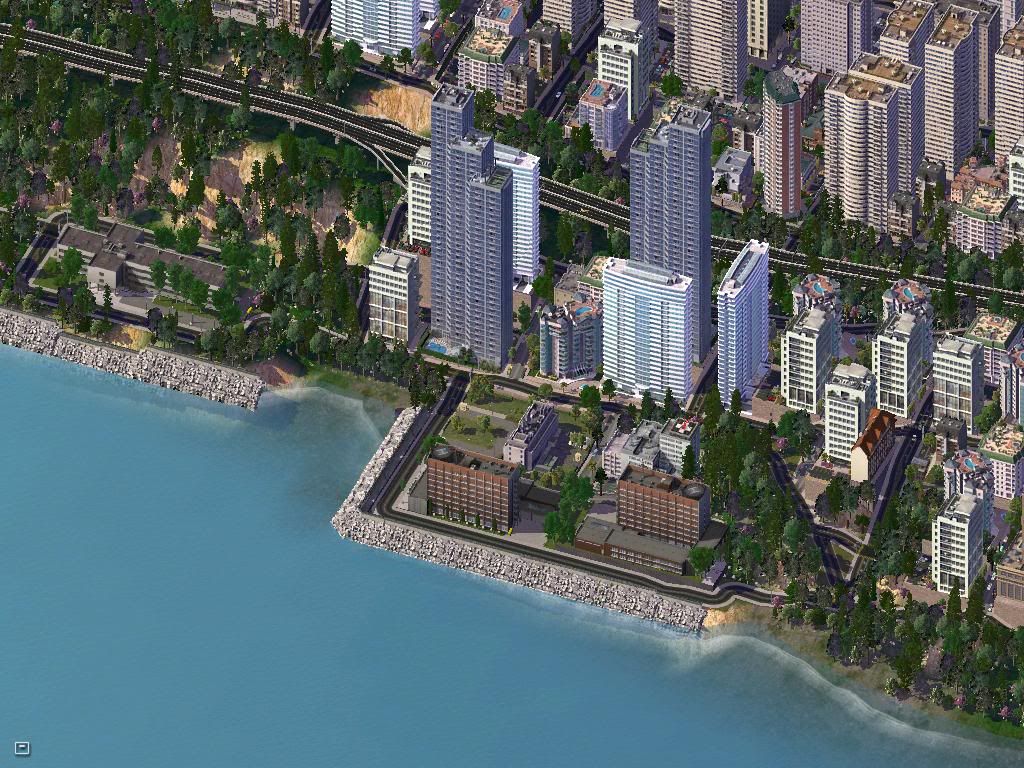 The new development on Beach Island has added much traffic congestion to the Beach Island Bridge.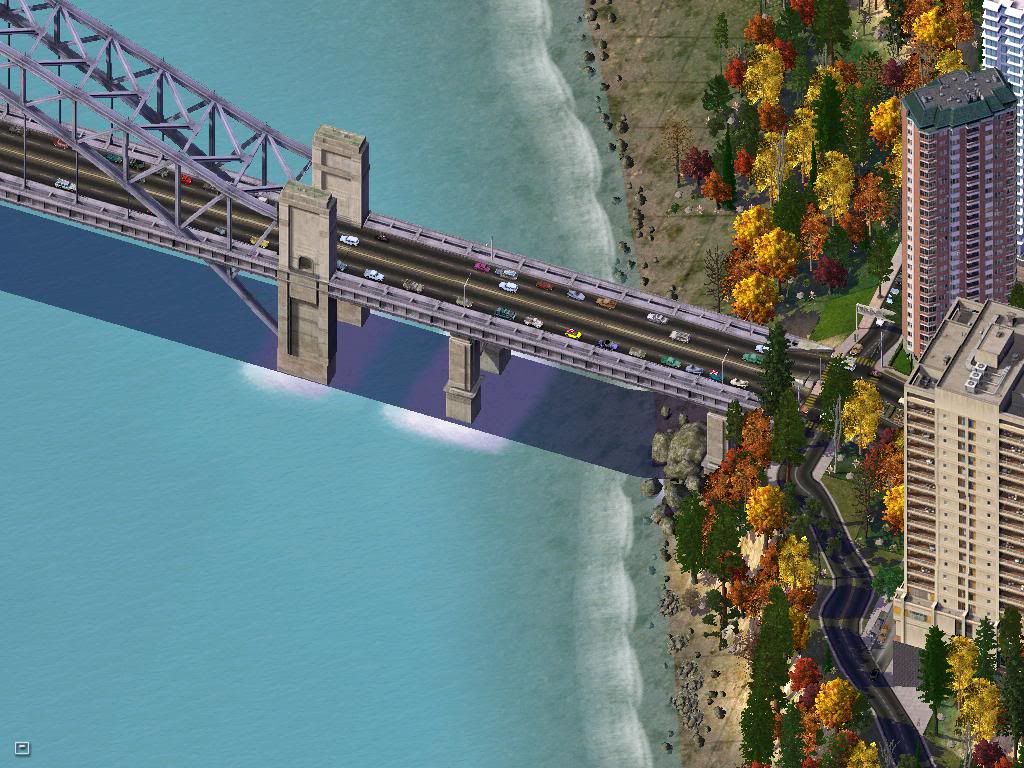 New high-rises have also been built on the coast.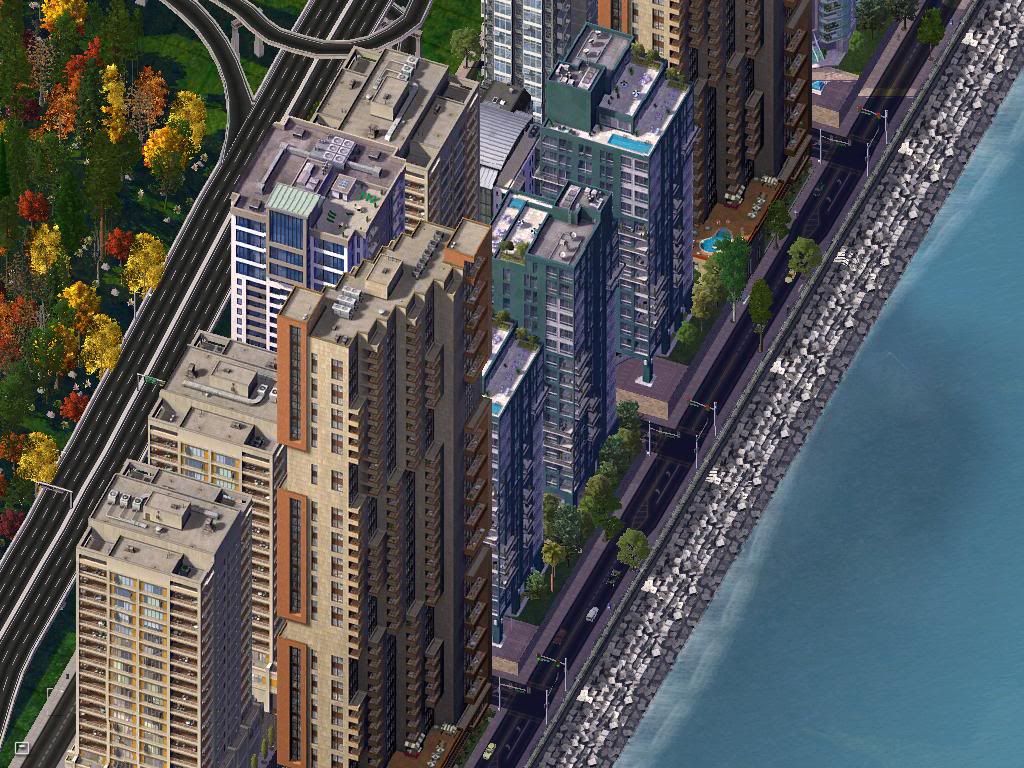 Outside of Grath City, Steelport has also experienced much new development. The Airport has been expanded from one lane to three.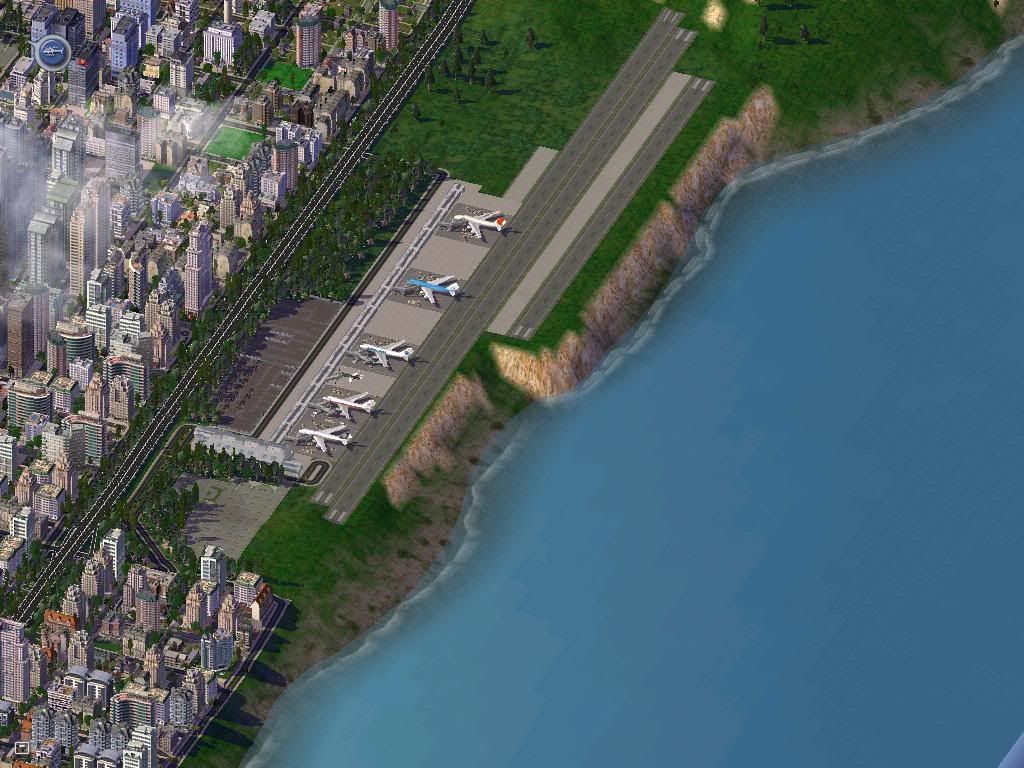 Where the old airport once was, there is now office buildings and a large park.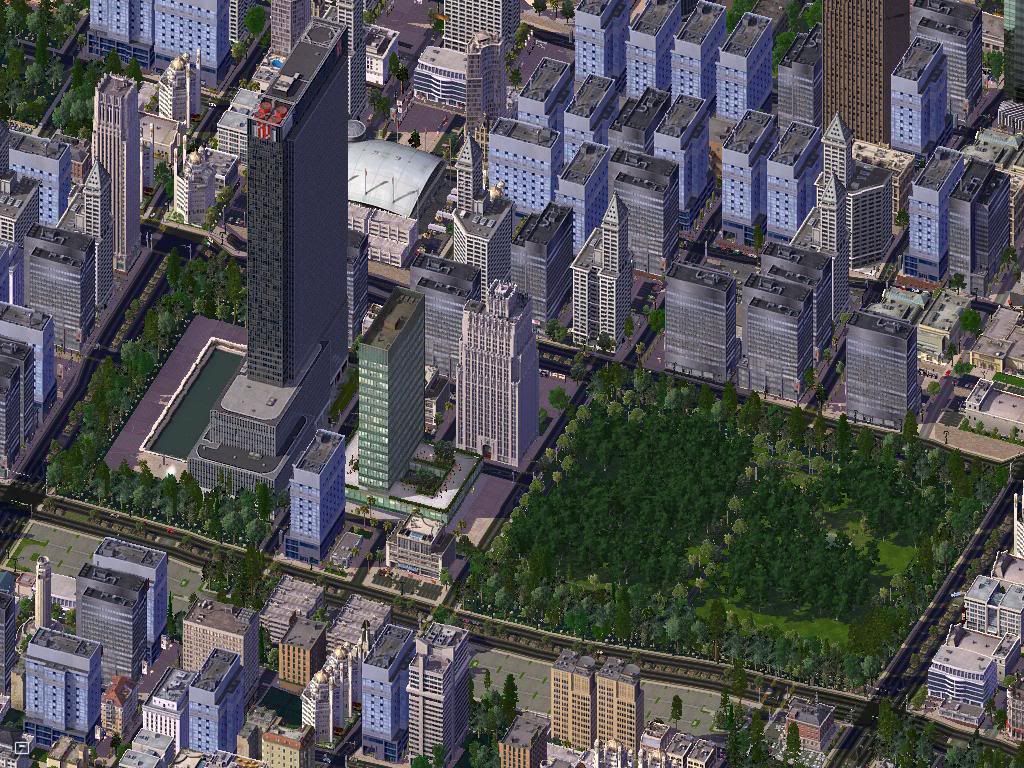 Last but not least, the Grath City Panthers, the football team for the Grath City region, just got their brand new stadium completed in Plattsburg, a suburb south of Steelport. It's in this stadium that the Panthers will soon play the Stalina Hammerheads for the Grathonian Football League (GFL) championships.
IMPORTANT
I have a few ideas for my next entry but I'm not sure what one I should do. I have ideas for a another rural area, another big city, or a ghetto-type city. Please tell me which one you'd like to see. Thanks!
Thank You for viewing! Please comment and rate!