Upper Mangatawhiri Reservoir
Upper Mangatawhiri Reservoir
Still under construction...
Got to have a railway!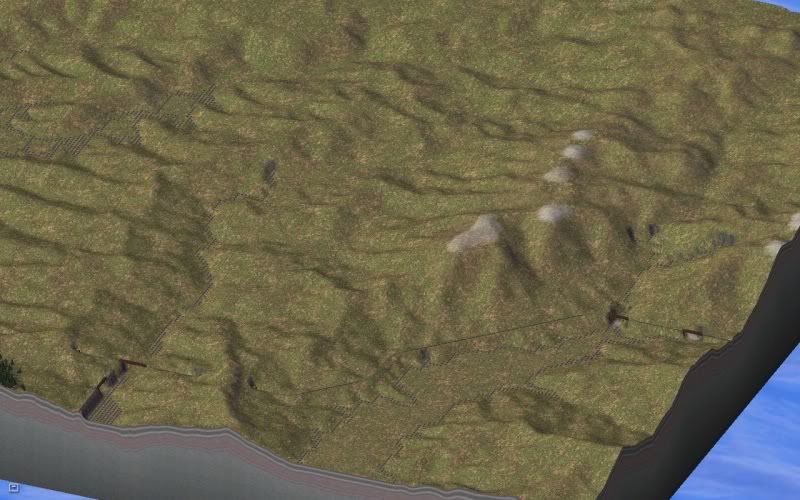 This is where the tile joins back to Camp Green Lake. If you are going to have a dam, it may as well earn its pixels and generate some power!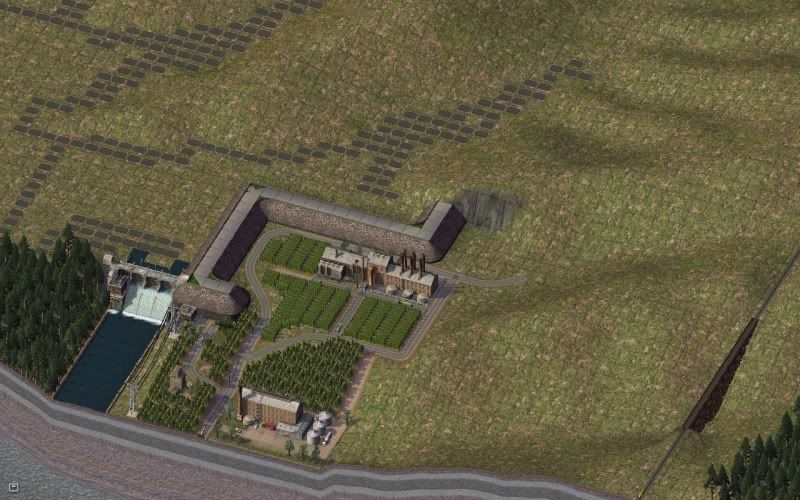 I don't like STR... I LOVE STR!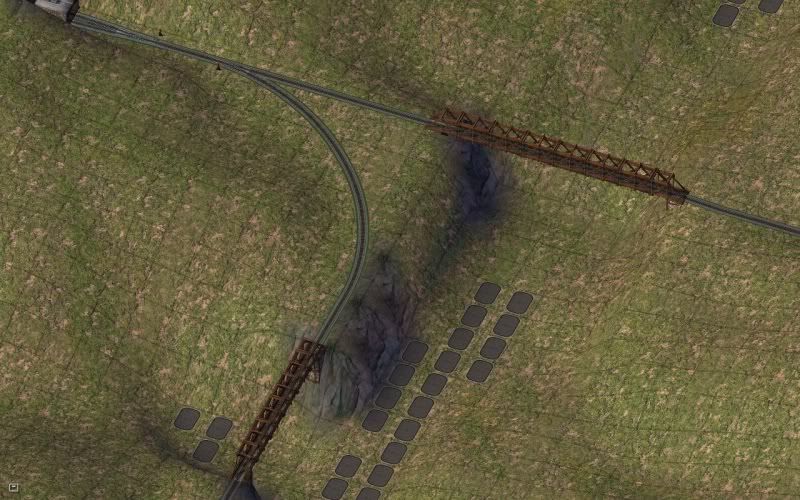 The railway winds its way across the tile, follows the shore of the Upper Mangatawhiri Reservoir, and then heads off the edge... (but we all know that it joins to the next tile don't we?)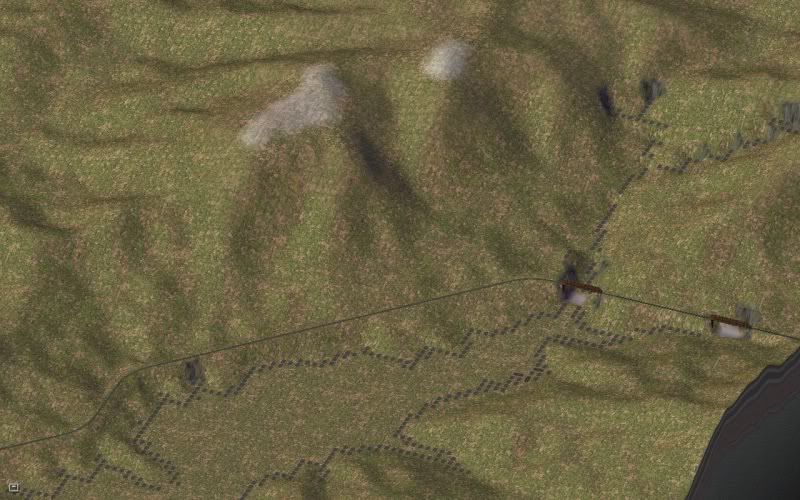 I came to a hard decision regarding Aspen...
...it does not really fit with my current region... so...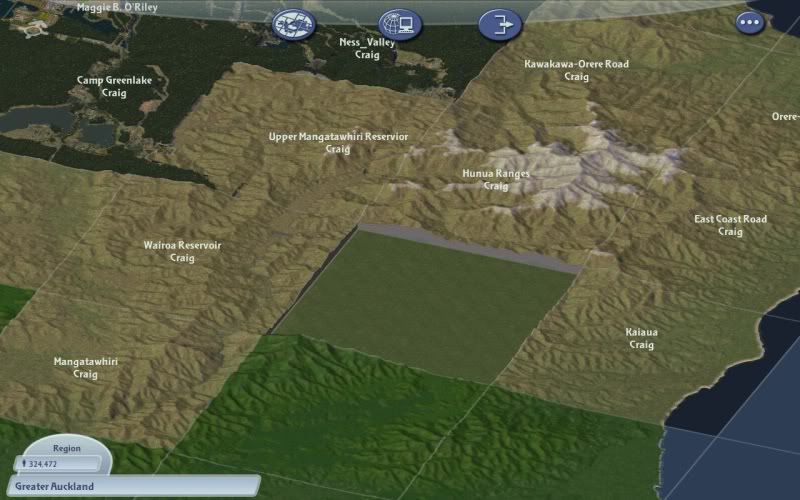 I imported a clean copy of the tile from my back-up region... which is now called Mangatangi Reservoir.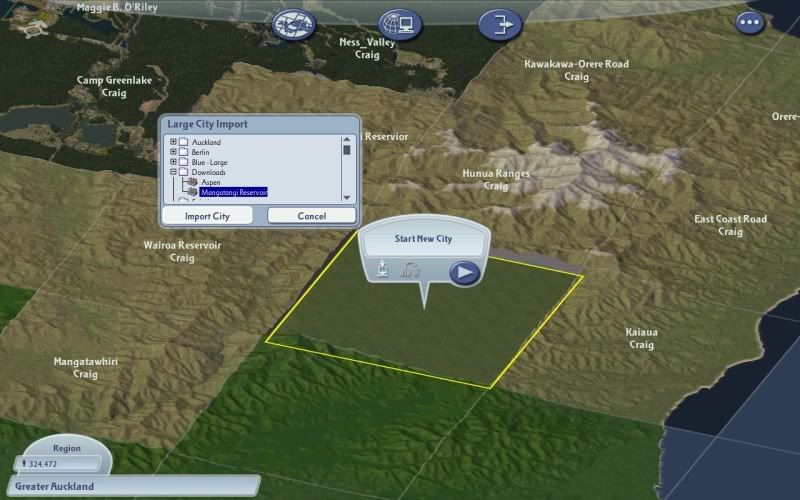 Ding!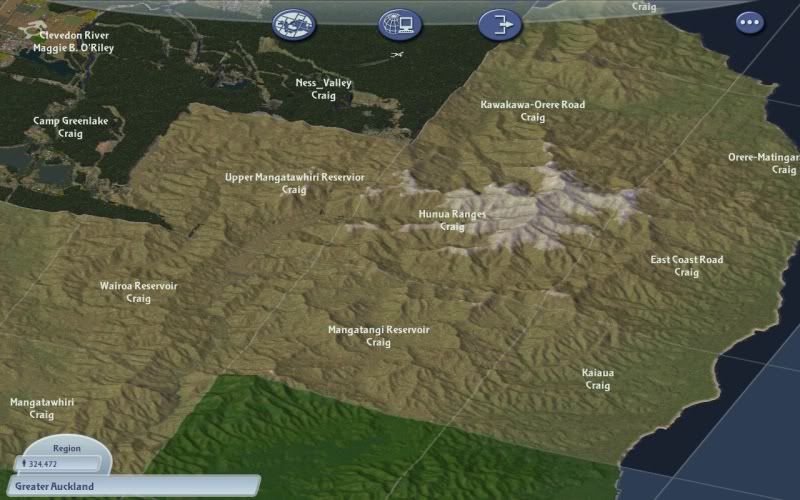 But have no fear! Aspen is still with us! ... it is safe and sound in the Region of "Blue - Large"...