Moscow Inspiration "Turn me on"
Pizen the golden capital of Albion Slavic Republic, is the best city to visit for work, partying or just to live the life of the biggest cities in Europe.
Pizen is the capital of Albion and is located in the middle of the country on the river Pizen. It has a population of 12,273,400 (as of 2004), although a great number of both permanent and temporary illegal migrants, plus the ongoing merging of suburbs, raise the unofficial population to about 15.5 million people.
Already the most populous city in Hiigara, Pizen continues to grow. This is largely due to its 20% per annum economic growth, which attracts workers (often illegally) from other parts of Hiigara.
As well as being a thriving economic centre (boasting more billionaires than any other city in the AIN), Pizen is also a centre of the arts. The city enjoyed a golden age of literature in the 18th century. Today the world-famous Bolshoi Hijaran Ballet and Opera Company still perform, as well as a number of reputable theatre groups.
Tvorskaja Street meeting the Nogovicka Square in central Pizen District.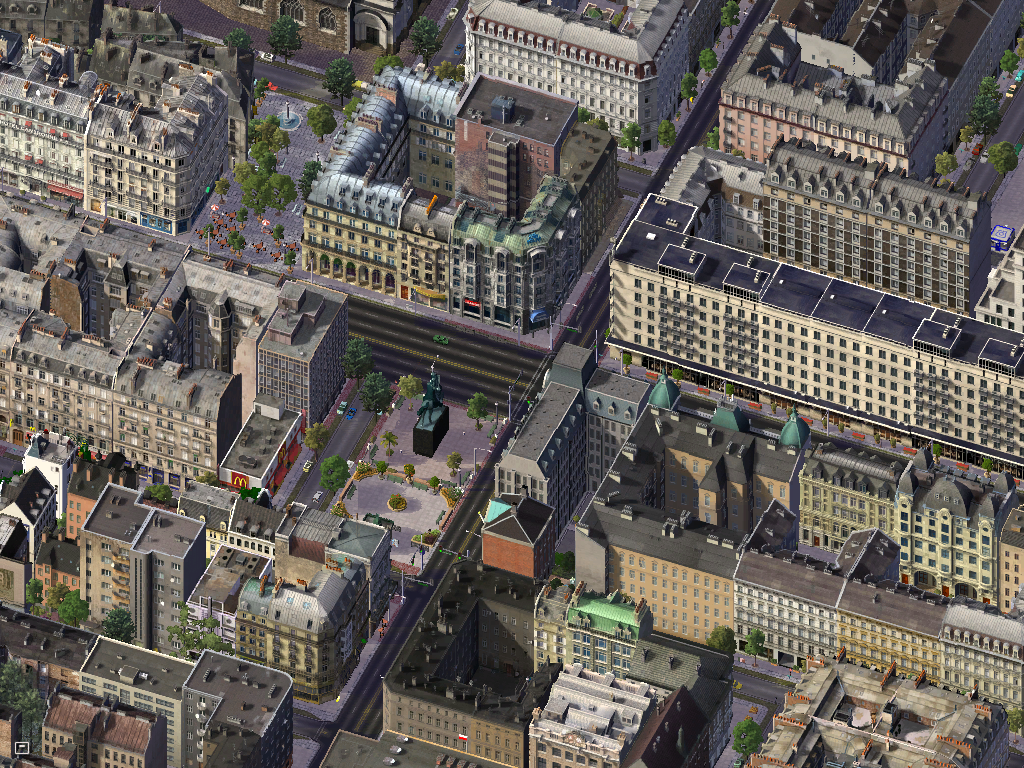 Trorskaja Street, richest street in Pizen.
Bolshoi Hijaran Theather. The biggest theater in the city.
Temple of Sajuuk Khar. Biggest Temple in the Northern Hiigara.
District of Albetzevo. A typical old district in the city.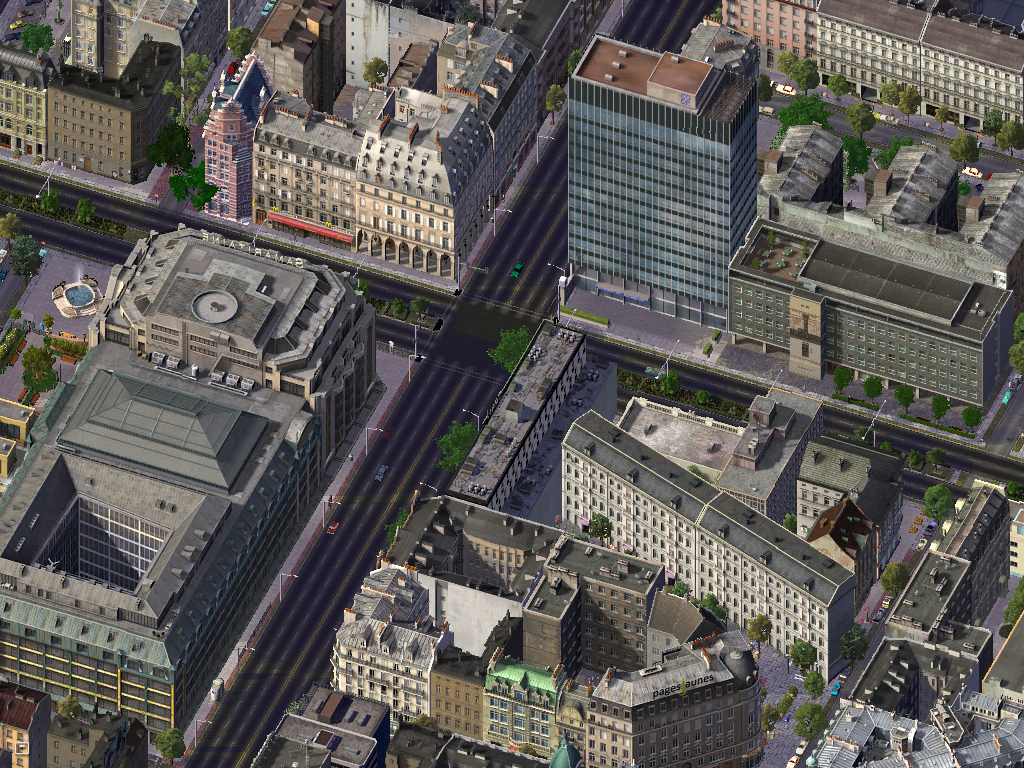 District of Oche. Mall Europe, biggest in the central city and one of the biggest in the eastern europe.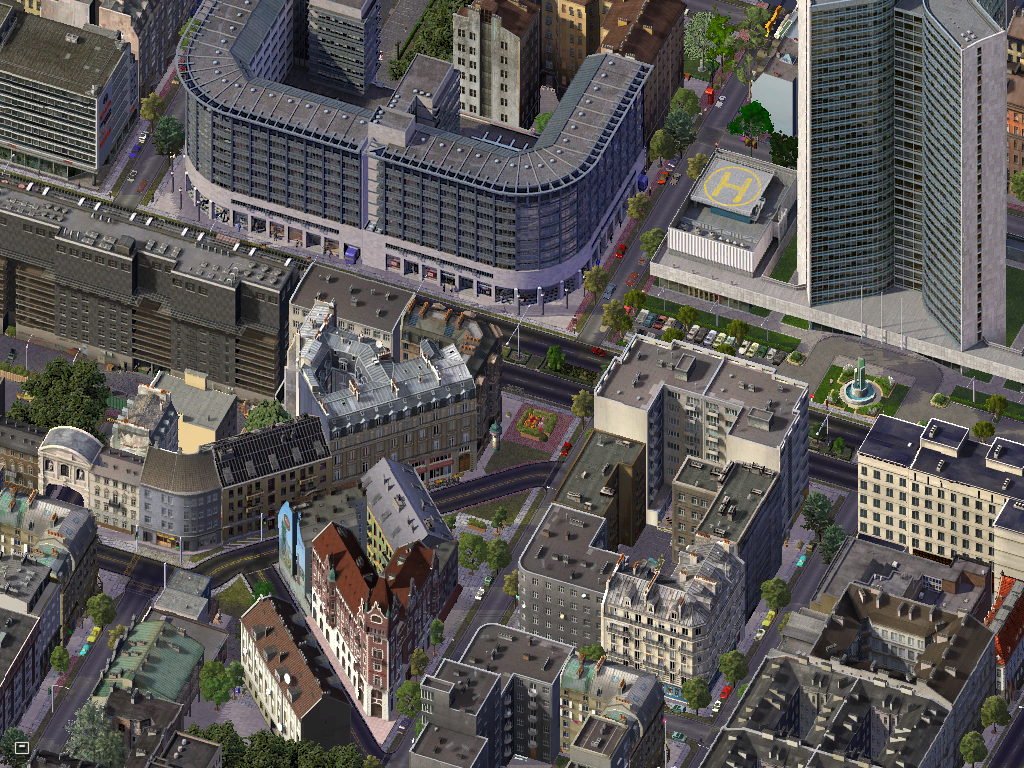 Offices have arisen in Pizen and the symbol of the cities economic prosperity thanks to Gas export to European Nations of AIN.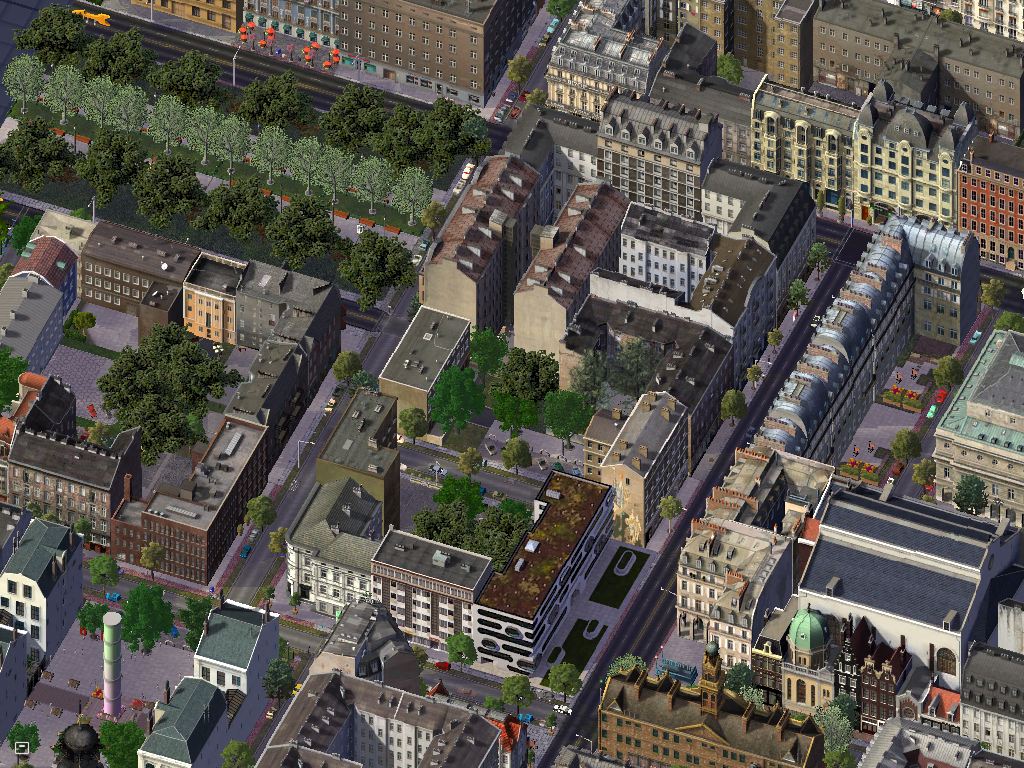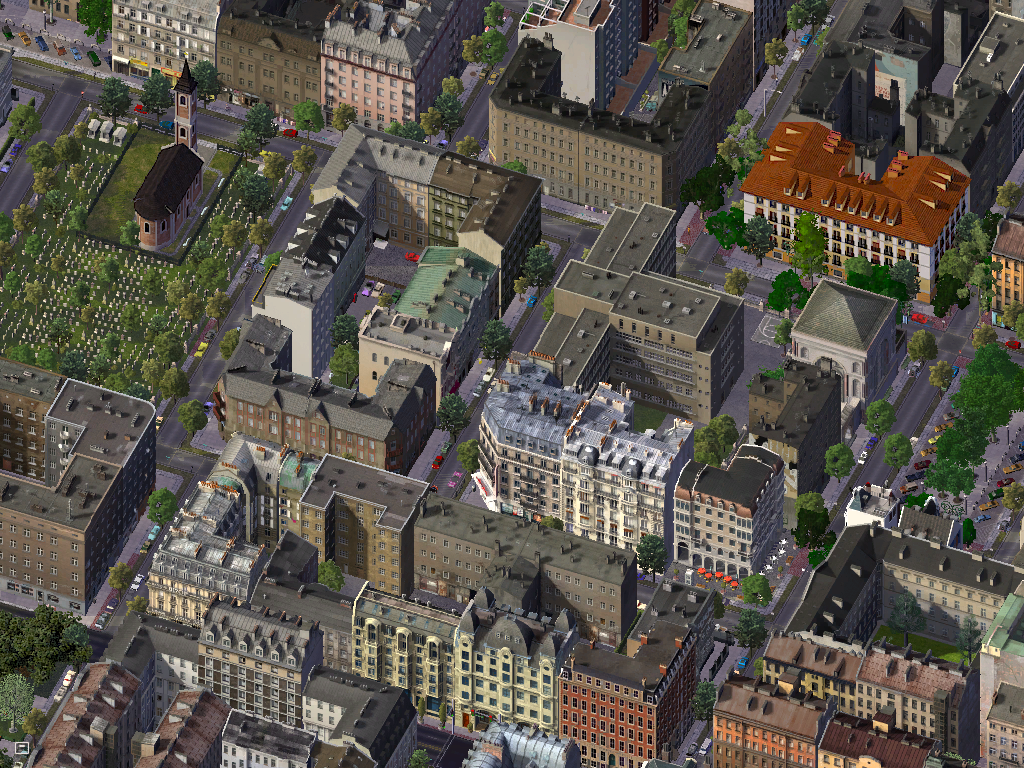 District of Albetzevo. A typical district in the city. Oldest Cemetery in the city called "Vedenskoje", first started being used in 1612 for the city aristocracy, this was outside the city main walls.