The Elza Gates
Middle Tenne: The Elza Gates
The Schulmania National Military has decided to place an outpost along Lake Meltonhill, to guard against attacks like that Queensferry unleashed upon Wirdlington late last year. The site selected, along the southeastern edge of the lake with a port on the Clinch River, should provide protection to sites within the barony and the Tenne hinterland. To maximize land development, the Narrow Style of architecture is being used for the first time west of Devonshire. Elza houses not only several military installations but also the district government for Middle Tenne. The distinctive Middle Tenne Government House, also known as 'Murfrees Hall' after the first district governor, is a distinctive red brick landmark. Nearby are several gates to the town. But, since the town is not walled, the gates are more ceremonial in nature.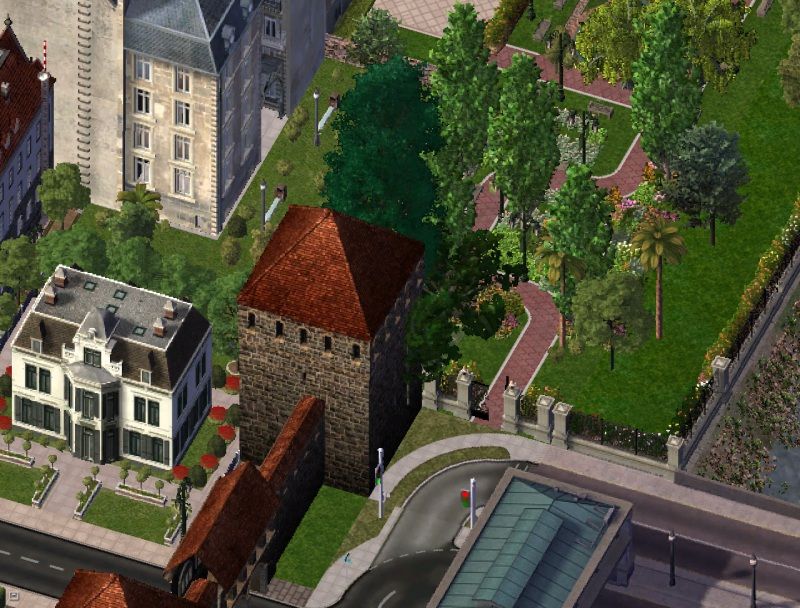 Elza Gate fortifies the port, used by both commercial and military vessels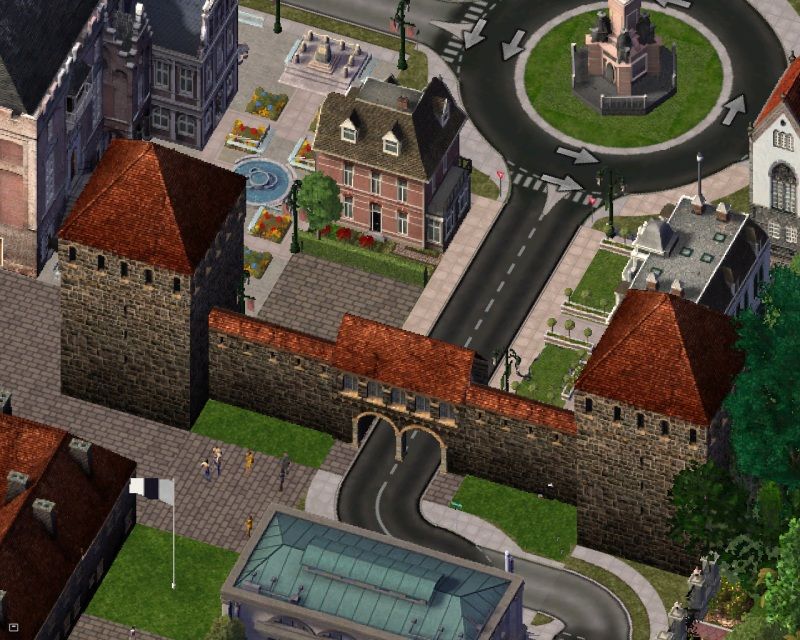 20 cannon defend the port and adjacent Meltonhill Naval Base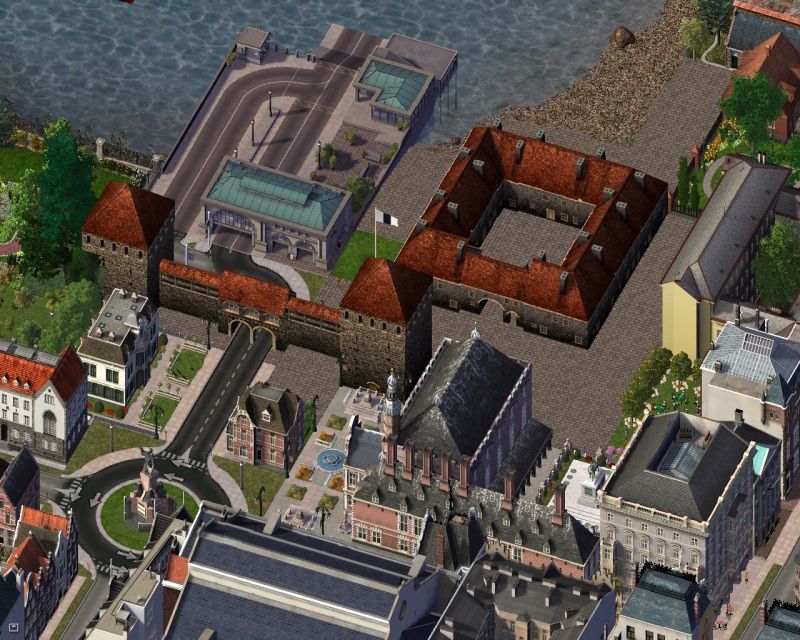 Meltonhill Naval Base and the Government House are adjacent to the gate and are well protected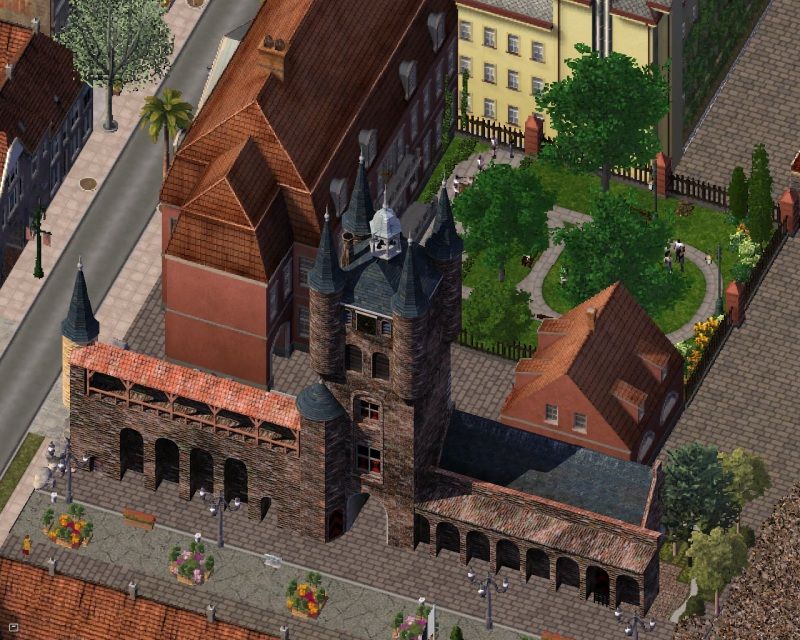 The south side of the base is defended by Dossett Gate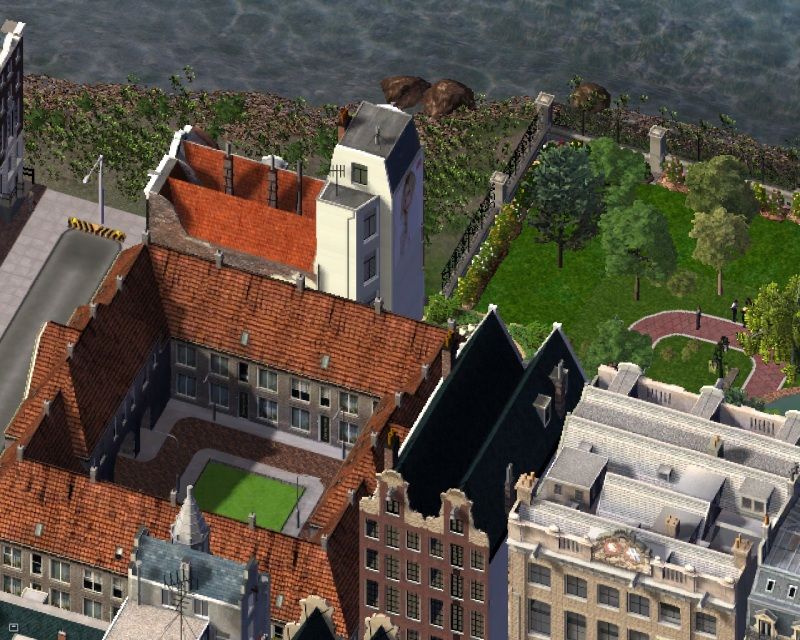 SNM barracks can be found in several parts of town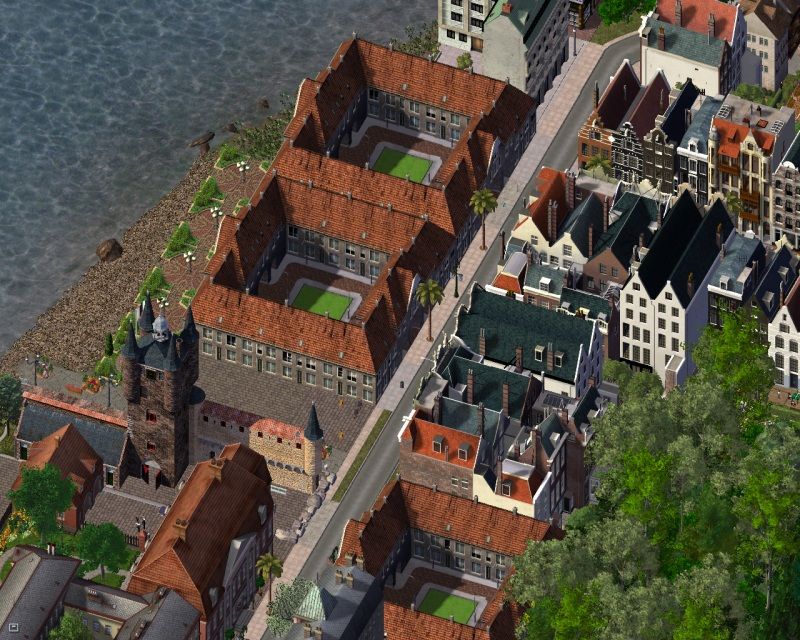 3 quadrangles house over 1000 sailors from the First Fleet stationed here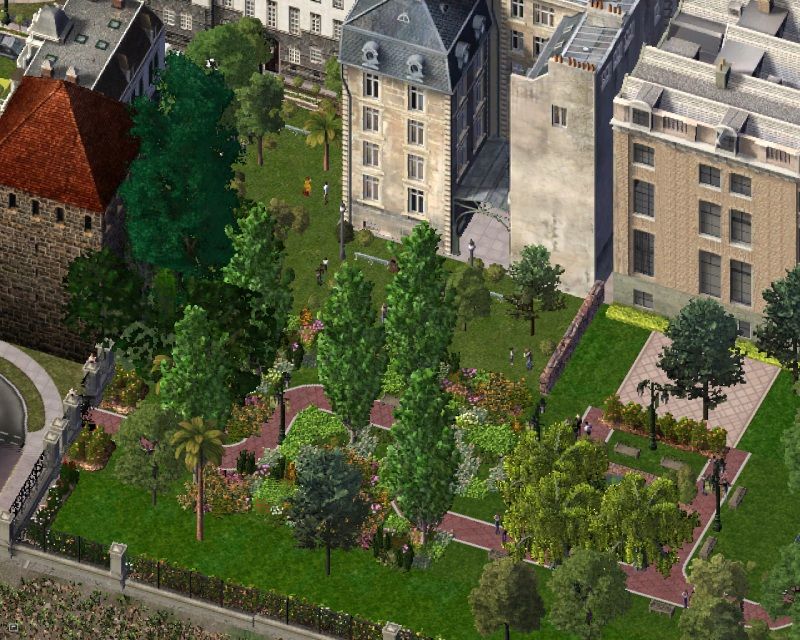 But, it is not all military. Right next to Elza Gate is Bissell Park, providing tranquil tree-lined paths and lush lawns for the citizens.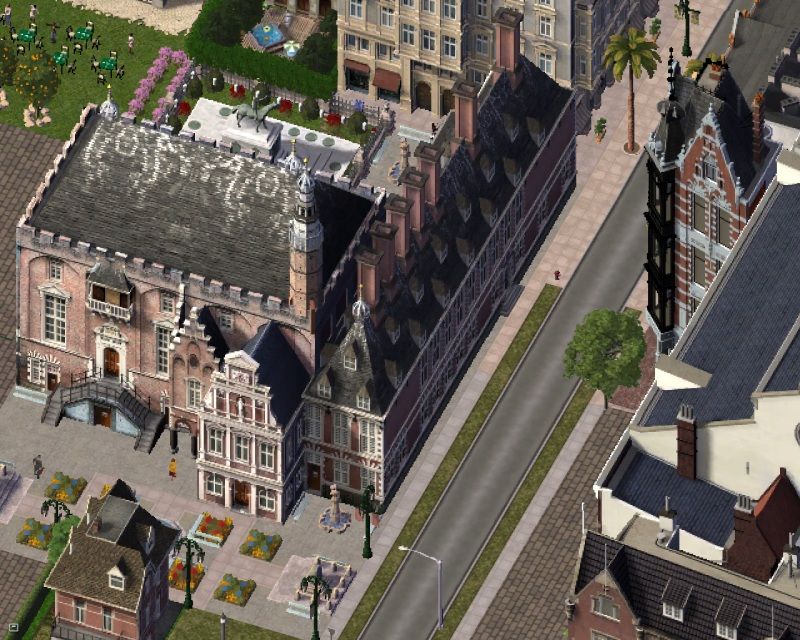 And of course Murfrees Hall, the Government House, presides over it all on the corner of Jackson Square
As you can imagine, the thriving military port town supports a bustling business sector. And, having the district government offices here also adds to the local payroll. The Baronial Chamber of Commerce reports that 343 businesses are registered in Elza, ranging from AAA Fisk Polishing to Zzzz Catnaps & More. Let's look at a sample.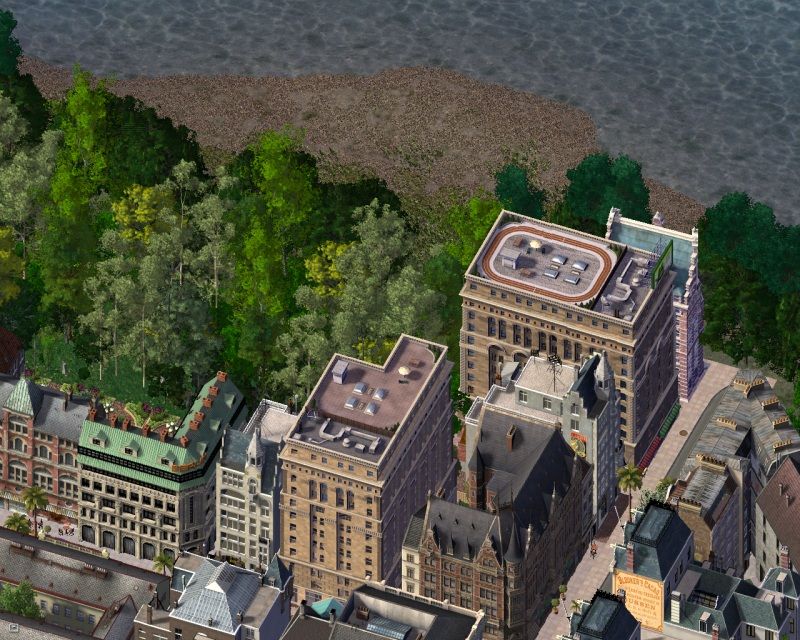 On the corner between two government offices sits the opulent L&N General Store
And on this corner is the neighborhood Leech Apothecary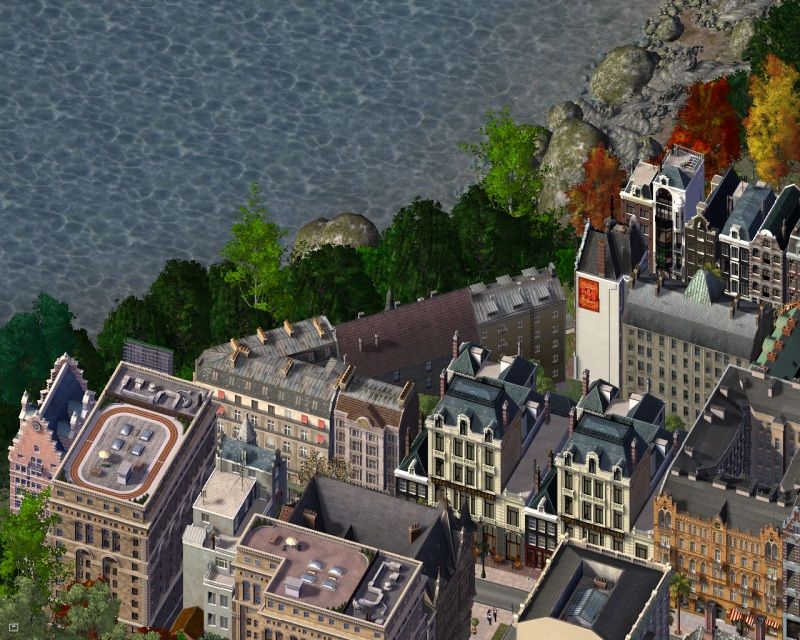 And on the diagonal corner, the regional offices of Meltonhill Bank & Trust, the area's leading financial institution
Isn't it easy to see where the term "Narrow Style" was derived? Note the small green dome of Gen. Groves Chapel at left.