Stuyvesande Herald #3: The colony grows

NEW AMSTERDAM 1625 - Live is good in Stuyvesande and many more colonists have arrived from the Old World. Hundreds of farmers have spread into the nearby regions and several farming villages have sprouted to support the growing needs of New Amsterdam.
East of New Amsterdam we'll find the village of Den Bosch.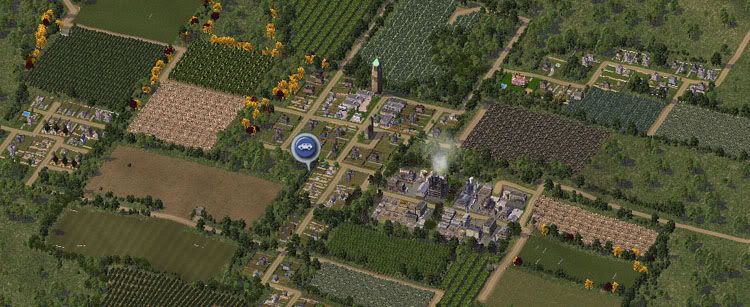 North of New Amsterdam we'll find the village of Amstelveen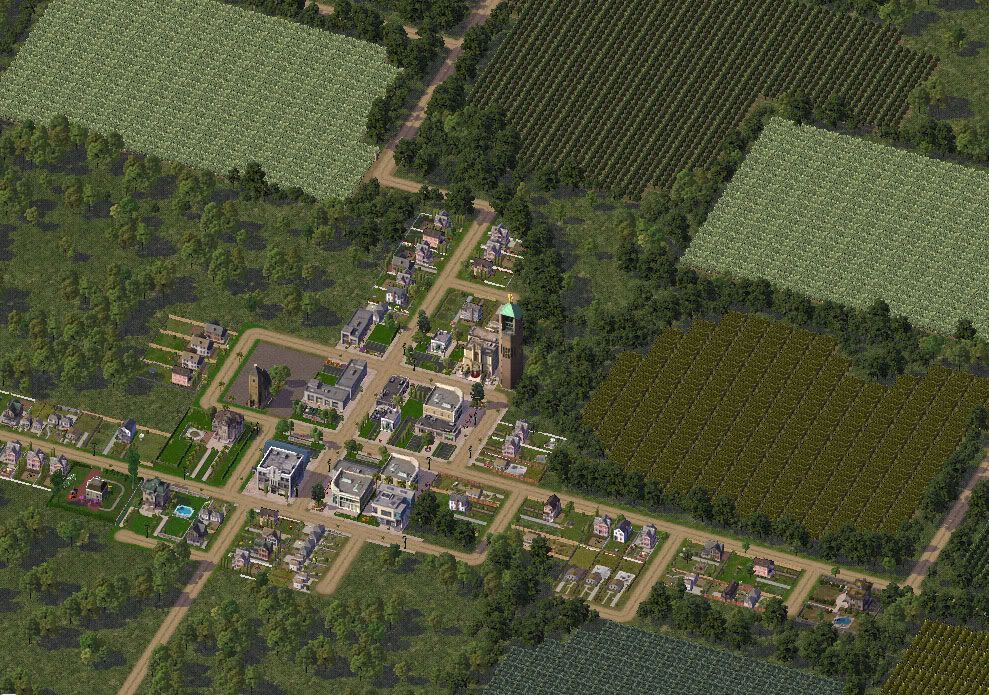 In both villages you can see they've been build quite similar in layout to a lot of villages in the Netherlands in long stretches along a main road. The surrounding fields are separated with rows of trees.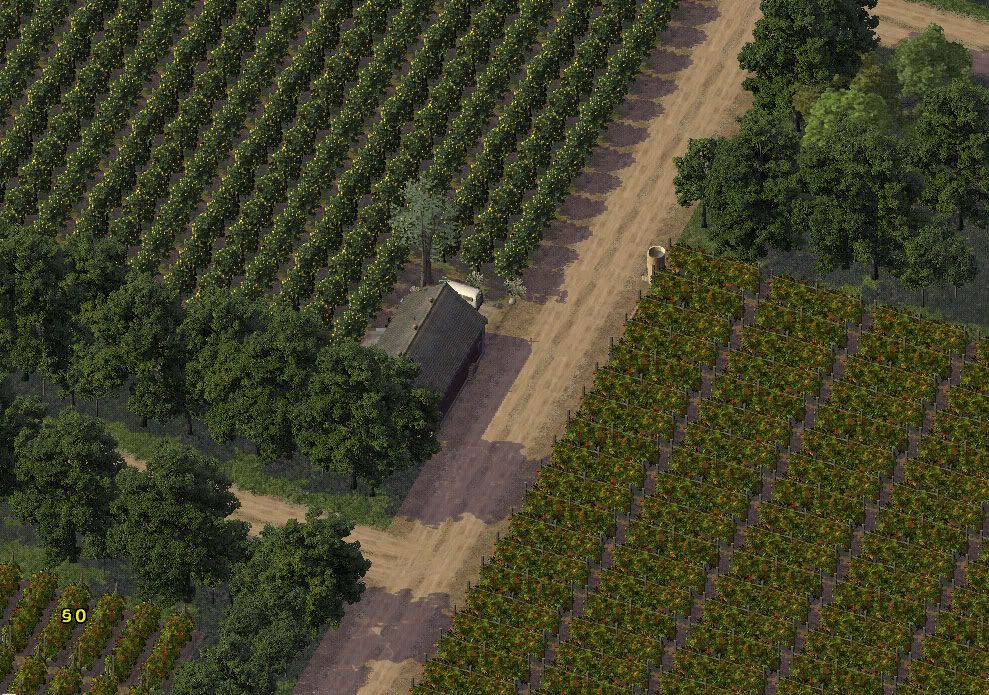 New Amsterdam is growing fast and clearly will be the capital of the New World. 'The Church' in the Netherlands has sponsored the congregation in New Amsterdam and the small church has been replaced with a grand Cathedral.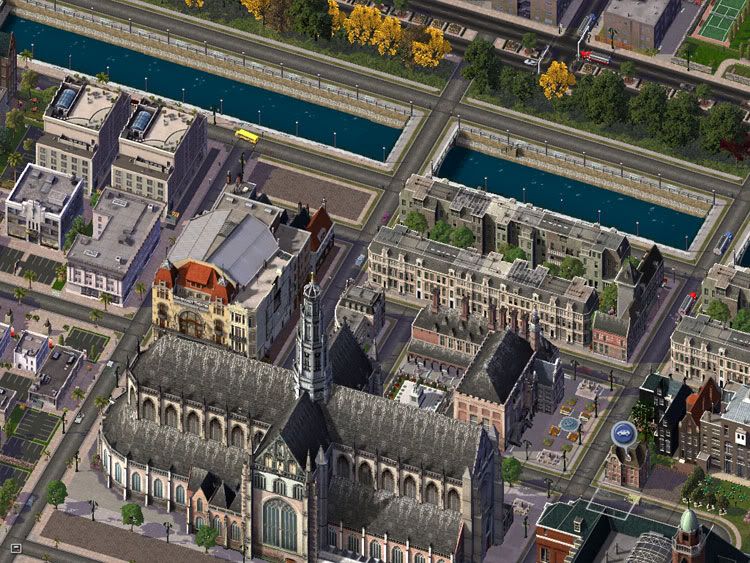 Much like its old world counterpart, Amsterdam, the town center is surrounded by Canals.