How the world was made
Welcome to my first entry for this CJ. I've been working on this all day today trying to get it just right.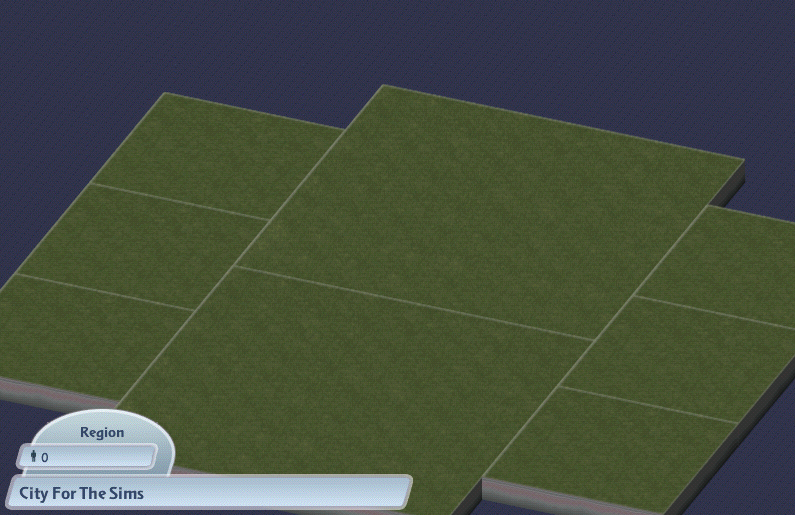 Obviously, I made the config first. But when I planned out the water I got a bit excited about the possibilities of what was to come.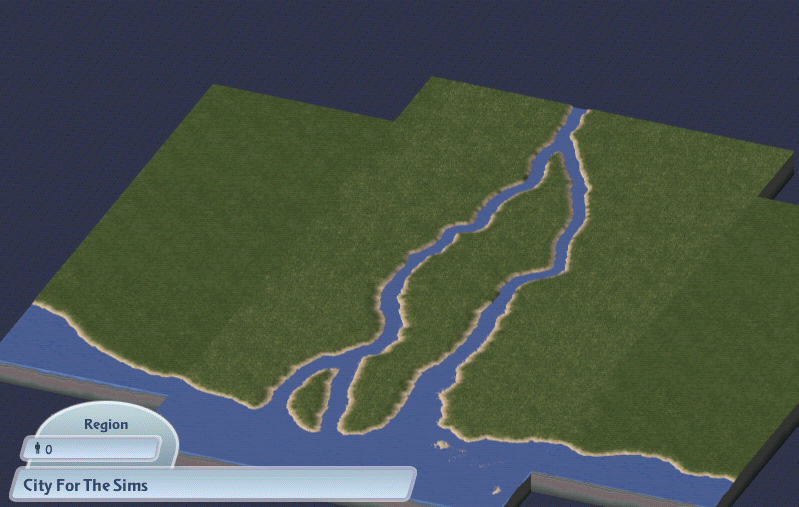 I smoothed out all the water to make it beachy looking but then realized there was something missing.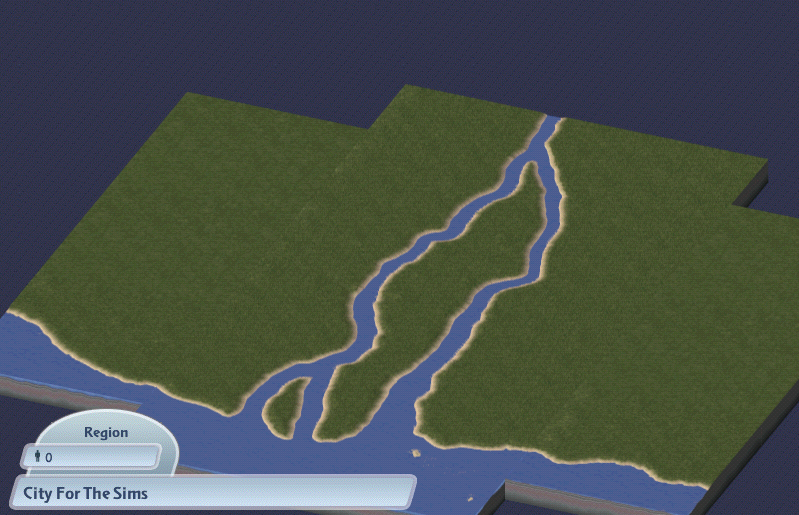 I needed some sort of elevation... Maybe I could step it up and build on different levels...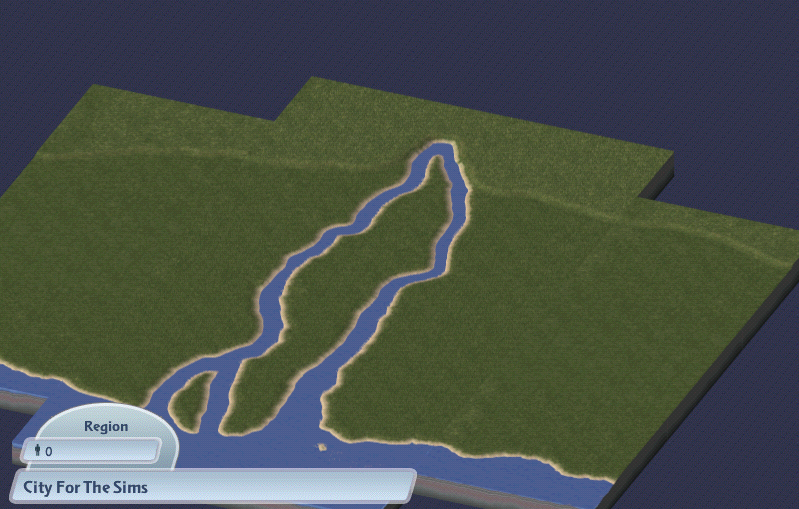 Or, what about this?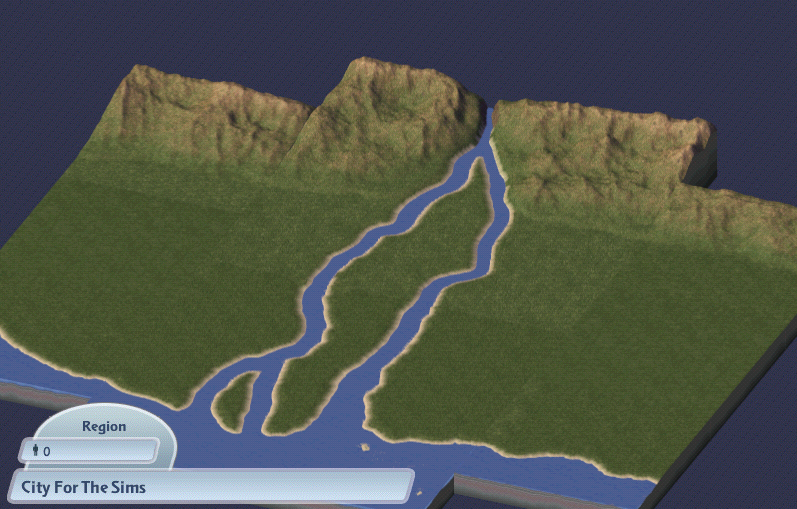 "Hold on, what are these textures and mods about?"