Turning of the First Sod
Today was the day that Emperor Palpatine of the Imperial Solarian Empire turned the first sod at the newest Solarian colony - Neo Solaria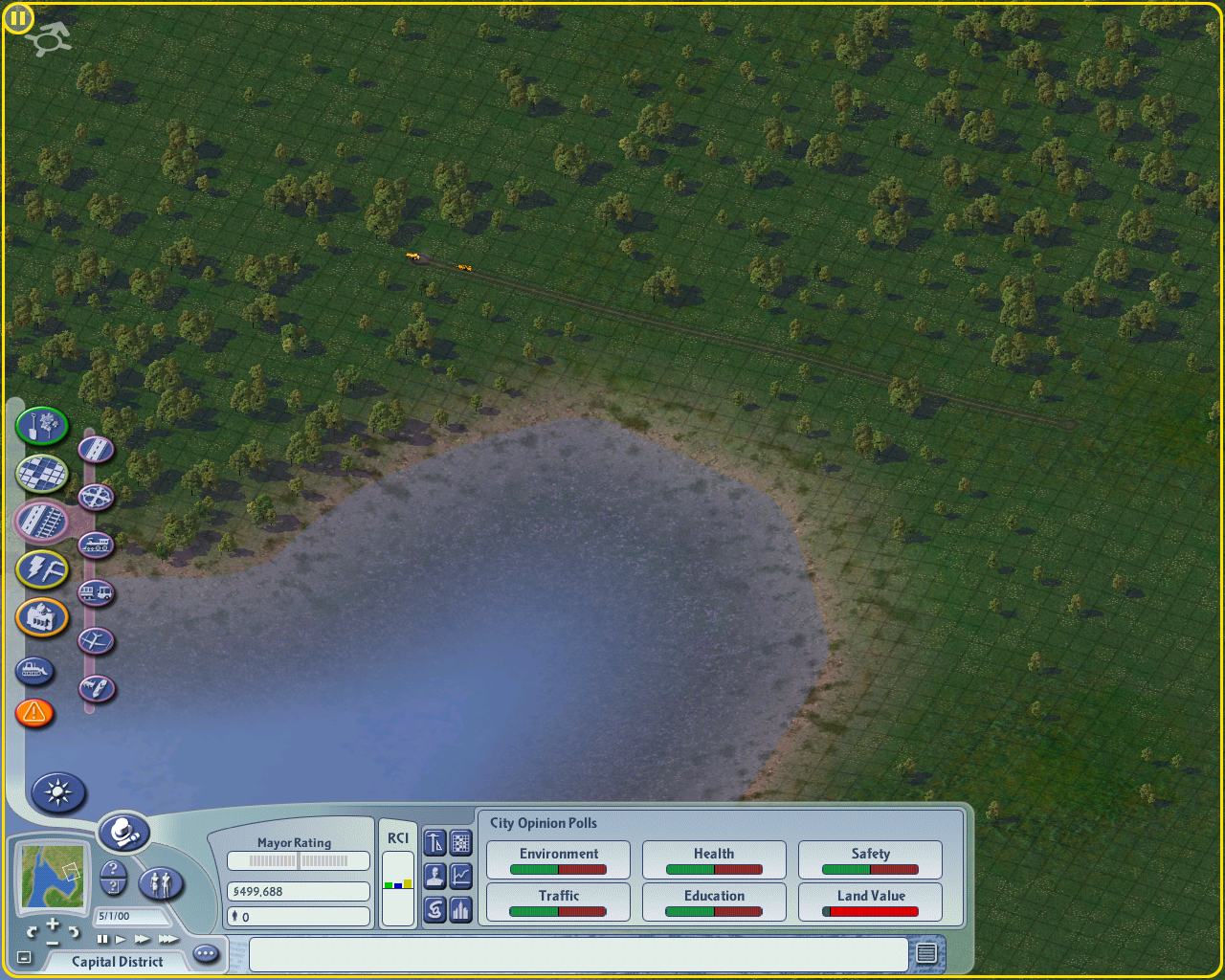 This is the site where the Imperial Party headed by Palpatine turned the first sod marking The Next Generation in the Solarian Empire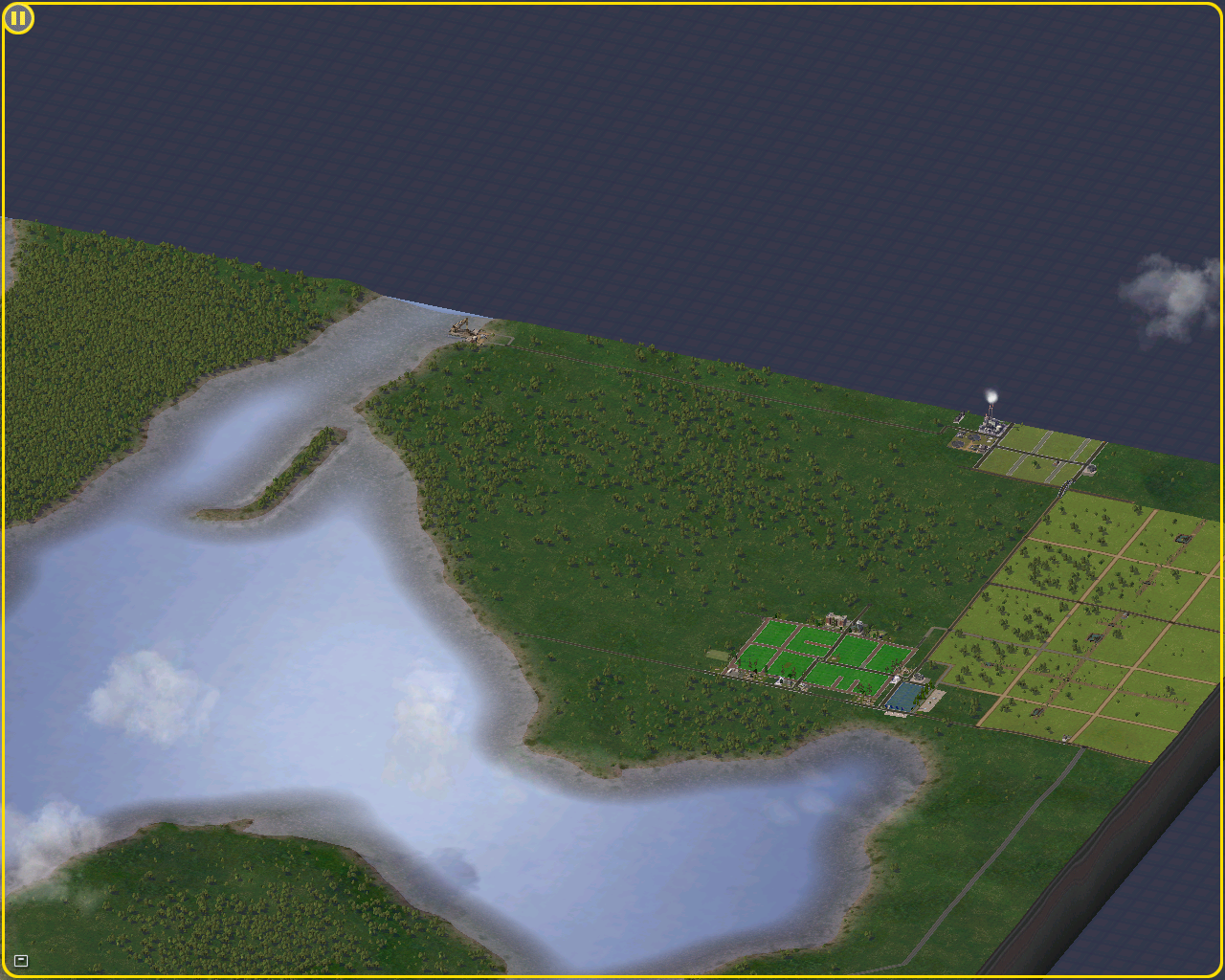 The first official zoning marking where Neo Solaria will come to life.
Where the founding colonists will move in to live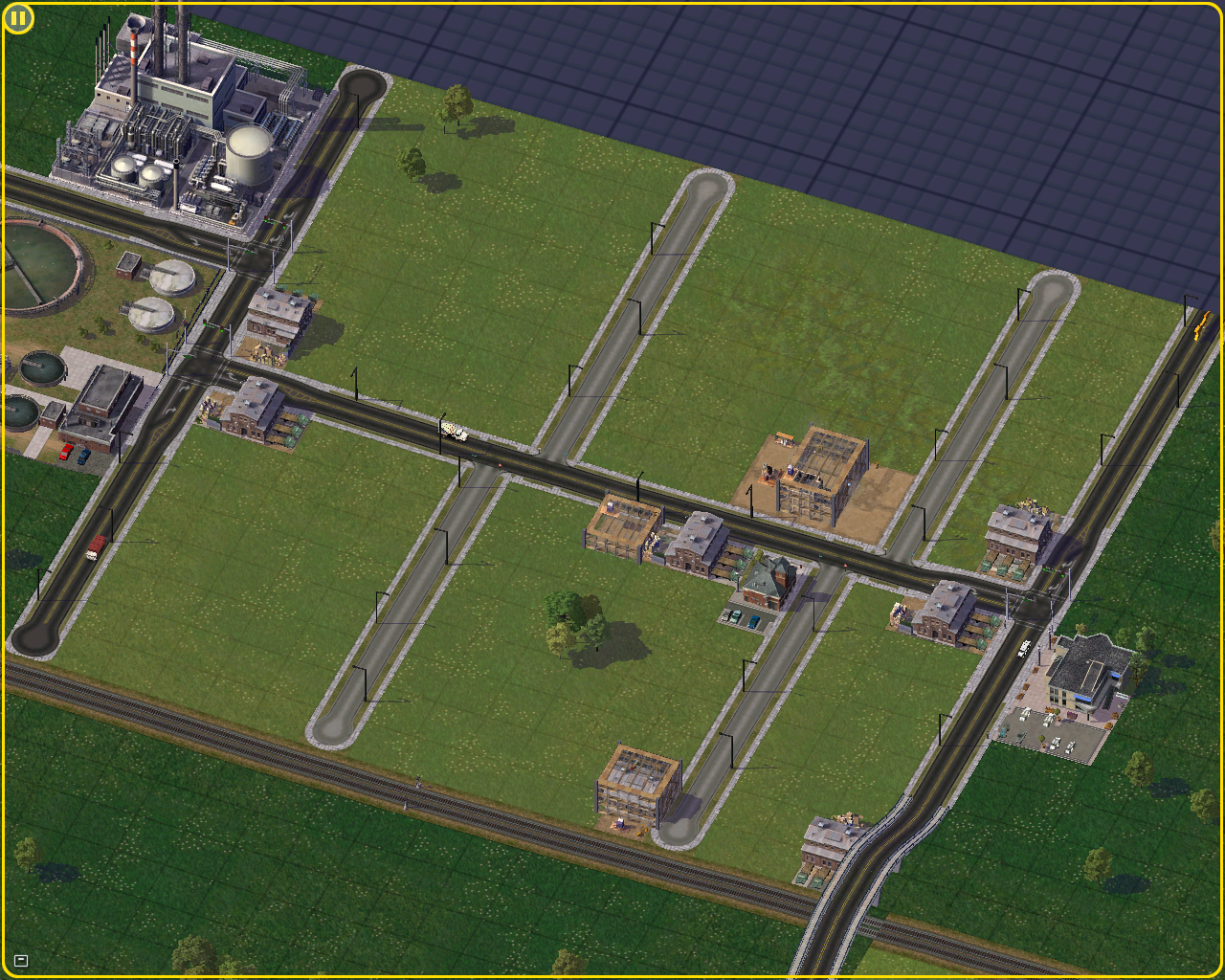 The first supporting industry of the colony and wider Empire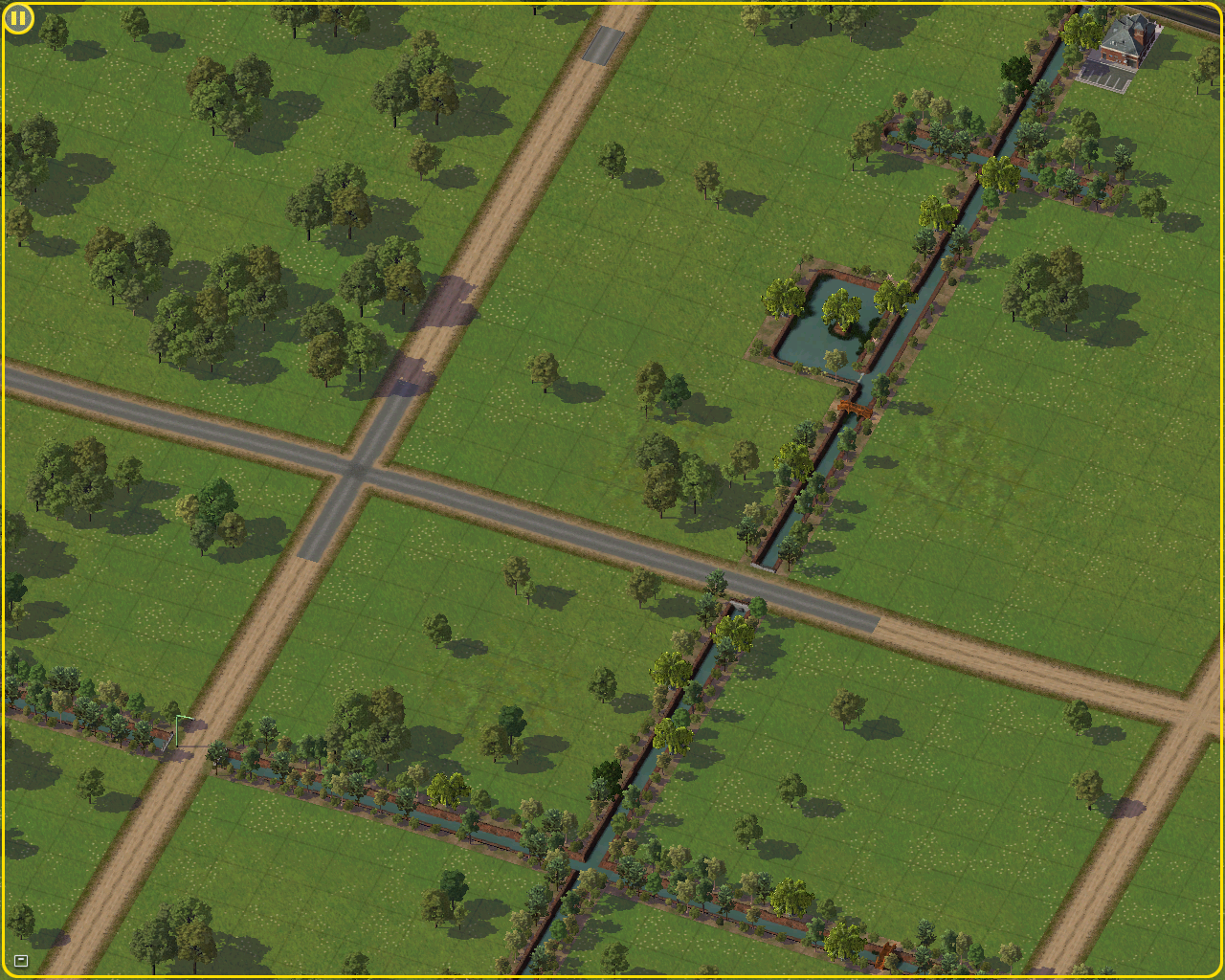 The first farming zones to support the colony and later export to the Mother City of The Solarian Empire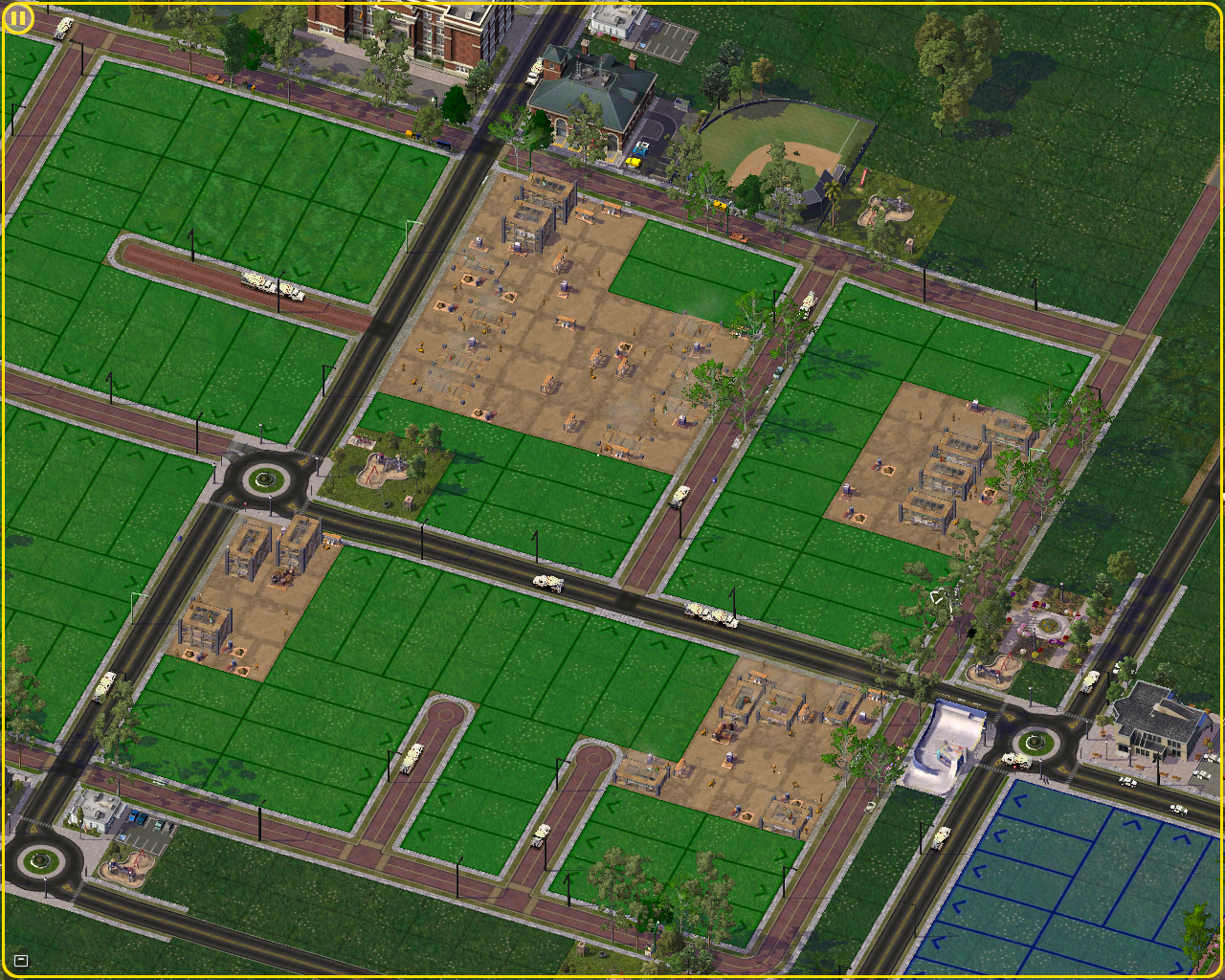 AND WE ARE AWAY
The first colonists building their homes in Neo Solaria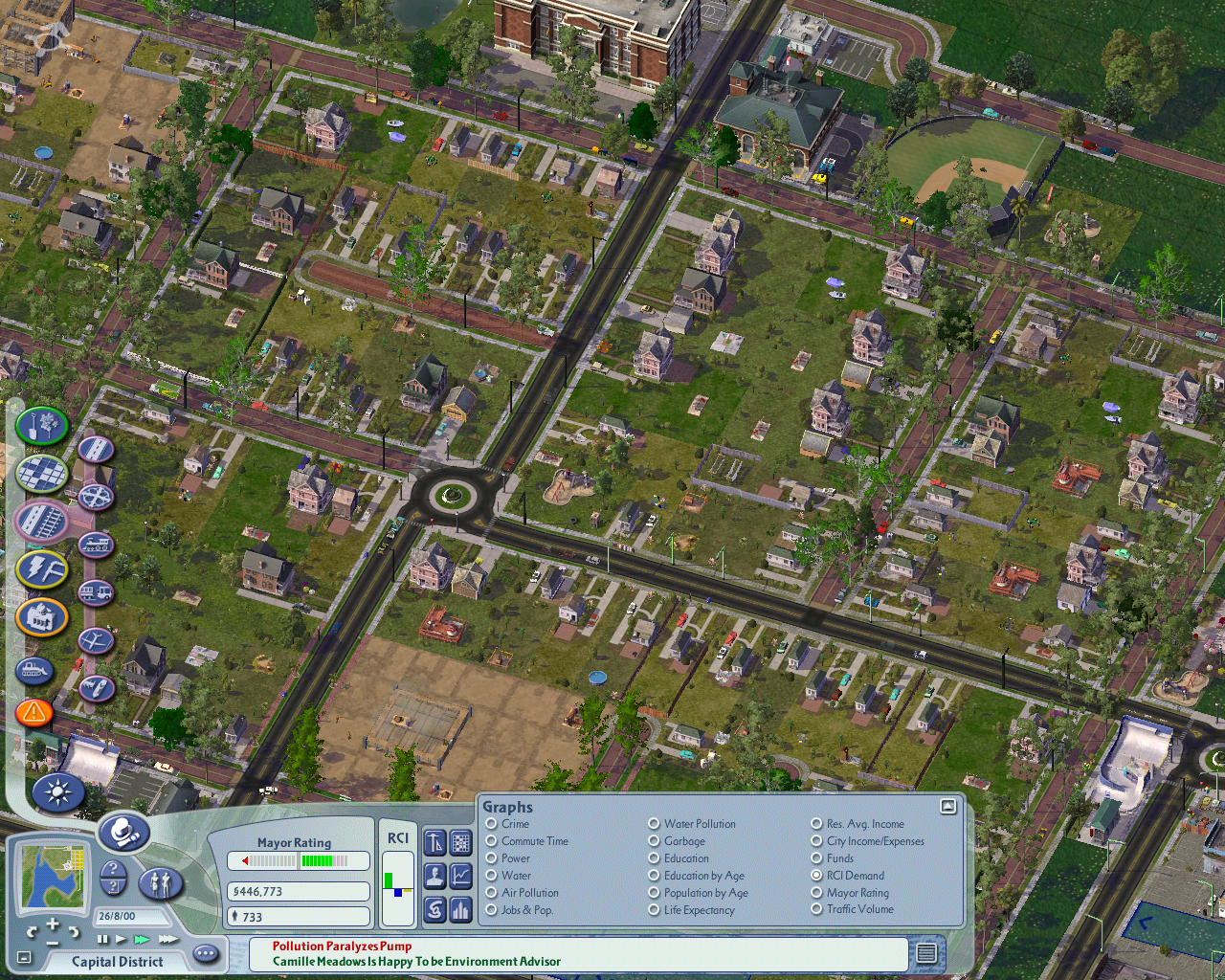 A month later the first colonists have built their residents and moved into their residences
The Board of Imperial Solarian Colonial Affairs and Well Being has set up an office in this fledgling colony to assist new settlers establish themselves in this wild and untamed land.
For those wishing to settle in Neo Solaria, contact the BoISCAWB today to arrange an appointment on how assistance can be made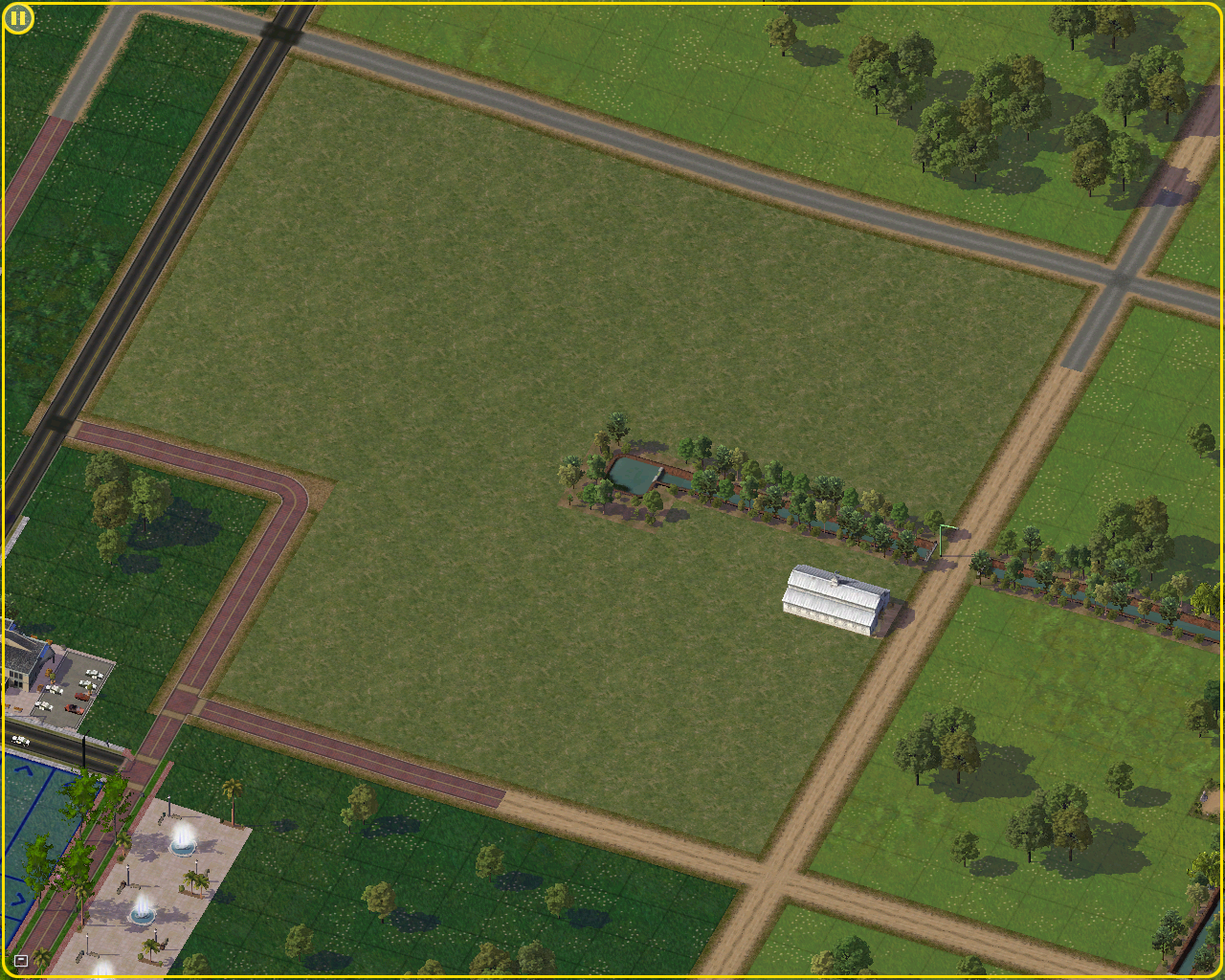 While some has chosen to take up residences in the first developments of The Capital District, some colonists have chosen to establish farms to support the fledgling colony. The Emperor applauds those on the new frontier making a difference and being heroic citizens of The Empire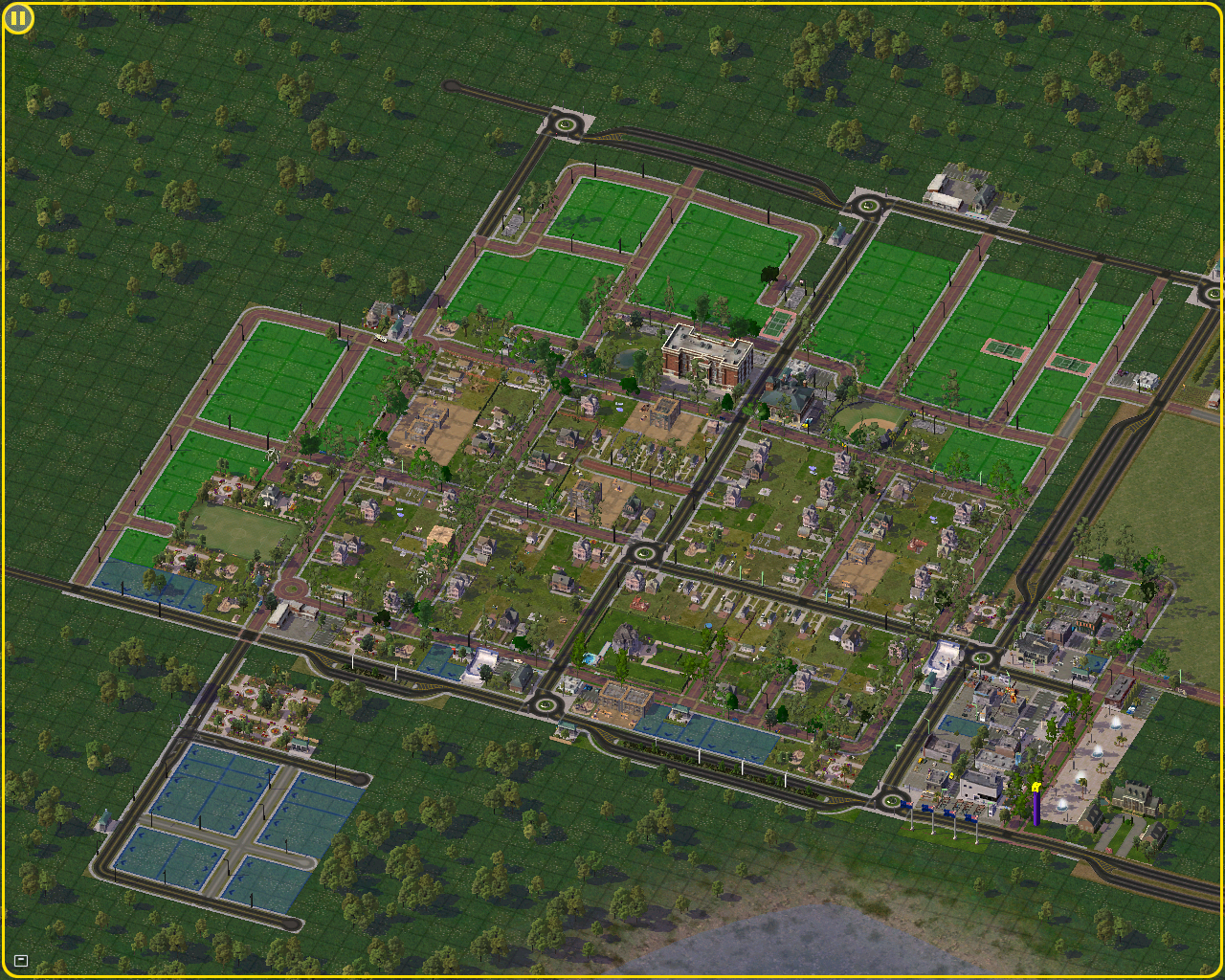 The colony is booming with the first 1,000 resident moved in
Growth is beginning to take off and the first expansion of the colony is already underway
Emperor Palpatine stated to imperial media how proud he is with the colony establishing and growing so fast.
Stay tuned as more news comes out of the new frontier of The Next Generation building the new colony - Neo Solaria out of blood, sweat and tears
Also be in to hear how the Board of Imperial Solarian Colonial Affairs and Well Being and the Imperial Geographic Authority are executing the Emperor's vision of Solaria's newest colony.