Nossa Costa | Carmalé
Carmalé is the southest point of Fairview, right in front of the Atlantic Ocean. It is known by the beaches and the very beautiful ocean views.
One of the arms of the sea that enter the land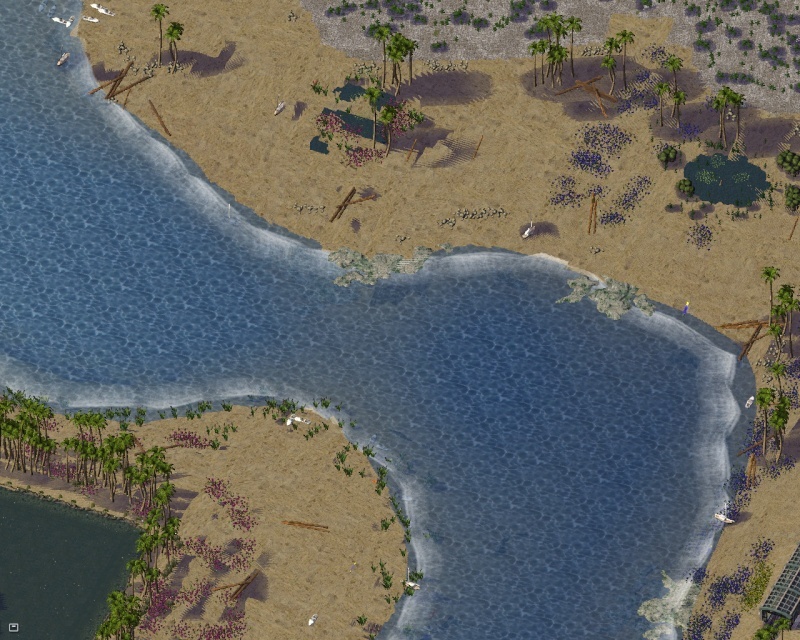 One of the most beautiful beaches of the country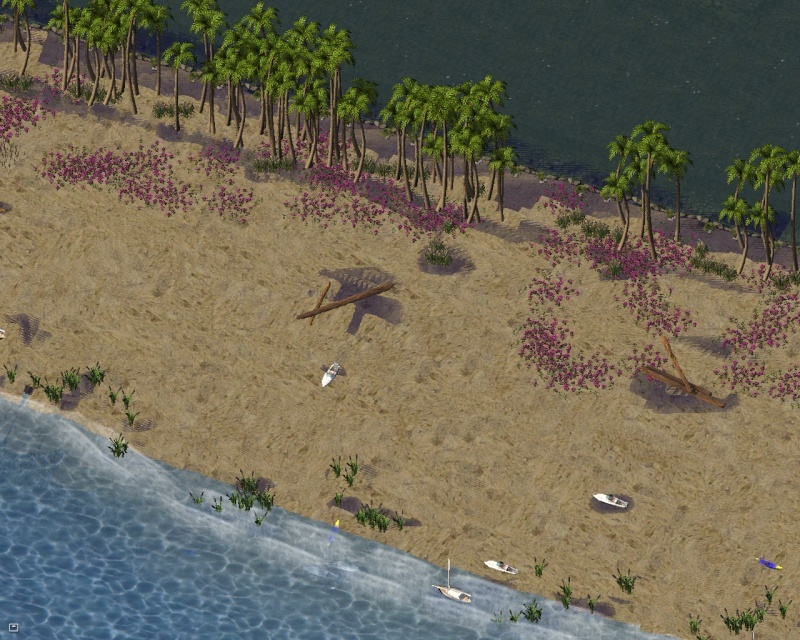 The concerts area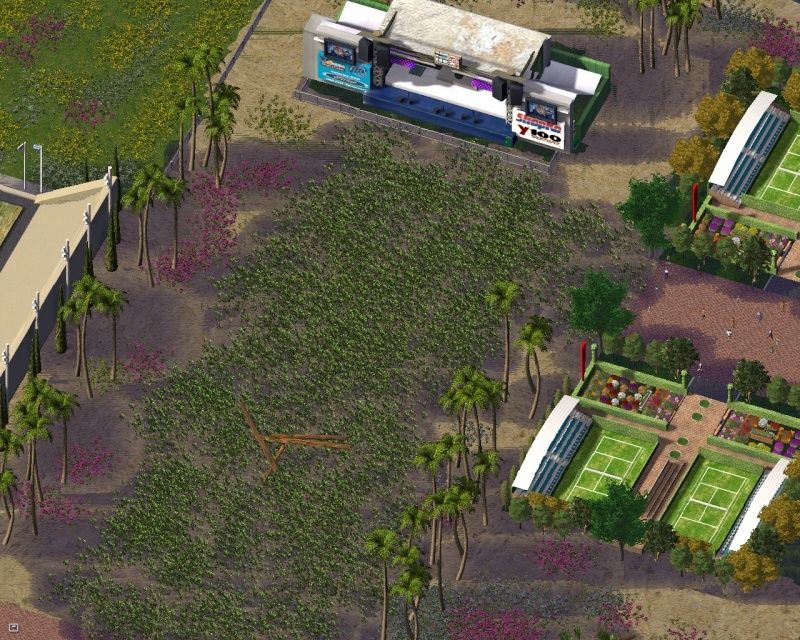 The eye of Carmalé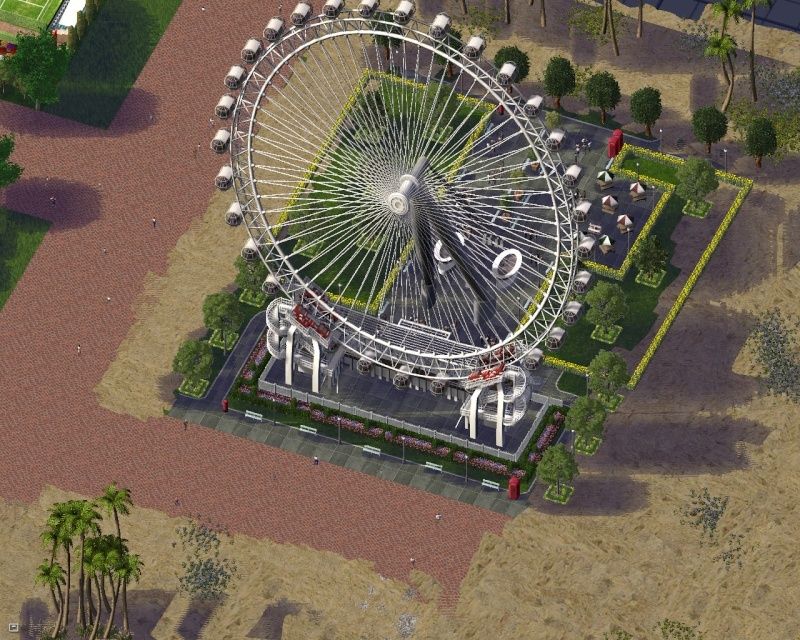 Overview for you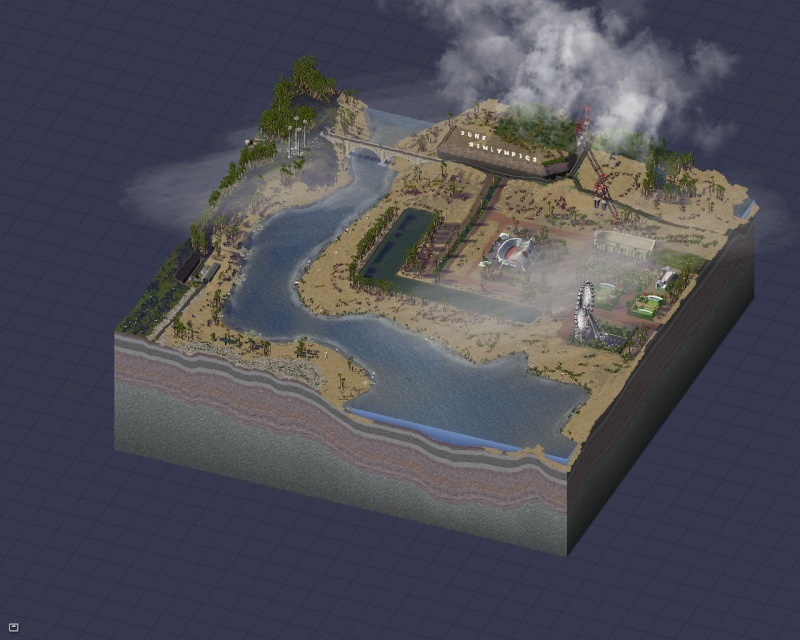 Hope you liked it... Nice weekend for you!