Aberdeen Harbour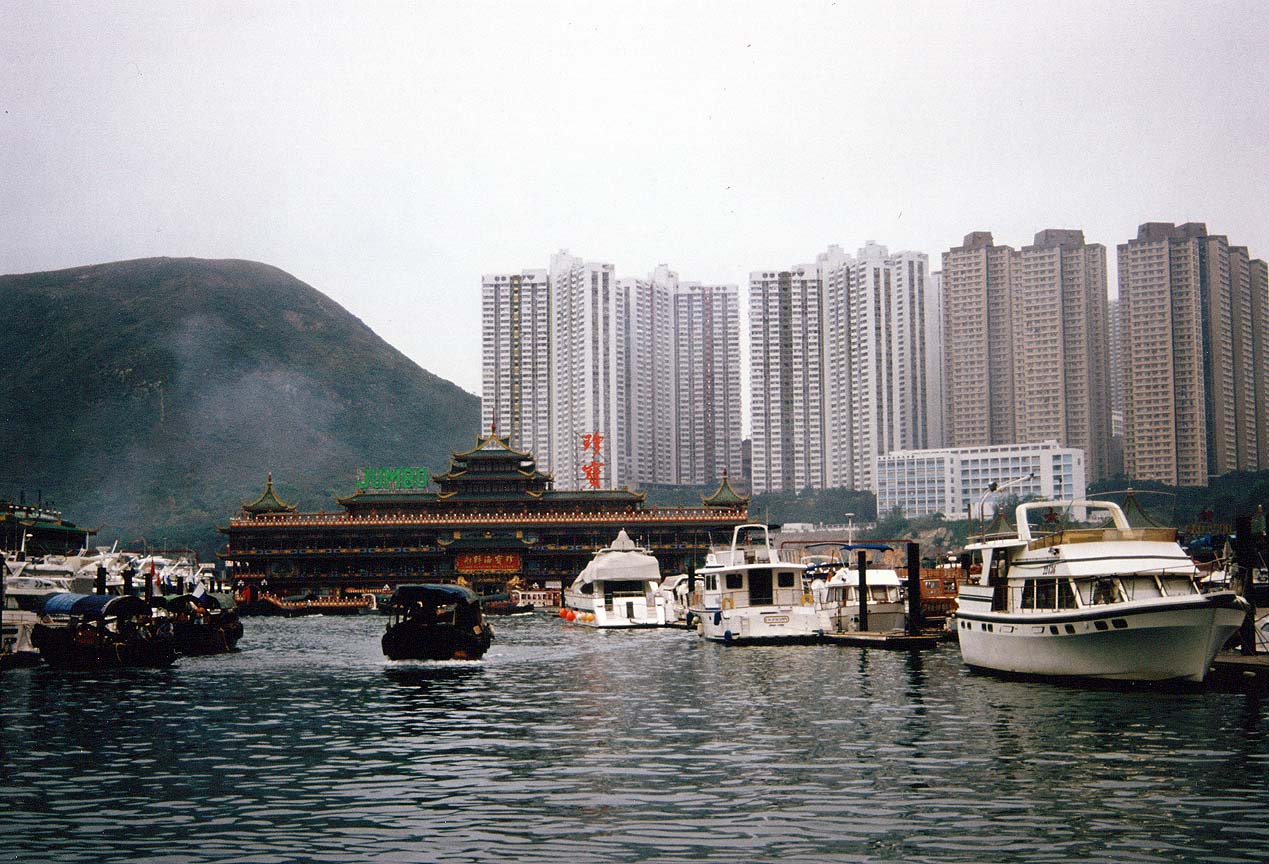 Replies
Kakado_to_save : Thanks, hong Kong has that contrast about it, things that other cities like Singapore don't always have
111222333444 : Wooohooo, I'll go and see
Samerton : Thanks buddy
Benedict : Thanks a lot
Vlasky : Haha do ]
100000000000 : Thanks a lot
escilnavia : Epic job, I love Sotoa myself to
ggamgus : I had a weird 500 glitch
Fox : Thanks a lot
Ejkin : Thanks man
sprusrule : Wooo! I'm happy about that
Aberdeen Harbour
Aberdeen is served by Pok Fu Lam Road, Aberdeen Tunnel and Nam Fung Road through Wong Chuk Hang. Nam Fung Road connects Deep Water Bay Road, which also connects Wong Nai Chung Gap Road to Happy Valley. A bridge links Aberdeen with Ap Lei Chau over Aberdeen Harbour.
The proposed MTR South Island Line (West Section) will have stations in this area.
There are regular ferries to Yung Shue Wan and Sok Kwu Wan on Lamma Island.
Hope you enjoyed it, don't forget to comment rate and +1 if you licked it
Transport to and from the boats in the harbour is usually provided by sampans. These can also be hired to Lamma Island.