Start Creating the World: A whole new project.
I will create the world throughout this Cj, as my City Journal never really was expected to turn out this way. So the construction of planet earth has begun. As of now, there are no people in New York City. The Texan Empire wanted to build a nice waterfront before starting NY's development.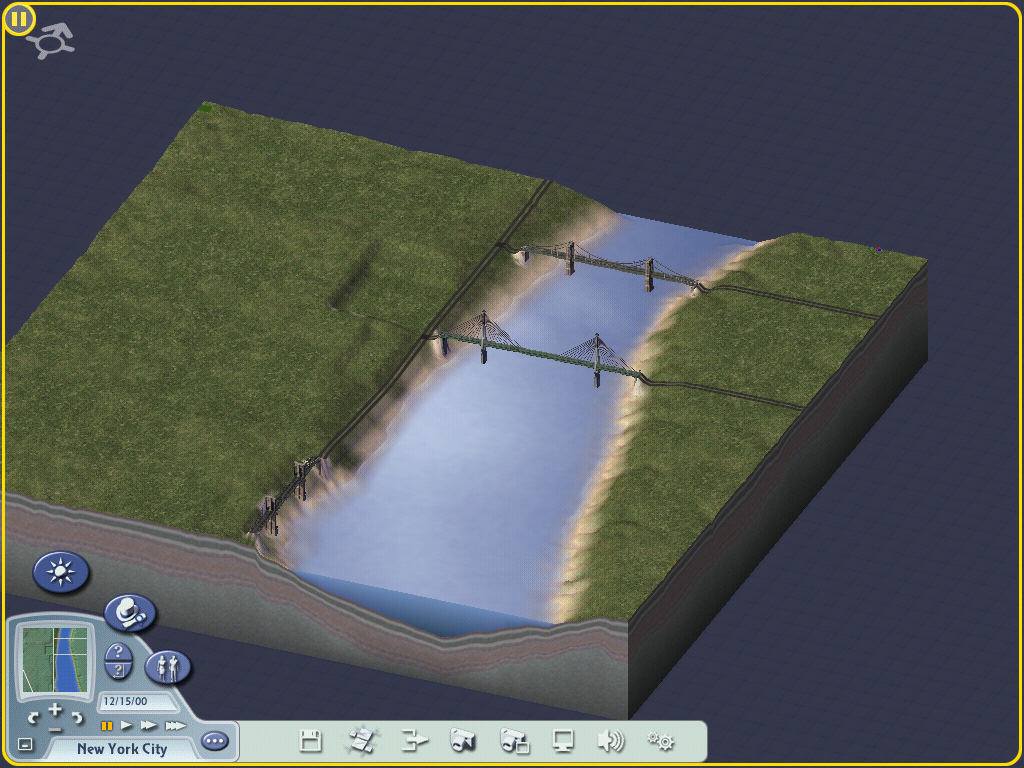 I know, all it has is bridges. All about to change.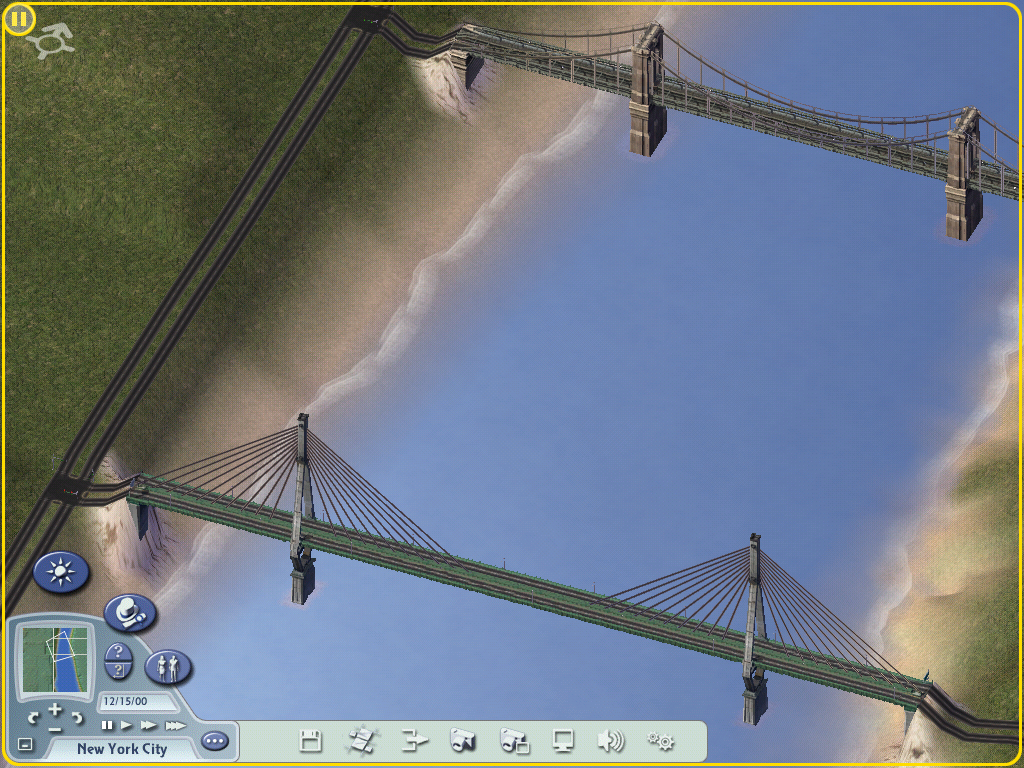 My sims are already liking my city.
Peek at Rome: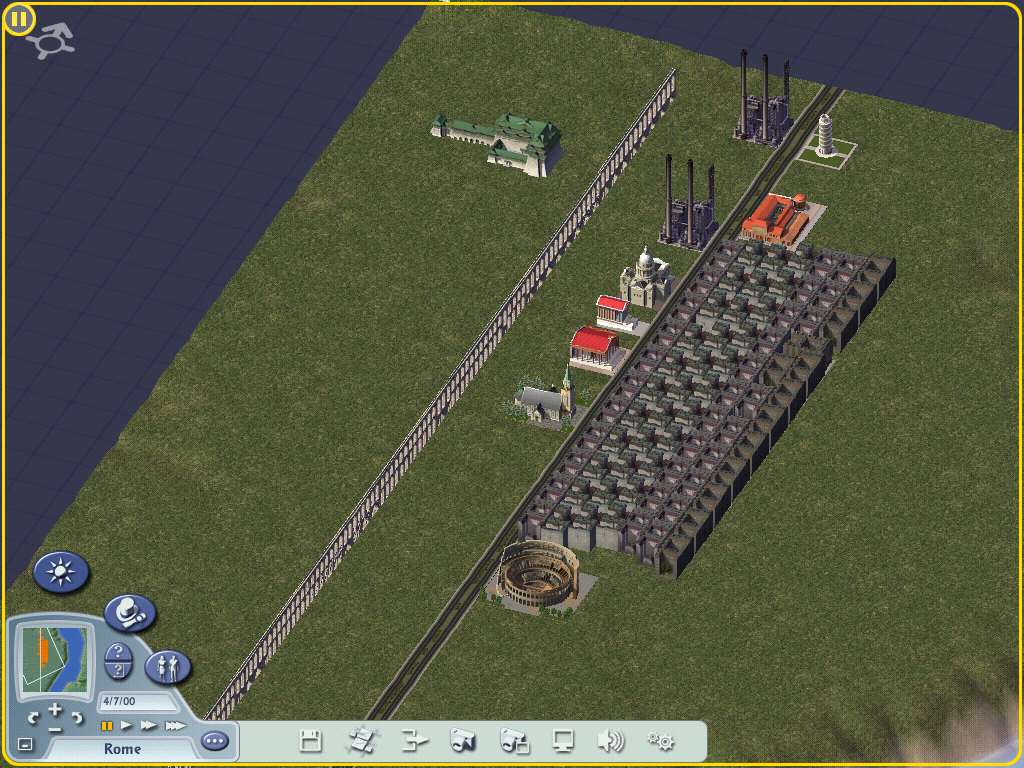 Rome is a beautiful city. It was origonally built in a dessert, but a hurricane dampened the area. This is supposed to be a suburb.