Texas: A Dessert Metro Area
Someone was planning an attack on Glascow. The Texan Empire was supposed to be united, but all they needed was a flint rock and metal, and they would light up in flames. Something to jumpstart their process of empire and maybe, Alexander City might take over in the process. The terrible war was about to be over, well, not really. But, there was a solution. Sign the treaty at Glasgow. The city of Glasgow grew, and later, grew in huge skyscrapers. There was also a building of a Global Trade Complex in the city. Word came out that the Alexander City was planning an attack... and someone had to stop it. Maybe a hero could stop it. Well, five years later, a hero did stop it. But by that time, the whole city was gone due to a nuclear missle. The empire was growing and was growng fast, but it needed an king to stop Alexander City from attacking, so they got together to choose a king. In their desicion, they choose King Henry (The Mayor of Glasgow), which allowed it to have an army, a government and, be considered an empire. For you see, King Henry is a Sim. He lives in a castle somewhere in the dessert (hidden due to attacks), so as the empire grows, the huge cities will too.
The newly choosen King.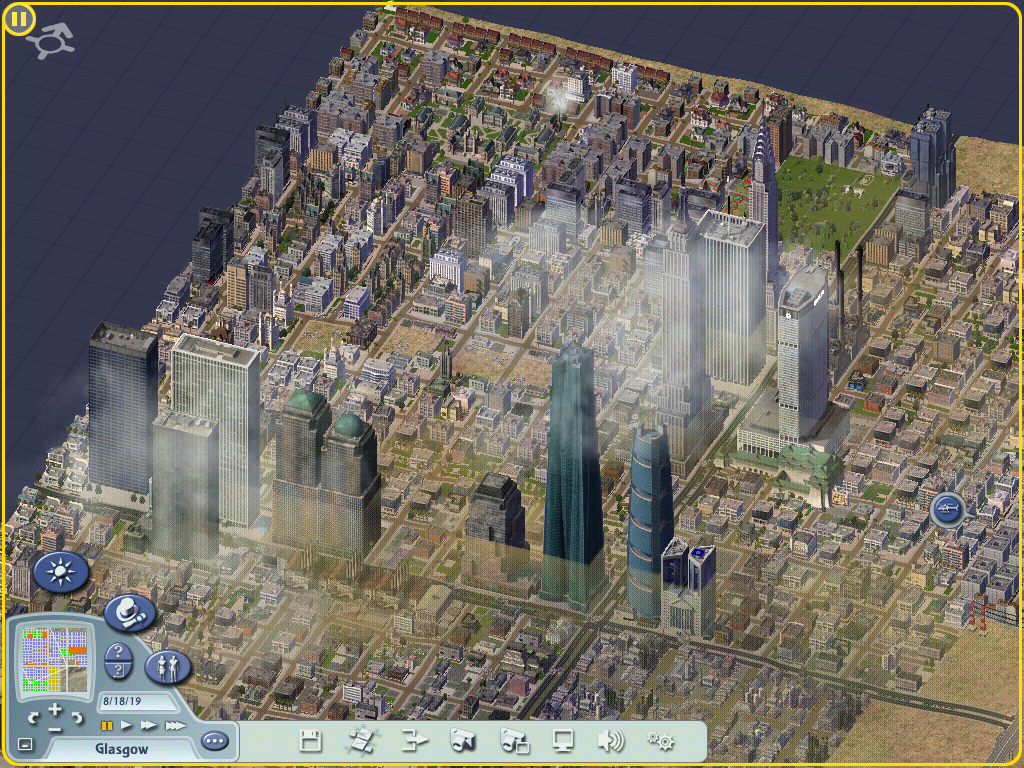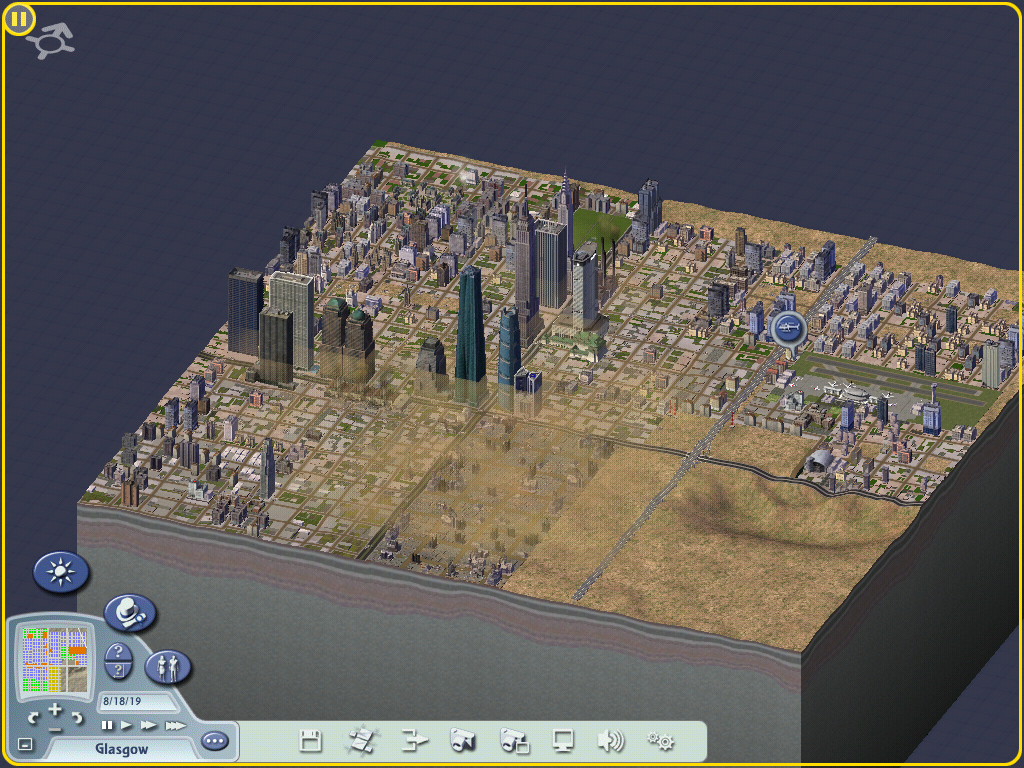 Pictures of Glasgow after the bombing.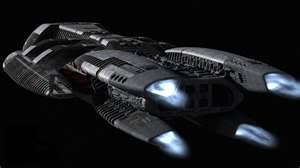 The Deathship.
All of the sudden, a ship is in the air.
The ship lands here...
A Pikachu landed. He, saw the future. A city. A future SimCity.