Update 2: Expansion projects in Eastern Kaarsk
Hello! Last time we visited Kaarsk, It had a big ol' chunk of land that was unused. Today, The mayor has decided to increase the size of the city, with a new, gleaming office skyscraper in east downtown, and some new condos in the eastern area of the city.
Slowly but surely, the city expands. As the project nears completion, pre-sales are issued for the new inhabitants.
The new condos are then given to their owners, officially.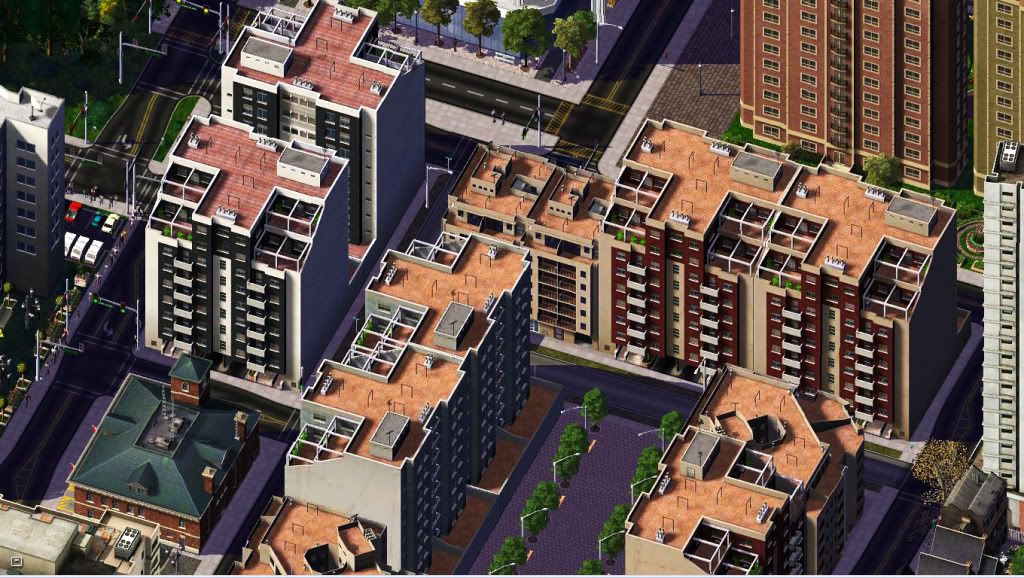 Also, the new building, now-named Kaarsk Hochhaus, after many months of unending work, is opened to the public, becoming yet another addition to the already beautiful city skyline: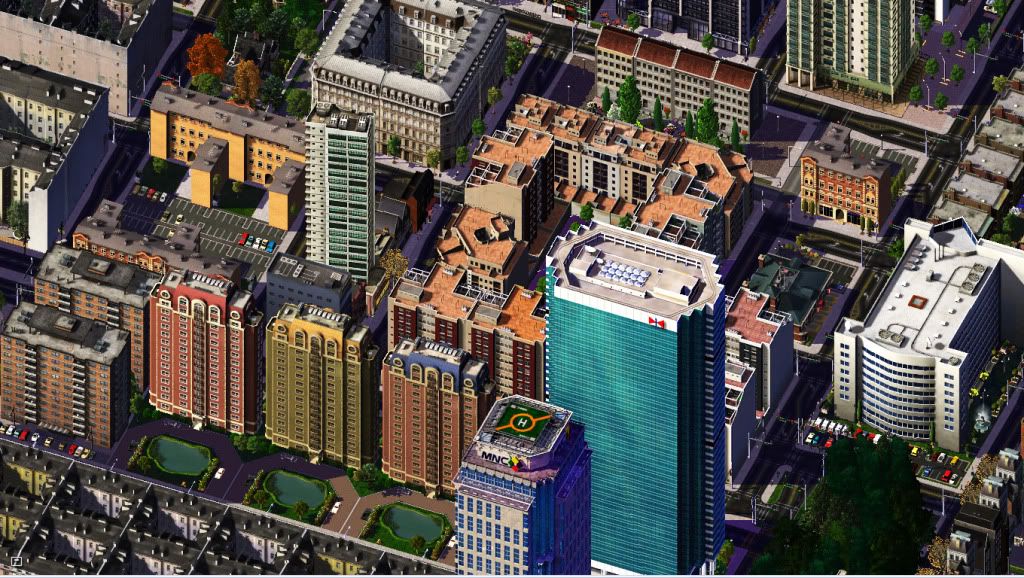 Back view of the new building:
Suburban communities quickly developed around the new condos: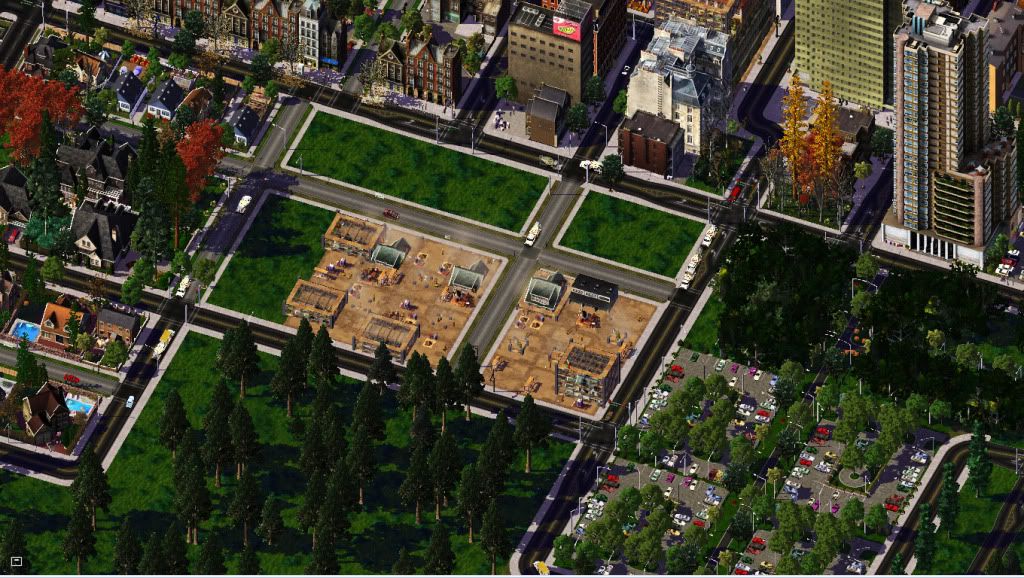 Lastly, an overview of the new area:
Cheers!