Pizen - Moscow
Pizen, Albion Slavic Republic. Most of all money in Albion come trow the city of Pizen, the capital of the country. It became the beating heart of the economy and one of the richest cities in Hiigara. Here you can see blonds with little dogs, guys only in there 20 driving cars like Bentley continental and shops with over expensive food... this is Pizen. If you have money all are happy to see you, no then live here is hard. Its a city of brutal beauty.
Pizen was founded as a small fort on river Pizen, it was a important location for trade with Kiev Rus'. In 1143 the King of Alb, moved his capital from Urla to Pizen and made it the capital of the country. The construction of the Kremlin was started in 1145 and became the center of cities growth. The Kremlin is the heart of the political life of the country, here is located the Theater of the Republic, President Palace, Duma (Senate) of Albion and Pizen and many offices.
Temple of Bagration the Sajuuk of Albion. Is one of the most important symbols of the city and is still working Kran'et Temple in the city.
The Red Square (Its not actually red, its more grey), is one of the best places to be at night as tourists, different people are around to see the Kremlin and its just fun to see the central city in the far. The red museum was build in 1956 after the soviet occupation, here you can see the stories of those that fought or died in fight against communism.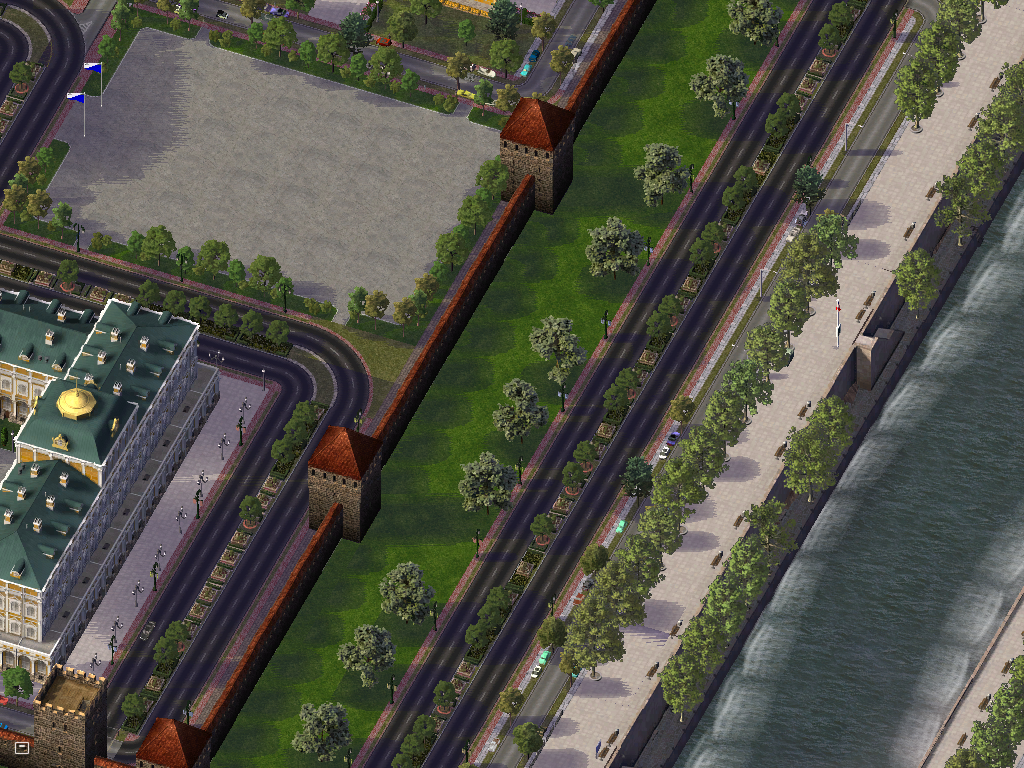 President Palace looking on the River of Pizen.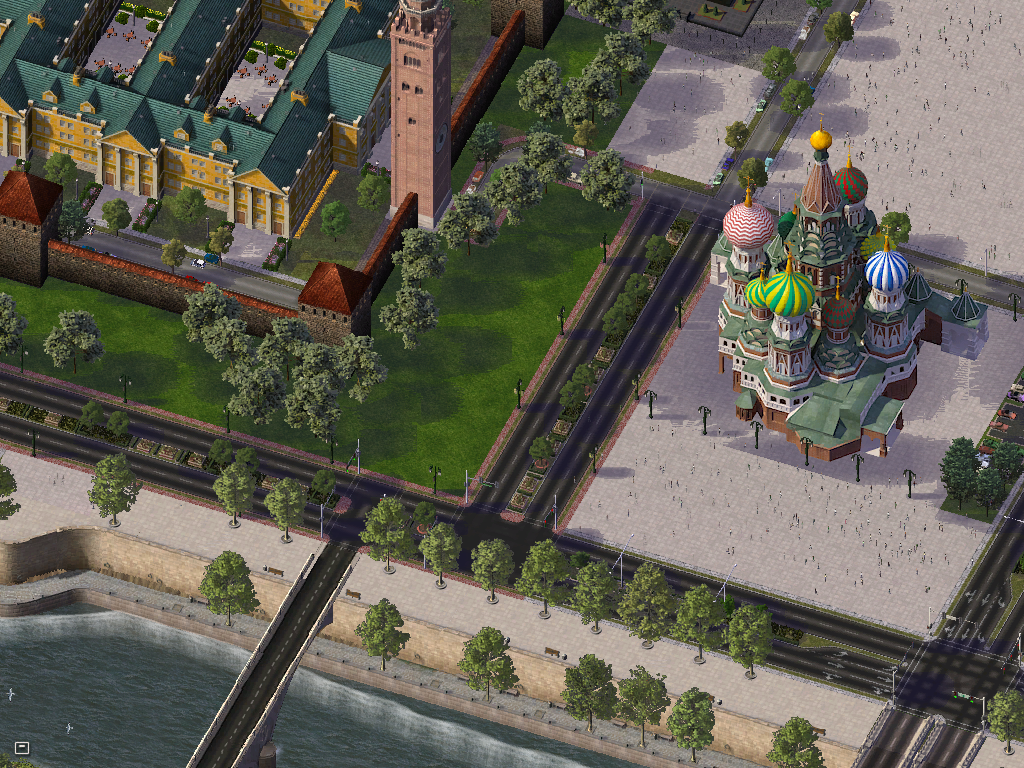 Kremlin and the Garden Road.