Nossa Costa | Bruxelas Downtown
Comments response: Thank you all guys, for commenting my last work! In fact, it wasn't the no cars day, we have a policy there to limit the entrance of cars in the reasort village complex.
Hi guys! How are you? After the first week of classes I have here a small update with three nice shots for you. As this year I will have national exams I have to study hard so, I will only post new pics of Fairview at the weekends. I also have decided when I will come back with the O Norte series, in the begining of November.
But for now I have three shots of Fairview Capital, one of a part of the water front and anothers a night and day shot of all the entire downtown. Enjoy it!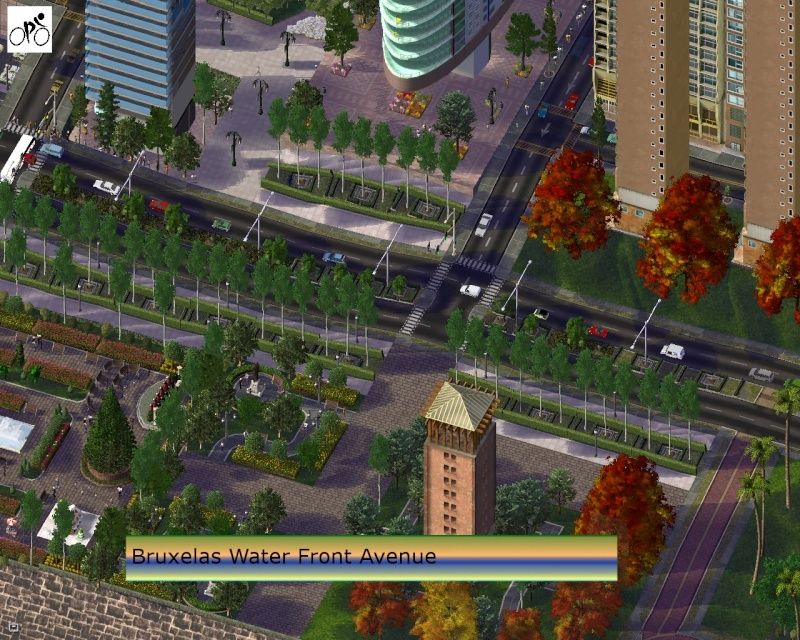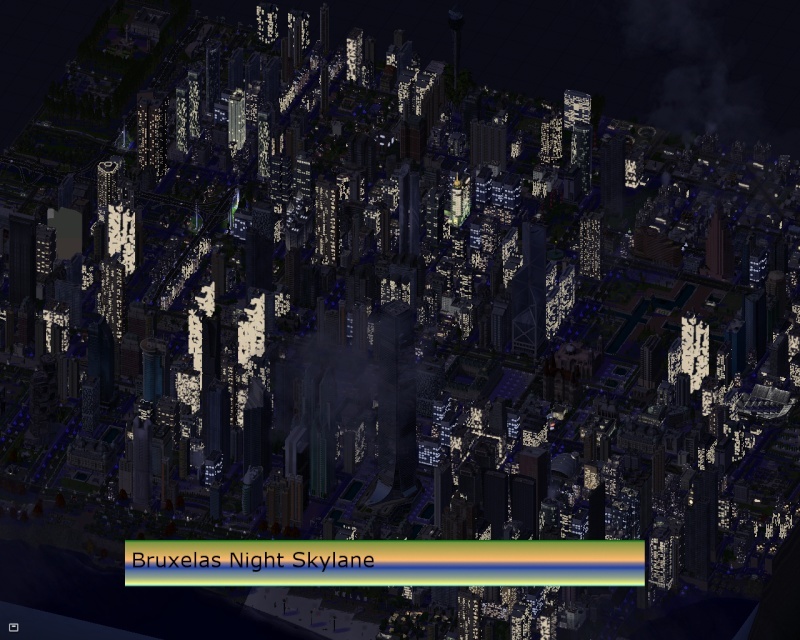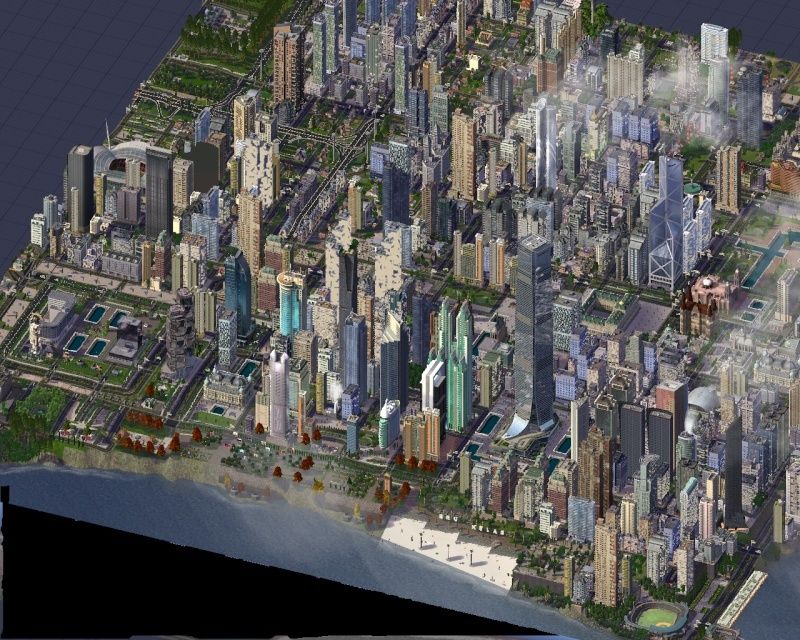 Hope you liked... and see you next weekend 'cause I have to study hard!