Regional Mosaic : Center - Woodbine to Wildwood
Hello again! I was so encouraged my the success of my last mosaic to attempt another. This one encompasses an area of 120 square miles.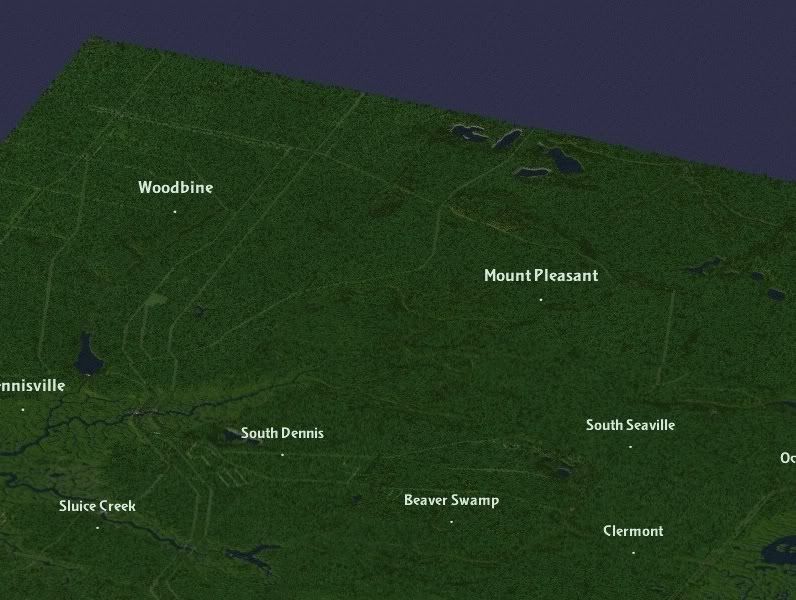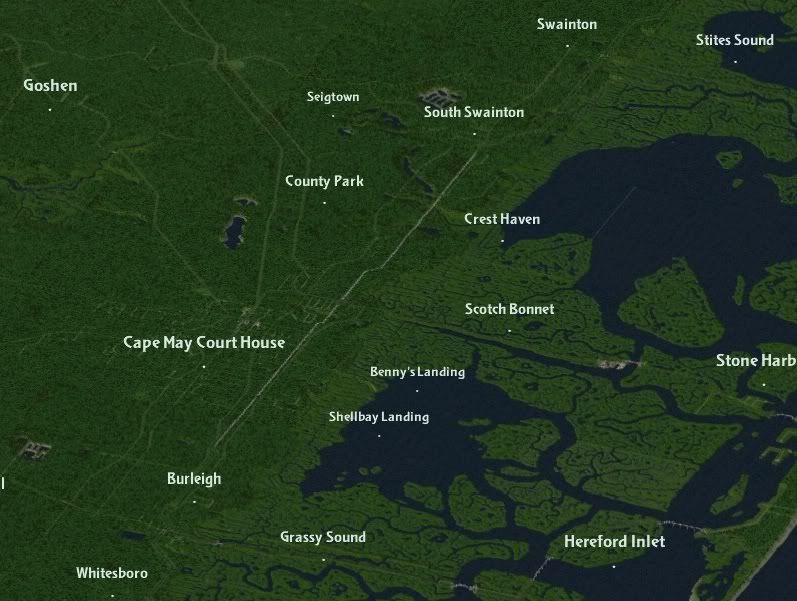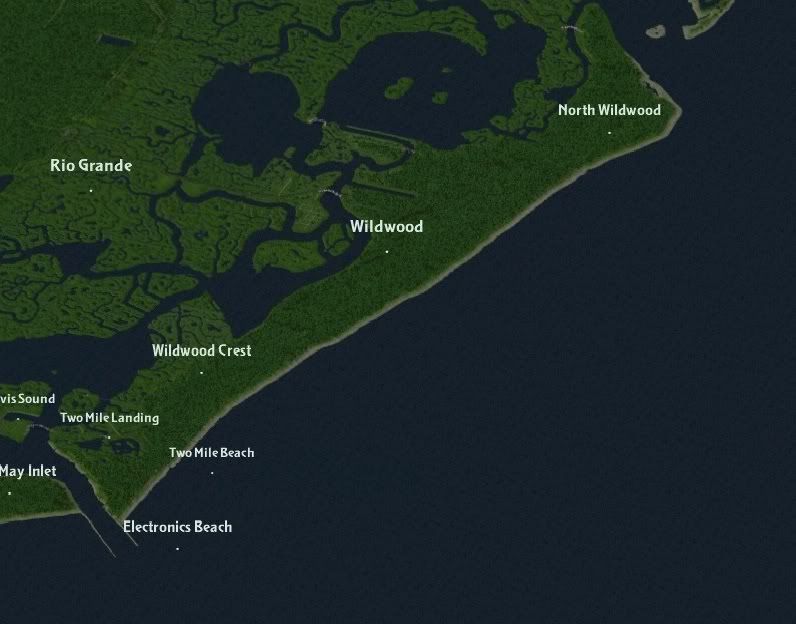 As you can see, I've done more terraforming up north, so expect another update featuring the mainland areas of Dennis Township sometime in the near future. I hope you've enjoyed the update, and as always comments, questions and suggestions are welcome and encouraged.
Replies
haydon1996 : Thank you and welcome !
escilnavia : Thanks for stopping by! Actually, this journal celebrated its first anniversary this week.
I know it's a long time, especially with no development , but I wanted to get the map as accurate as possible this time around. I'm pretty satisfied at this attempt.