SimGoober Fest 2011
SimGooberfest 2011!
Sometimes I just want to putz around with Sim City. So, I have a region or two not part of Schulmania that I use when I want to do something different. In one region, I build big. In one, I build random. In the random one, I had a medium size tile I decided to put something lower density on. (In case you are wondering, the tile was named Catclaw Acacia, which may become the official national tree of Harar). As I was building, I noticed that there were tons of SimGoober's buildings popping up all over town. Now, for those of you not familiar with SimGoober, he is one of the most prolific and popular builders in the history of SimCity 4. His contributions on the STEX have combined downloads in the millions. And if you are making a realistic looking city, it just would not be complete without something from the SG stable. So, I decided to start counting just how many different SG works I had in the city. I combed through fairly carefully and took some pictures. And those pictures are now a tribute to one of the sim world's greatest builders.
Welcome to SimGooberfest!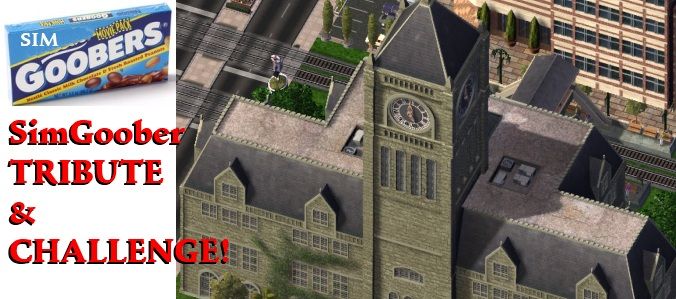 There's no storyline here, just a compilation of some of SimGoober's works. His commercial buildings are essential to any town and he has plenty of residential and other buildings as well. Enjoy, and if you don't have these buildings, hit the STEX and stock up!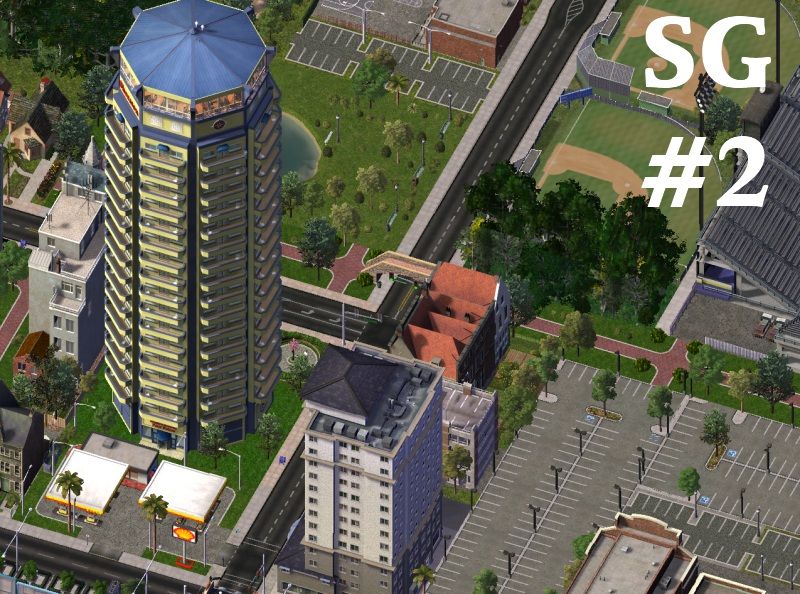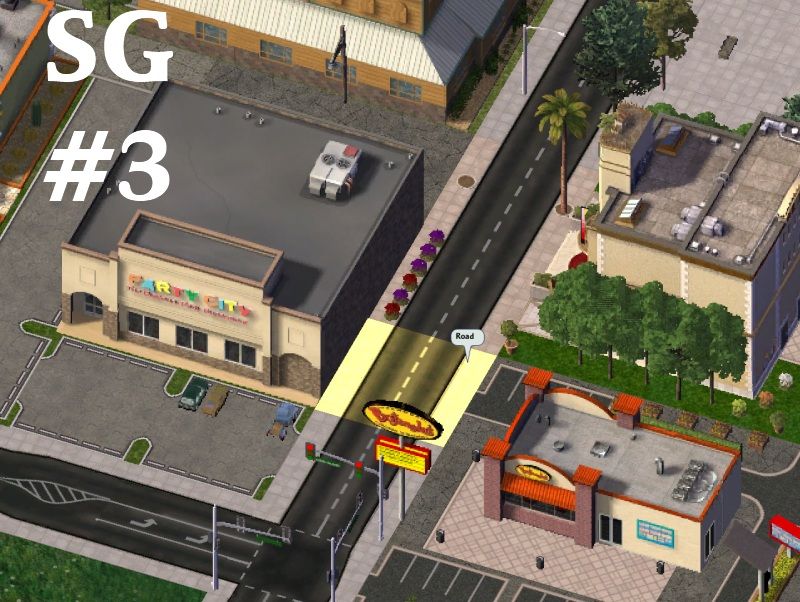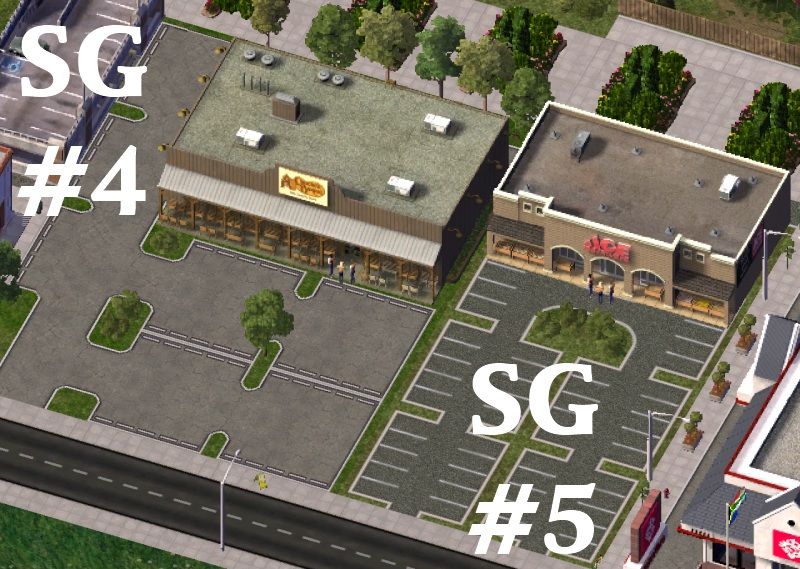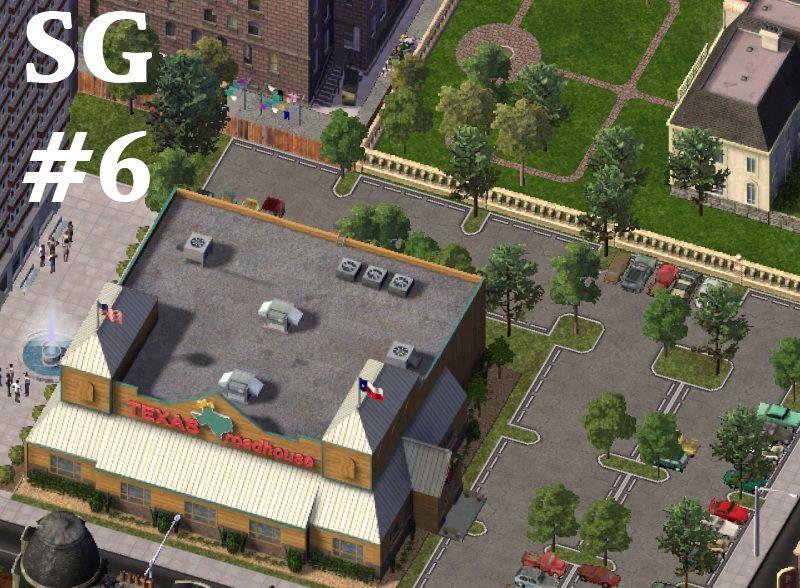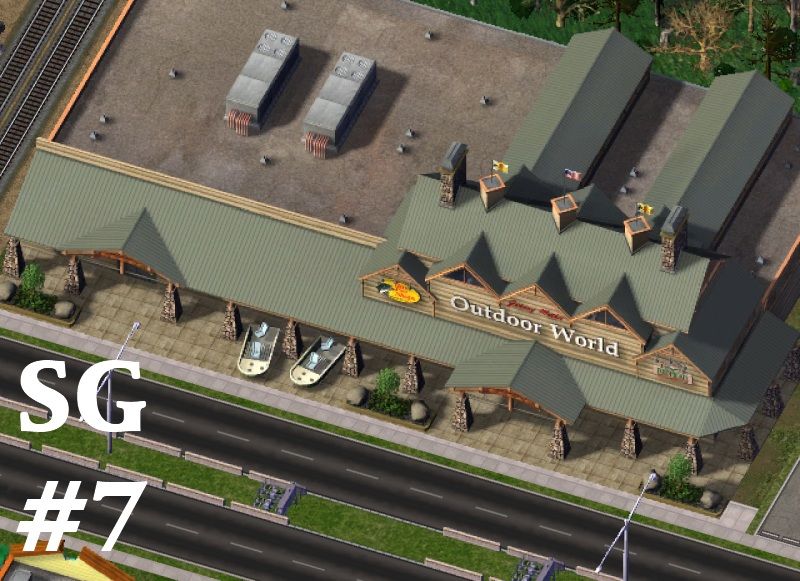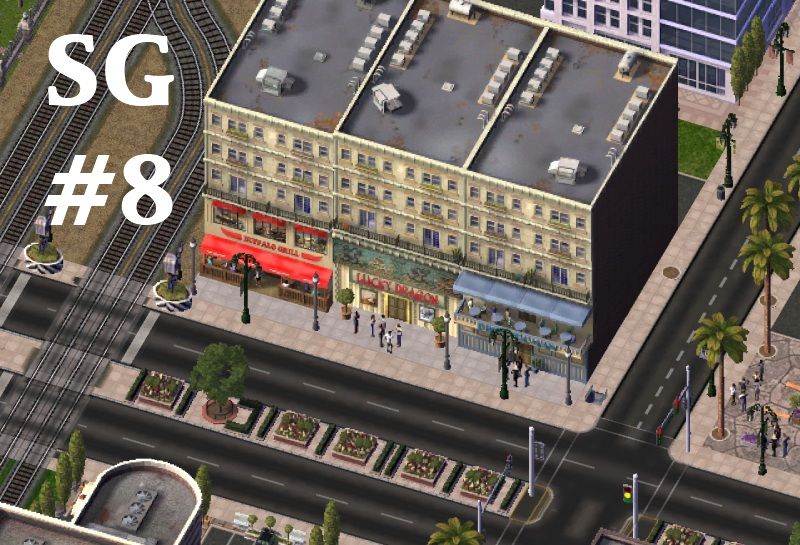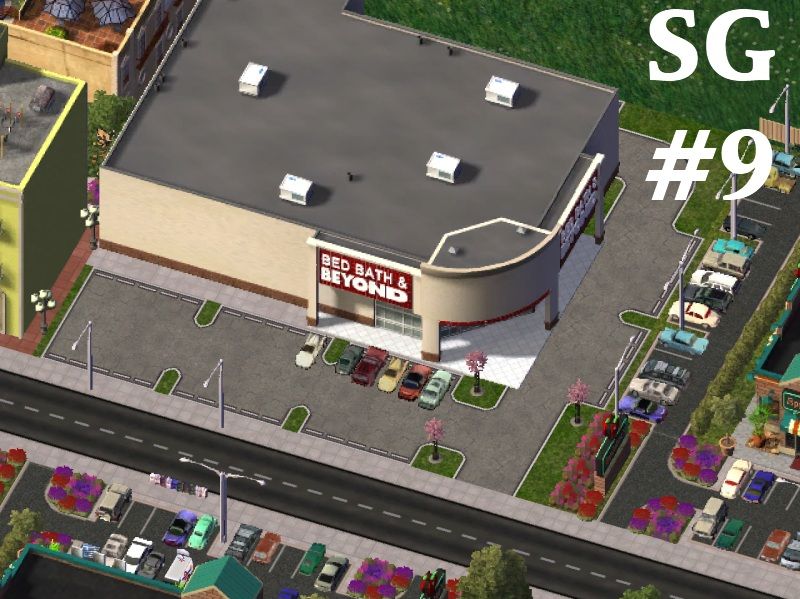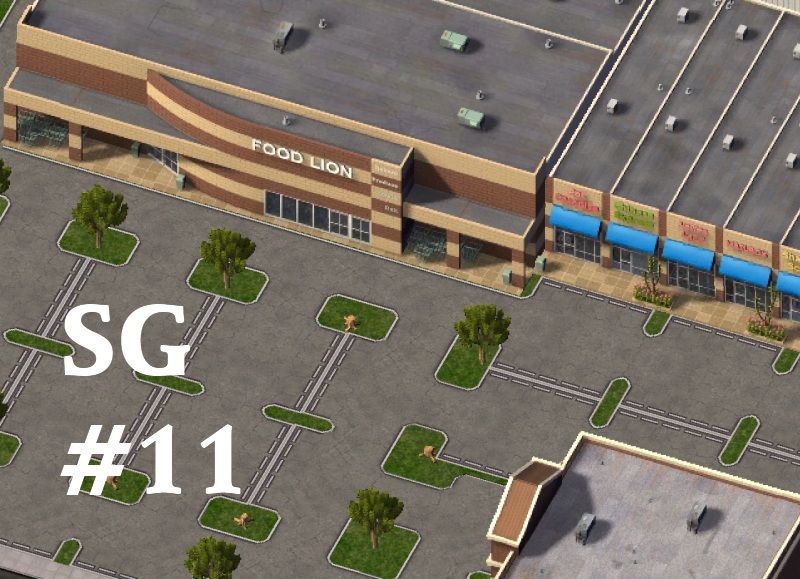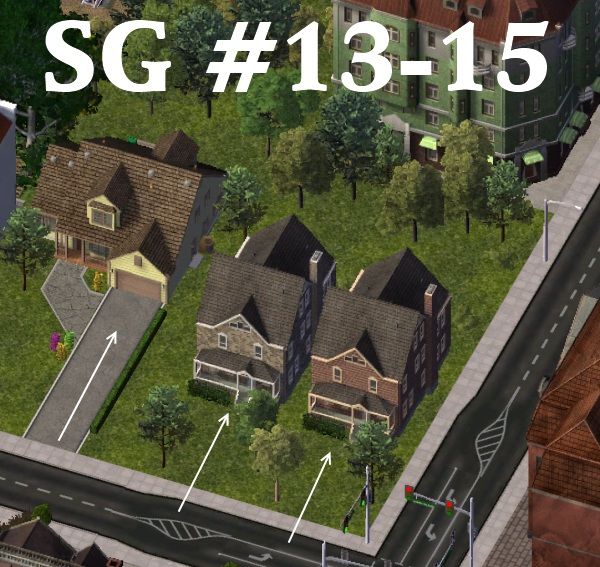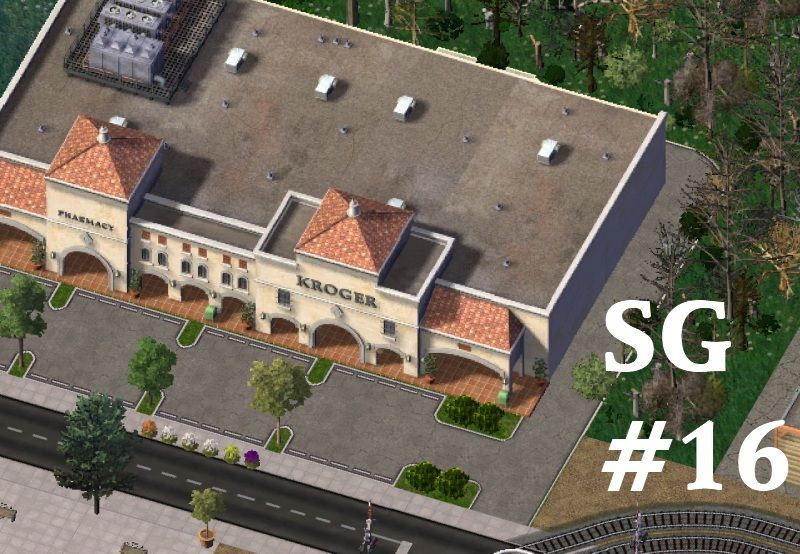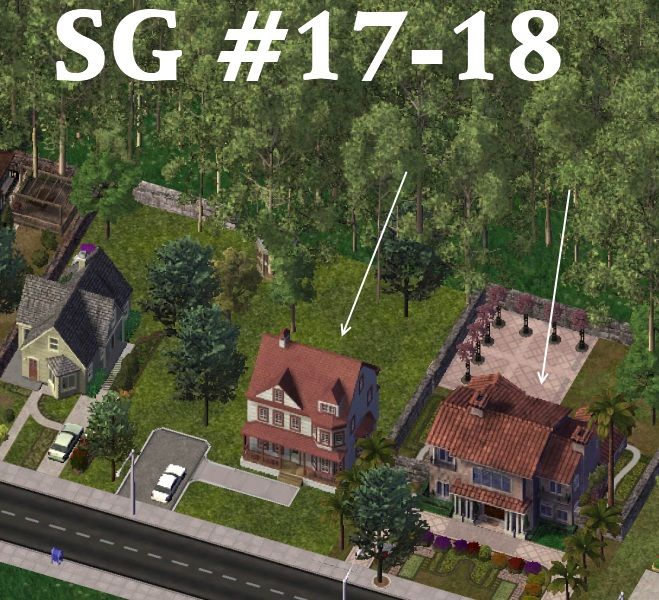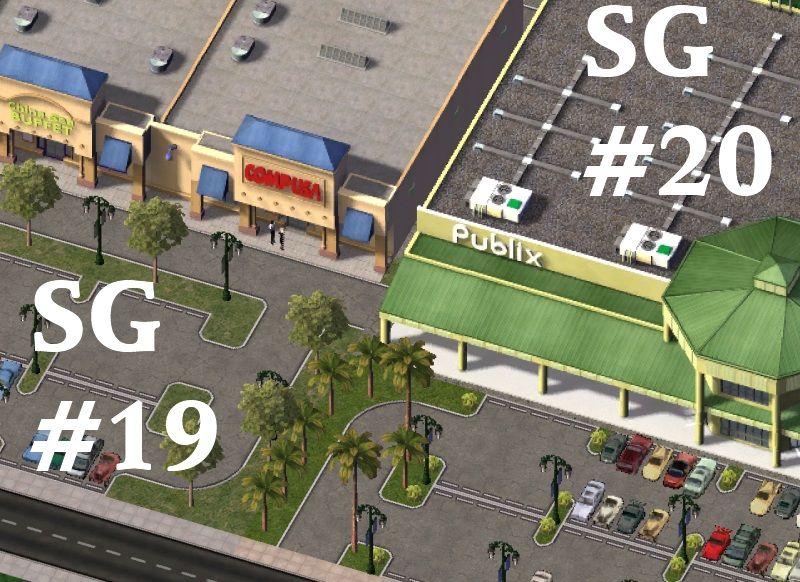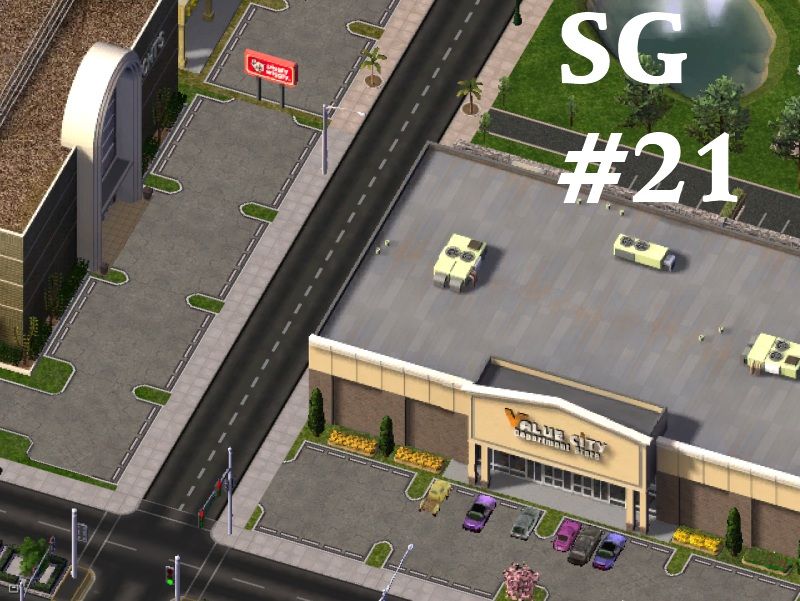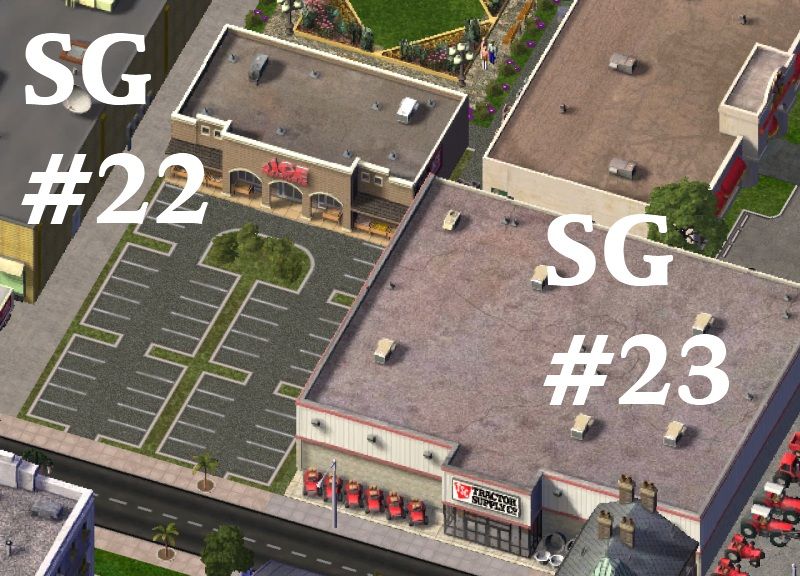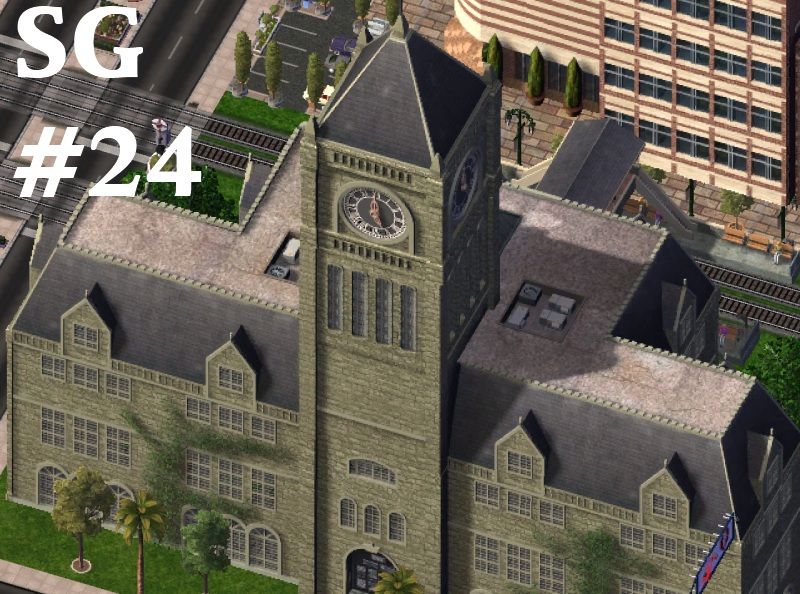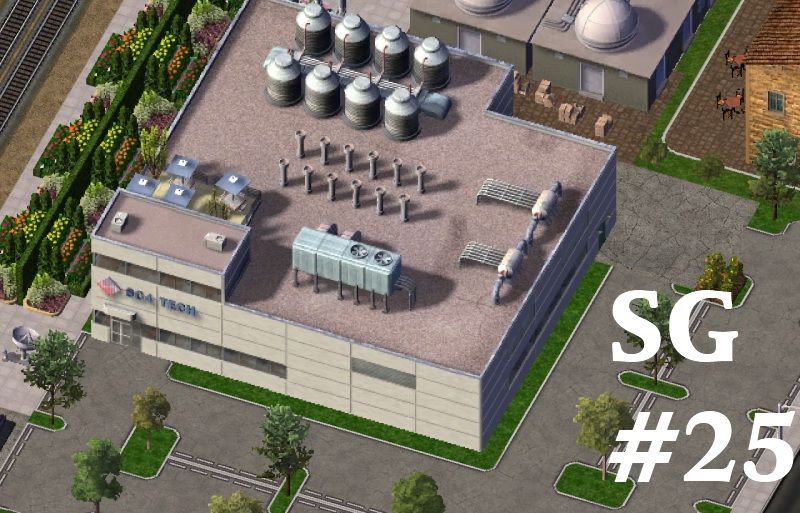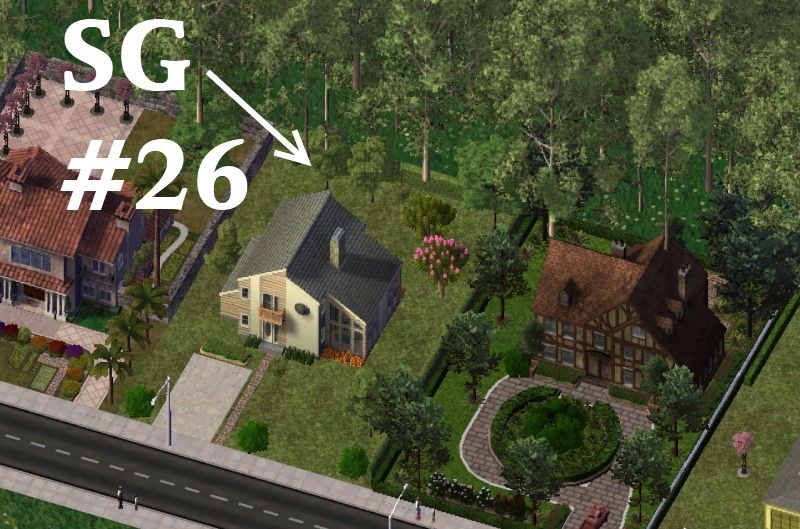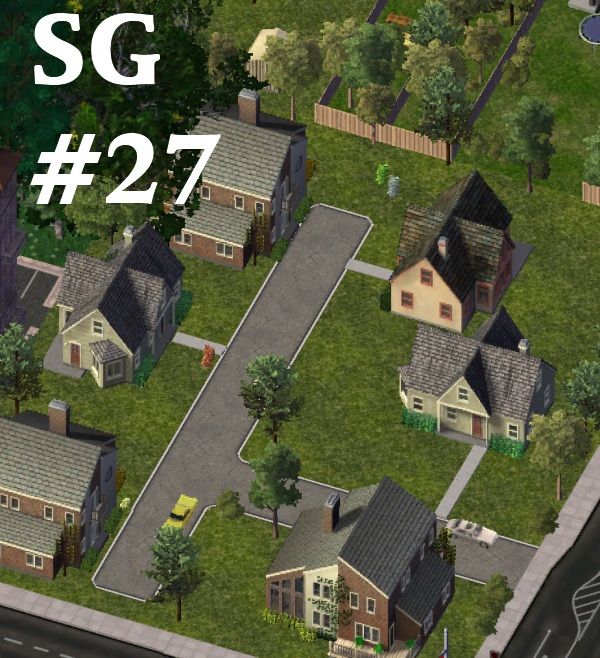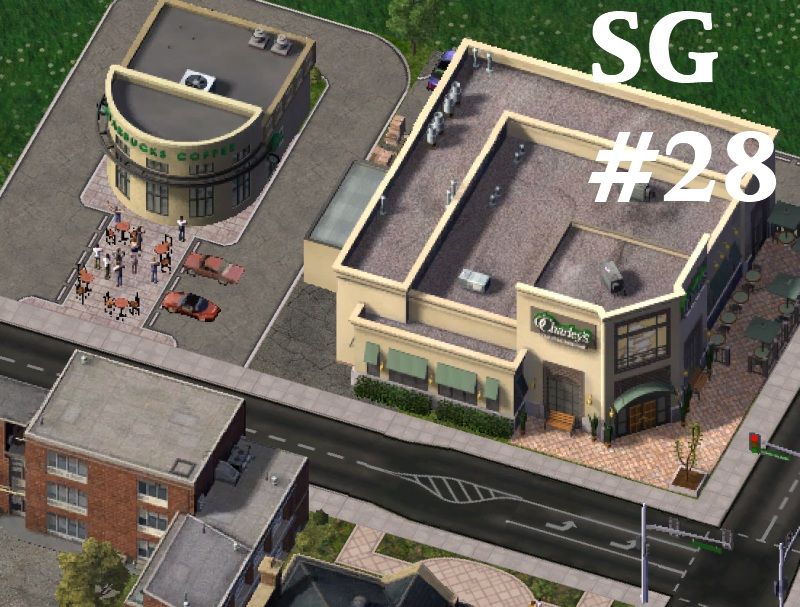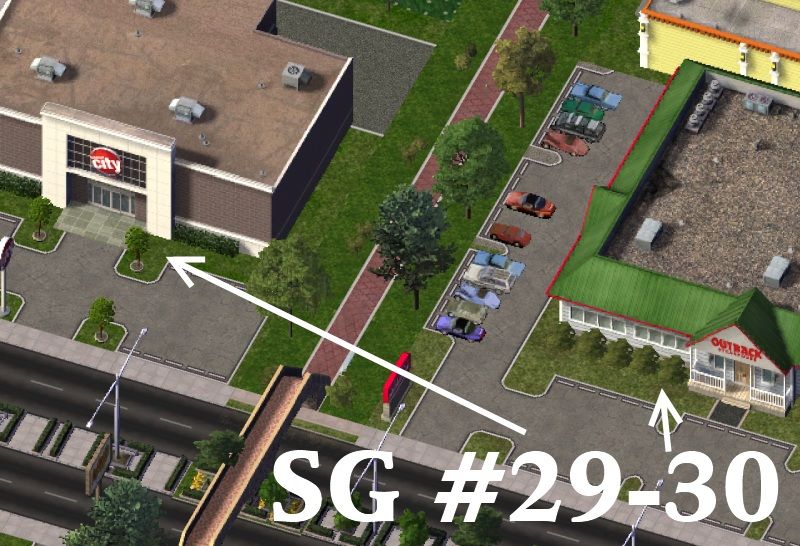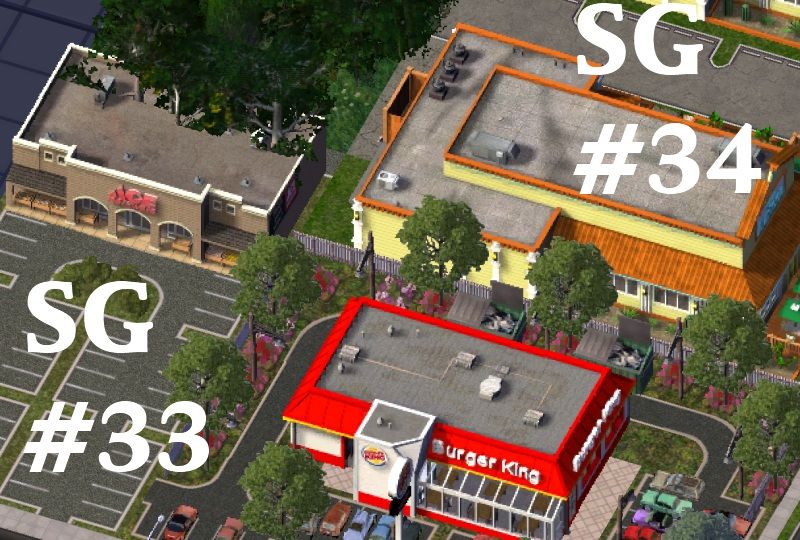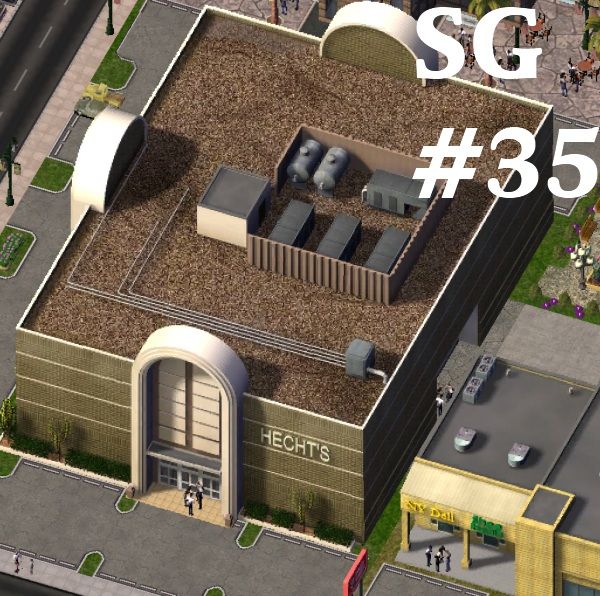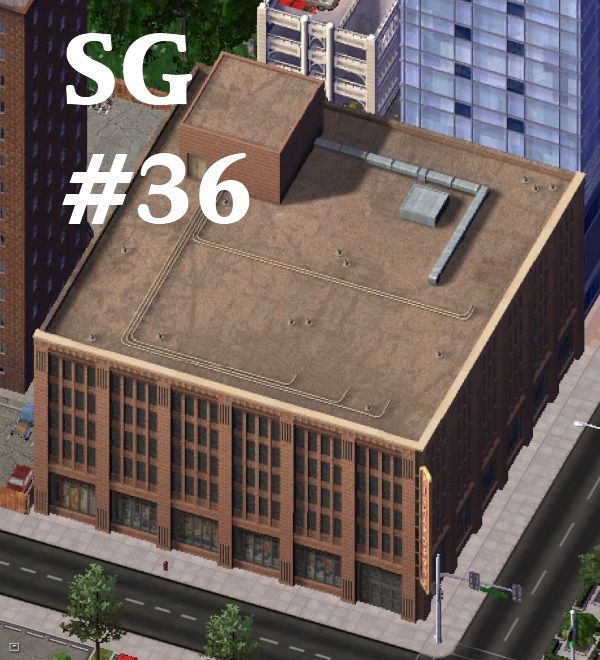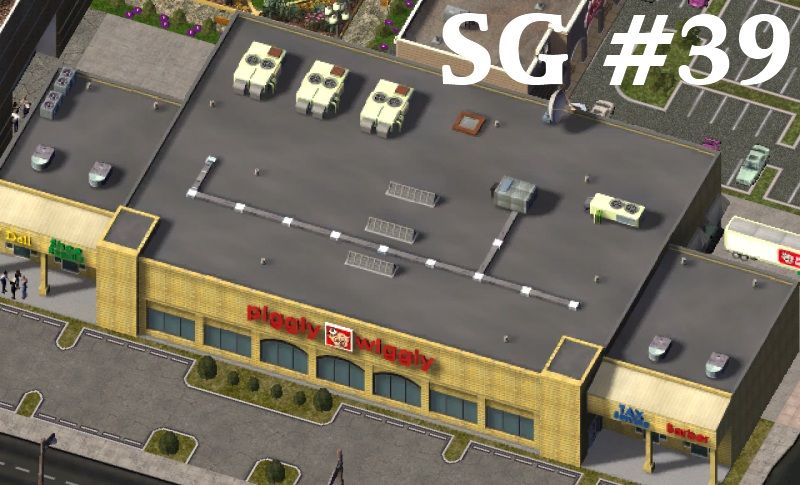 And now the challenge: Let's see your best pix of SimGoober's stuff!

<------Click here to see the revolving globe showing Schulmania's visitors!