Nossa Costa | Bruxelas Occidental District
Now!! I present you the Occidental part of our outstanding capital... The Occidental part was built in the 1700s when the rich people started to run away from the confusion of the metropolis Bruxelas.
The centre of this historical district...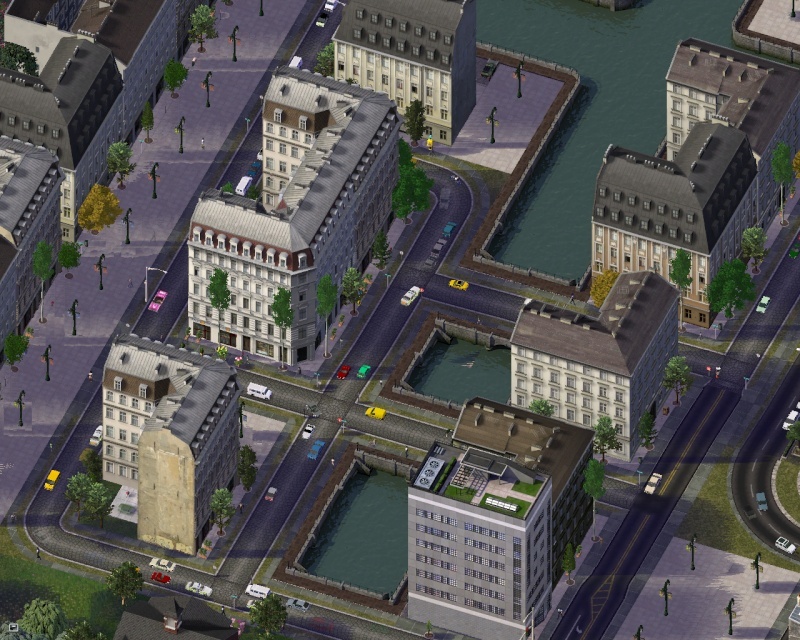 The Igreja Da Ordem de Cristo...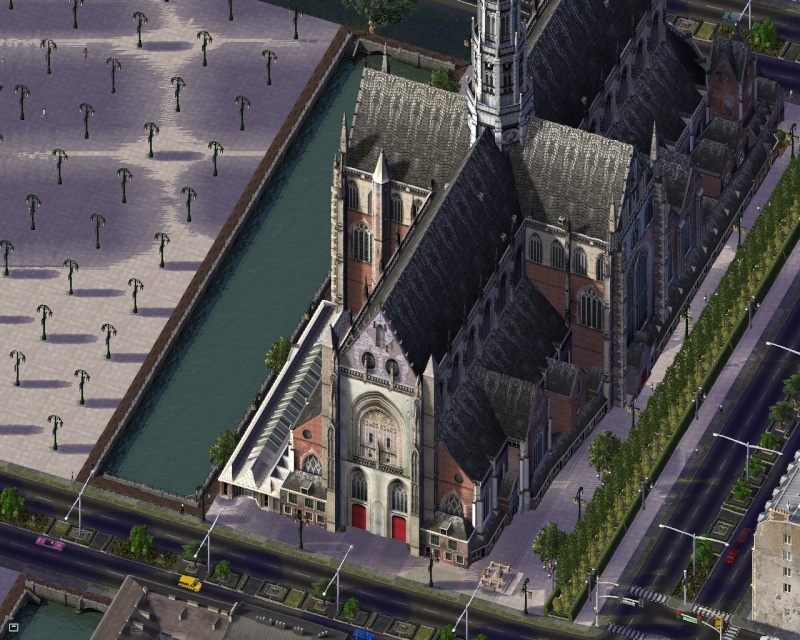 The Santa Mãe da Mesericórdia...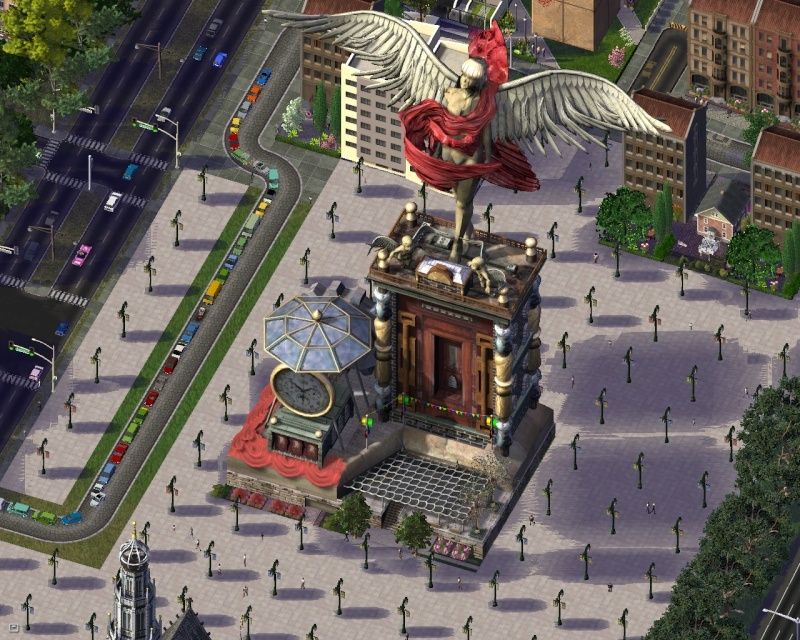 The most recent suburbs houses...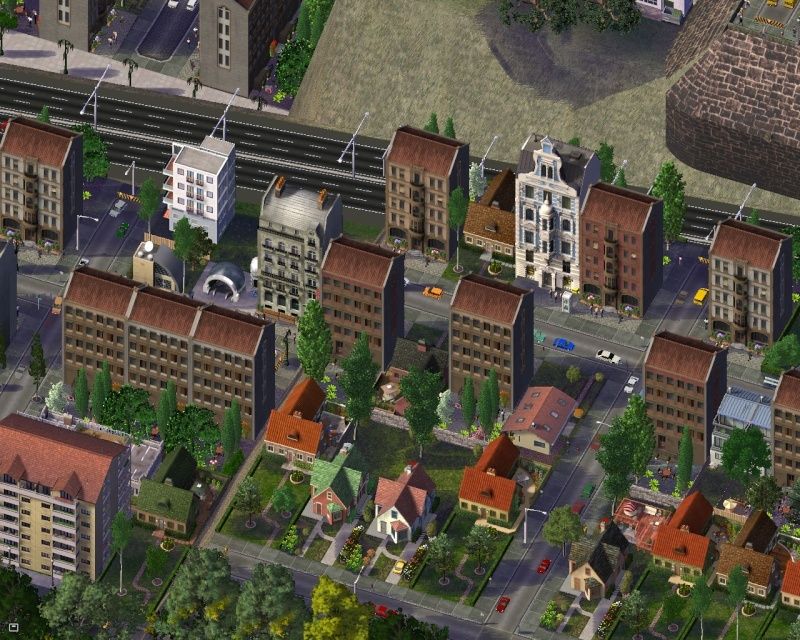 An gorgeous overview of the district...