Discovery Special: New River Found!
Discovery Special: New River Found!
My, this is embarrassing! What with the map ending at the edge of the East Tenne tiles, no one knew that there were more major rivers left to be discovered. Perhaps everyone was busy enjoying the Wirdle, Little Wirdle, Tenne and Little Tenne Rivers... or maybe somewhere along the way our spirit of adventure has waned… but it wasn't until the establishment of the game preserve on Blue Raider Island that Schulmania pushed into Middle Tenne. Imagine the surprise of some enterprising sailors when they found yet another major river leading into the interior!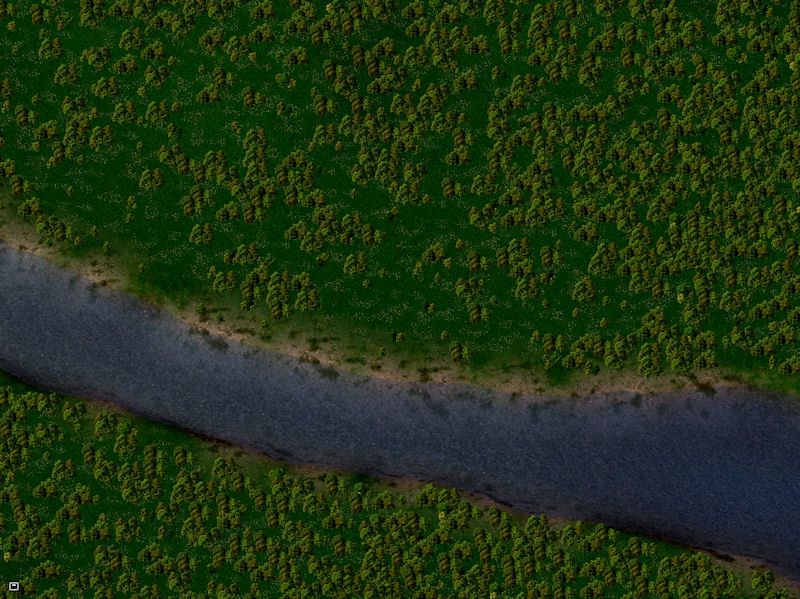 Behold the majestic Clinch River!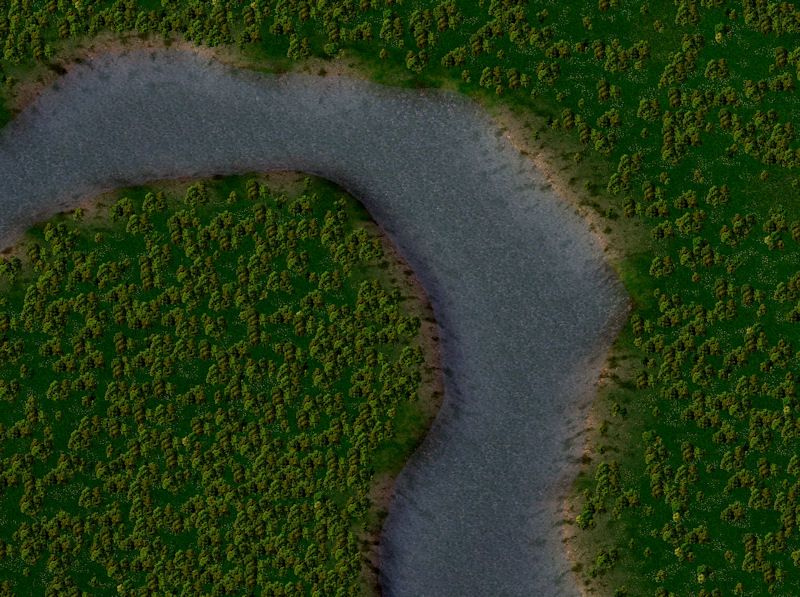 It's a windy river with very still waters at the surface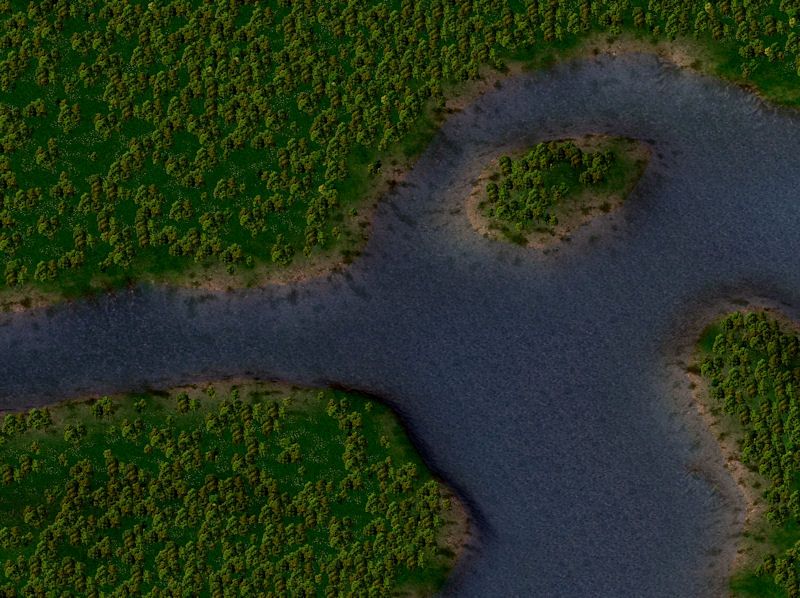 There are several islands and a large lake as well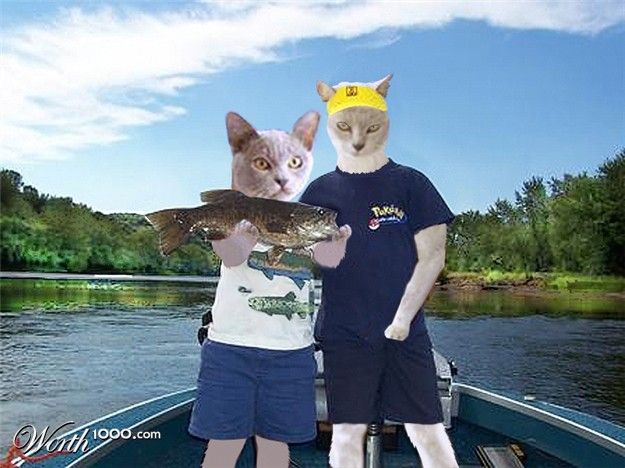 Looks like a great place to do some fishin'!

<------Click here to see the revolving globe showing Schulmania's visitors!