O Norte | Mijas
This time I will show the village in the Norte, near the mountains, that is considered by many as the capital of agriculture. As Mijas is located in a big deep fertile valley agriculture is the main industrial and economical fount of money.
The intersection with the A001 and the oriental part of the village...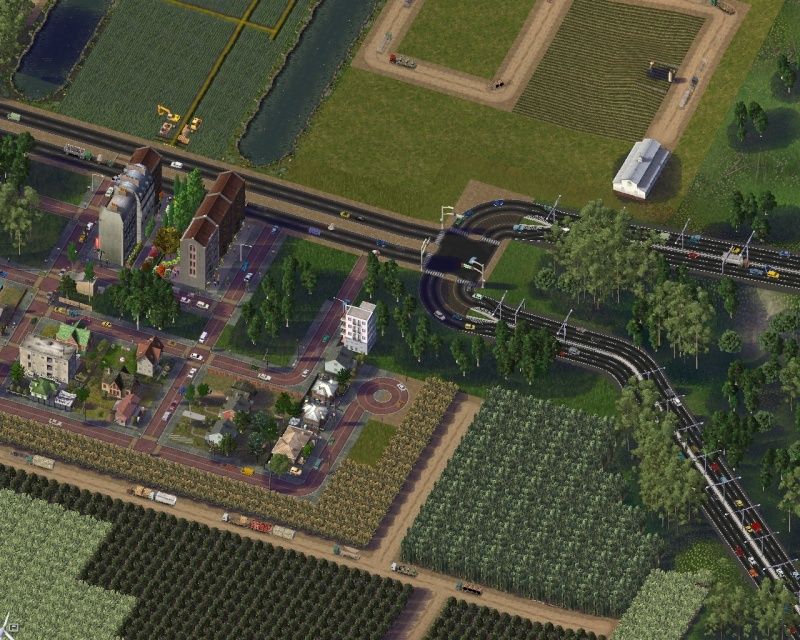 The ocidental part of the Mijas and some fields...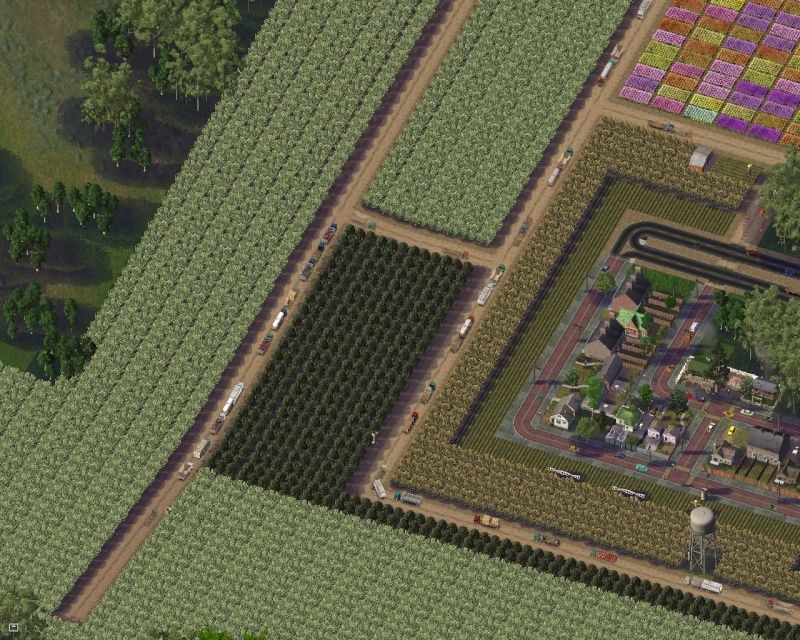 The rice fields in the right and flowers fields with a traditional irrigation channel...
More crops and cereals fields...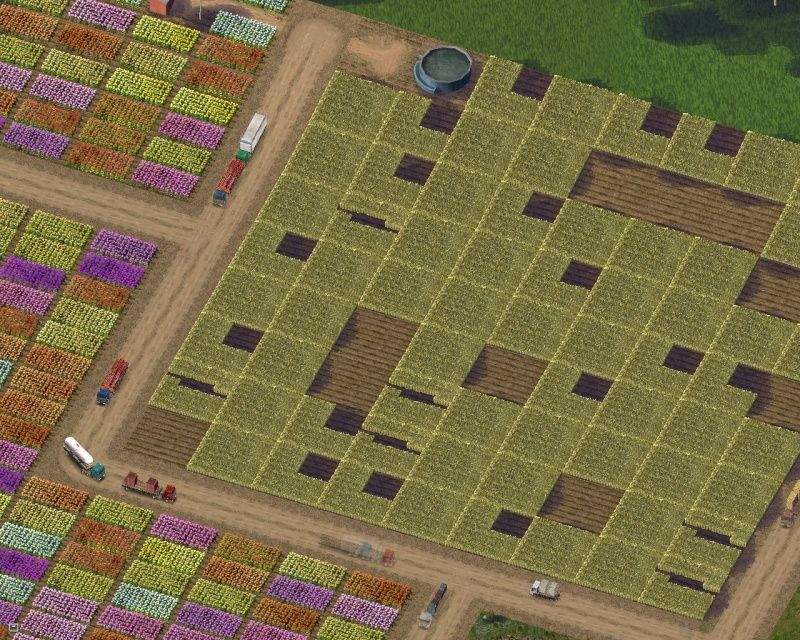 Thanks for watching !