Pasipalm- The Beach
The 9 year period from 1918 to 1927 was a very busy period for Pasipalm. An avenue was built, a farmer's market sprang up, a new plaza was made in the core of the city, a rail was rolled out, and a town down the coast was founded.
Pics:
2-14-1918- Thanks to Stanky Hank's advice, an avenue was built along the beach to draw in tourists and people who want to own shops along the coast. Pop. 2,768
New farms were also built.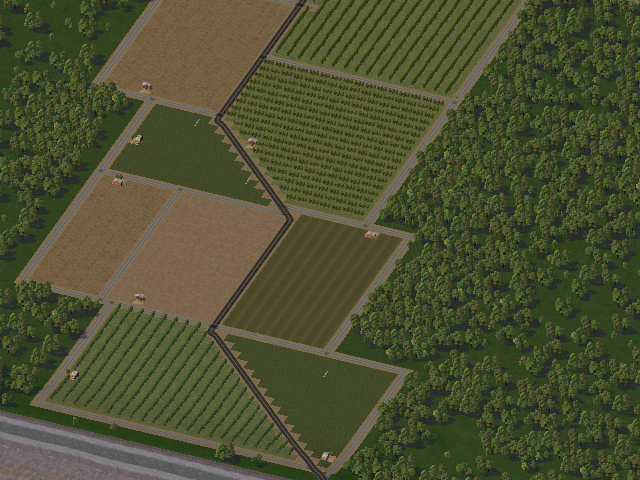 10-4-1918- Residential and Commercial zones were developed along the avenue. Pop. 3,000
Res. Zones:
Com. Zones: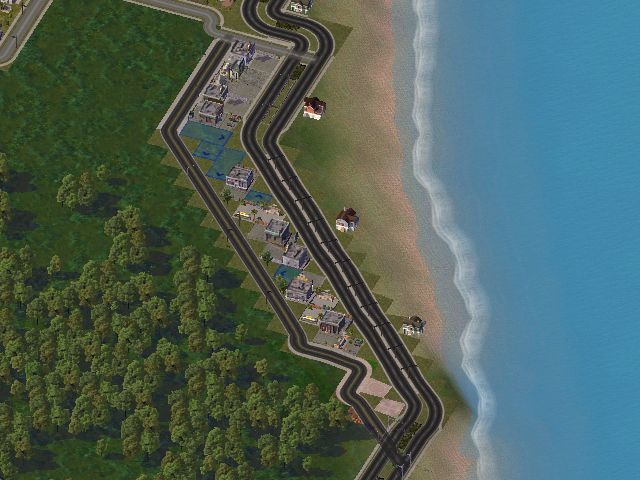 12-6-1918- Farmer's Market is built downtown. Pop. 3,046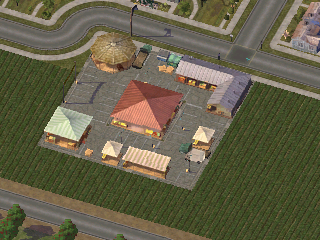 7-2-1919- Hampaela Plaza is built, named after the native name of the island. Pop. 3,232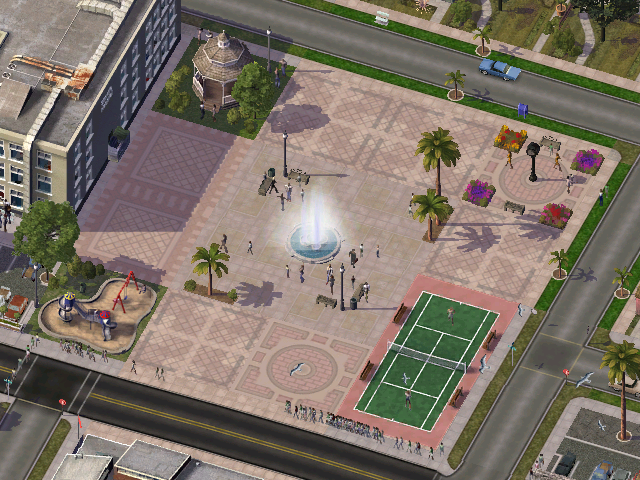 8-27-1924- Lemonstown, a primarly industrial town, is founded on the hilly eastern tip of Pamsanda.
Pop. 300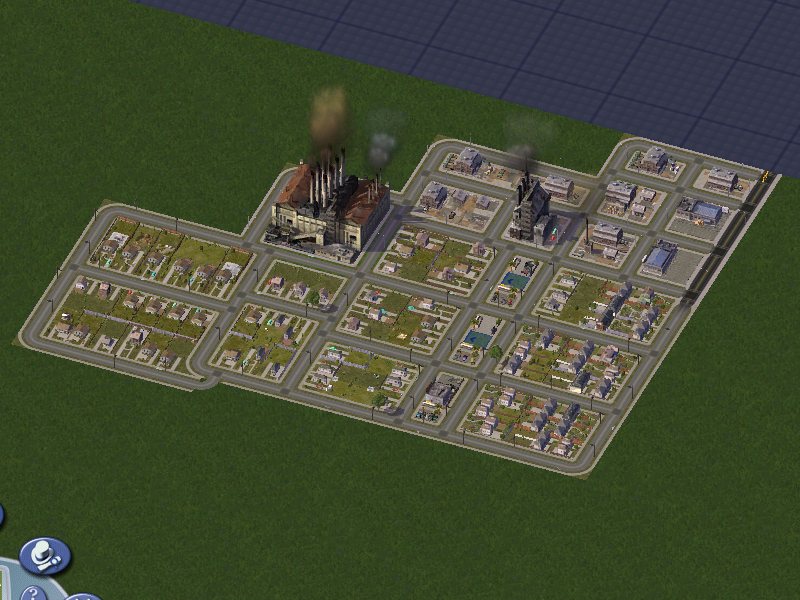 The Lemon Hills.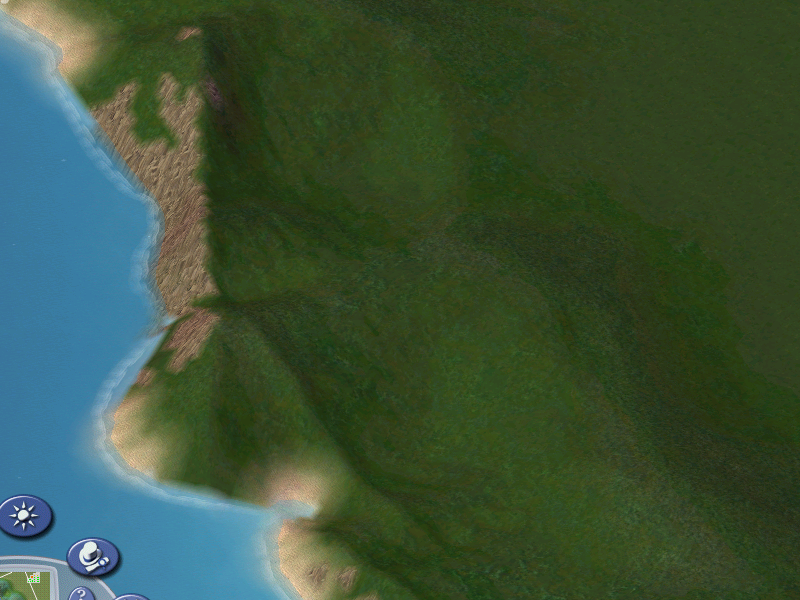 9-19-1927- Back in Pasipalm, the Greenway rail line is built between the main town and the northerly industrial park. The purpose of the rail is to solve congestion. Pop. 3,290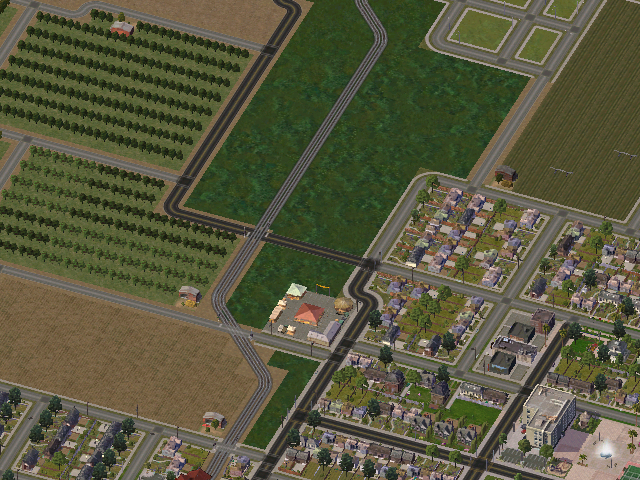 So, what do you think? I'm still focusing of more custom buildings and features.
Please comment and rate, and tell me what you think.