Genosha Communities - Octa Island Part 1
When Night falls on Octa Island the homes light and the life of the island only starts, bars and cafes open at summer in 19-00 and close in 6-00. This is called "Long Nights", its similar to Siesta. Also you can see Sacrifices of goats, there blood being spiled in the temple grounds. This tradition to protect the island and the goat is the symbol of the enemies. There are also cult dancing by the Wetkai Worshipers. This is Hijaran Tourist Heaven, Unique and more interesting then the old tourist heavens.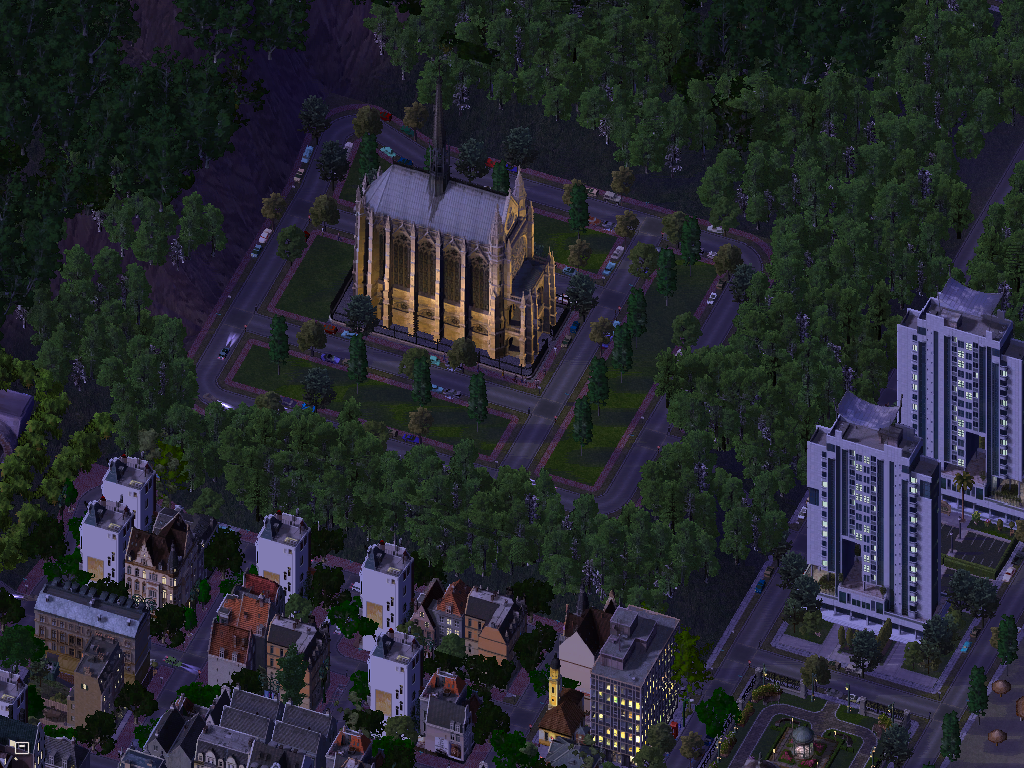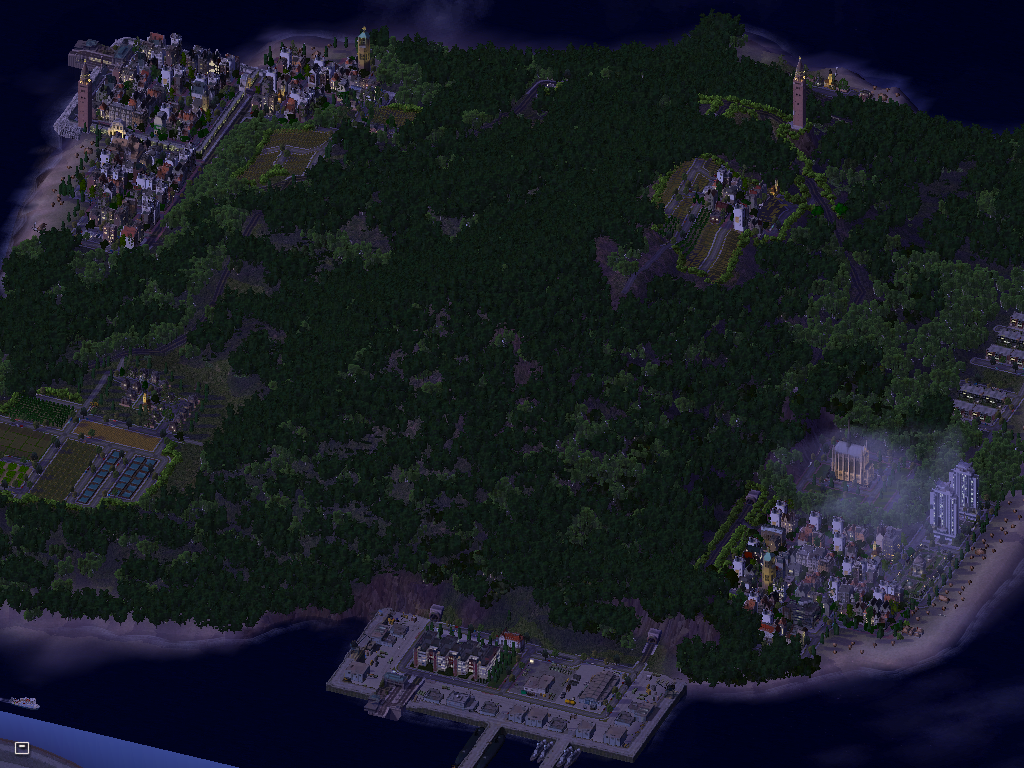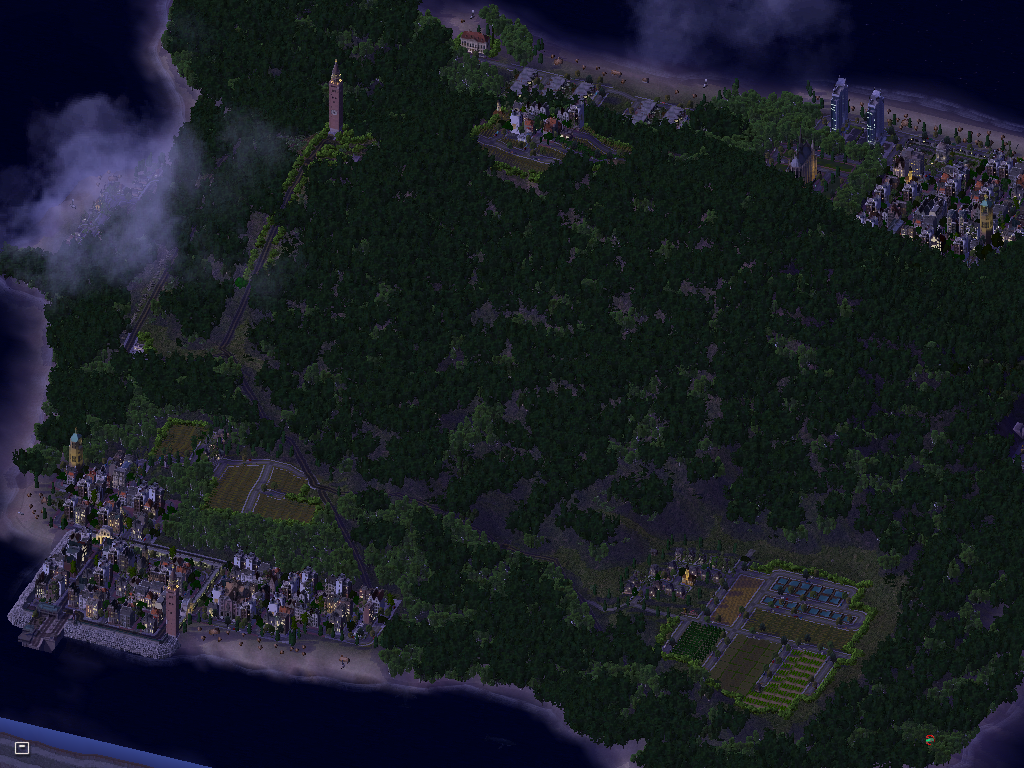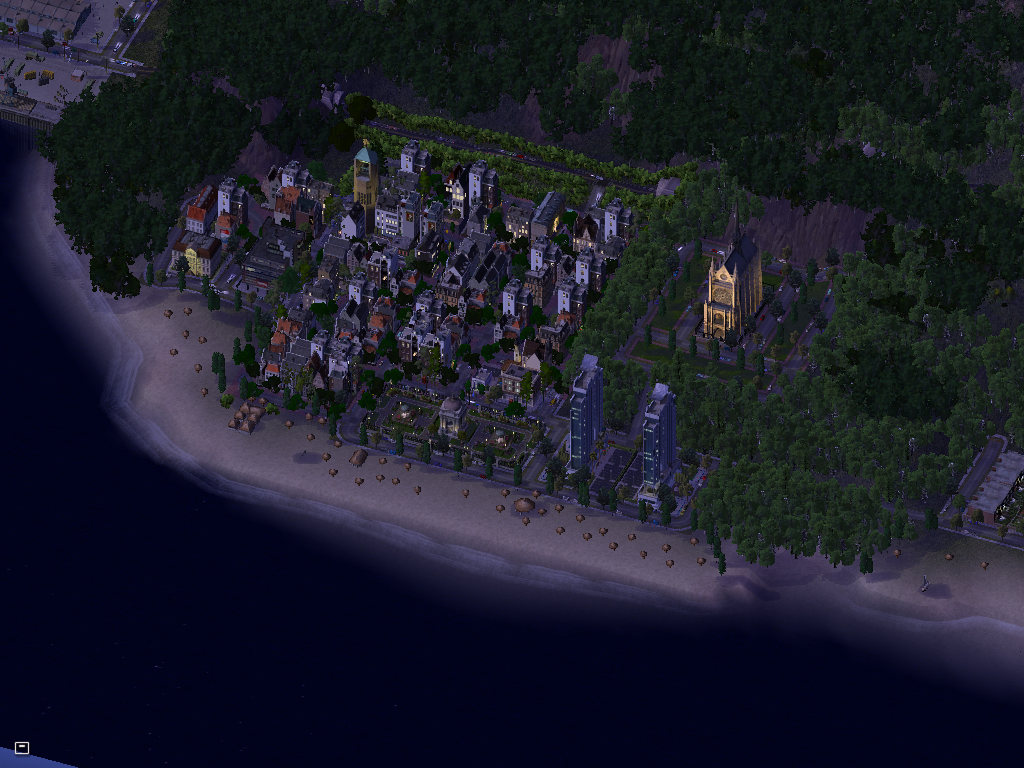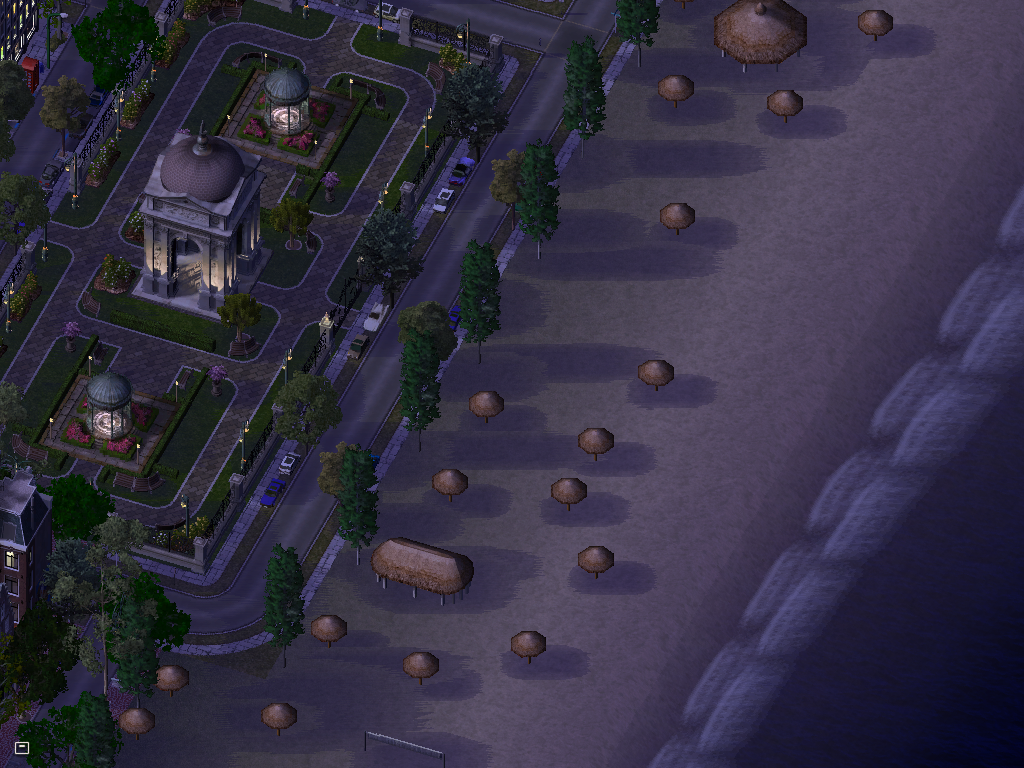 Hotel Cabalio
One of the most elite Hotels on the Island, the Hotel is the old Embassy of the Argindian Republics. It was rebuild and reopend in 1963. Hiigaran Government invites all leaders of AIN to go to a retreat to this Hotel.