Carlaville- A Growing Town
From the time after April 1912 to the year 1940, in September, Carla has grown from a hamlet of 800 to a busy, growing town of 4,500 people. The town is now heavily centered on farming and a hint of manufacturing and commericial business.
(Months are not in one year, will add years later)
August: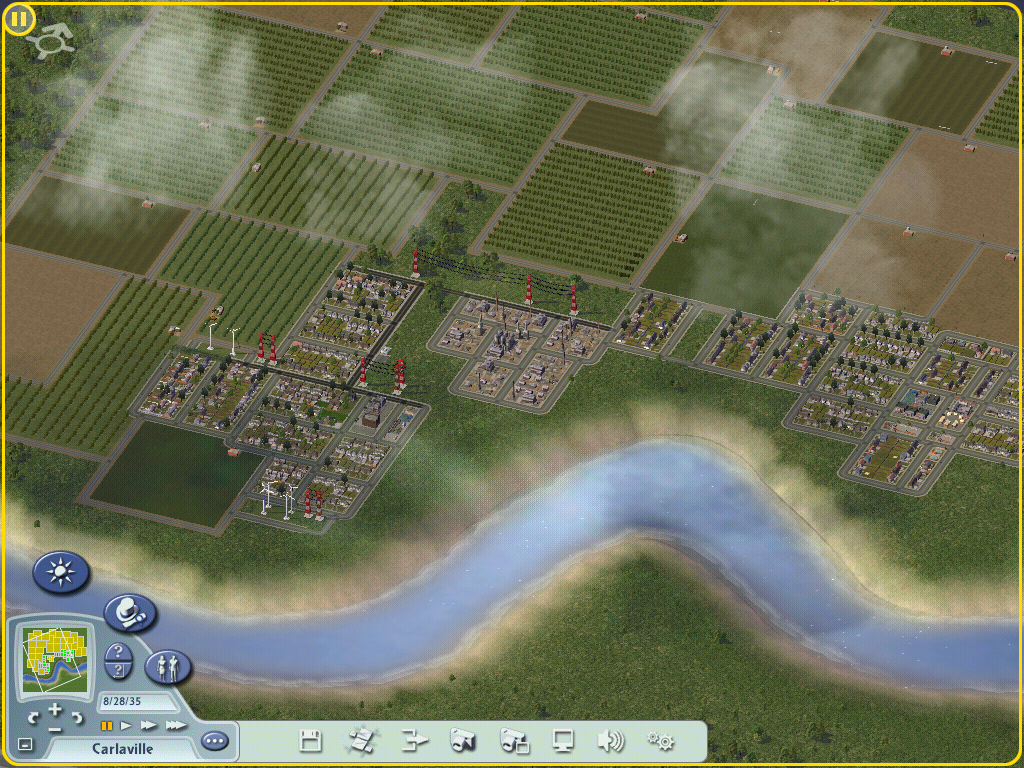 May: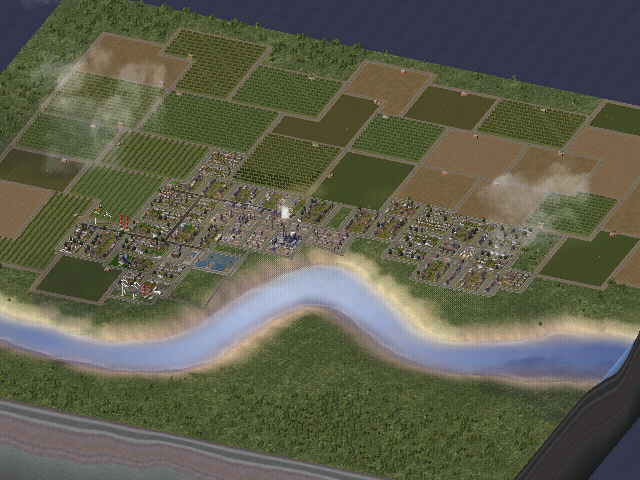 Please rate and comment!