Spartanburgh Final Update For Now
Replies:
Joe323: Thanks!
sumwonyuno: Thanks glad you liked the feel of the city.
simfreak1998: Thanks, glad to see you like it. I'm hoping it was also realistic enough for you.
The Town Hall where the Mayor lives, politics in Shayden will be discussed later on.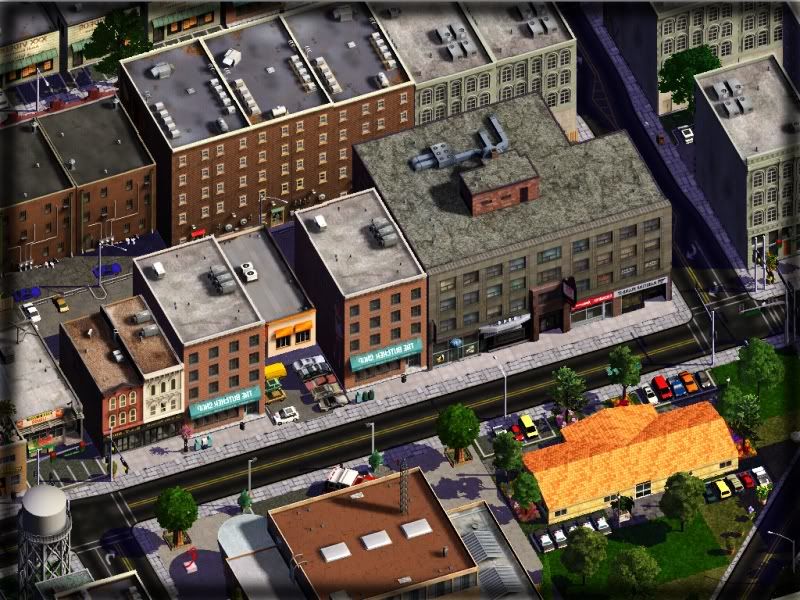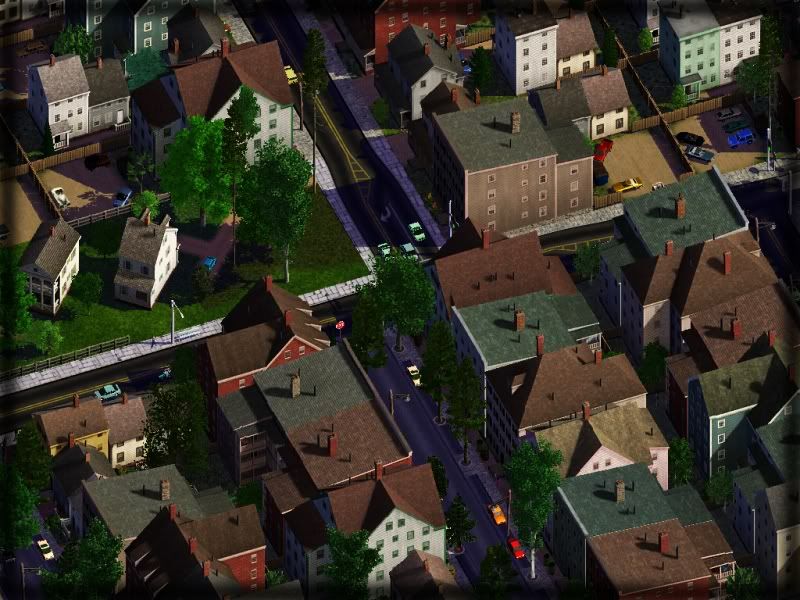 My next update will be on Harrison City. But it will be at least a week because I'm starting over from scratch.