A Little Glimpse of the Future...
So this chapter isnt so much story based, I just wanted to share some city planning photos..
Now please keep in mind this is just a rough draft, ive worked on it for quite some time.
Also this is pretty much my first CJ, so improvements will need to be made of course..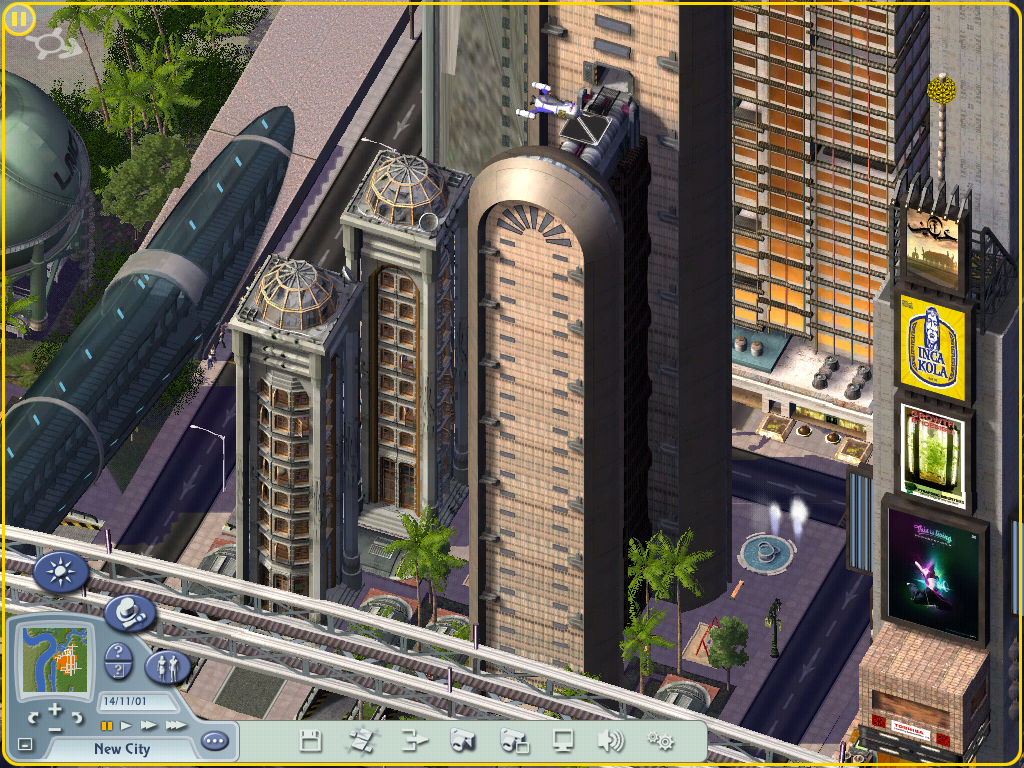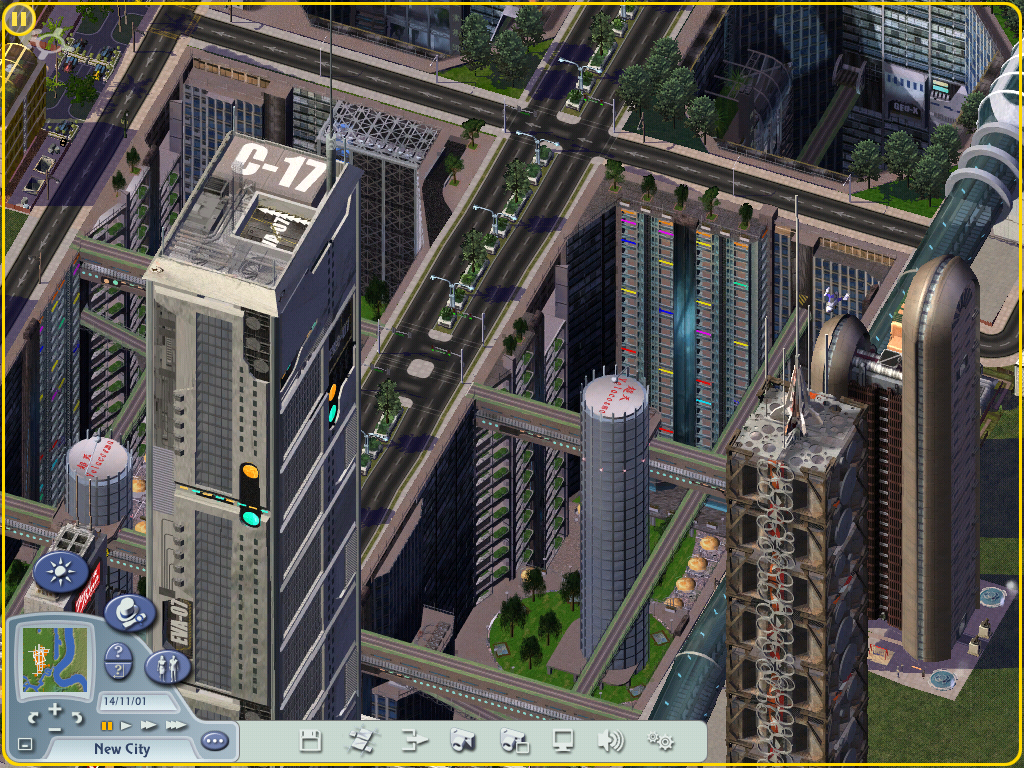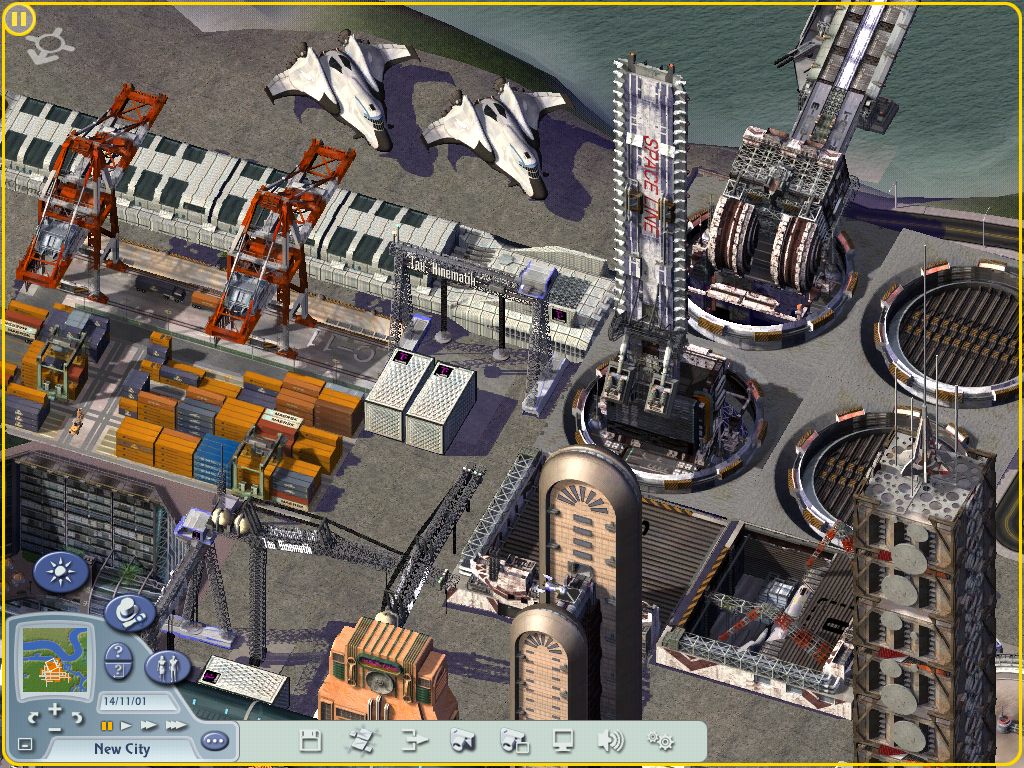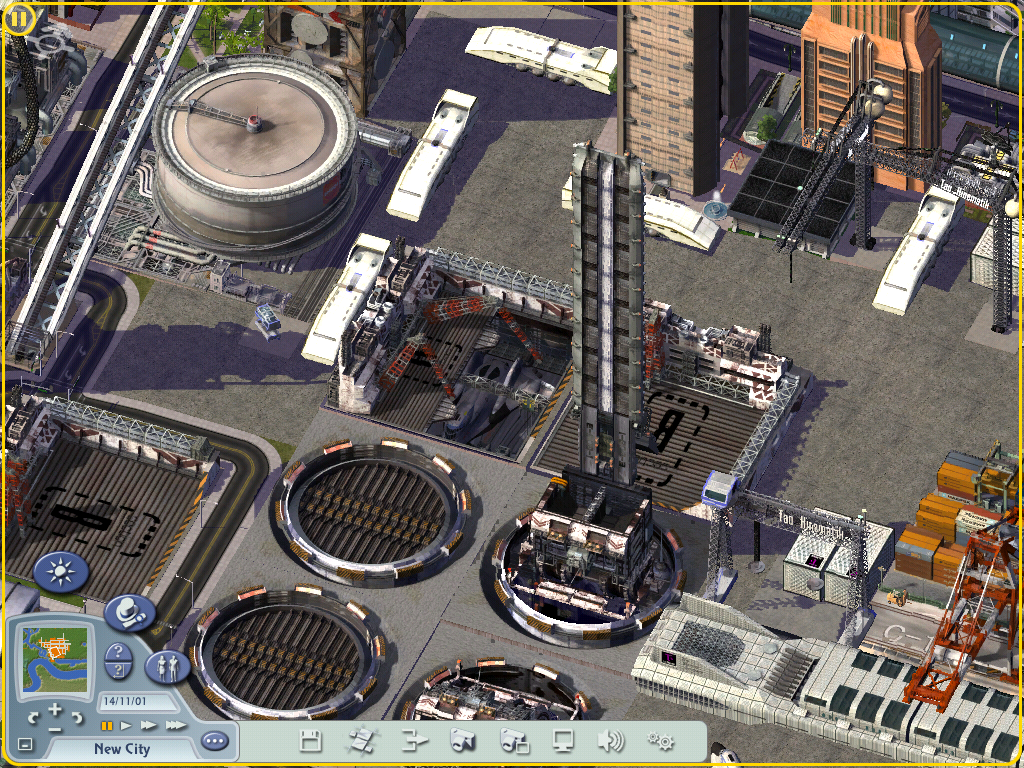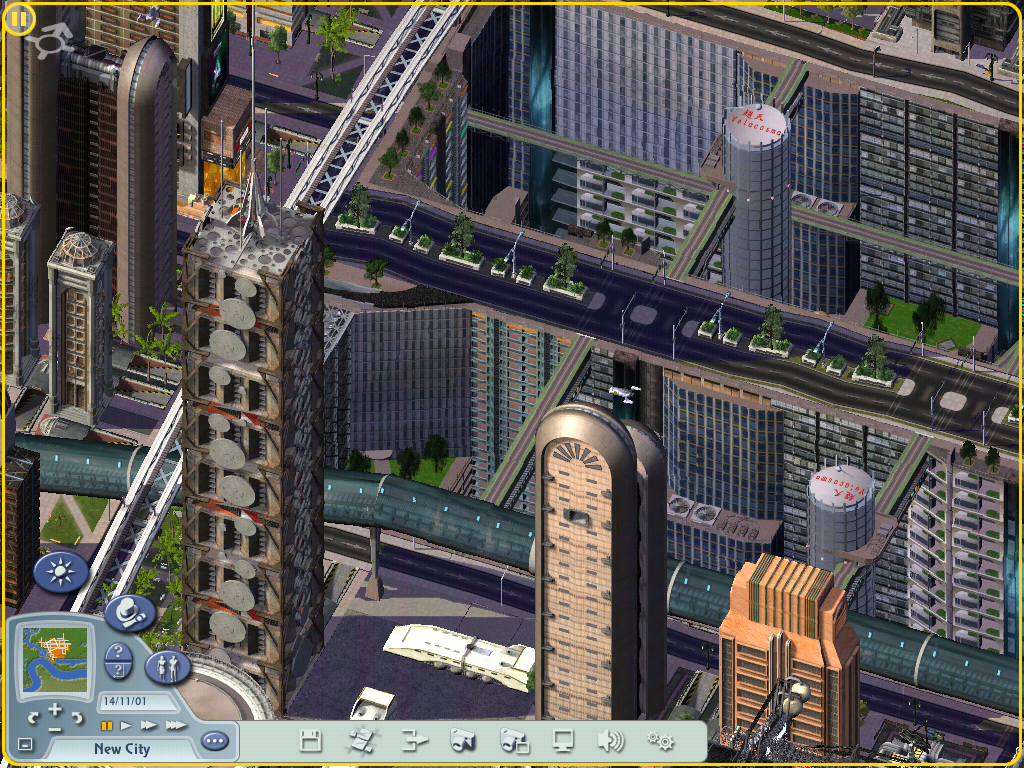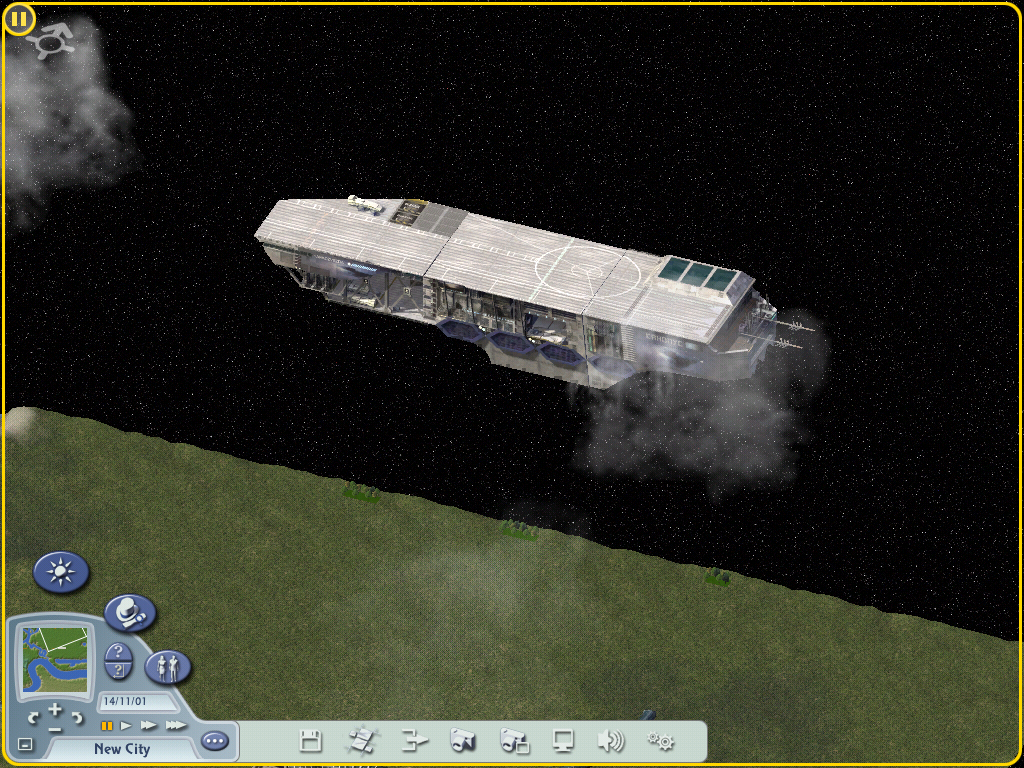 So again, these arnt really part of my CJ, just a quick preview of what to expect in the coming days/weeks.
Please comment on what you think, or any suggestions!
Thanks for viewing