Another DeCaprio Preview
escilnavia: Thanks!
the novels: Thanks, glad you like it.
TowerDude: Thanks I guess.
DCMetro34: Thanks, glad you enjoyed it.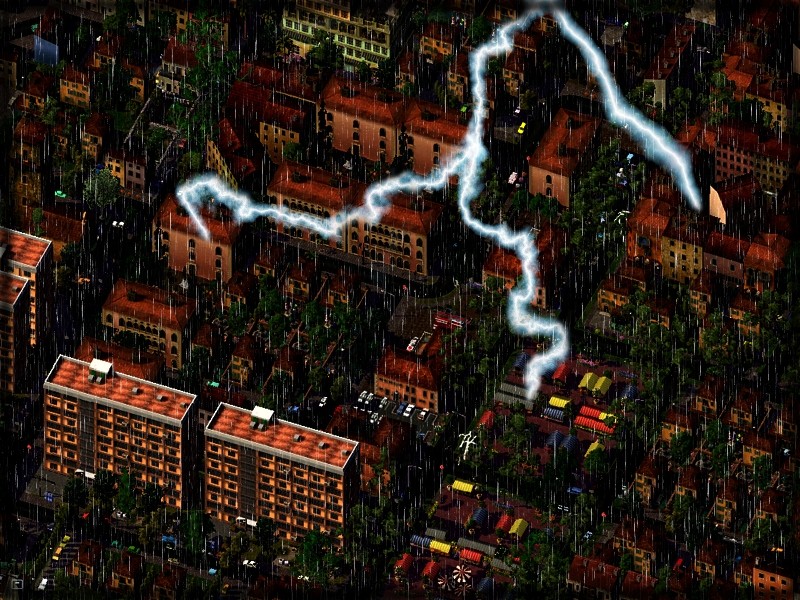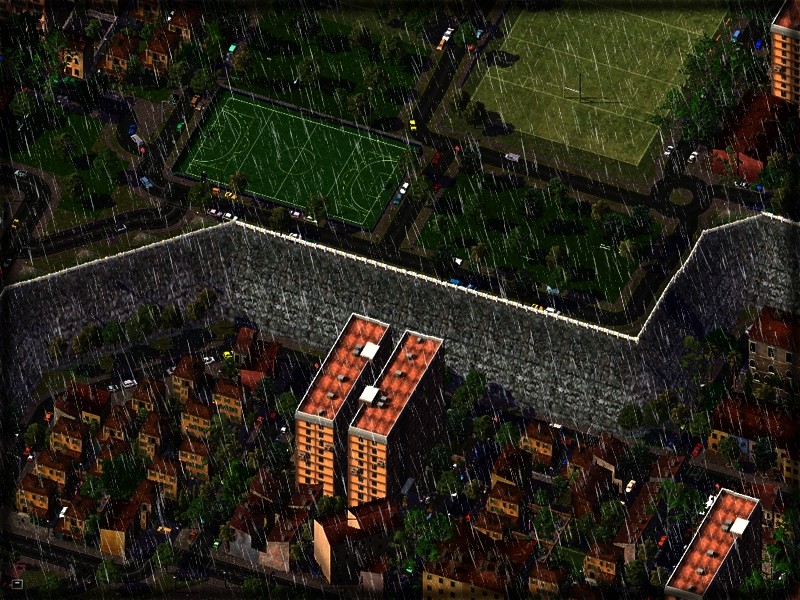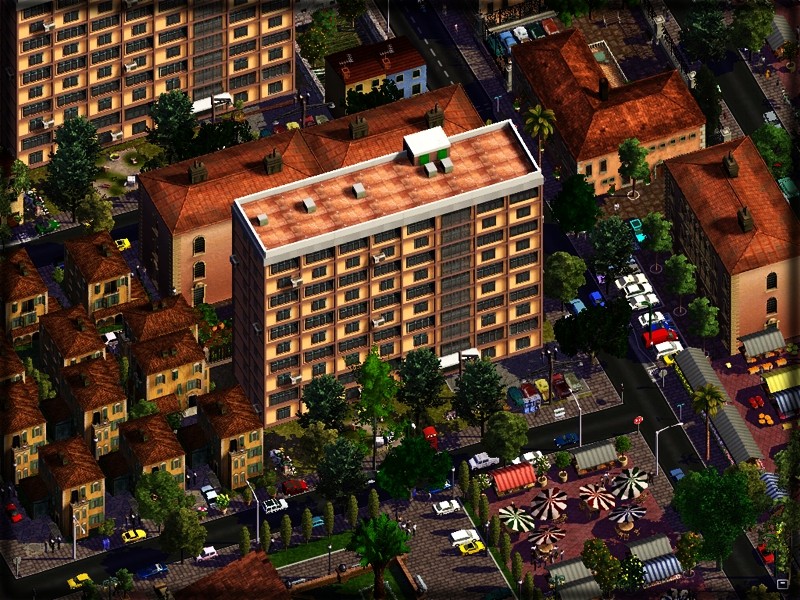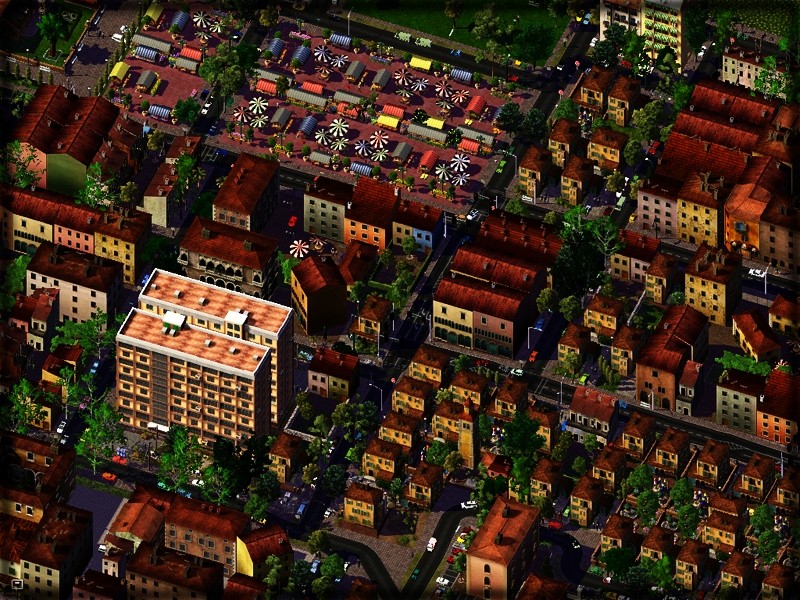 I will make a full update eventually. But DeCaprio is being a pain for me and I'm considering pushing it to the side so I can continue Deliterri or start a new area. Ok thanks for being patient guys and enjoy the pictures!