Update 15 --> Province of Uroboria part 3 of 3
Plaza Hotel Blaketown, a 5 stars hotel established in 1882, so it is one of the oldest hotel in Uroboria.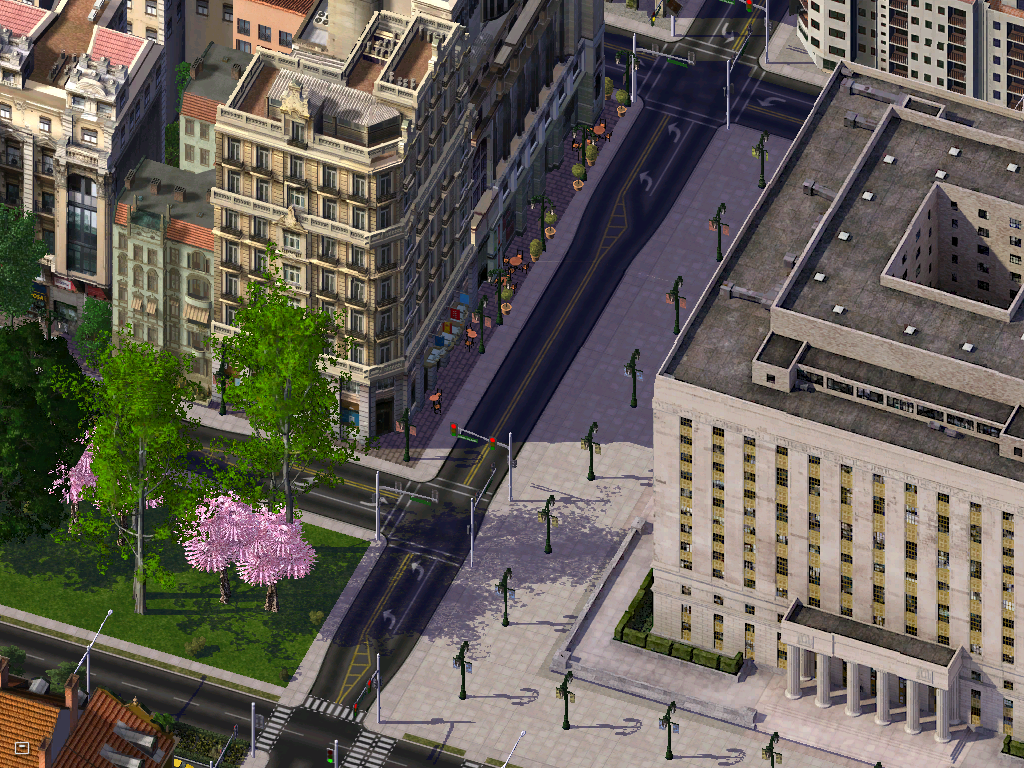 Surrounding the Obelisk of Uroboria, there are 4 identical Japanese Gardens. You can visit them for free, but it isn't very known by tourists.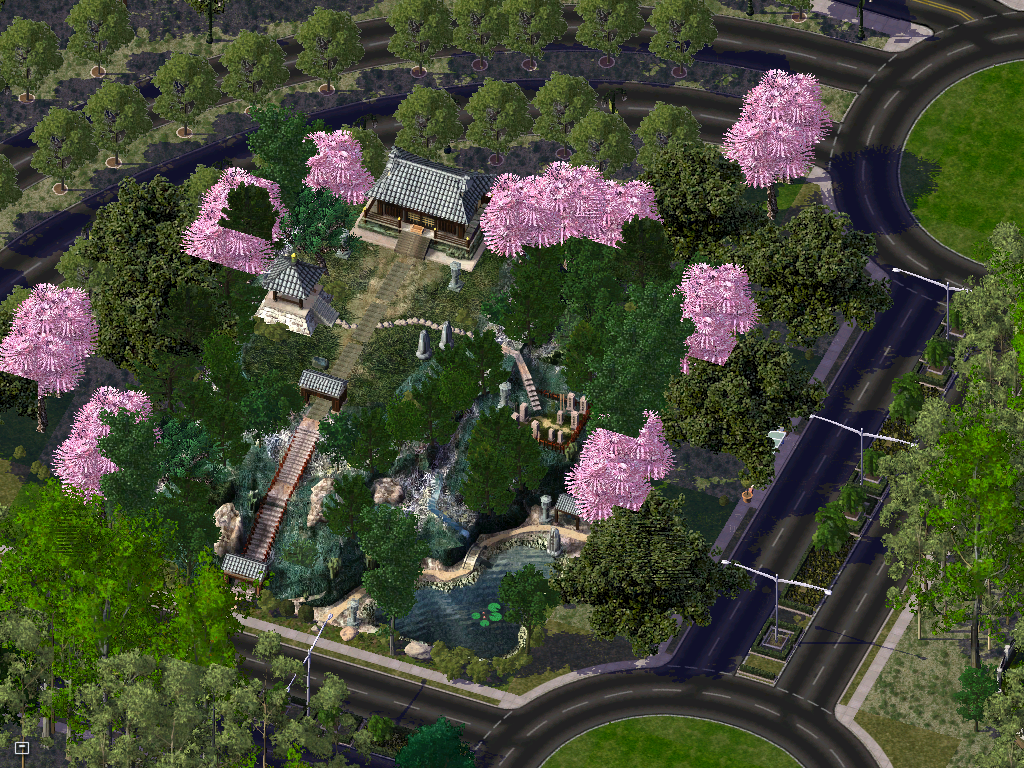 National Theatre of Uroboria: You can see pieces such as Les Miserables; musical comedy such as Grease, Cats and Sweeny Tood. It is also the place to hear classical music from the UNO, Uroboria National Orchestra.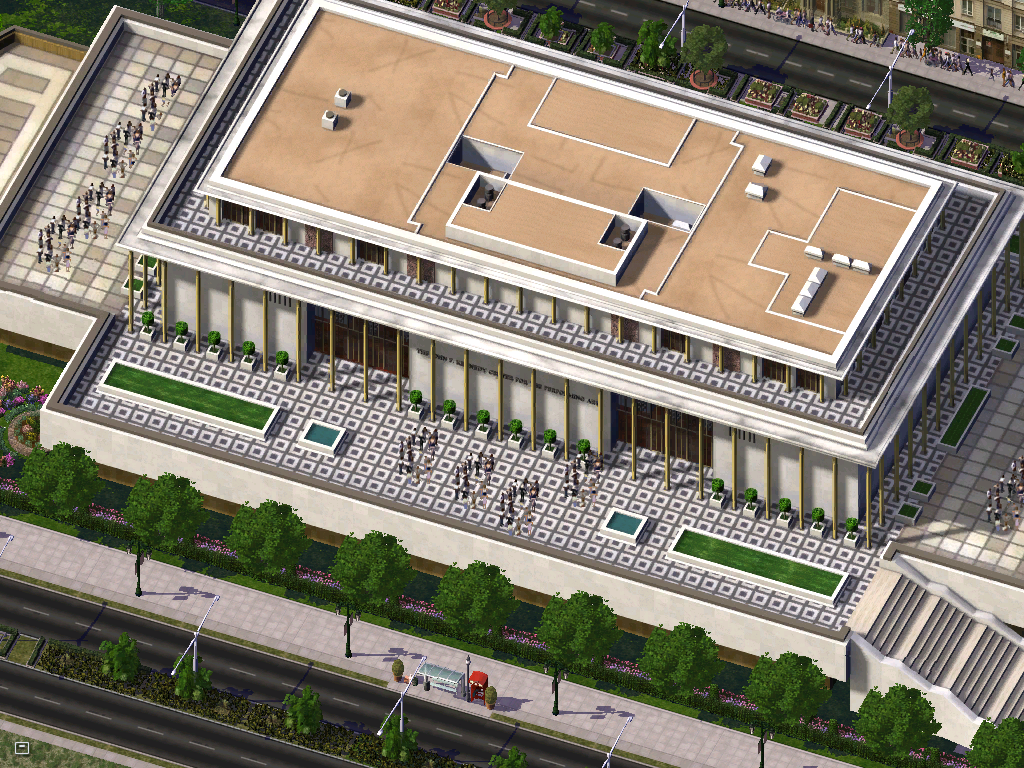 Chinatown, stuck in the old town, a changing look and a remind of the multicultural origins of Uroboria.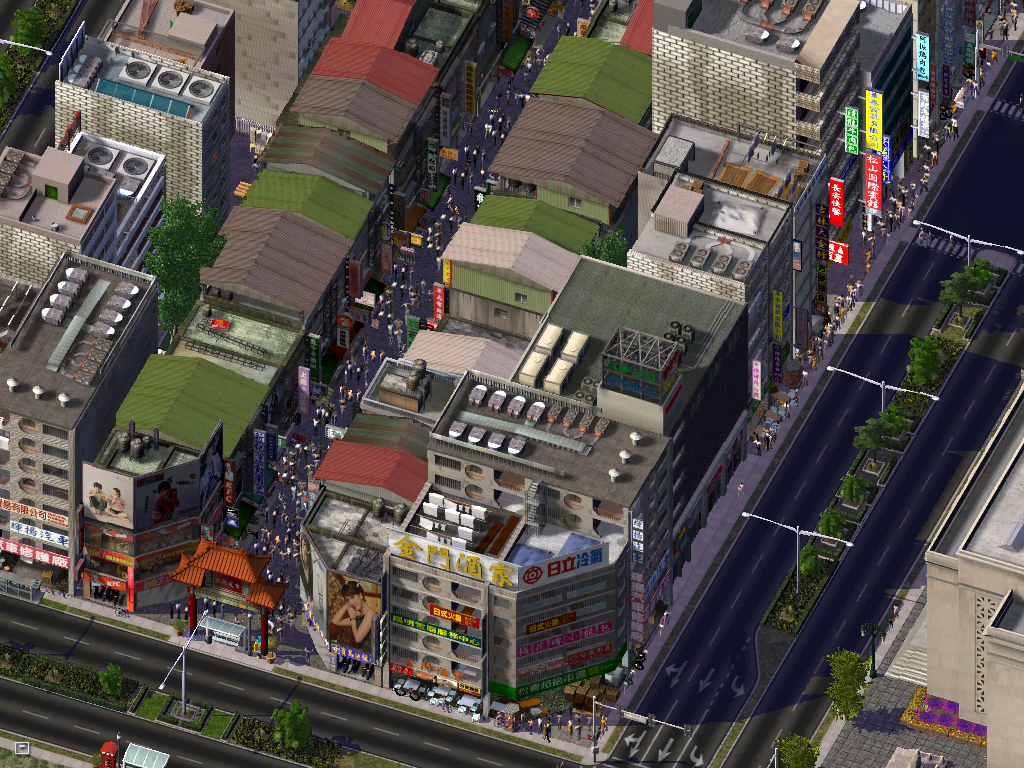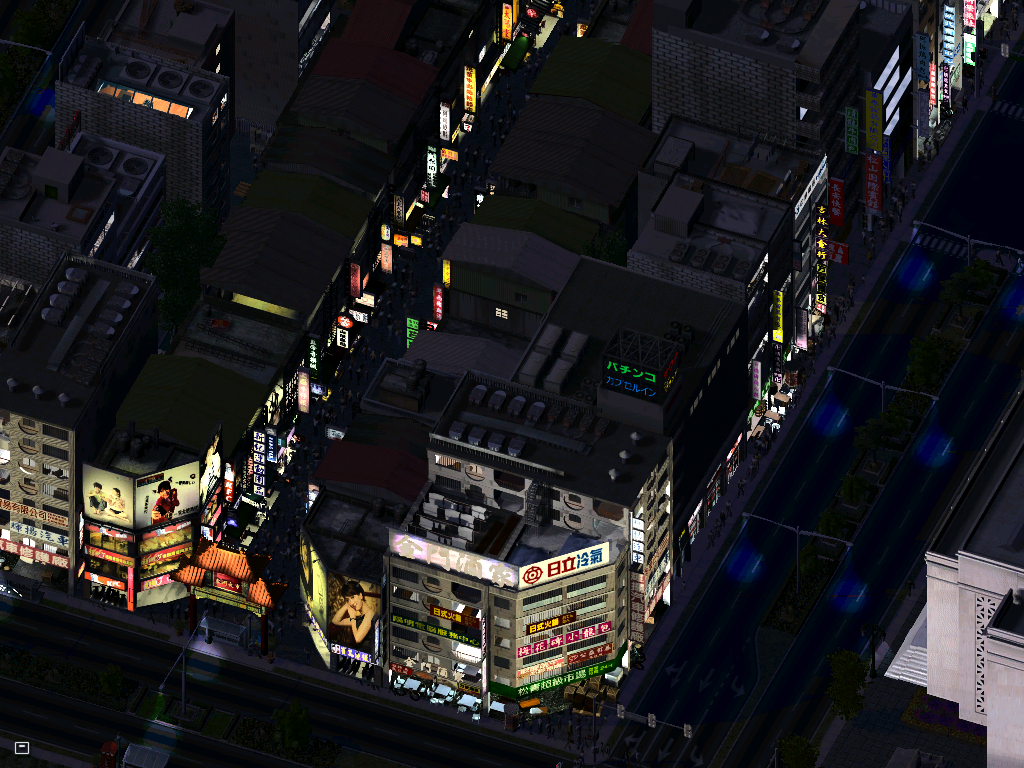 National Library of Uroboria. In this famous and big library, you can find over 10,000 books of different types in different languages, but especially in English, Japanese and Russian, but also in French, German, Chinese and Spanish.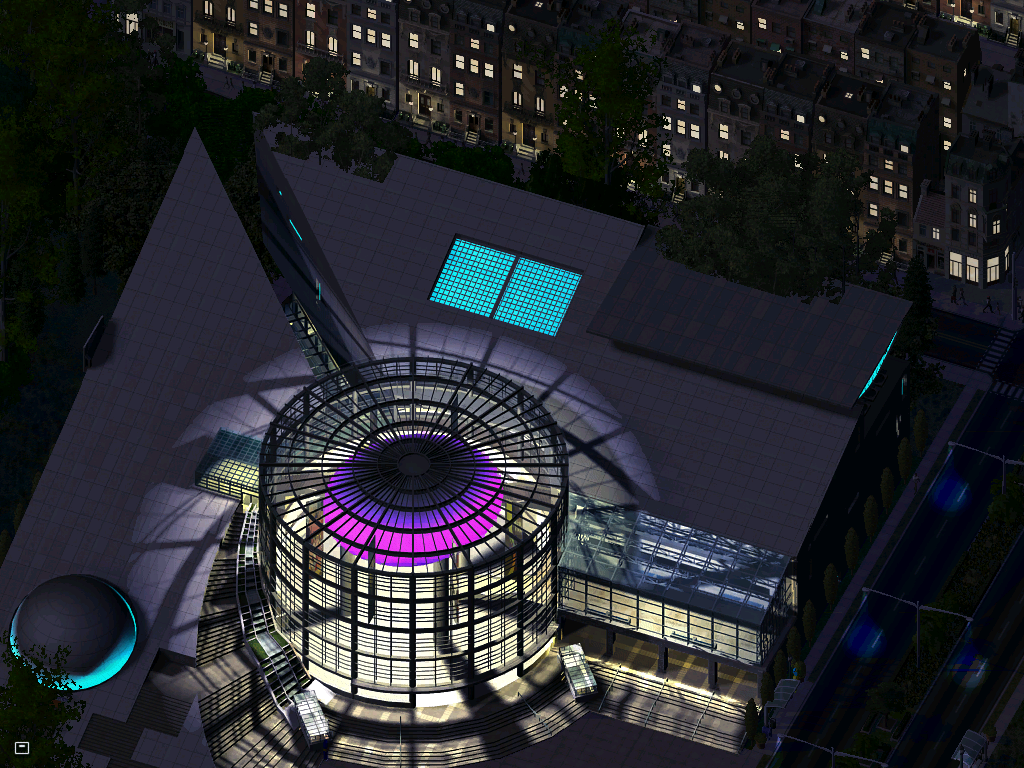 Above the expensive shops, there are expensive lofts.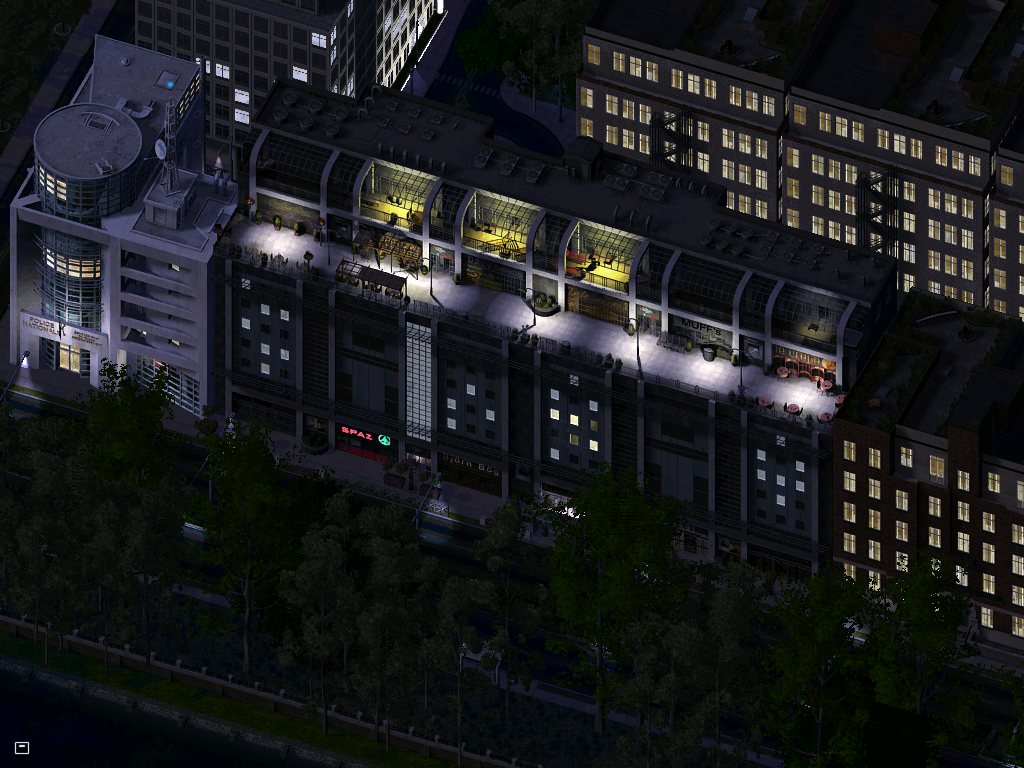 The Parliament of Uroboria, home of the Chamber of Assembly, the place where decisions are taken for the Province. It's the government.