Update 14 --> Province of Uroboria part 2 of 3
This is old town Blaketown, home of the parliament of the Province of Uroboria and major civic buildings. We can see the museum of Uroboria and the Blaketown Court House. Old buildings have been restored in the past years for sanitary issues but also because the demand of residential places has increased a lot lately.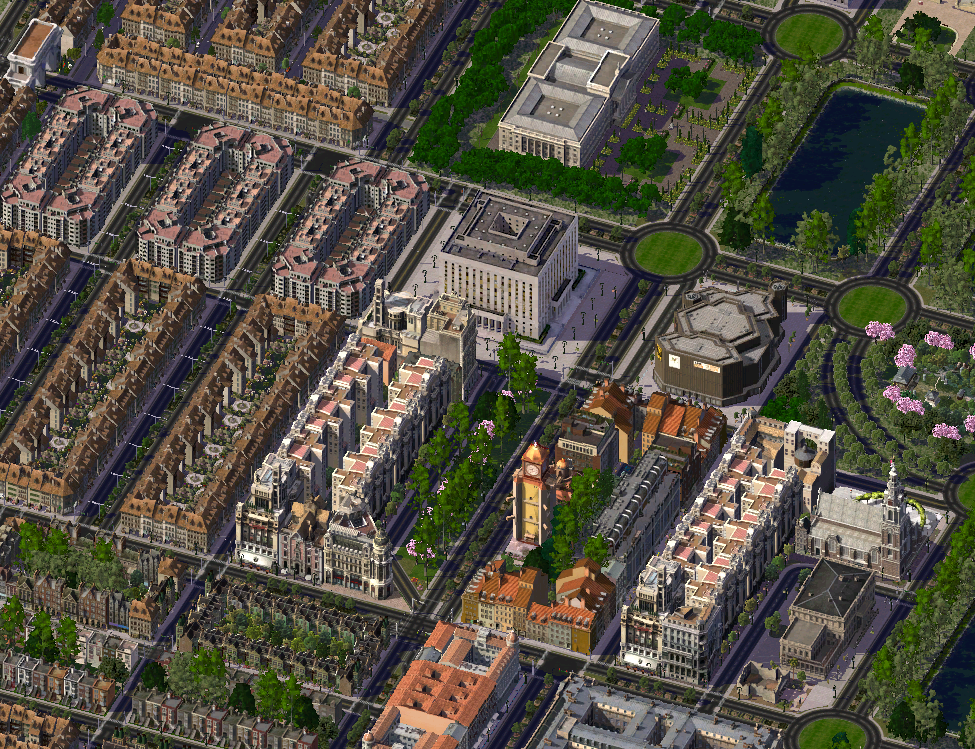 Here we can see another part of Blaketown Central Business District. It is more residential but we can still see the Syldavia Airways Arena (top right) and the Sea of Japan Complex, known for its Mariott Hotel as well as for its LG Headquarter.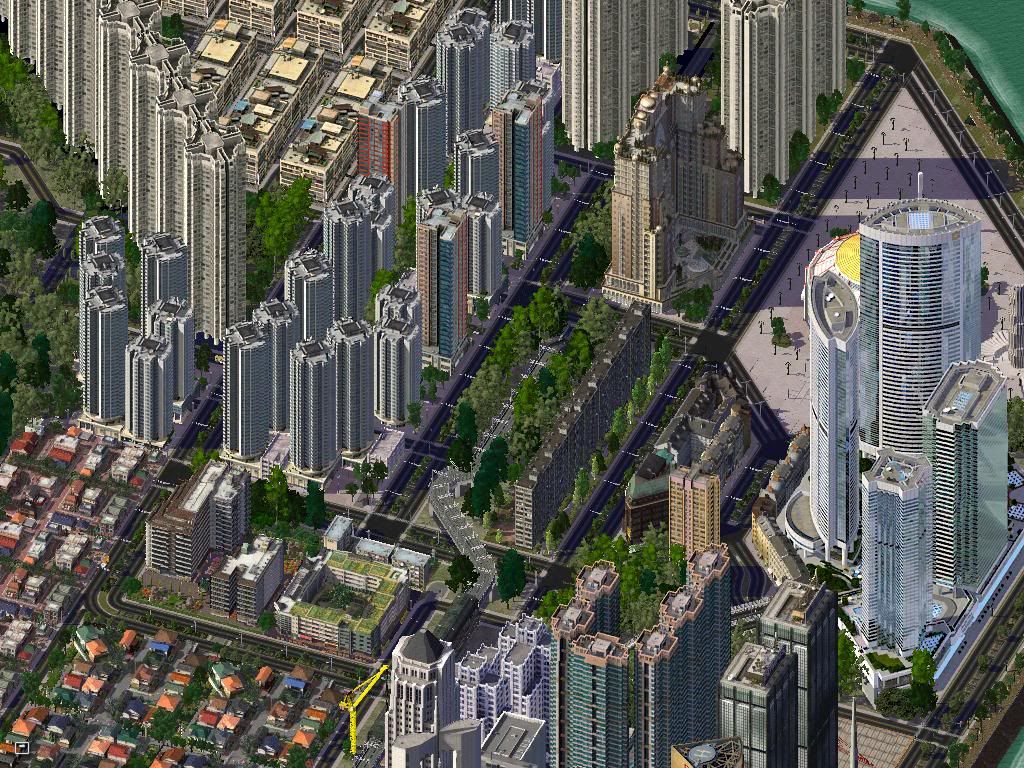 Marble Arch: it is also a metro/subway station that you can see on my past update. It is a vestige of the Free Masons who build the colony of Uroboria in the 18th century.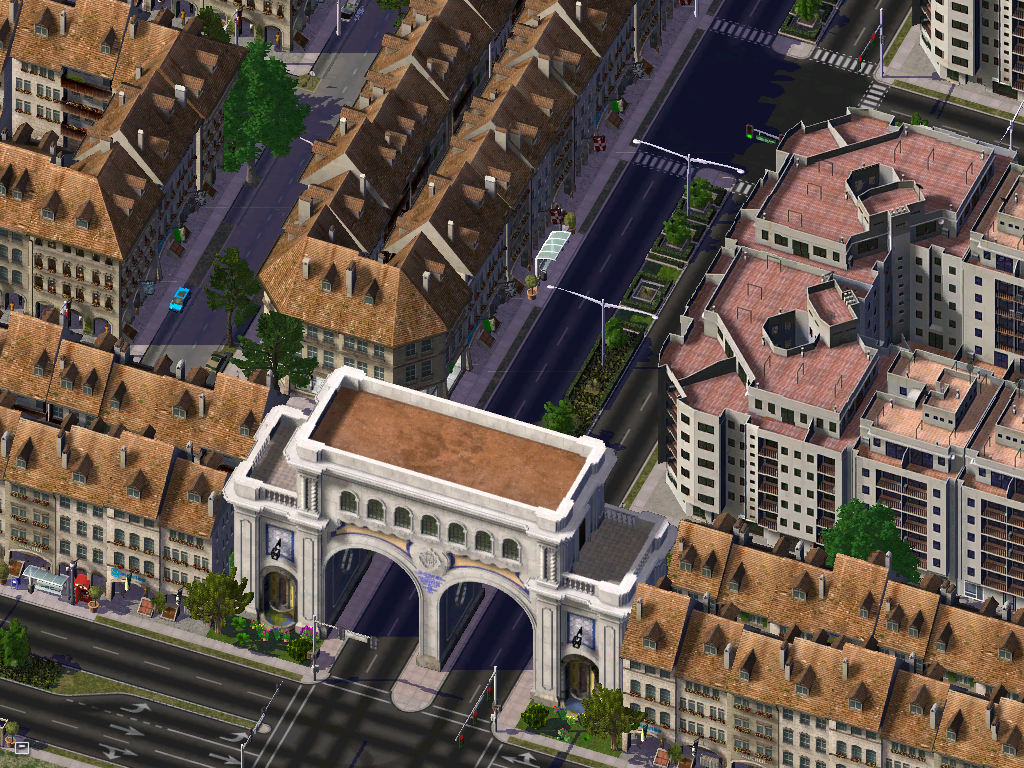 On this picture, we can see the vestiges of different architectures and times going with British, Modern and Uroborian styles.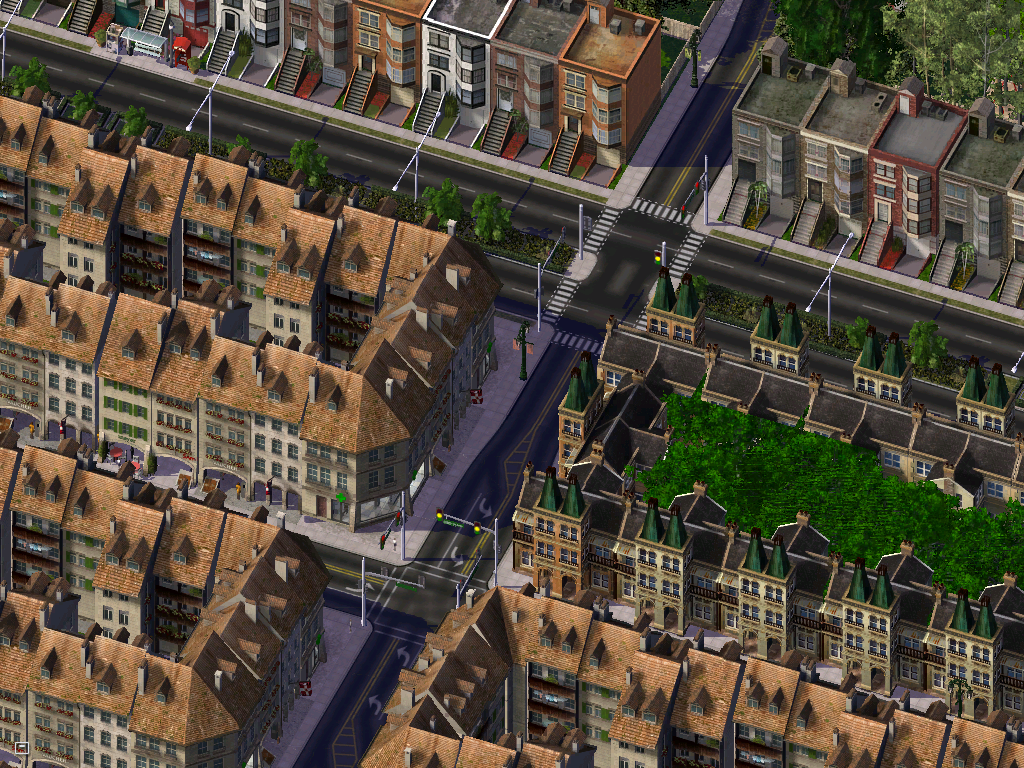 This is the House of Visitors, a sort of special hotel reserved for the representatives of allied countries in visit. We can also see by its side the first Church of Uroboria, now in ruins because of World War II.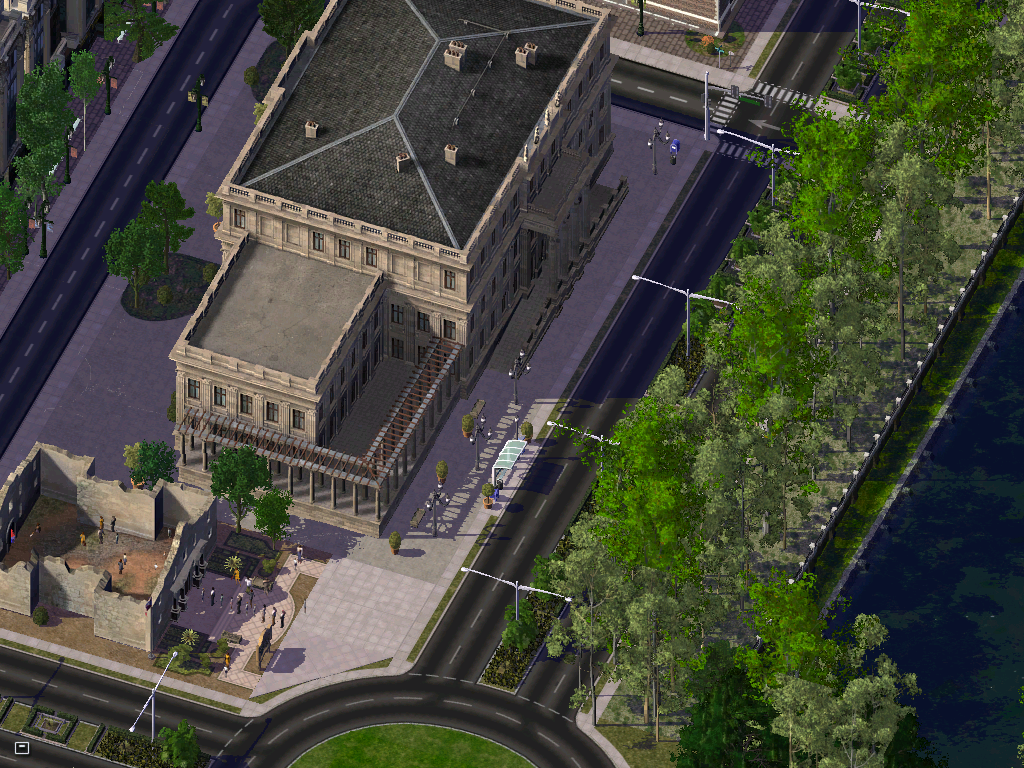 Free Masons and modern architects are the authors of this fantastic place. We can see how modern and old is in peace (Ying and Yang) in these beautiful buildings because of the great work of the architects of our time and past times.