Update 13 --> Province of Uroboria part 1 of 3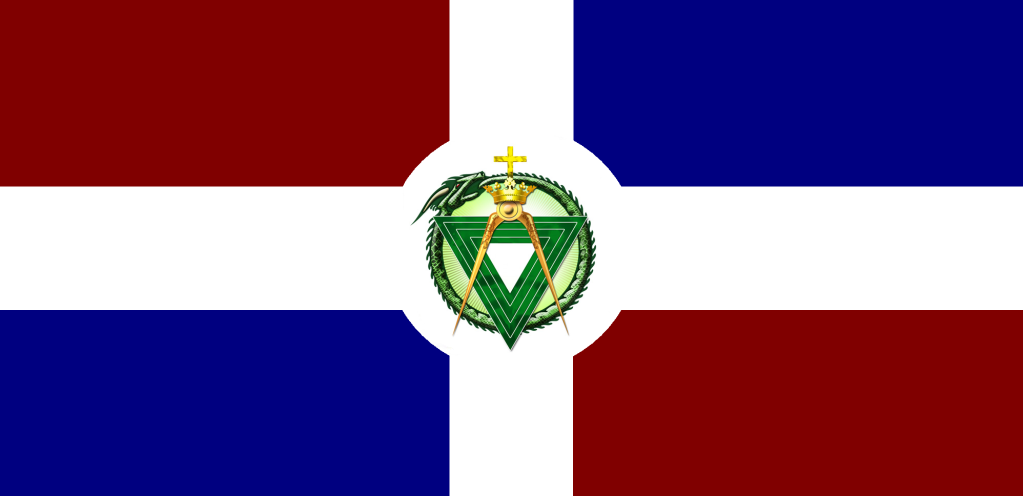 The Province of Uroboria can be considered as a city-state. It shares an island with South Uroboria, a dependency of Shushtrepistaz, an ally of Syldavia and a comrade in AIN.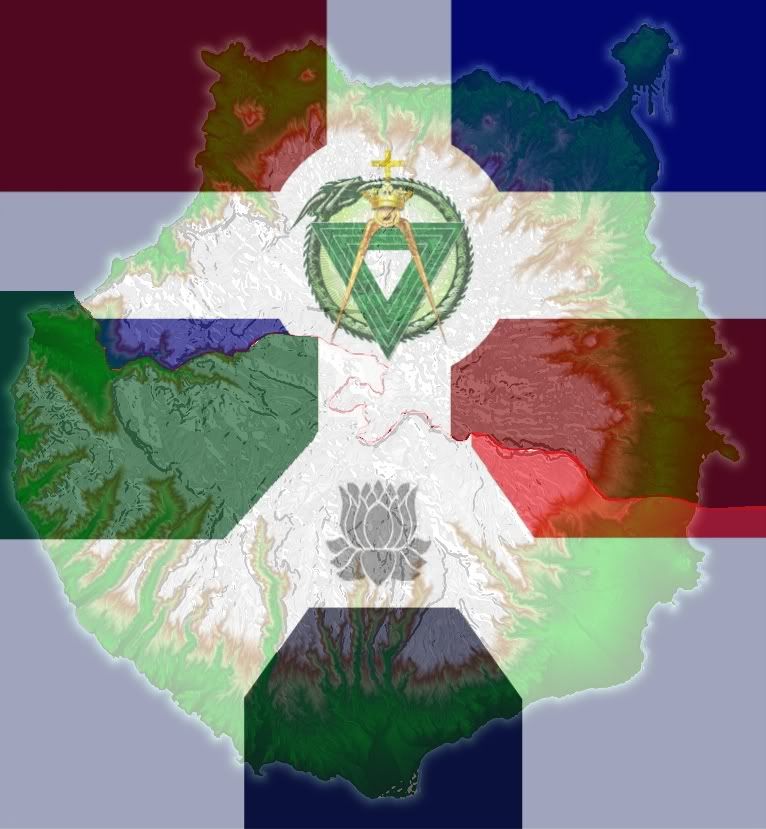 Blaketown is the capital of the province and the biggest city of Uroboria with 98% of the total population of the province in its walls.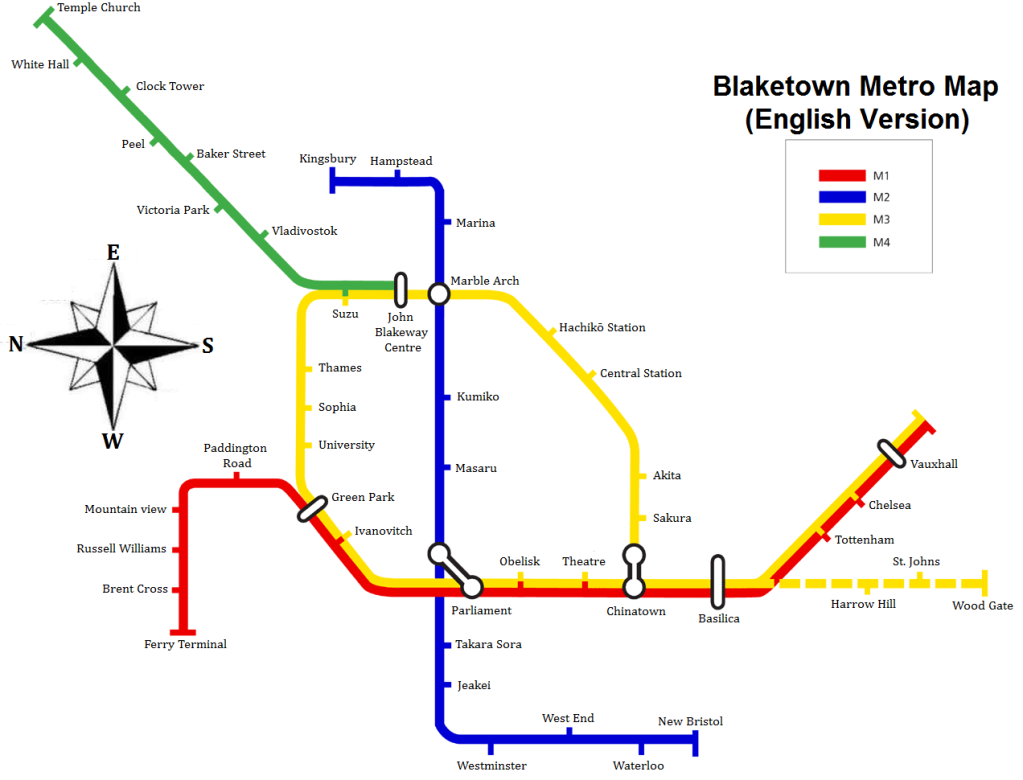 Blaketown CBD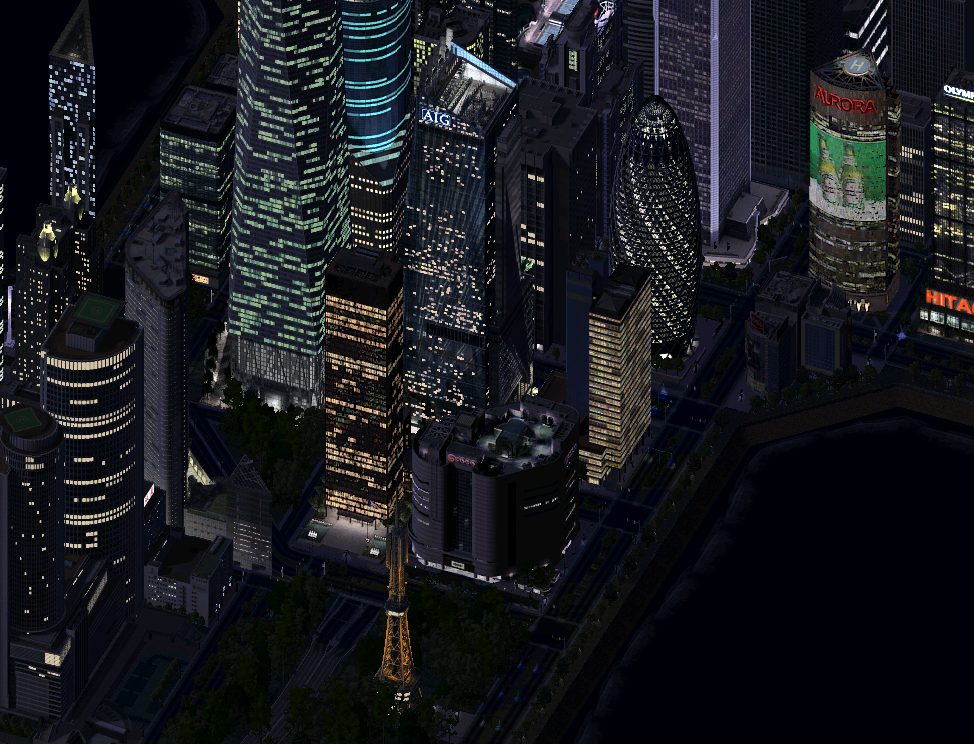 Next update: Update 14 --> Province of Uroboria part 2 of 3