Calora | Marcillera Mornings

Welcome back to Cattala's second largest city. It's been three months since we last visited Calora, and today we're looking at the south-eastern suburb of Marcillera.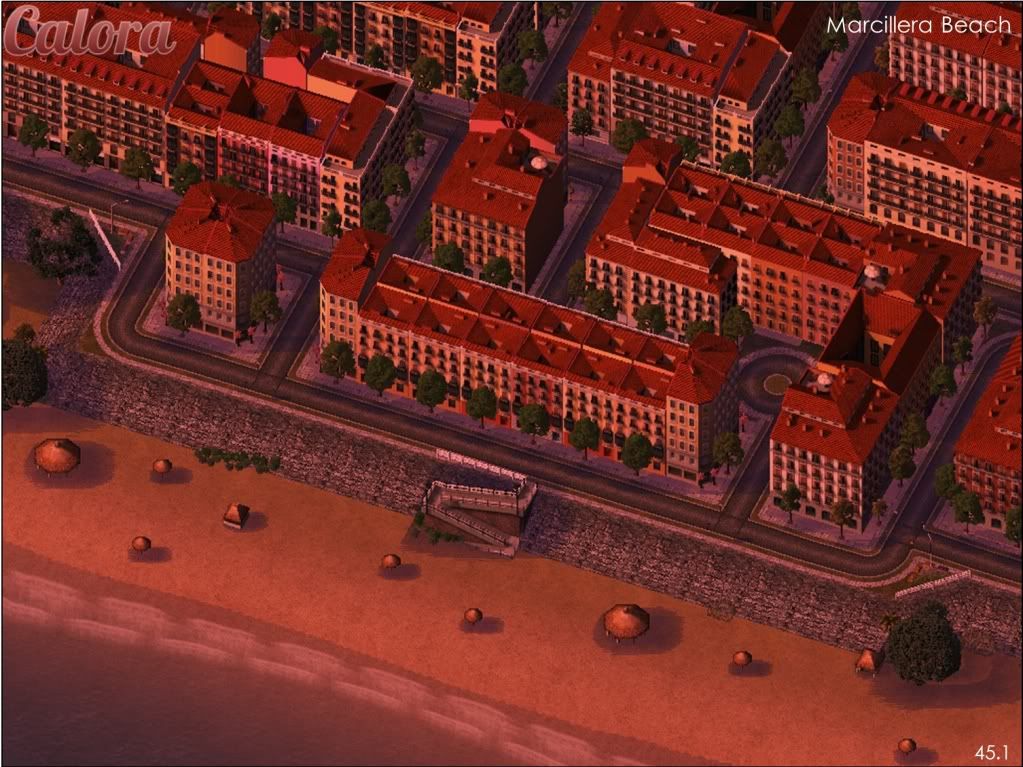 Marcillera is an old beachfront town that hugs the eastern coast of Cattala. It's a very popular area with tourists, but at this time of the morning the town remains very quiet.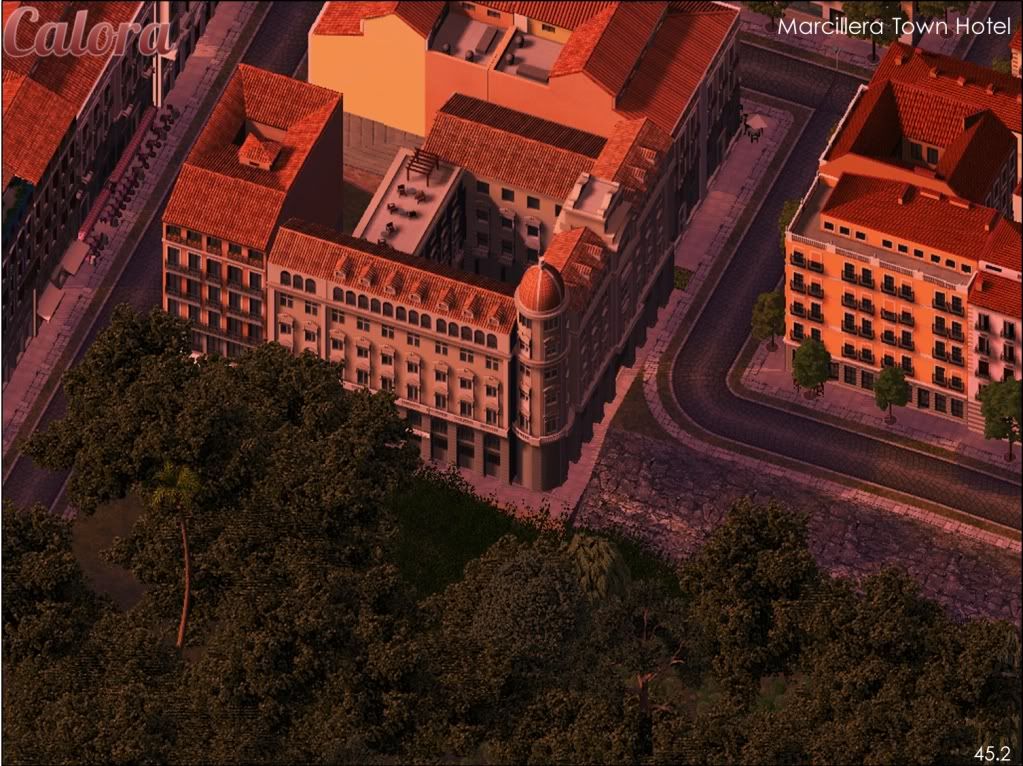 The majority of Marcillera's income comes from tourism and therefore the funding for coastal defences, such as the sea wall that we see here, are dependent on how successful the town is during summer months.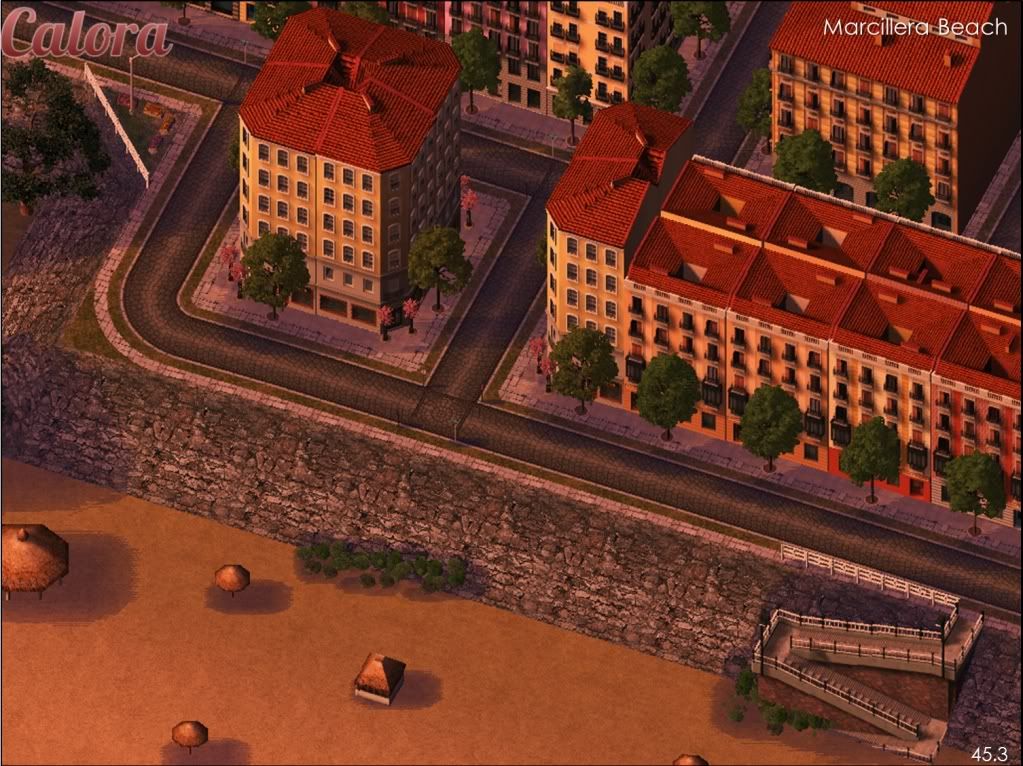 To end today's update, we're going to take a peek at Marcillera Beach first thing in the morning. I'm trying something new here with the tree line, so advice and guidance on how to improve that would be great.