Visiting Core, a metropolis with a heart for green
Entry posted by AdoxxBE ·
237 Views
Visiting Core, a metropolis with a heart for green
Welcome back, today it's not going to be about the new seaport but about a city that sponsors the construction of it.
I'm talking about the city named Core.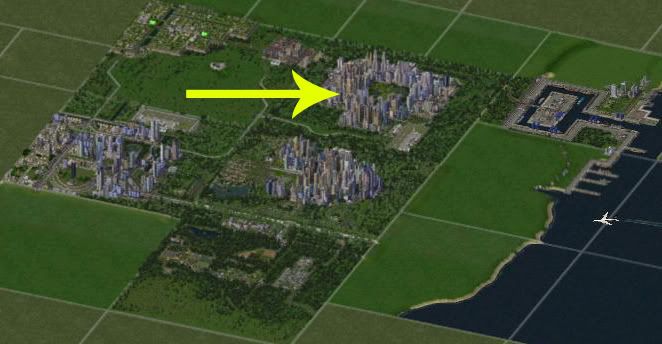 As you can see it's located between the revealed part of Meteorite City* and Seaport.
*Meteorite City is much bigger then displayed here, I'll take you there when the time is right.
Here is the layout of the city: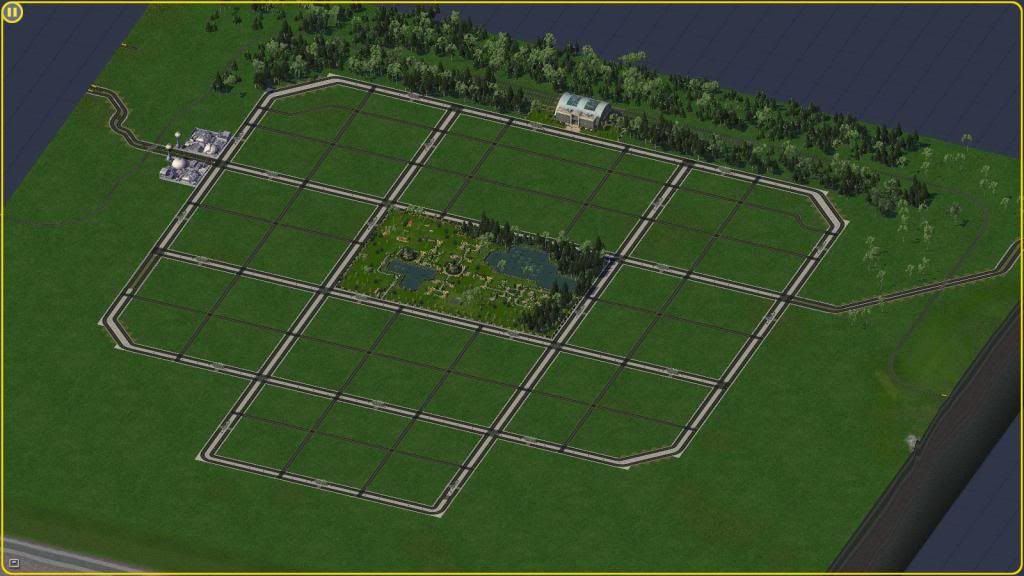 Because this city houses 350,000 inhabitants a good transport system is needed.
All around the city are GLR for easy transport.
Each day more than 200,000 people use this feature to get to there work, recently they've also installed a metro that connects all important points in Core.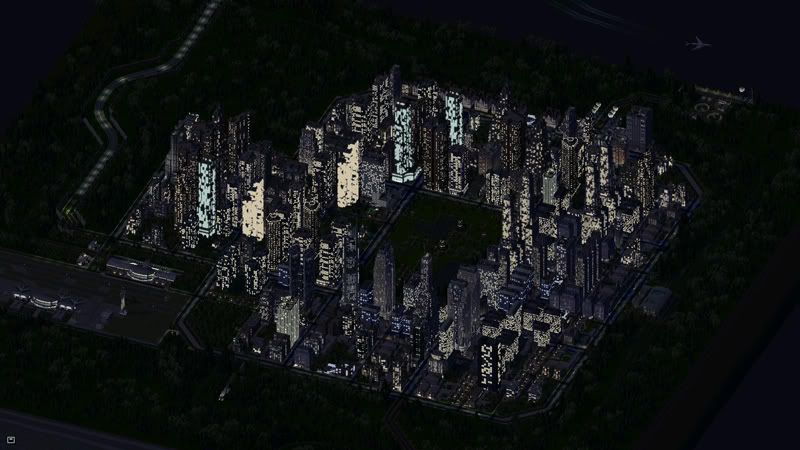 Core by night.
There also is a airport, called Correction, named after the architect who build it and the nearby train station.

Too let you get more familiar with the city I'll show some pictures.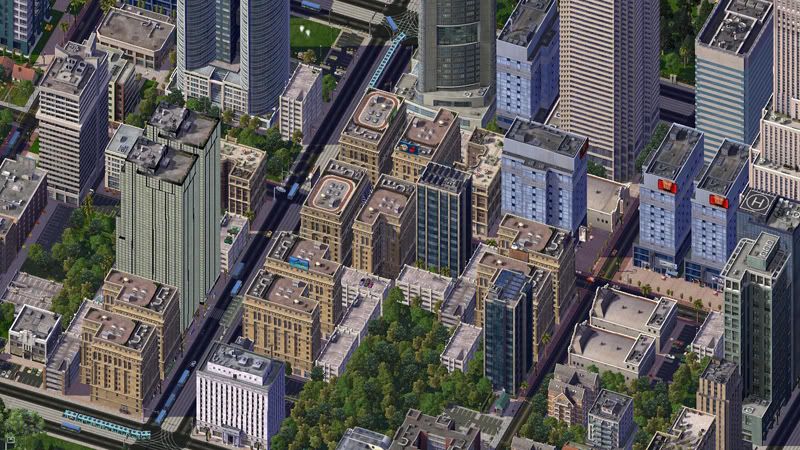 Right in the middle of the city is the central park, where people can relax, eat dinner, just take a midnight walk, ...
Hope you enjoyed!