SPAM Fire Landing Strip
SPAM Fire Landing Strip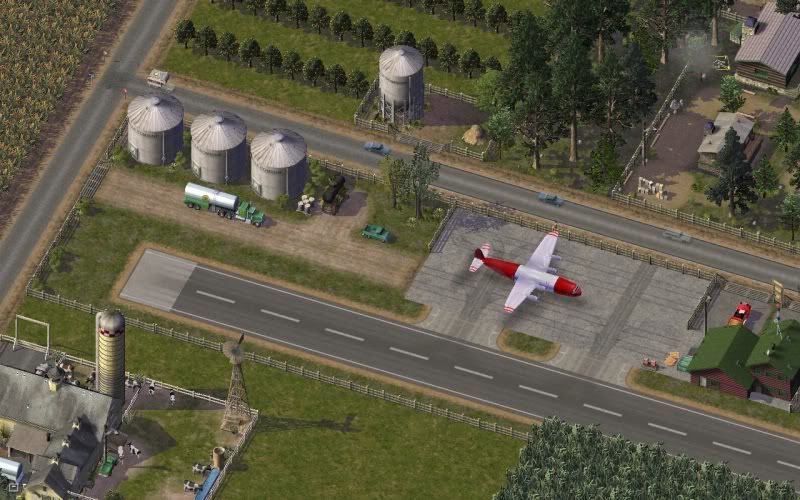 Meanwhile on the other side of town, where the grickle grass grows....
This may look like a regular kind of small town fire station, but it is very special. It is actually a Fire Landing Strip. Yes that's right you heard...
...but where is the runway? Where is the plane? ... over on the other side of the tile, on the SPAM Fire Landing Strip of course!
*Because we used the MTP fire station building on the SPAM Fire Landing Strip, (which now has the properties of a MTP rural fire station) we still need another Maxis fire landing strip somewhere in the tile to activate the UDI fire plane. Of course we don't want another full size Maxis version, plonked somewhere, so by building a small 2x2 version of it we can trick the game into thinking we have the Maxis Fire Landing Strip built... shhhhh... don't tell on me eh?
Coming to a STEX near you soon...