New Industrial Area ± 61.000 Iht$$$ Jobs
Hi you all.
The long picture I posted yesterday was just a test from me of how I could post a large picture.
Now my week 14 journal including the replies.
@ panthersimcity4: Thanks and good that you spot that I am cleaning my city's whit my home made lots
@ MelbourneDesigns: Maybe i would upload my region only thing is that it is not finished. So when it is finished I will and tell you ok
@ NYCisBig...; @ tonyr: Thanks
@ Mikeaut1: Thanks and I am looking for good R$ and R$$ mid-rise lots the thing is that there a not many good looking ones to be found.
There are many high and low rise R$ R$$ lots only good looking mid-rise is hard to find. So i am still looking any suggestions?
Ok now the pictures of last weeks work around in my city.
Fist you wil see some pictures of my newly made industrial area that gives jobs to ± 61.000 IHT$$.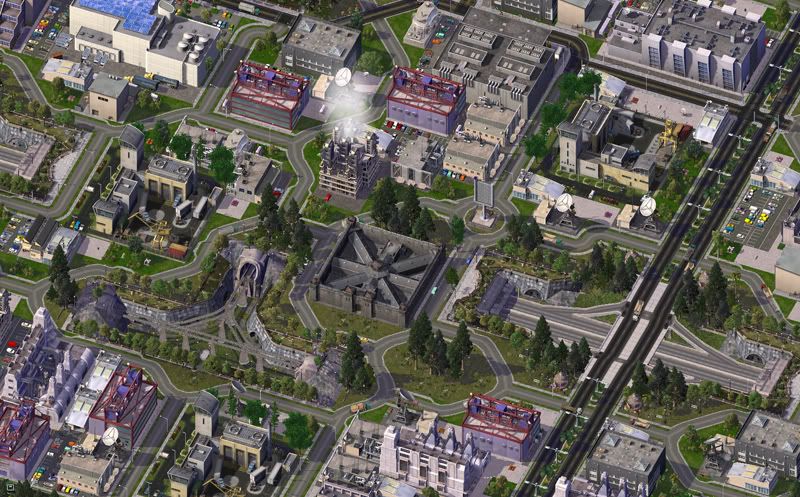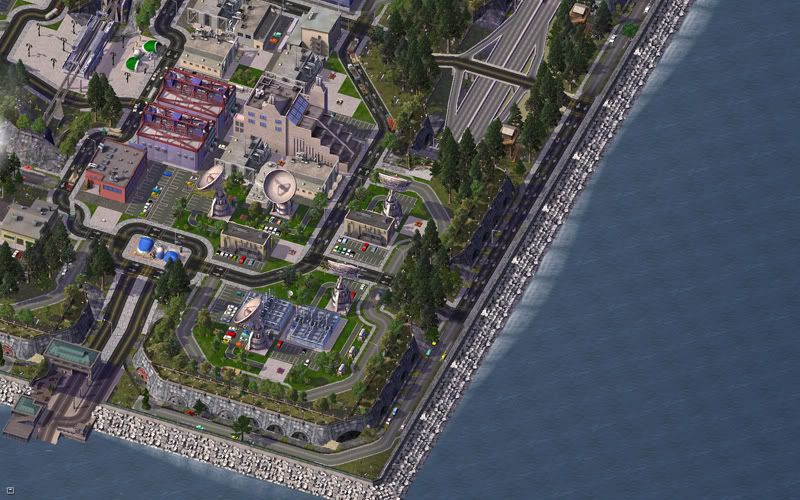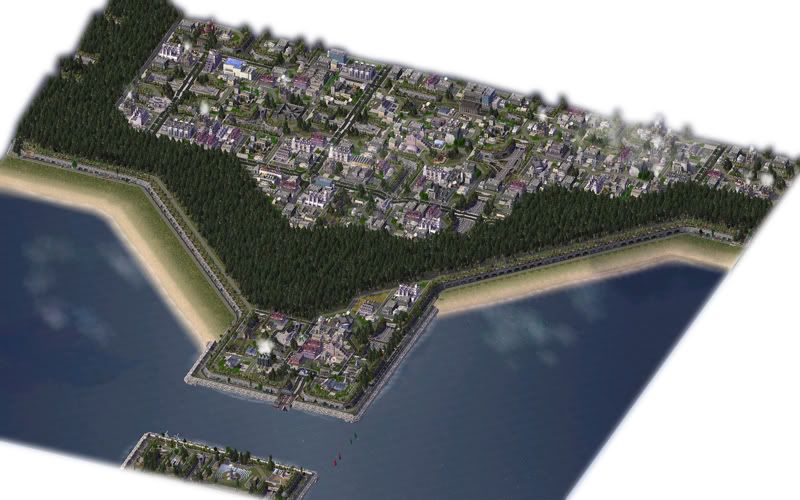 Now some pictures of last weeks make-over area's.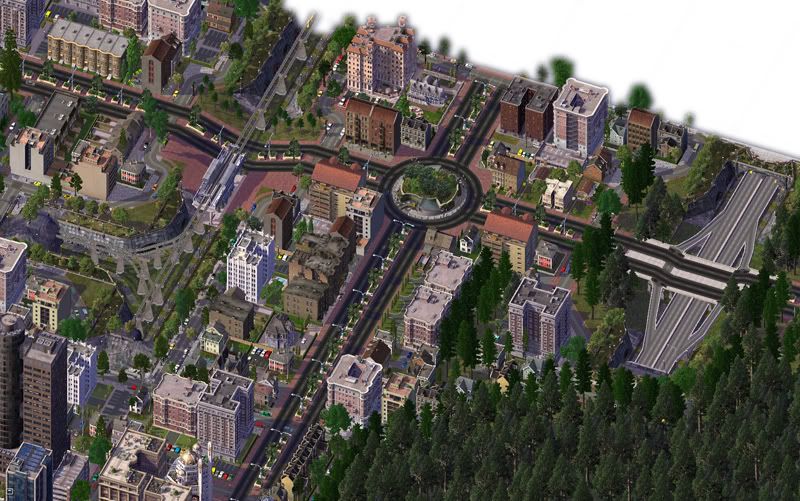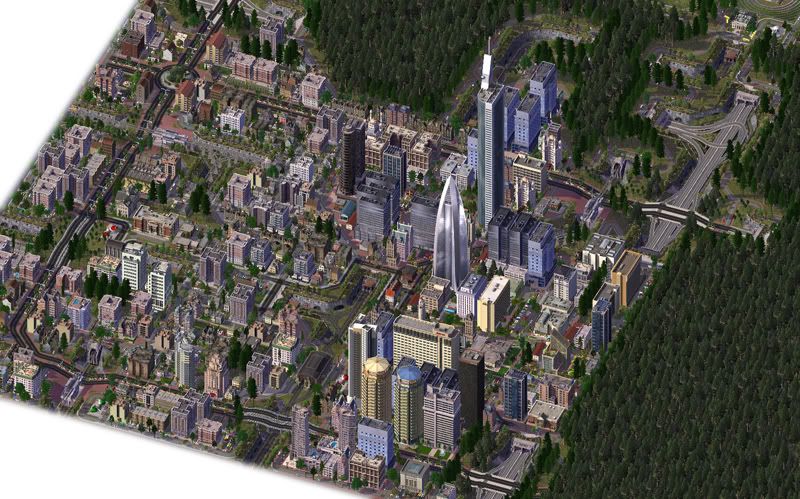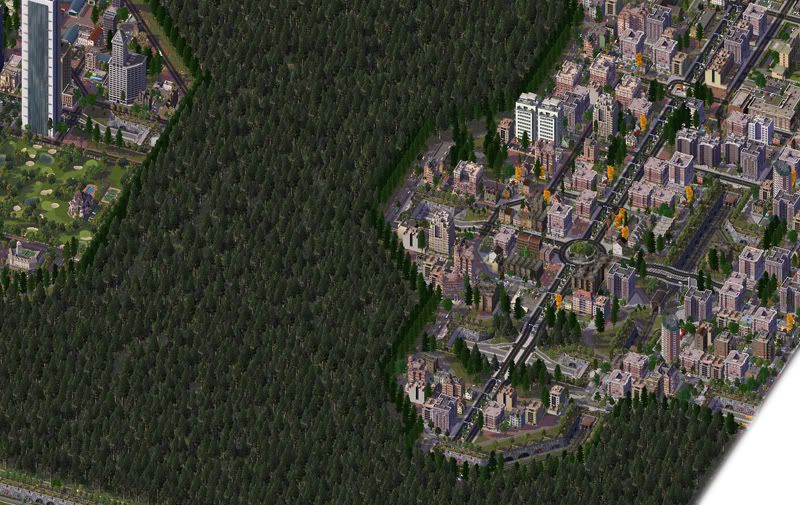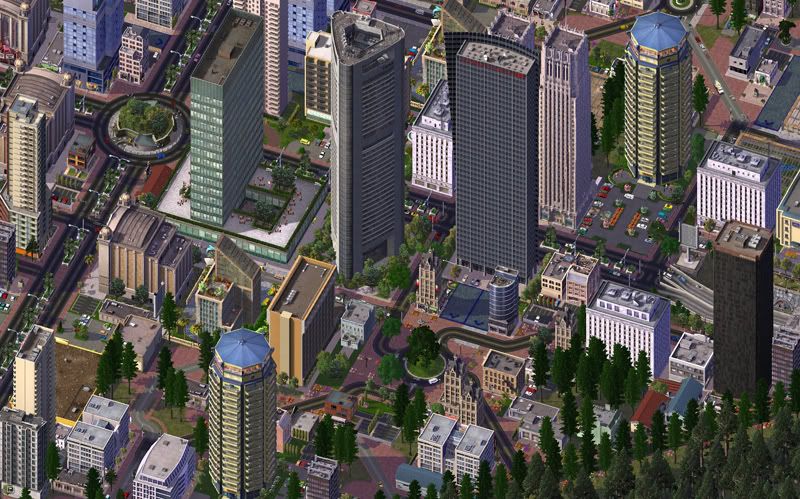 Thats it for this weeks update, I hope your enjoyed. Greets