Aldoak | Return to Ontano, Part Two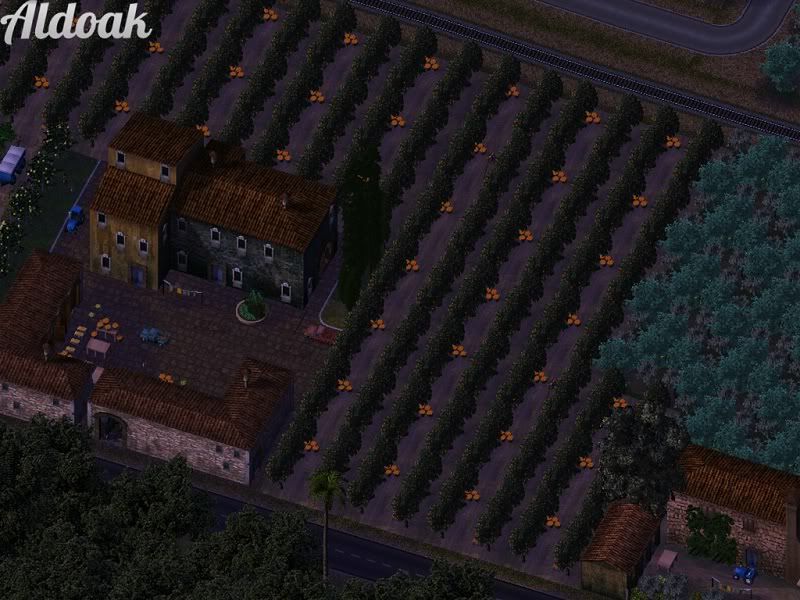 Welcome back to Aldoak, in North Ontano. Today we're taking another look at the village of Aldoak, although mainly the north of the village.
Here we see Aldoak's central railway station – it's small, but it does the job well and is one of the more efficient stations in Cattala.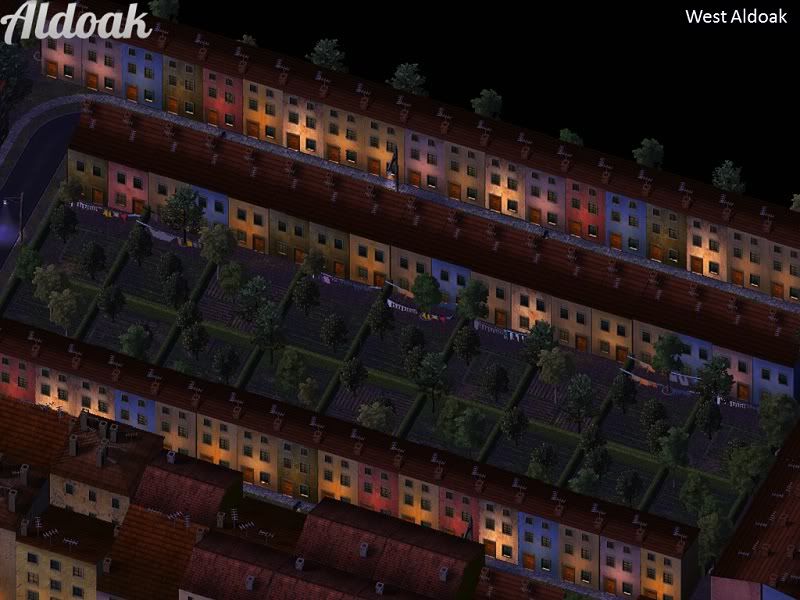 In the western fringes of the village, many homes are suburban and were constructed after the liberation of Cattala. This part of the village housed British servicemen after the 1943 attack on Sicily and Cattala.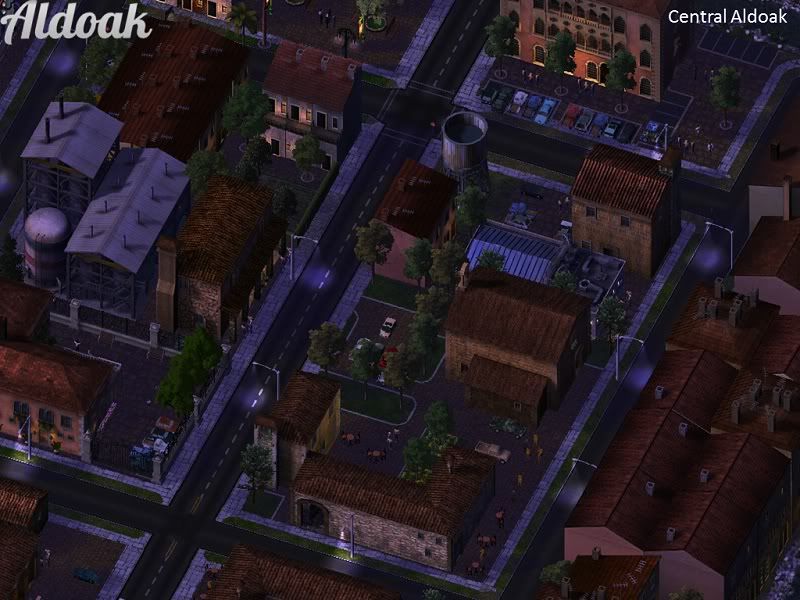 The main road through Aldoak traverses from the northern coast of Ontano, and heads through hundreds of acres of land to the far southern town of Brunswick.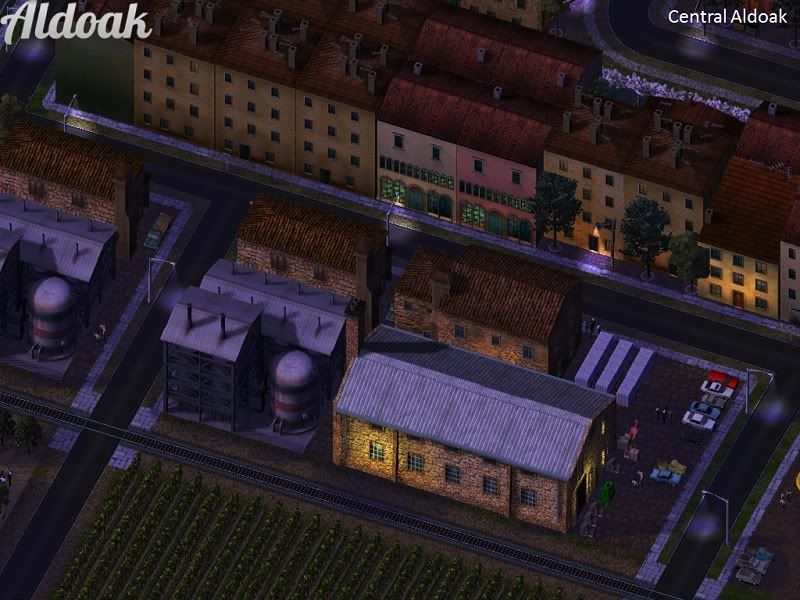 Along the railway line, many industrial complexes have been built and are the largest employer in Aldoak. The railway link to the mainland means land rental is cheap, and transportation is as well.
To end with, a wide shot of the border between the village, the river and the vineyards that traverse the eastern side of the Ontano river.