About This File
Please follow this page for future updates!
New files in this collection will be added to this page periodically.
The American Roadsign collection - popular on the Steam Workshop - has now been added to Simtropolis! This collection includes gantry signs, barriers, delineators, and all sorts of other goodies. It's always expanding, so keep up to date by following this file or the Steam Workshop collection!
Currently, the collection includes over twenty assets. Here's a taste of what you can expect: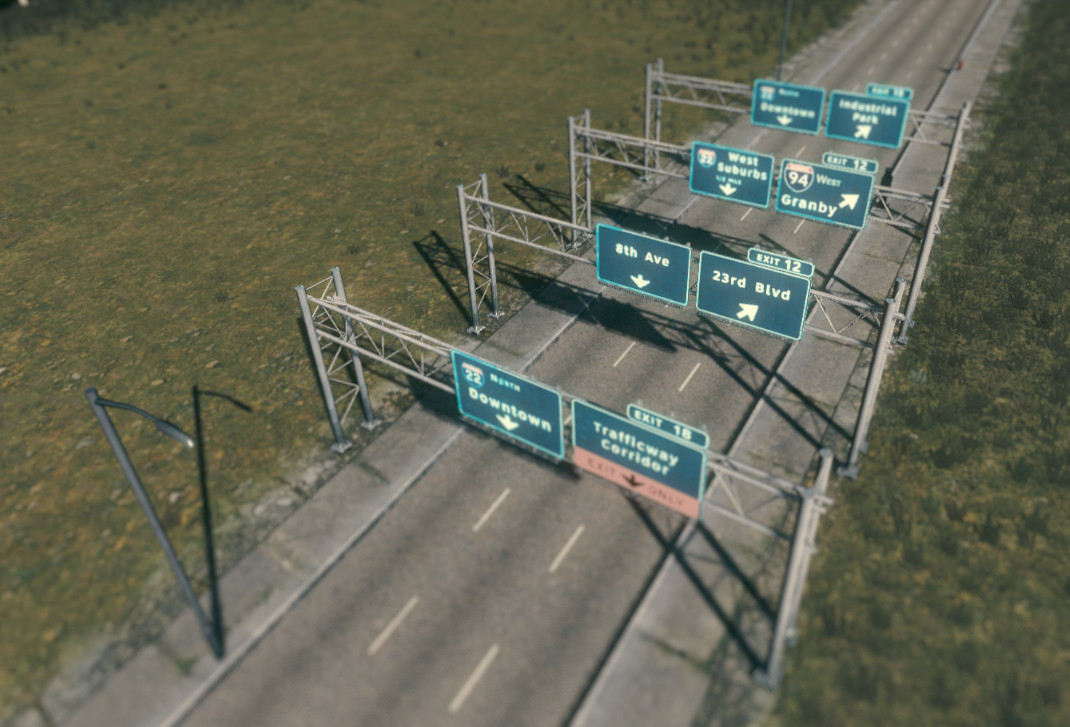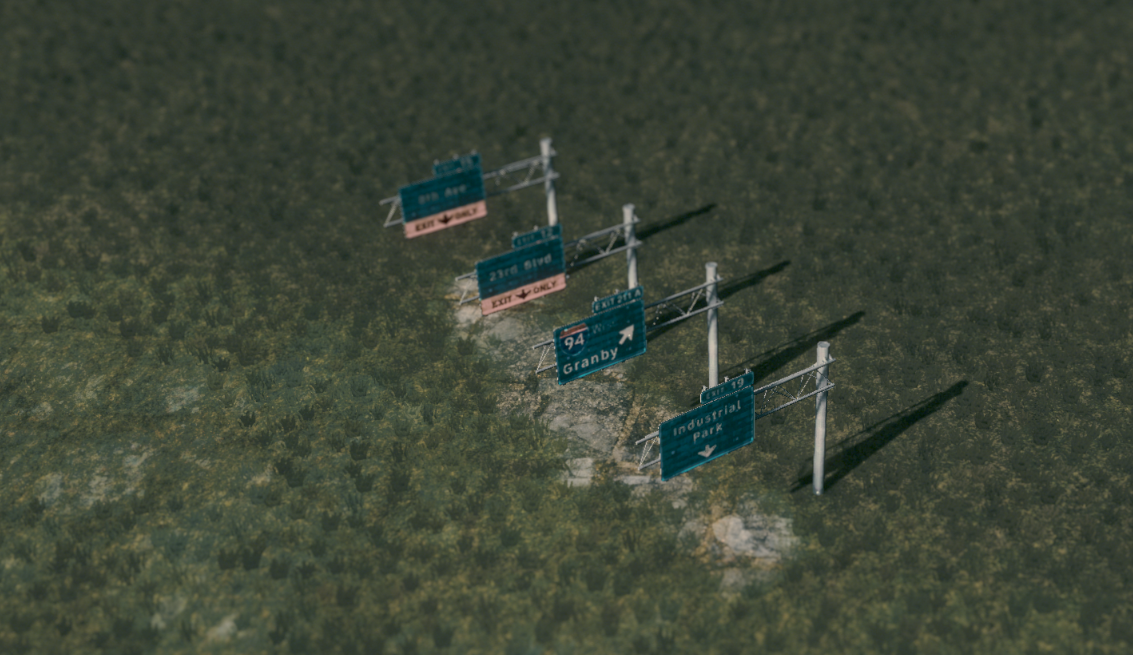 These gantry signs are great for any sort of avenue or highway. They're generic enough for most situations, and just the right size for most road types.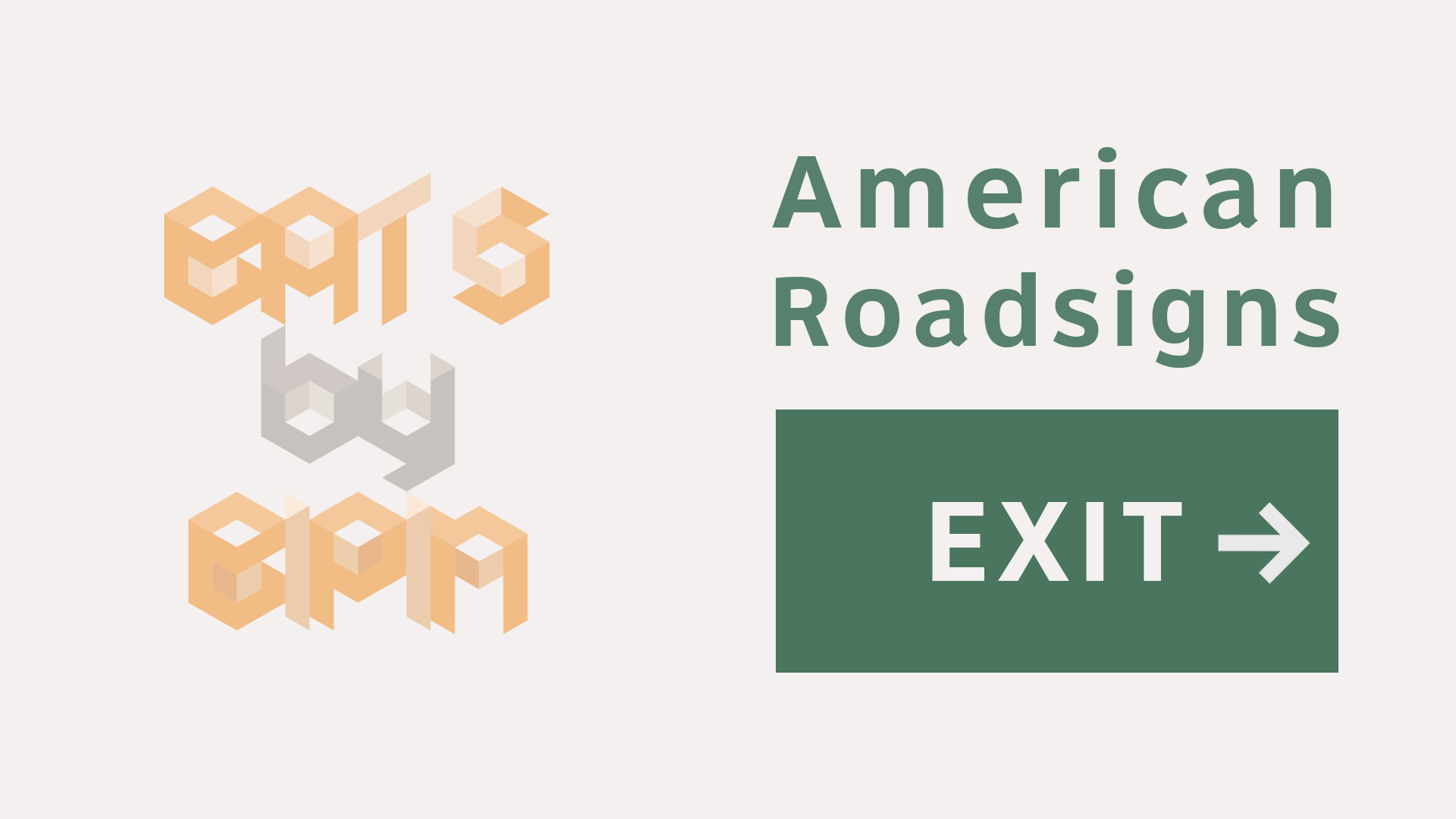 While we've got plenty of aptly named BGS's - big green signs - there are also some smaller exit signs available for download!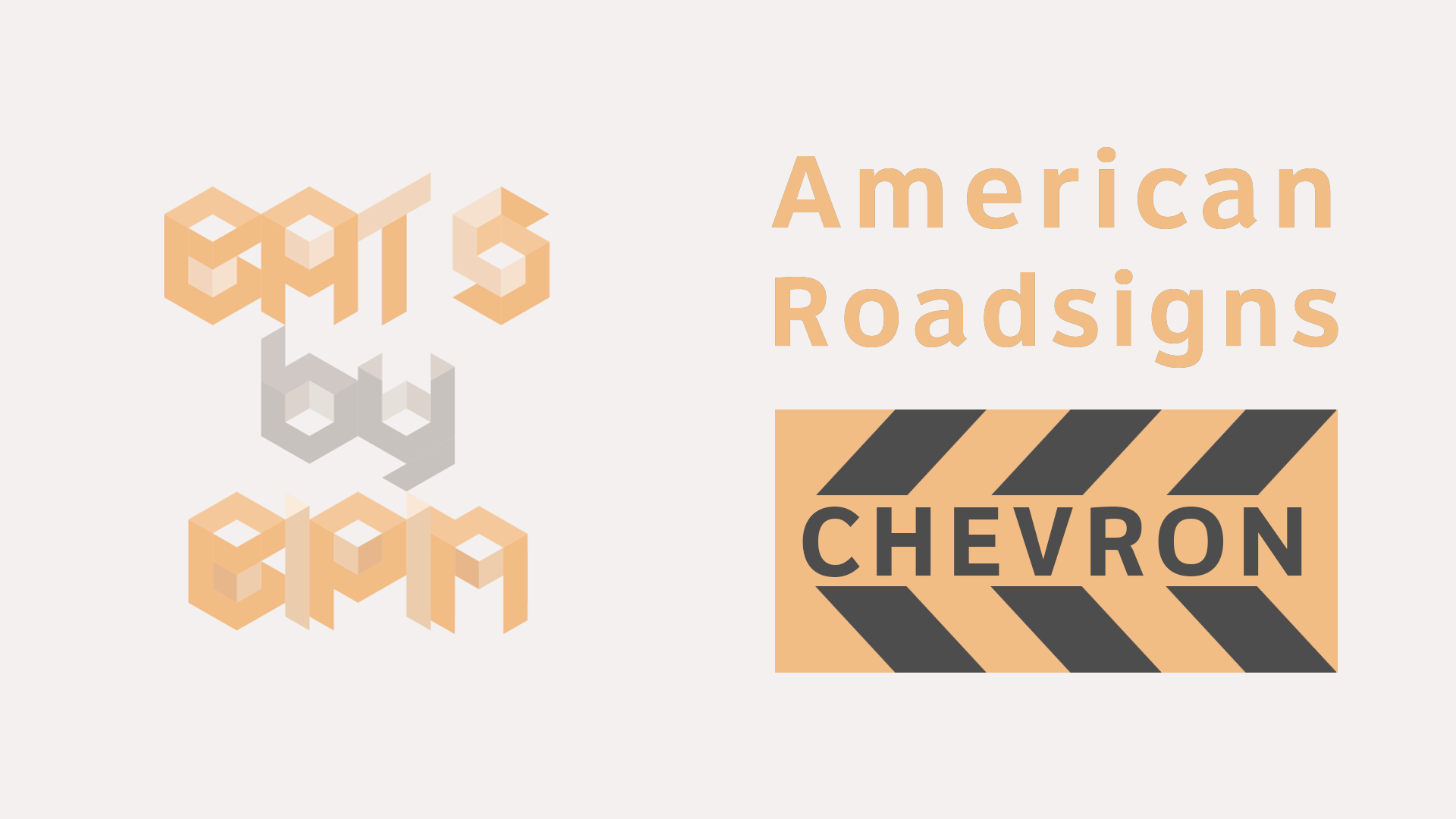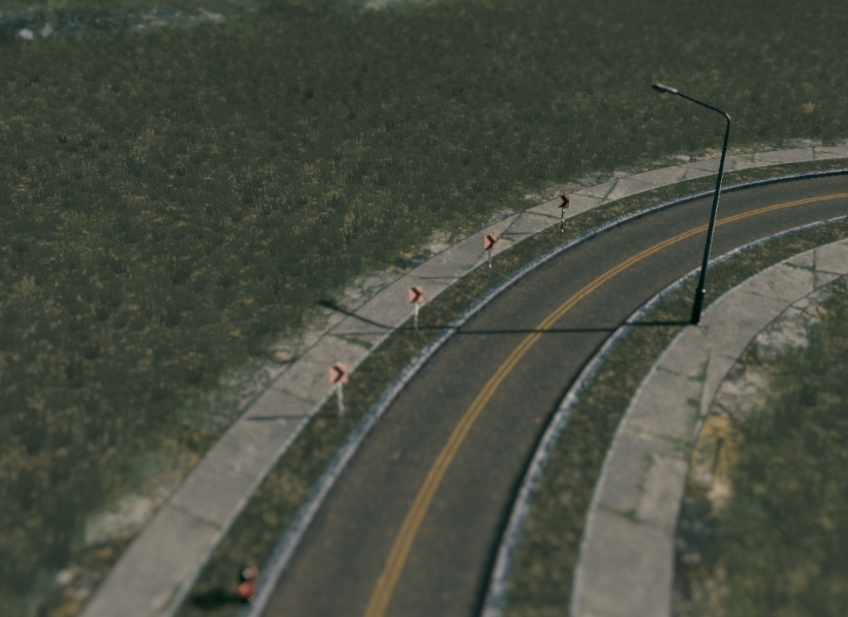 It doesn't stop there - delineators, barriers, and markers are essentials too!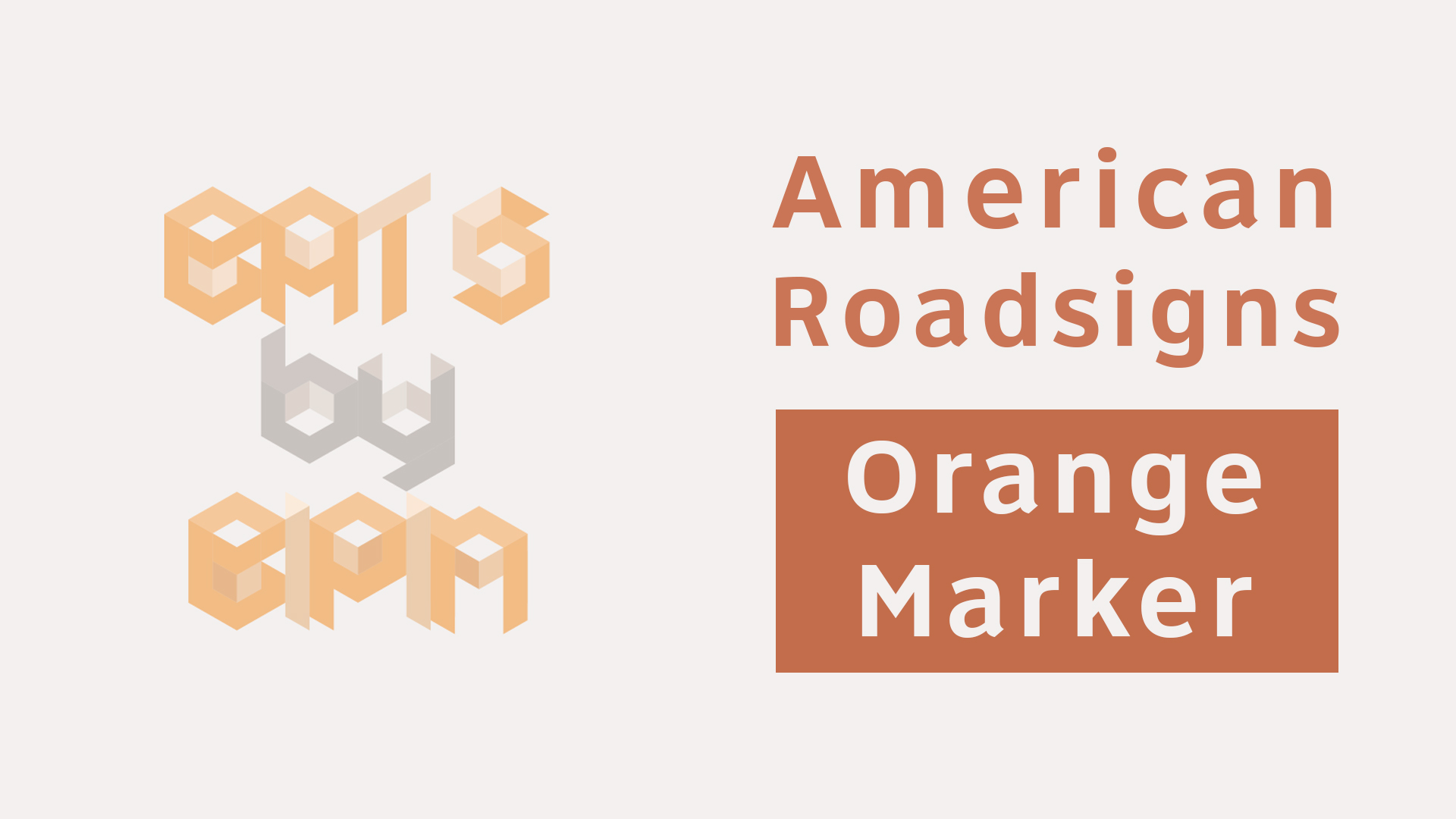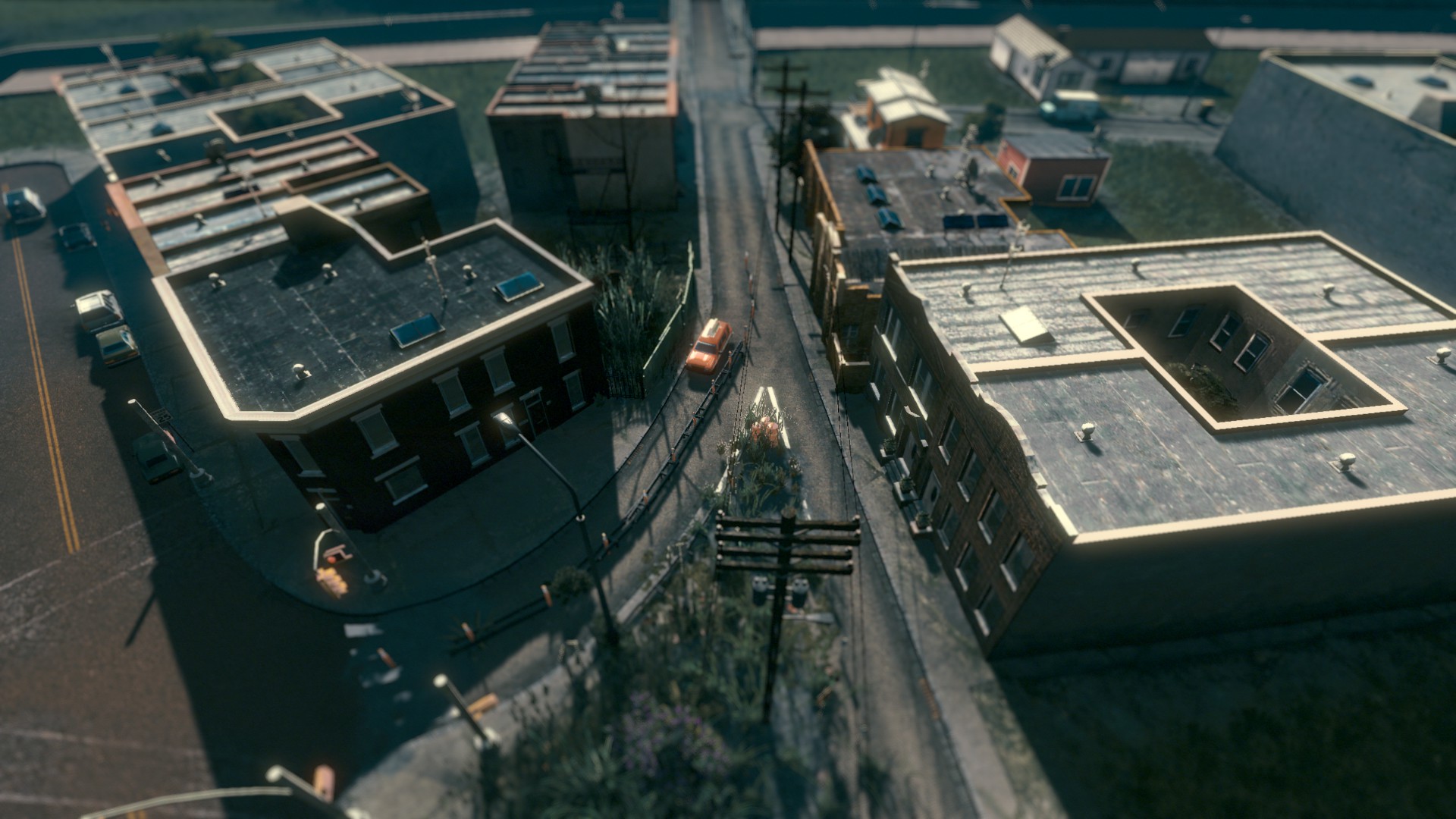 For this and more, make sure to hit the download button here or on the Steam Workshop! Don't forget to subscribe to this page either - that way you'll know exactly when new content has been uploaded!
---

Released
No changelog available for this version.