About This File
One Flag Many Nations - New Zealand Flag Addon

Many of you will of course have used the Maxis 'Day of Peace' Flag Mod... and the PEG-OFMN (One Flag Many Nations) flag mod on the STEX.

However... if you are a Kiwi from New Zealand... there is one slight problem...

The OFMN mod does not include the NZ flag.

Yes... I am sorry to have to be critical of our esteemed Pegamod, but that is the naked truth... he forgot us. Way back in 2004 when he made the original mod, he prolly didn't even know there was a country called New Zealand... (but you all know where I am from now don't you... )

Anyway mustn't prattle...

Since I have joined the dizzy world of Simcity and creating custom content for the game, I have used and made a number of lots that need a flag. So a couple of years ago Catty one of our other fellow Kiwi's got in touch with Geoffhaw... who well... makes flags.

The result was that he very kindly made a very fabulous animated New Zealand flag that is compatible with the Maxis Day of Peace mod. Up until now this particular flag has never been released...

Are the other Kiwi's of this world to remain flagless? No!

Geoffhaw has very kindly given me permission to upload the New Zealand Flag to the STEX.
OFMN Compatibility
For those from other countries, included is a very simple lot with just a flag, which is compatible with any other OFMN flag. The lot has a tranparent base texture, so it can be detailed with whatever MM Flora one wishes, or simply left with what ever terrain mod is being used.
Menu - Parks (near the PEG pine trails)

Cost - 10

Installation: Unzip to Documents/Simcity/Plugins/Flag Mod/

Uninstallation: Delete flag mod files from plugin folder.

Dependencies:
International Day of Peace Prop


**To use a flag other than the New Zealand one, simply swap the NZ flag files for whichever flag is desired from the
PEG One Flag Many Nations Mod

Credits:
Lotting by - Craig-Abcvs (Screw Pile Developments)
NZ Flag by - Geoffhaw

Additional Screenies: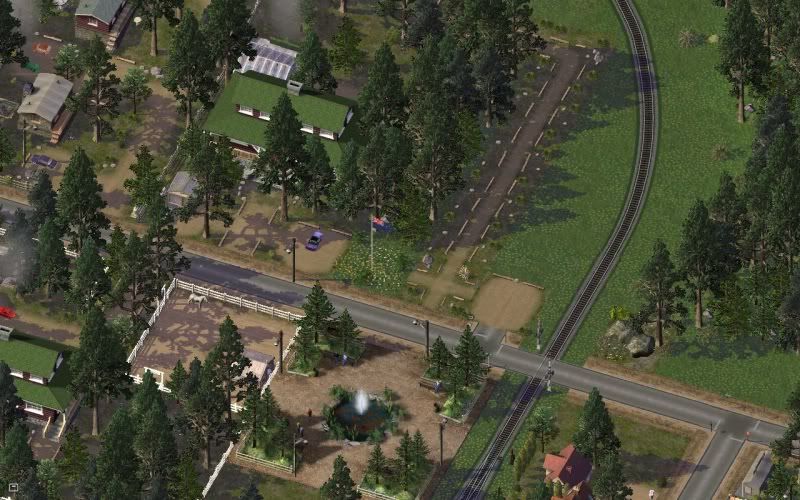 With another OFMN flag...