About This File
The SimPeg Agricultural Mod (SPAM) is an absolute, total and complete replacement for the game-default farming system.

The default system was never really finished before game release and was, in fact, designed to be short-lived and used only initially in starter cities. The game, as it progresses, actually is designed to kill off all desire and usefulness for farming.

We changed all that.

Not only have we changed how all the farms look... but we also changed how they play.
Originally in a city, you could hug a tree... or kiss the sky with glass and steel. Now... you can do both.

At its most basic function and goal, the SPAM is an IND MTP Replacement Mod... similar to the RES and COM MTP replacement mods.


Its primary goal is to give an MTP-ish look and feel to the game's default farm lots.


Want to know more? Yeah of course... As a matter of fact, you NEED to know A LOT more - so before you install, we invite you to Visit the Full ReadMe and learn more about these - (PLEX Legacy update: all readme information can be found in the 5 pinned threads in the above link)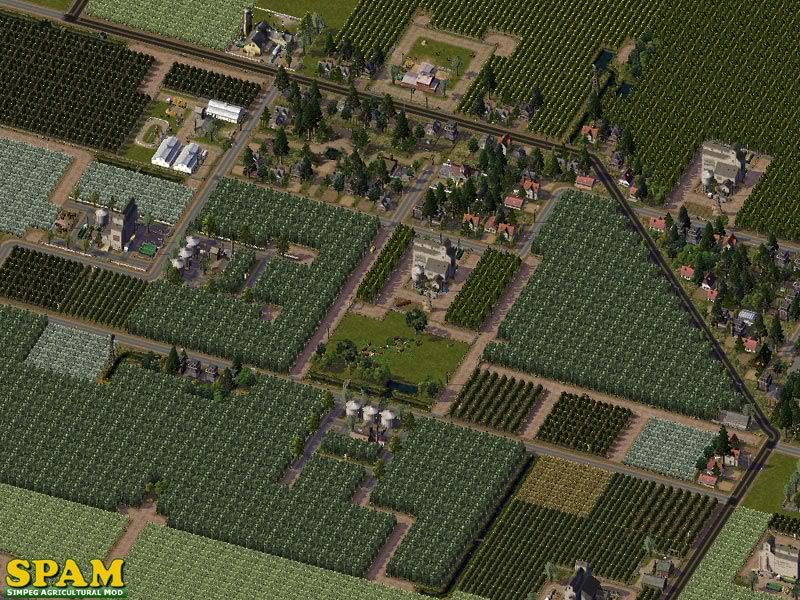 FEATURES

* Development Stages

* Agricultural (I-R) Demand

* Employment

* Education

* No Power? No Water?

* Pollution

* Sub-Divide and Conquer

* Crop Only Lots

* Improved Lot Orientation

* Crop Selection

* Future SPAM

* SPAM Comparison

* Developer Notes on General Troubleshooting and Compatibility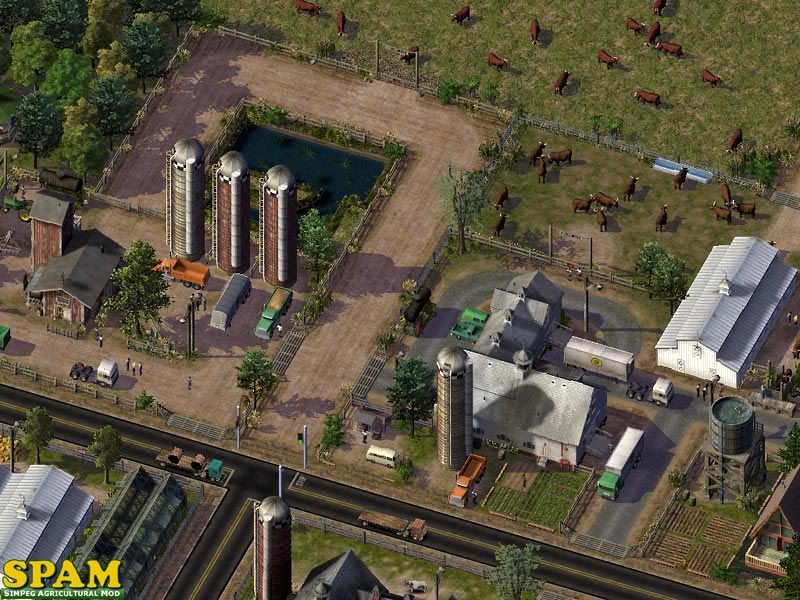 DEPENDENCIES

This mod requires the MTP Super Pack.

INSTALLATION

By default, the SPAM files will reside in a sub-folder named "SPAM" in your Documents Plugins folder.

See the included Full ReadMe for more information!
All Pegasus files are now legacy content and are no longer officially supported - however support from the wider community can be requested here.