Welcome to Fries, a small village full of farmers!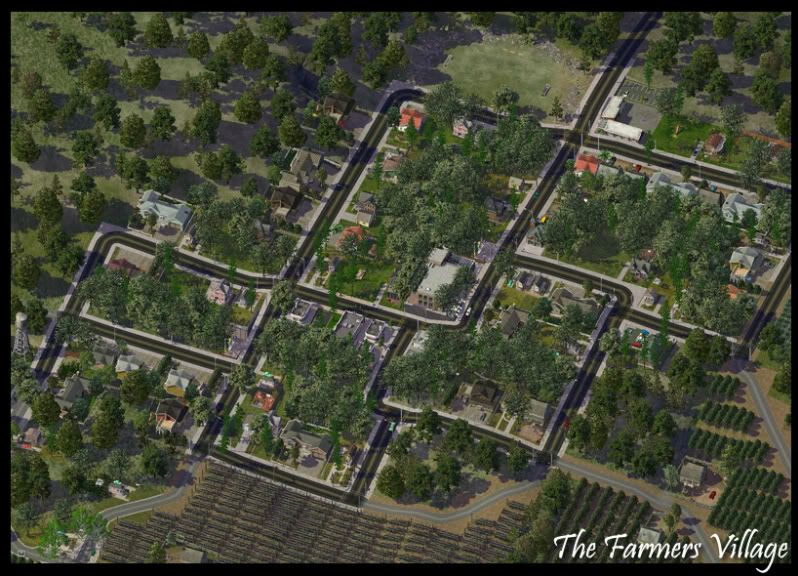 The village is surounded by forests, the soil is exellent for farming.
The villagers have to rely on their harvest and are constantly expanding there farms.




They also have a small football club.




And after a hard day of work, whats better then going fishing?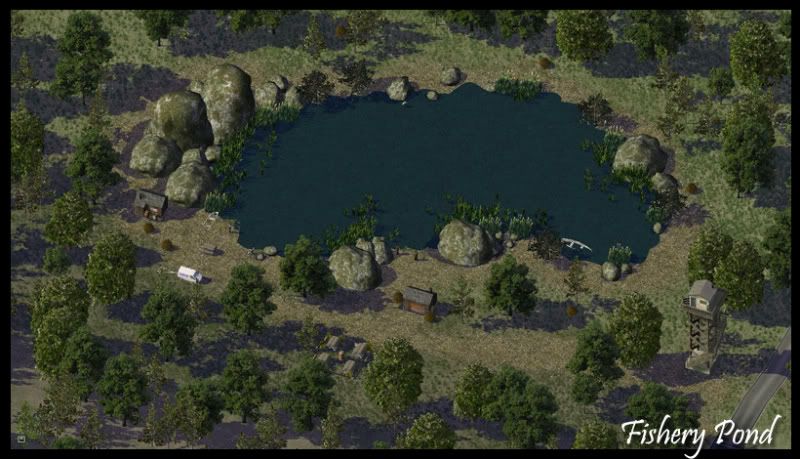 A small mosaic of there farms.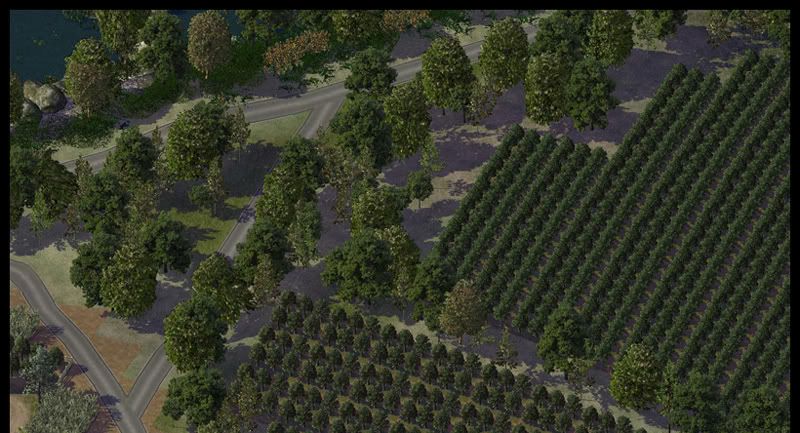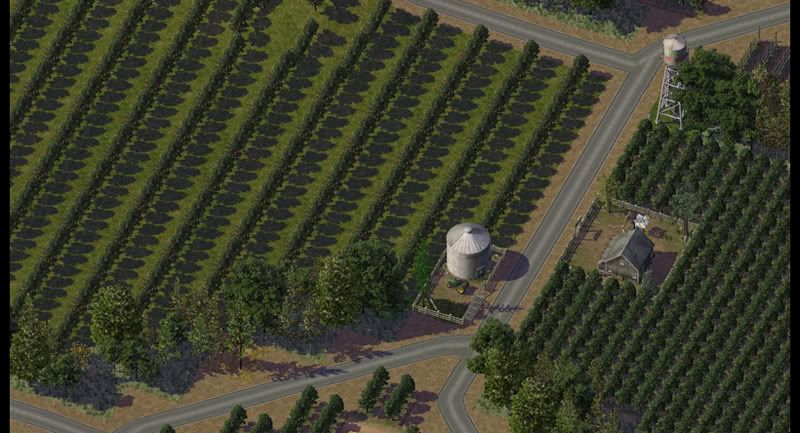 Edited by Adooxx, 02 March 2012 - 08:30 AM.