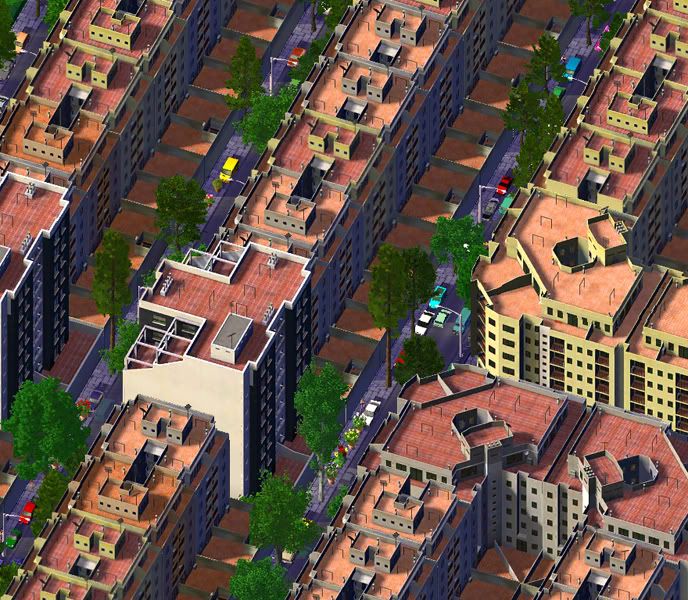 Corraile has been recreated, reintroduced and is a proud member of the Alliance of Independent Nations!

I've been planning to do a plot-based CJ, but I have no idea how I should run it. Suggestions are welcome! Before I begin on that, I shall be doing an introduction to the background of Corraile.



Corraile ranges from the urbanised city centres



To the rustic and simple rural life in the countrysides



And contains a good amount of suburbia too!

Enjoy!