Torre Canne Marina
Torre Canne is here the coastal city which is located in the Federal territory of San Foca. The city is divided into different areas, today we see the Marina district.
Early in the morning here is the Rotunda, with a beautiful Fountain, which connects the city with the SF-25 highway (A-25).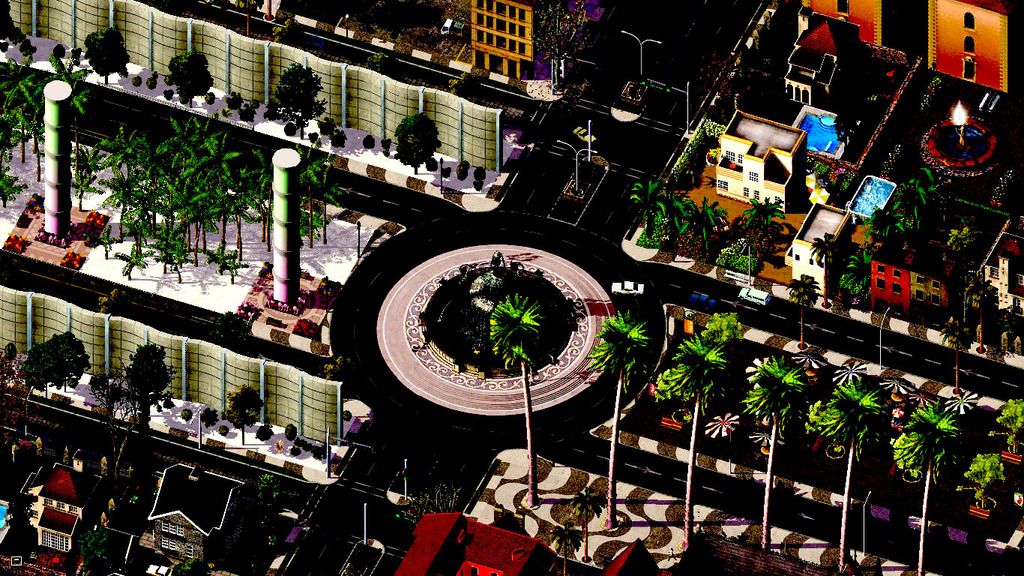 While the clock is ticking and it's coming at noon and lunch time here's a nice music offered by NightRide FM.

While the tropical heat rises and the sea is crystal clear the boats coming in and out in the seaport.

Here's a beautiful seaport with roundabouts and historical center.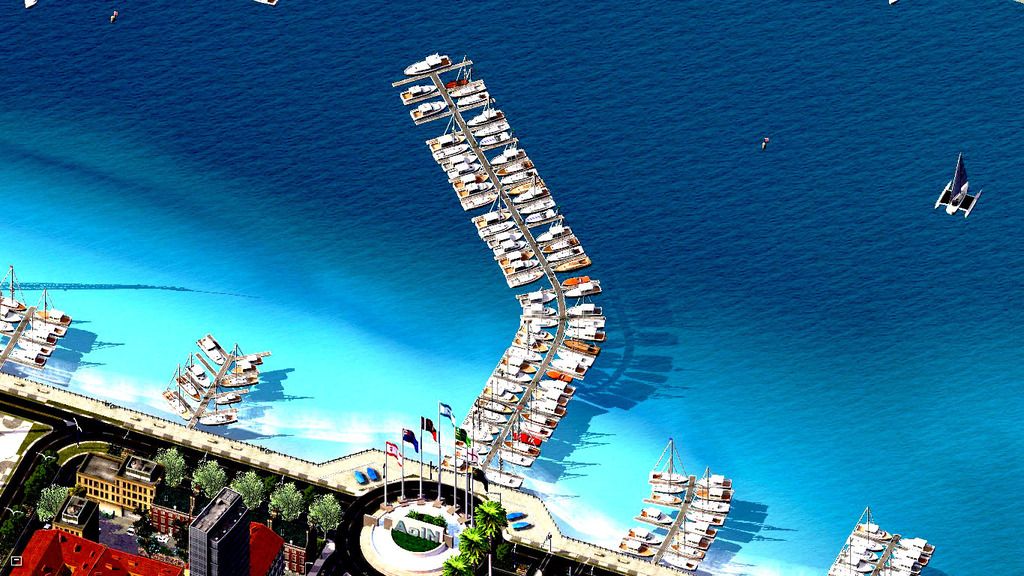 The beaches of Torre Canne and the seaport.

Meanwhile here is the highway. ...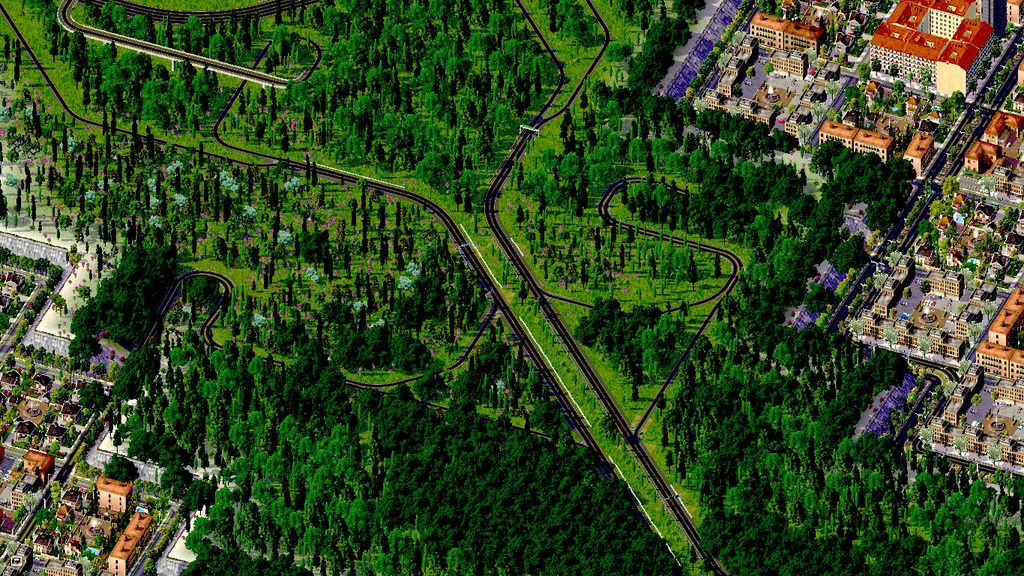 And the encounter between the SF-25 motorway (A-25) and SF-30 (A-30) with a small glimpse of the industrial sector of Torre Canne Marina.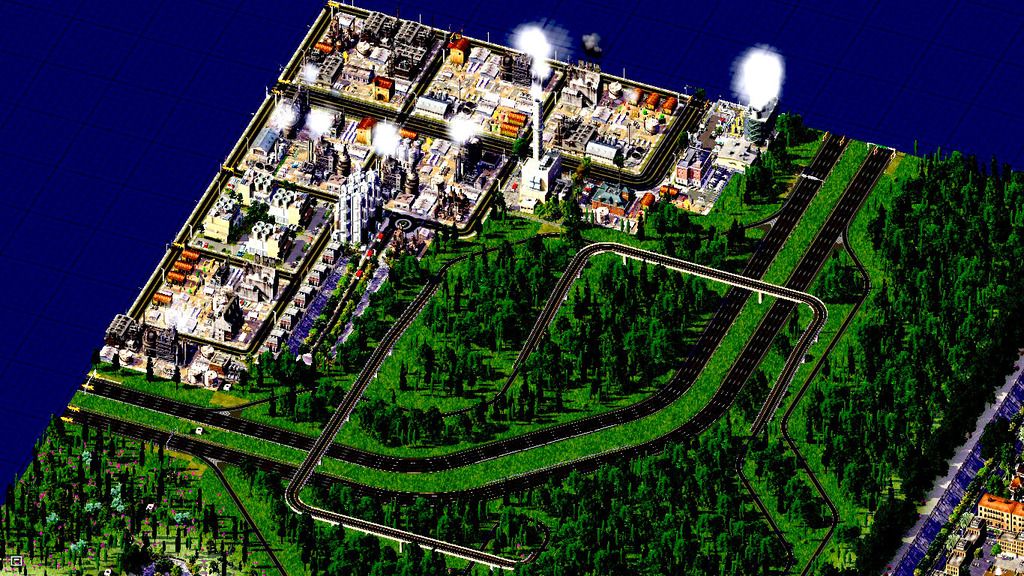 Other beaches and the seaport.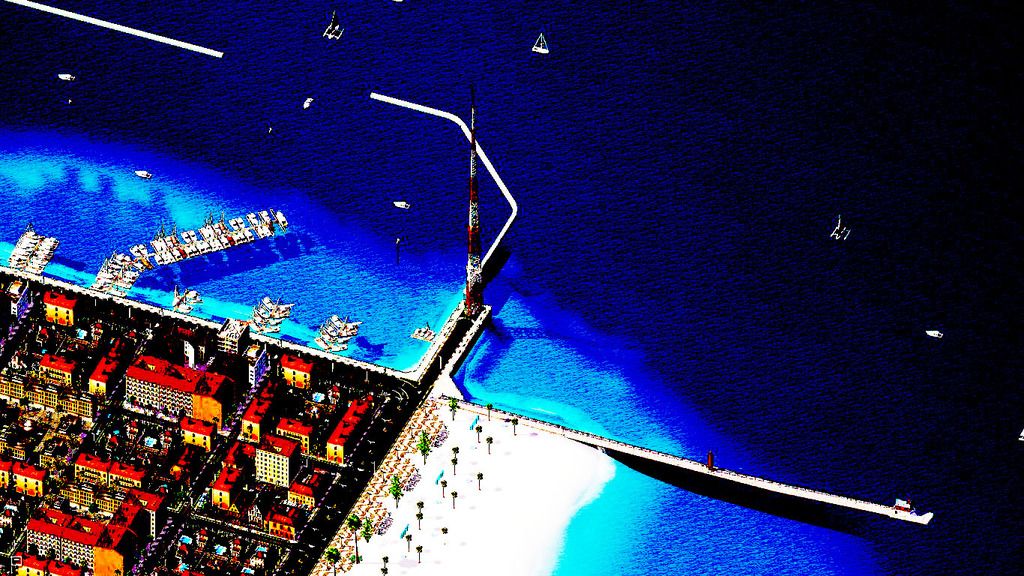 While the Sun is calndo and the night is coming here is a beautiful sunset panorama.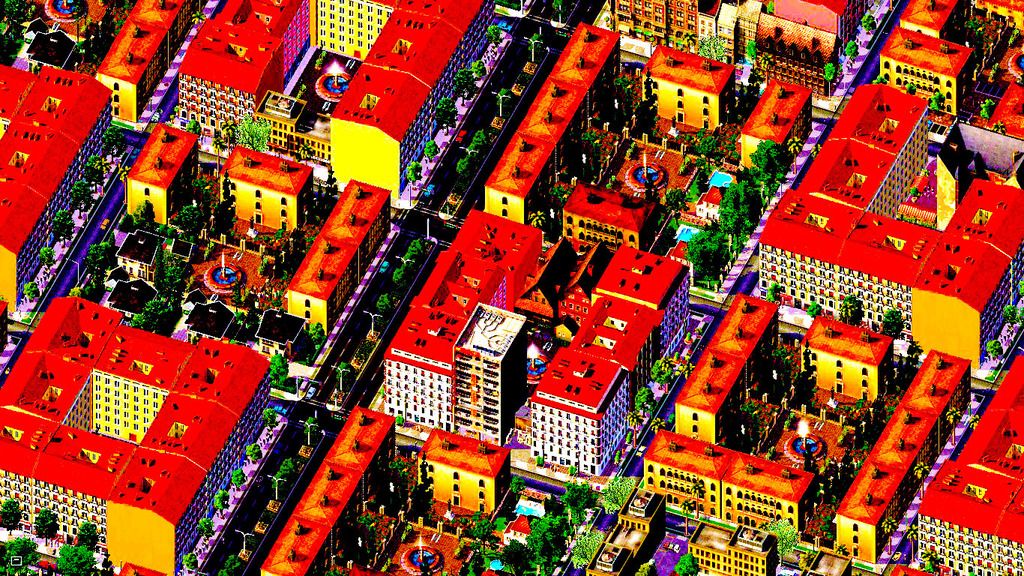 The last moment of light before the night comes on the roundabout with the beautiful Fountain.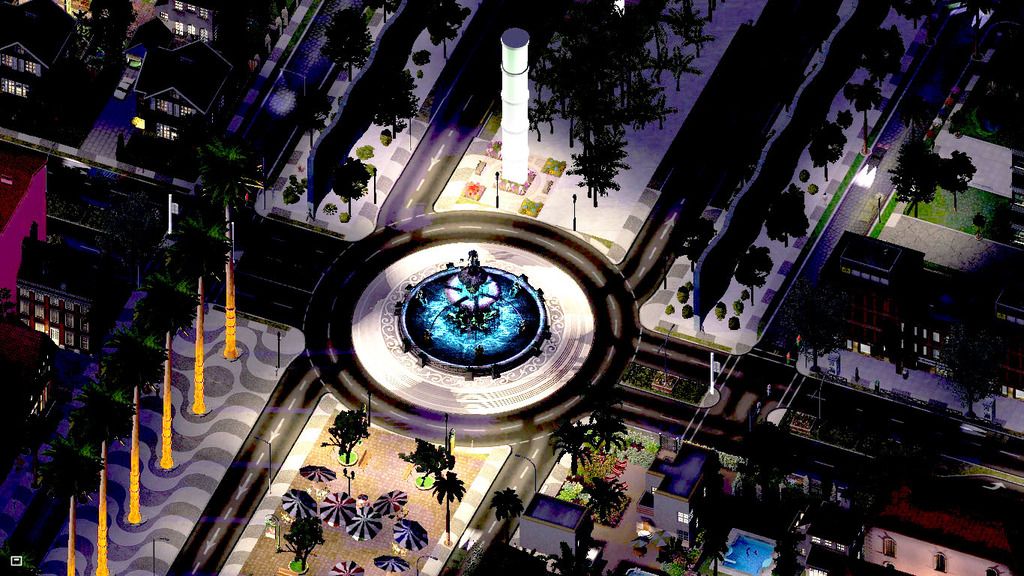 Now even some music provided by NightRide FM.

Downtown near the seaport.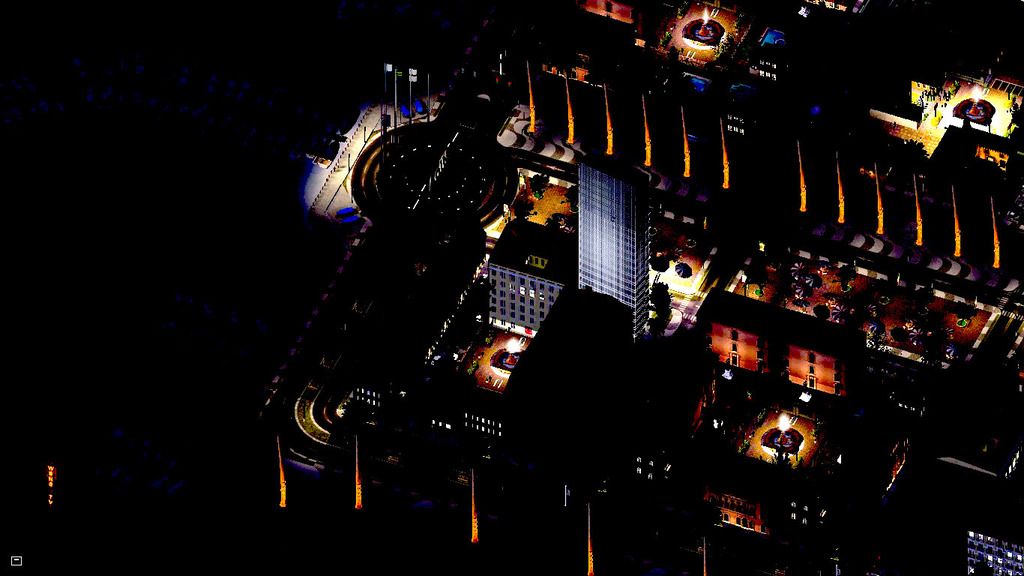 The Central Avenue at night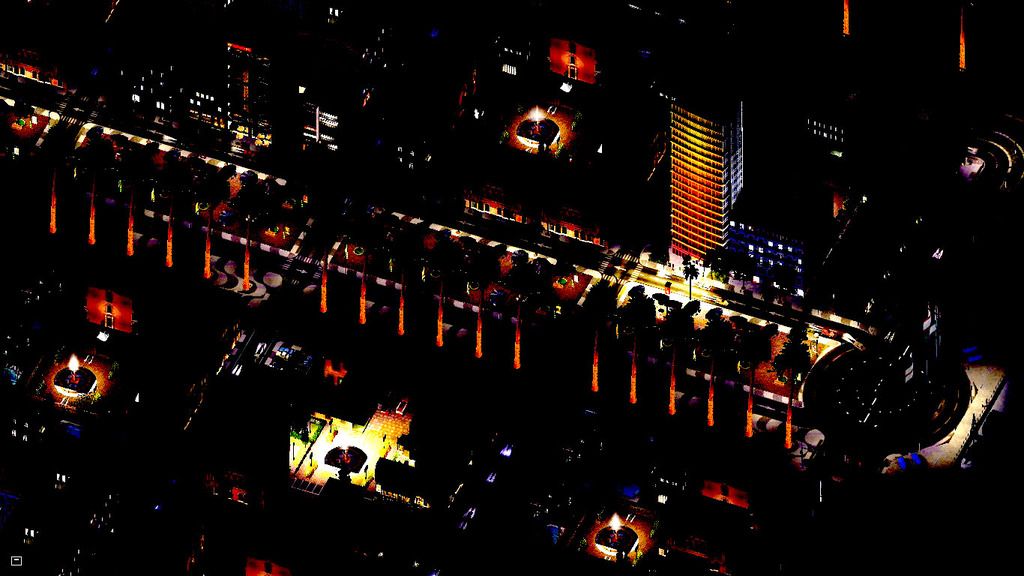 The old town at night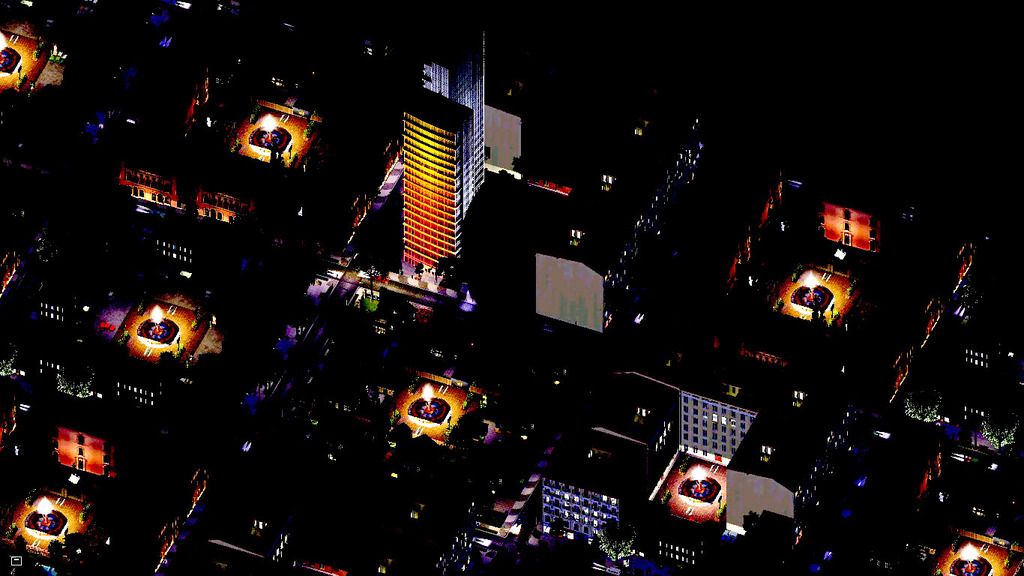 A roundabout at night and the sea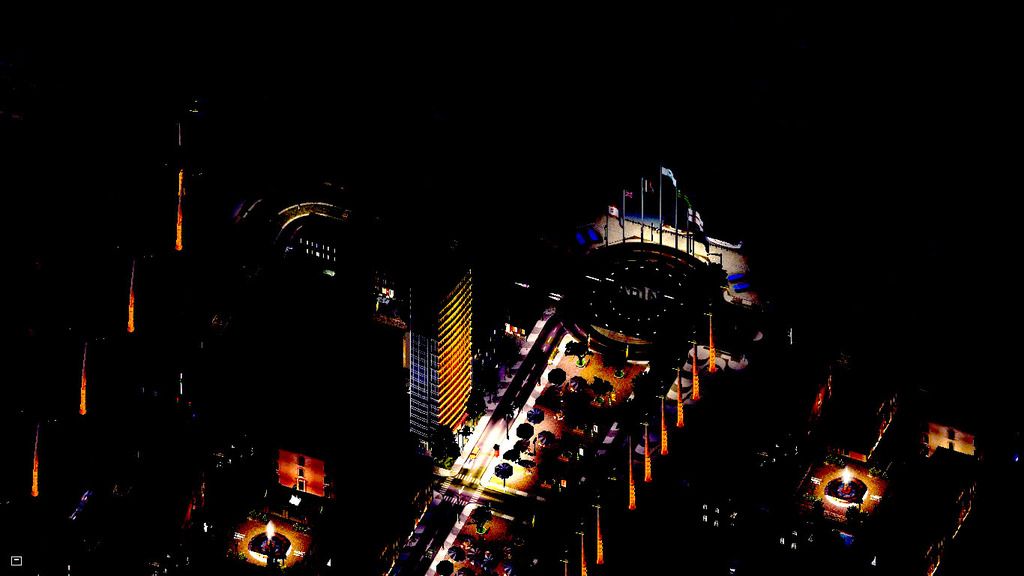 The beach at night to see the stars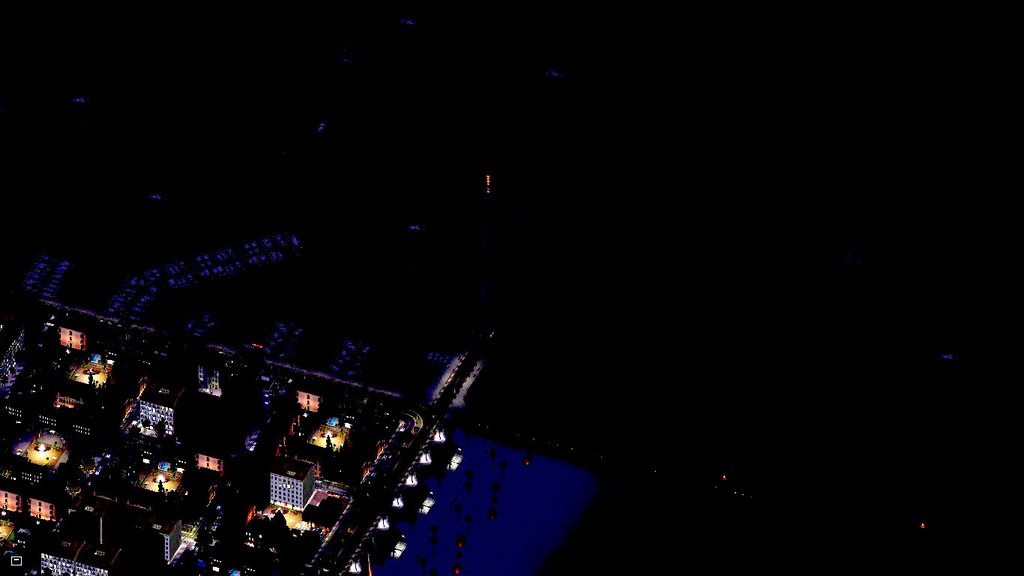 Yet another view of the town.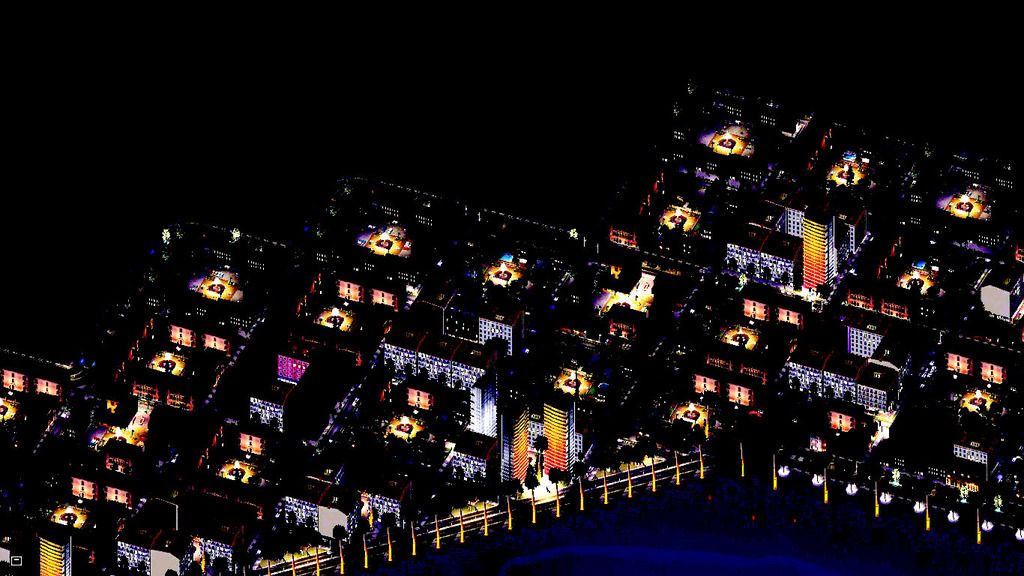 As a final image the Torre Canne lighthouse at night.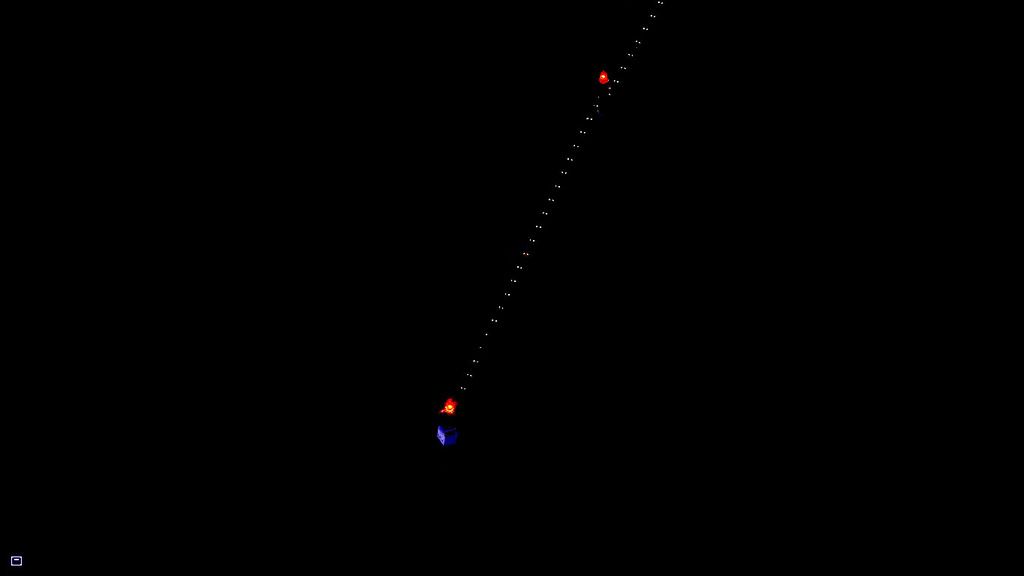 And with this news bomb, is now closing! See you next article.
COMMENT REPLIES:  
VIGATA
@_Michael: Thanks for the comment
 @f3cs : Thanks for the comment, I'm experiencing other image effects to improve the quality of the image
@MissVanleider: Thank you very much
@Ln X : Thank you 
@Takingyouthere: Thanks for the comment