Vigata
Vigata is a city that overlooks the Atlantic Ocean. Before the town there is a small fraction of Vigata called Montelusa. 
Here is the small historic village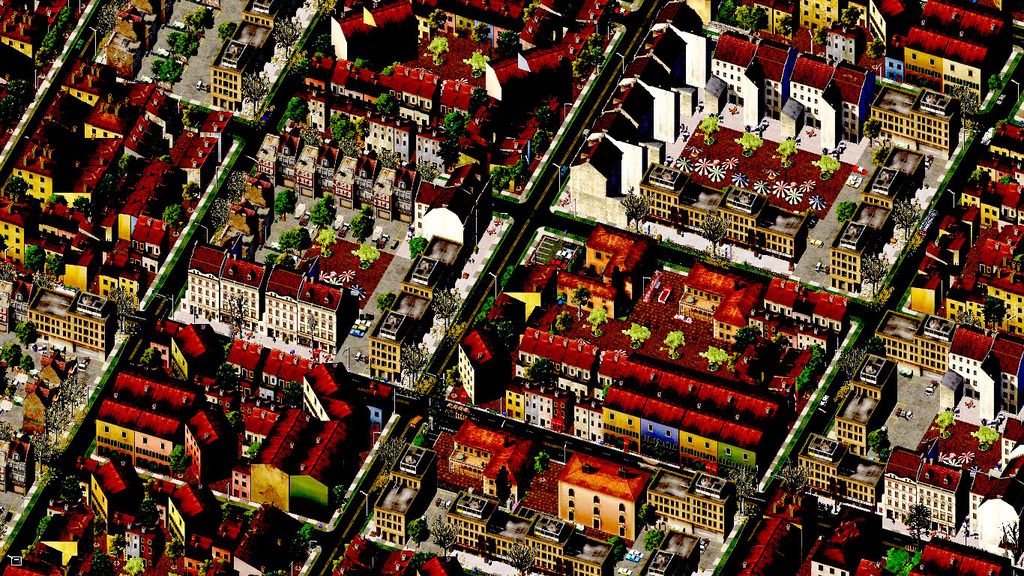 Descending from this small country that sits on a Hill you reach the highway linking Vigata with its airport and with the rest of the nation.
Here is the highway and its beautiful countryside with the farm
While we are approaching the city the Sun is going down and that's an old train station close in a modern industrial area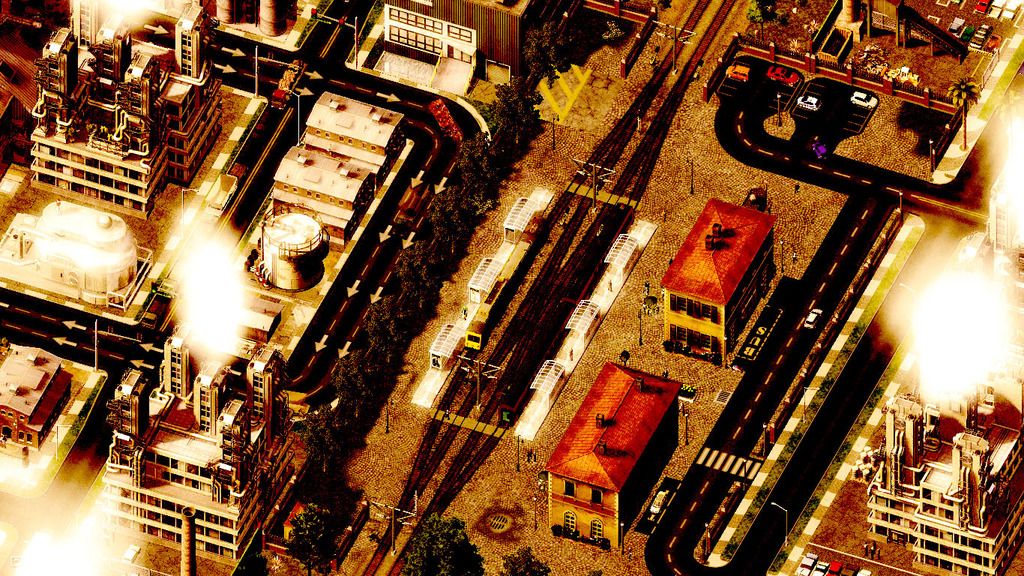 And here's a piece of the city during sunset.....
....and the beach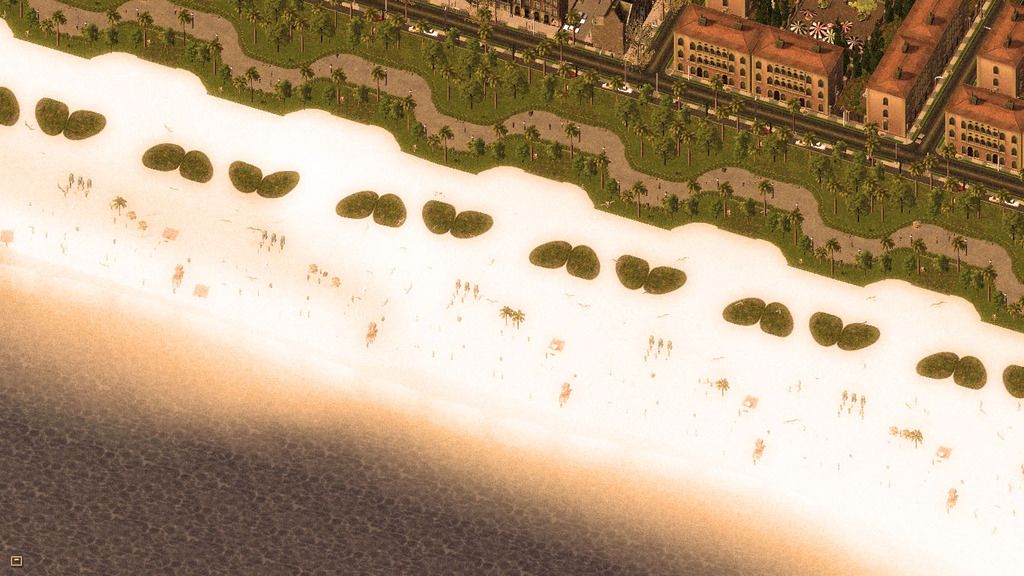 The night has fallen is the city is transformed into a lively centre. And one of the radio stations that are all the rage in Siculia is Nightride FM
Here is a piece of radio station...
...and the city at night with its shopping mall with a river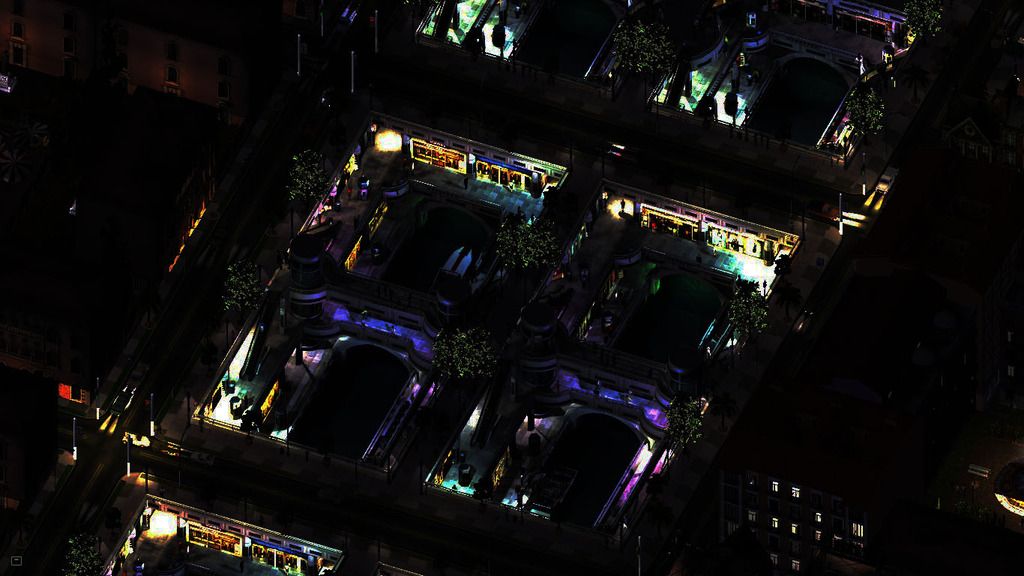 But now we move into downtown where there is a lot of movement of people bargain hotels and modern skyscrapers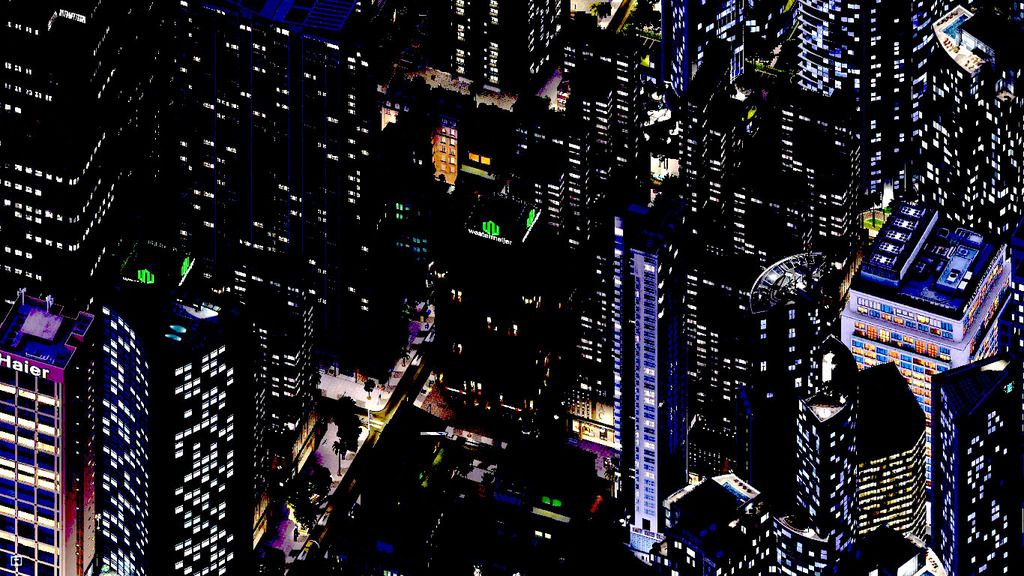 The city at night: between lights and people making noise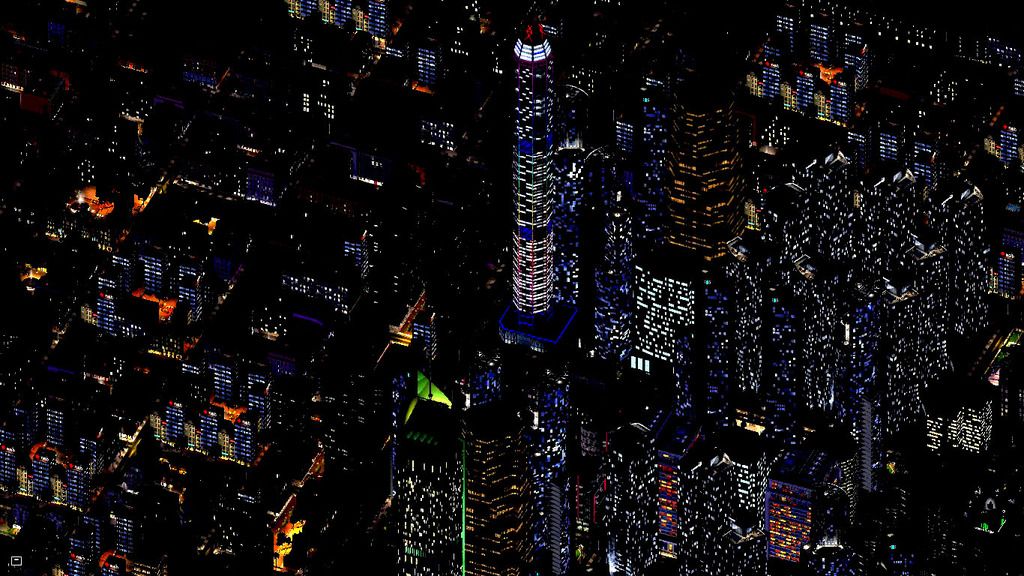 The Platani River which crosses the city and historic bridges and some modern
High speed train station between old town and downtown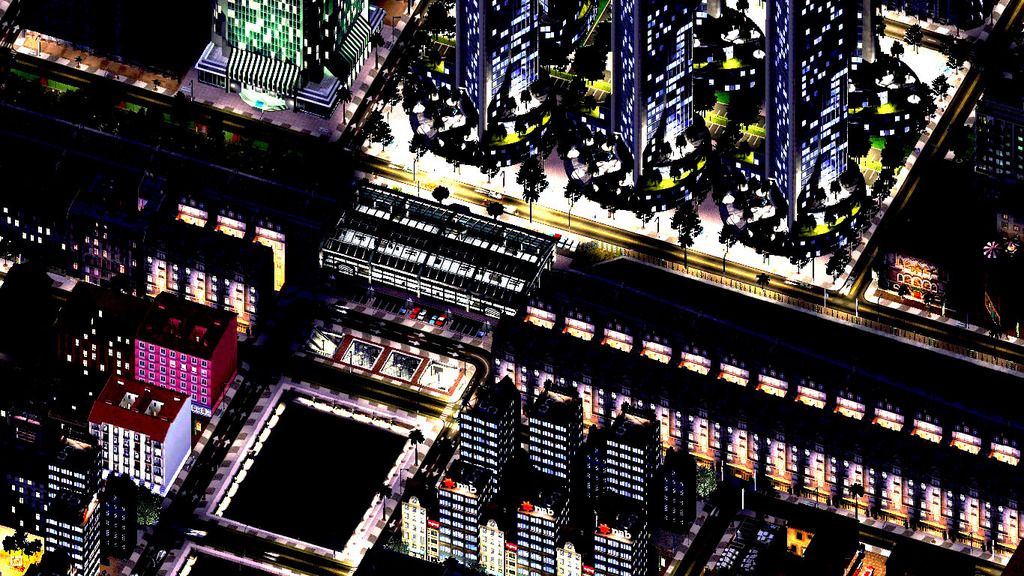 Finally the Church of San Gerlando in Agrigento by night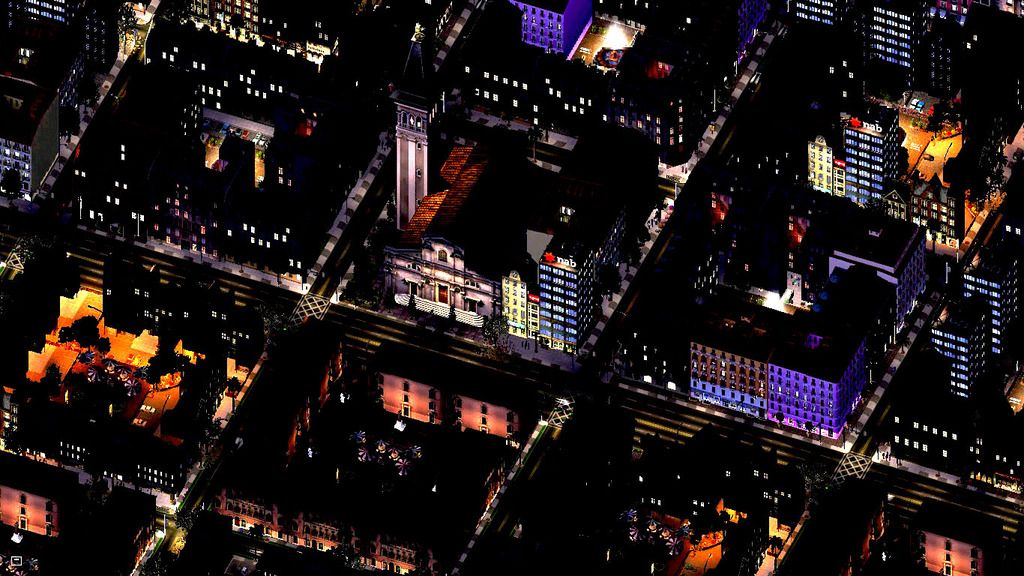 COMMENT REPLIES:  
SICULIA' LL BE BACK
First of all those pics were being tested with various effects so thanks to your feedback.
michae95l: Thanks for the comment
BugeyedDragon: Thanks for the comment. The second image I actually essagerato in the second image
SimNation: Thanks for the comment is I hope this city journal you like. For when concerns the overhead contact line on HSR just put the file in the game folder NAM HSR catenaryand you will see
 kschmidt: Thanks for the comment
1404: Thanks for your comment