Mega Commercial Update: Capilano Valley
Entry posted by beebs ·
43 Views
Welcome back guys! I've got a multi part update in store for you today. Facing pressure from all sides, I've buckled and have decided to show off various commercial areas around the towns. I do think commercial is my weak point, so don't expect much.
Now enough of my babbling.. off we go!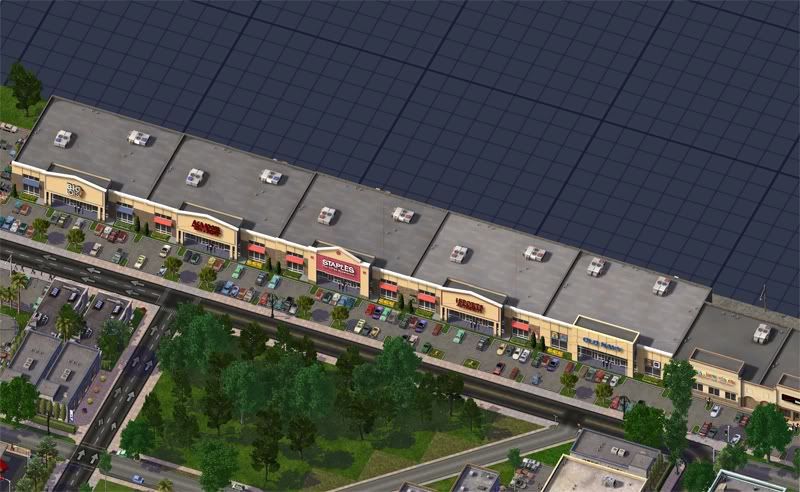 On the southern side of the valley, this is one of the larger commercial areas in the city. Right by the terrace park.. I think I've shown a few of this area before as well.
Just a little further south, nearly out of town. If you can remember, the Wal-Mart is right in this area too.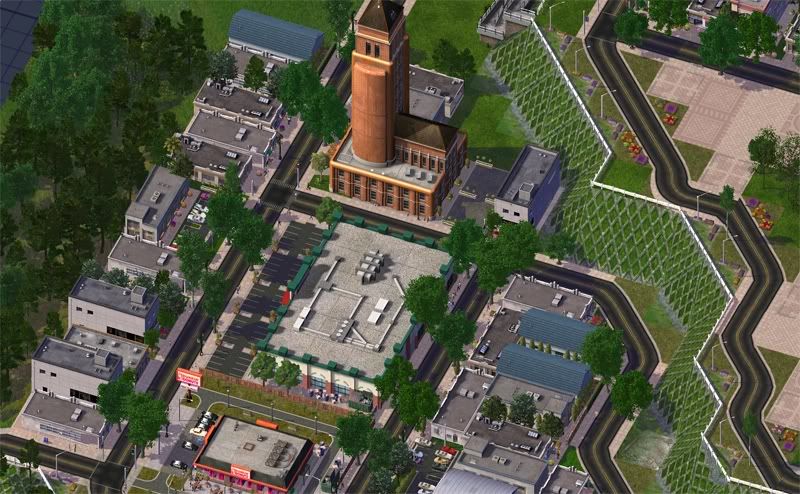 Bellsworth Tower right there by the Chapters.
This is over in Gateway Common. Just a nice sprawly commercial development.
And things are still going up too, as you can see in this picture.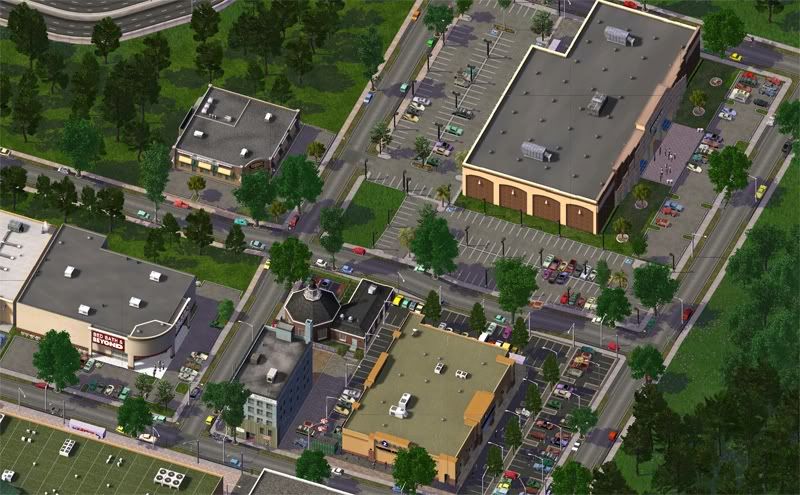 The northern edge of the city. City Council is considering annexing more land, but they are receiving much opposition. Some think Capilano Valley is too big already. The debate rages on.