Balboa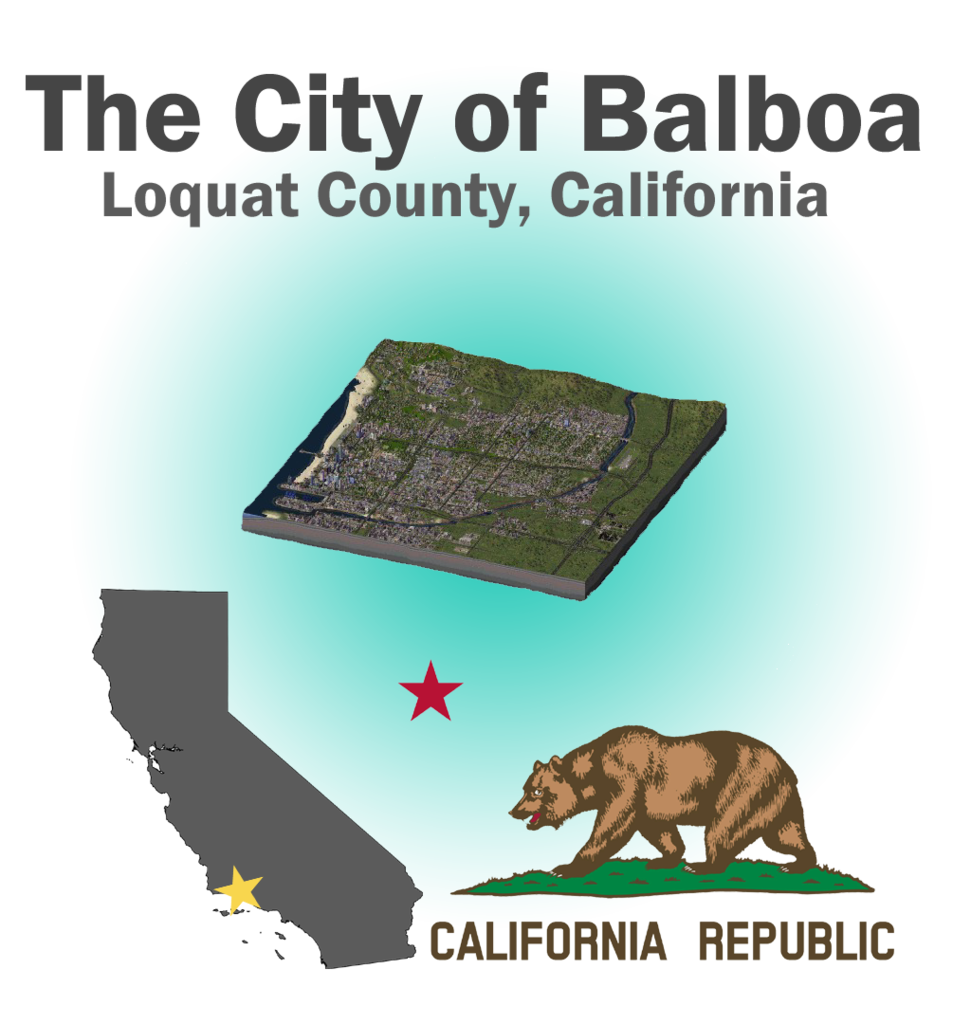 Hi everyone.  This is my new region, Loquat County, California.  Here is a quick preview of the largest city and soon-to-be metropolis, Balboa.  It's population is just under 200k sims, and the region isn't much more than that.  After it develops more I will post region wide shots and other parts of the city.  Here is a quick taste of the city and then a showcase of the brand new shopping center, fast food places, and gas stations just built in south Balboa.  I will post more when the city is more developed and cleaned up (there's a lot of duplicates and empty spaces).
Where the 18 freeway ends and turns into Balboa Blvd.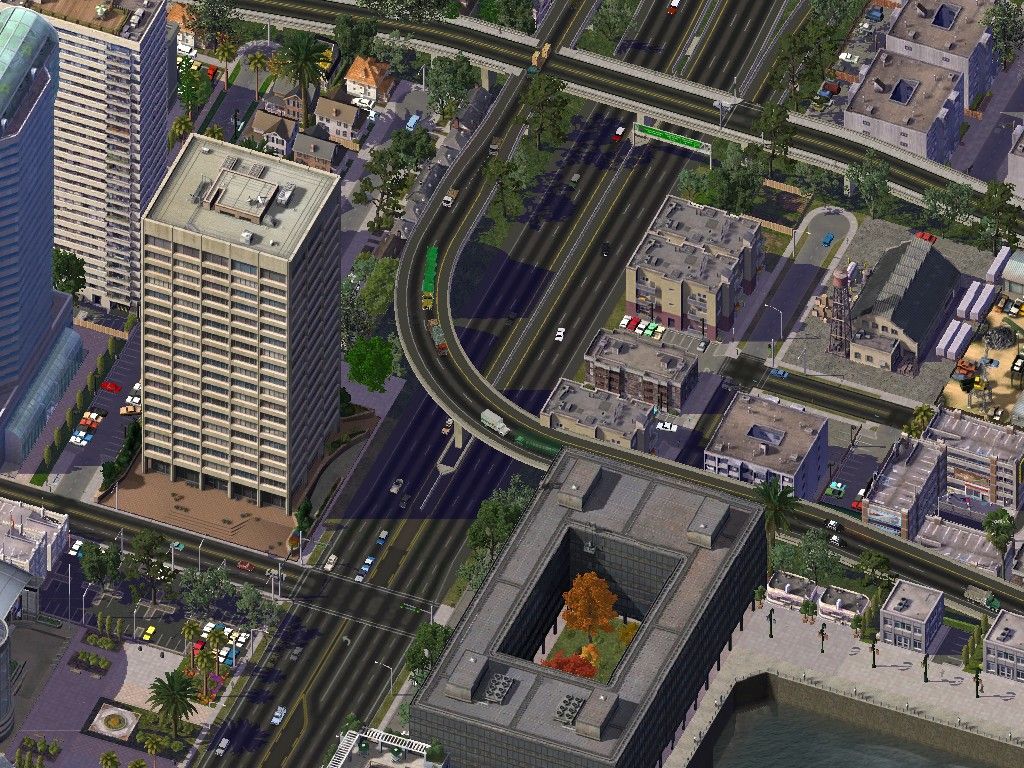 Home Depot and Del Taco in the newly built Sobo Shopping Center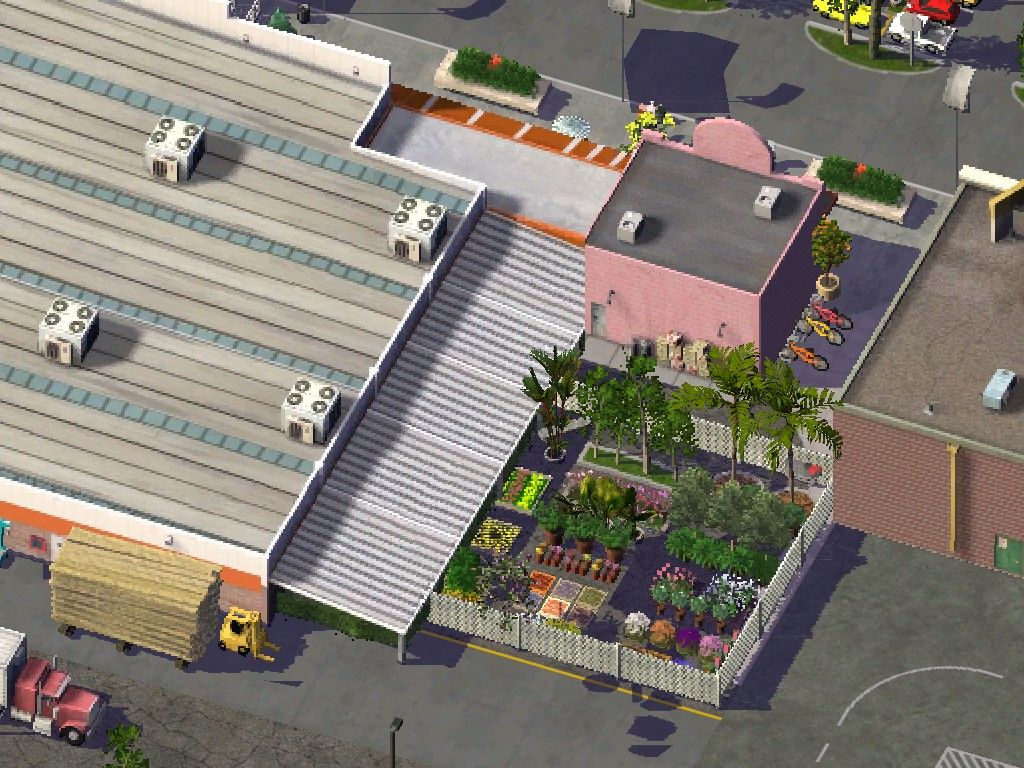 Date Palm Drive.  Part of the prestigious "fruit streets" neighborhood in north Balboa.  Other famous streets in the neighborhood include Blackberry Street, Pomegranate Road, and Anjou Drive.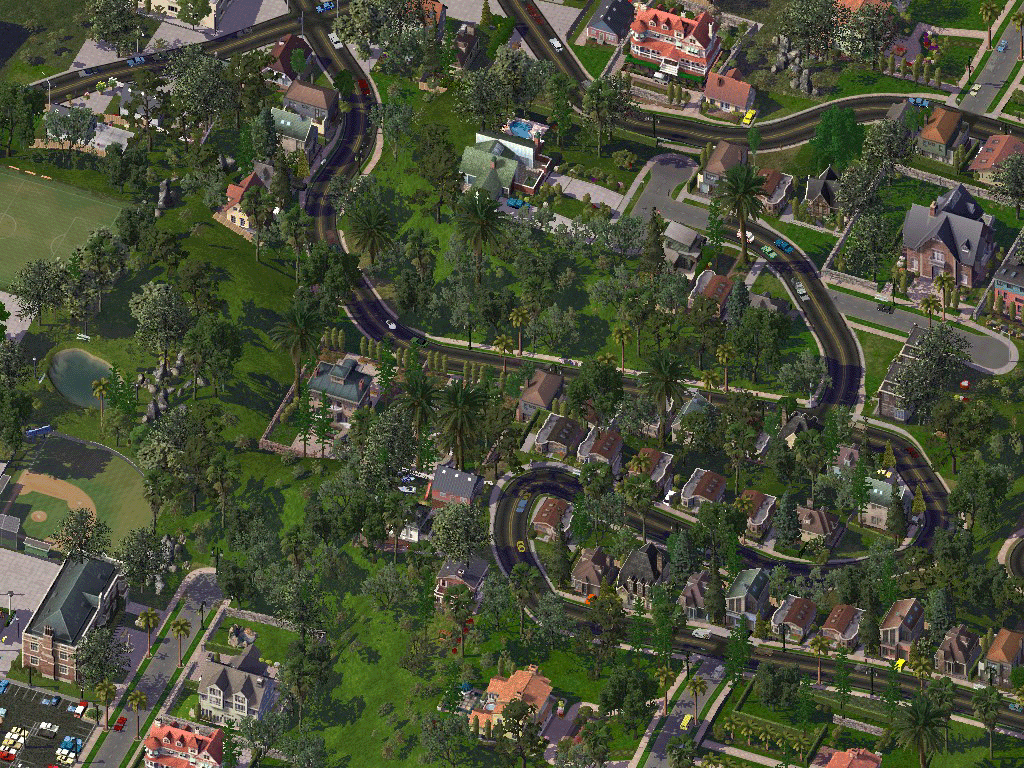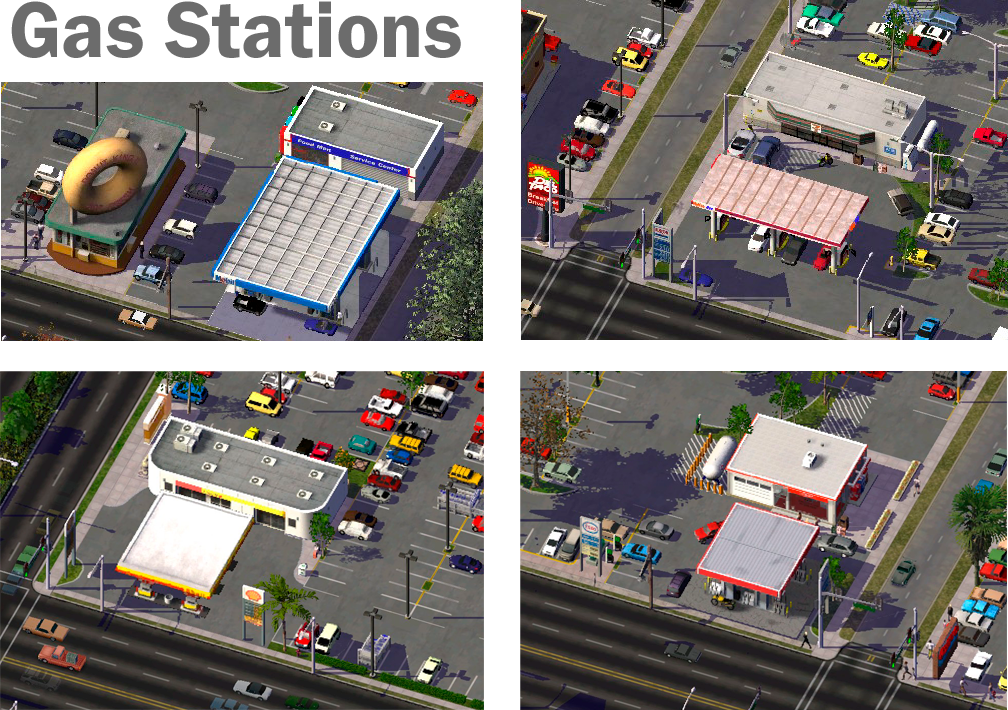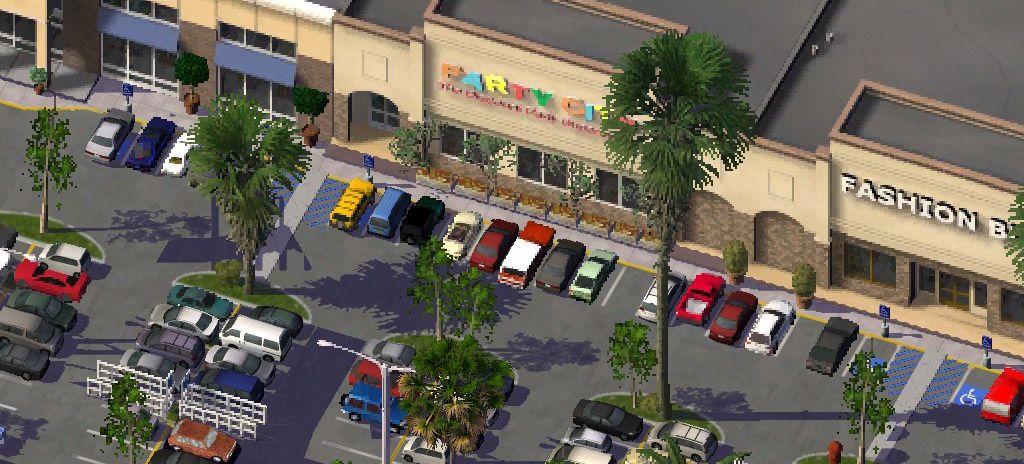 A fight broke out in front of 7eleven.  They should have gone to the Pot Shop a few doors down...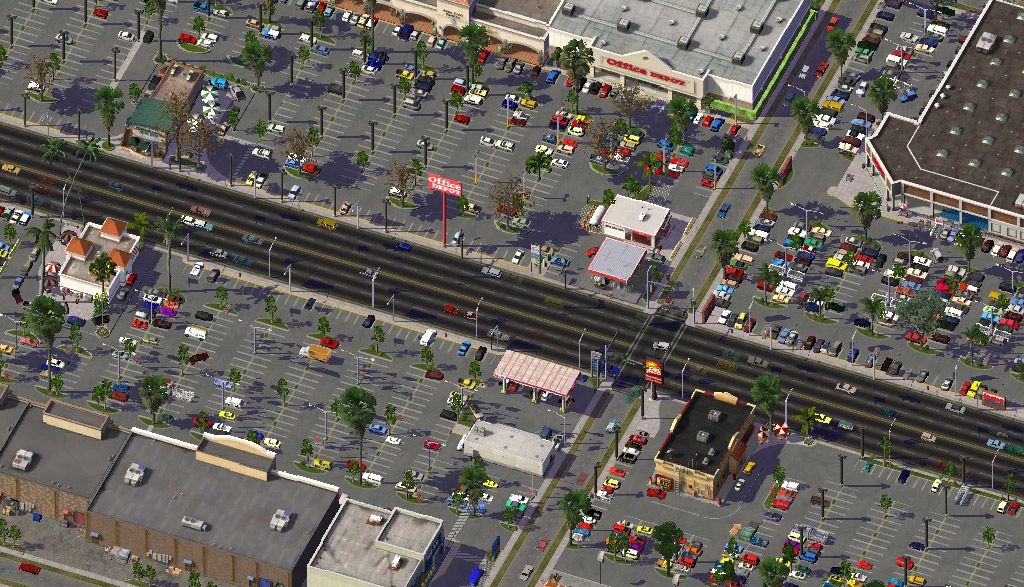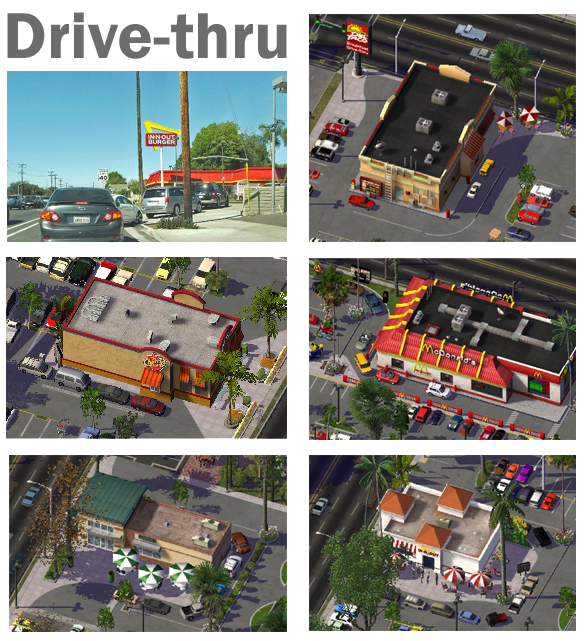 Current city data
Keep in mind, this city and region is still kind of an awkward teen, it has some growing and maturing to come.  I just couldn't wait to post some of the screen shots below of In-n-Out and Starbucks, plus some that will be in the next post.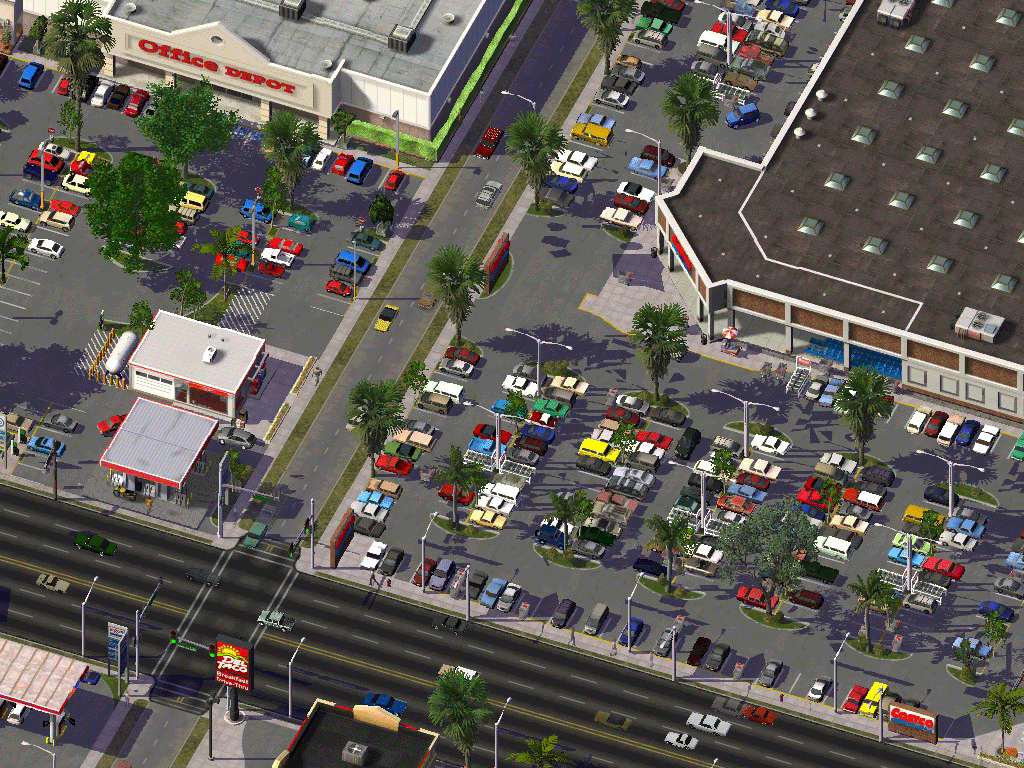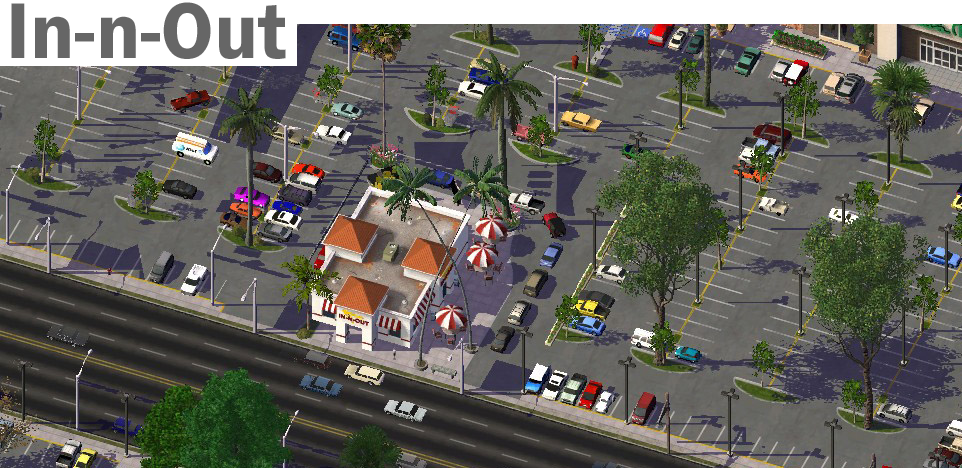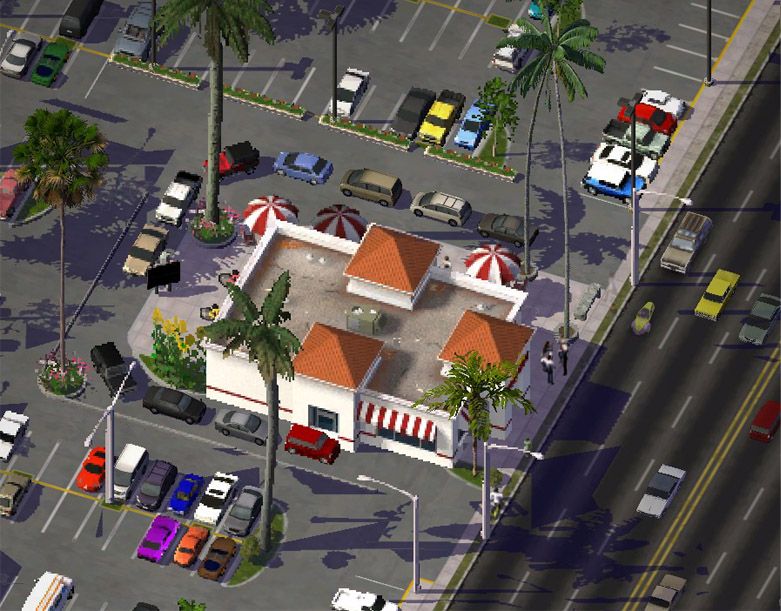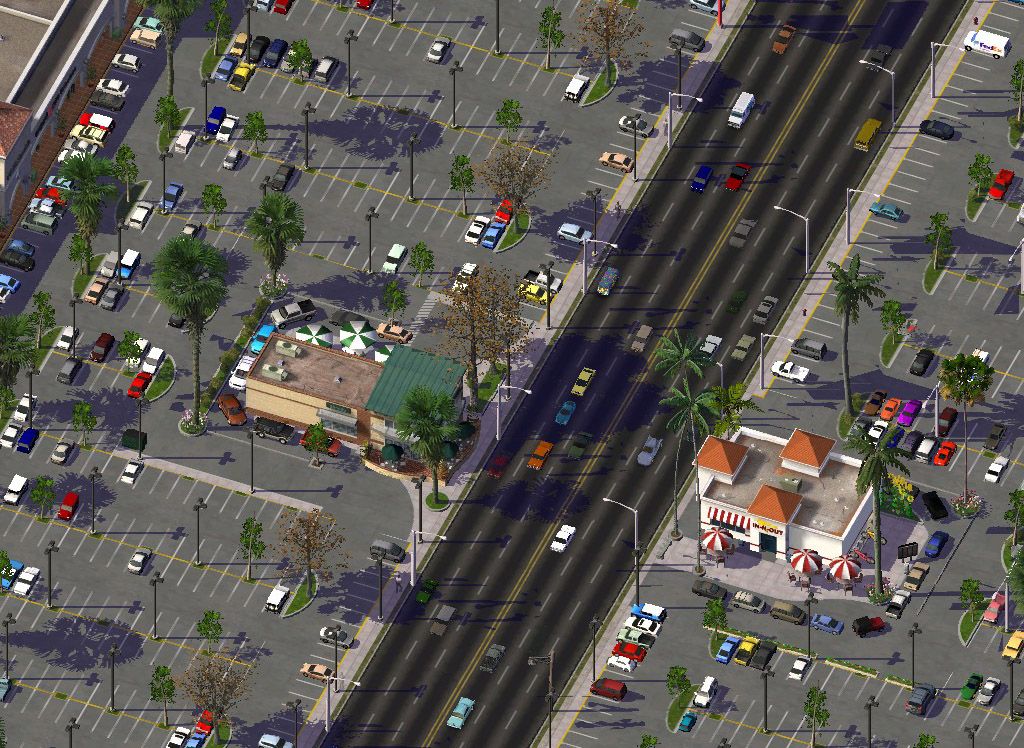 disclaimer: all custom content here was not created by me, just merely rearranged and combined by me.  I know a good amount of the retail buildings came from SimGoober.  The parking lots I believe are LBT.  The excellent, excellent flora is mostly CP and LBT.  The cars and random props are from a variety of sources.  The streets (which I highly recommend) are RVT streets from Rivit.  The In-n-Out building is from Joerg.  For any questions about who created the content or where I got it from, I will do my best to find out -- I like to give credit where credit is due -- but I'm also somewhat disorganized so I can't guarantee an answer.  I would like to thank all that have BATed, modded, and created custom content to keep this great game alive and fun.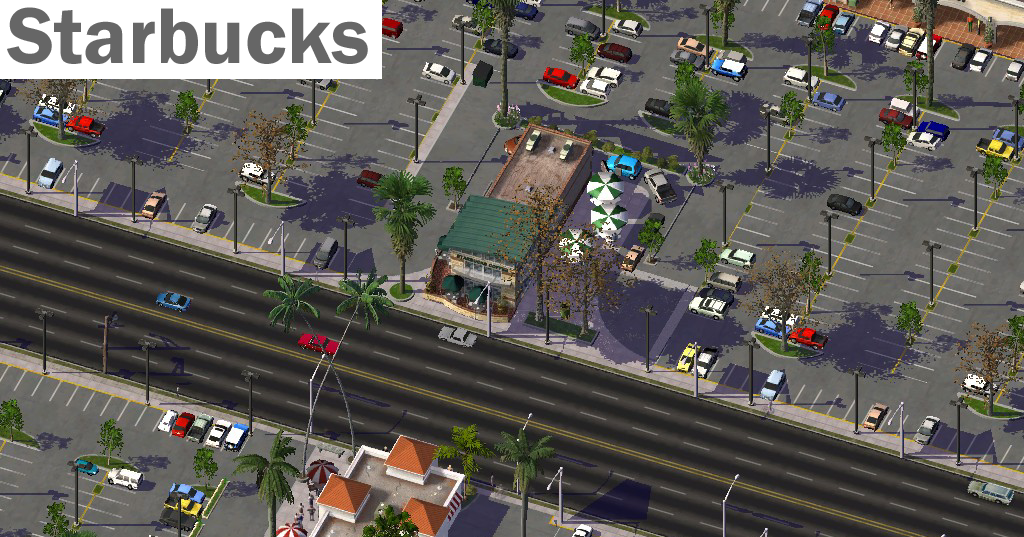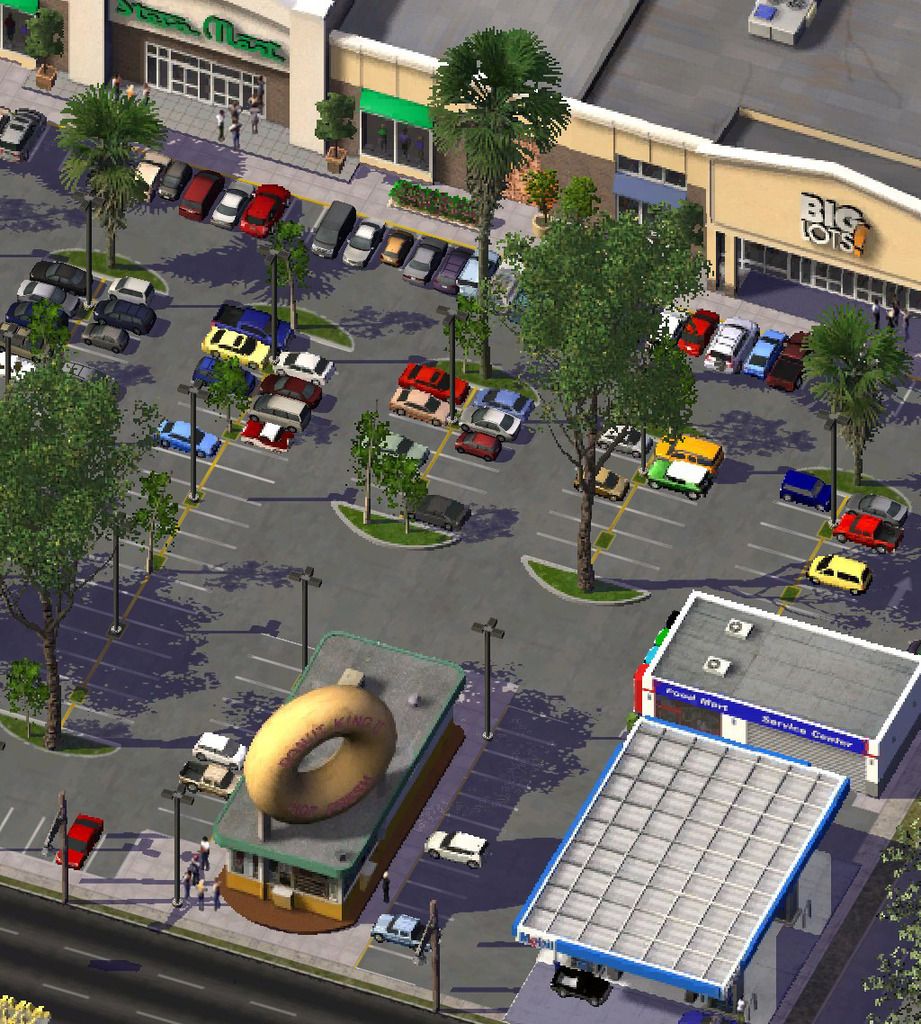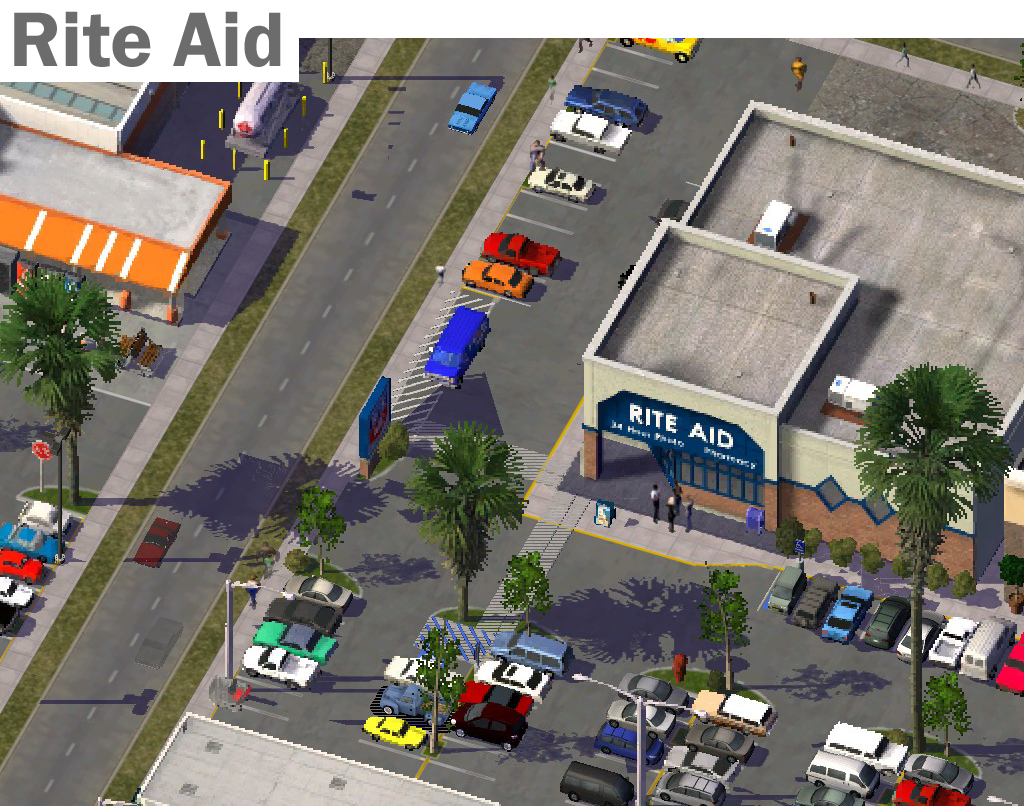 Part 2 will be released soon
---